Funeral Speech Examples for a Heartfelt Eulogy
We hope our funeral speech examples will inspire you to write a heartfelt eulogy to honour your loved one.
Delivering a funeral speech can be a daunting task.  Quite apart from the challenge of speaking in front of people while in a highly charged emotional state, the task of actually writing the funeral speech can be overwhelming, especially if you are in a state of shock from the grief of losing your loved one.
Further down the page there are links to various different example eulogies to give you inspiration, and a link to some free eulogy templates. First of all, we have put together the following simple guidelines as a eulogy format to help you to think of things to say: 

Sales from links on this page result in a small commission to us, which enables us to continue to provide free content to help the grieving.  
---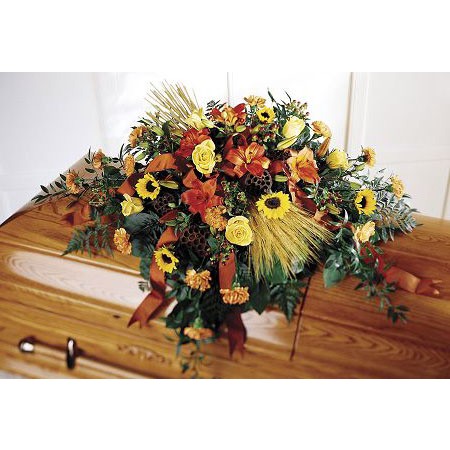 Order Your Funeral Flowers Here
---
Guidelines for Writing Funeral Speeches:
Speak from the heart and say how you feel about the person

Describe the person's qualities

Talk about their career, jobs, hobbies and passions

Talk about their relationships with family, friends and colleagues

Mention things that you inherited or learned from them

Perhaps mention some people who will be at the funeral

Mention a couple of funny stories if appropriate

Keep it real and don't be afraid of mentioning their less good points - you don't have to put them on a pedestal

Thank people for coming to the funeral and for their support
See also: 
---
Being an executor of a will can be a stressful task. Check out the free checklist from our partners 'ClearEstate' to take the worry away. (Service available in USA only) 
Click here for help executing a will
---
Eulogy Sample Speeches
Eulogy for a Mother by a Daughter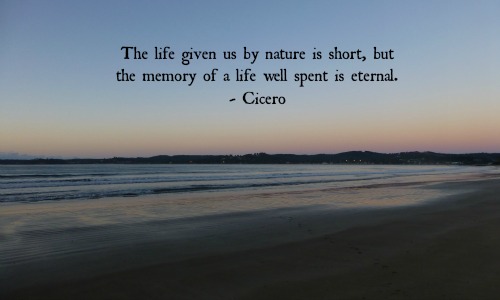 Related Pages: 
Planning a Funeral - Step by Step
For USA Residents: 
Please help our colleagues at Yeshiva University, USA by joining in their research study:
ARE YOU A CAREGIVER OR HAVE YOU RECENTLY LOST SOMEONE SIGNIFICANT?
#33769566.1  IRB Approved at the Study Level. 21 July 2022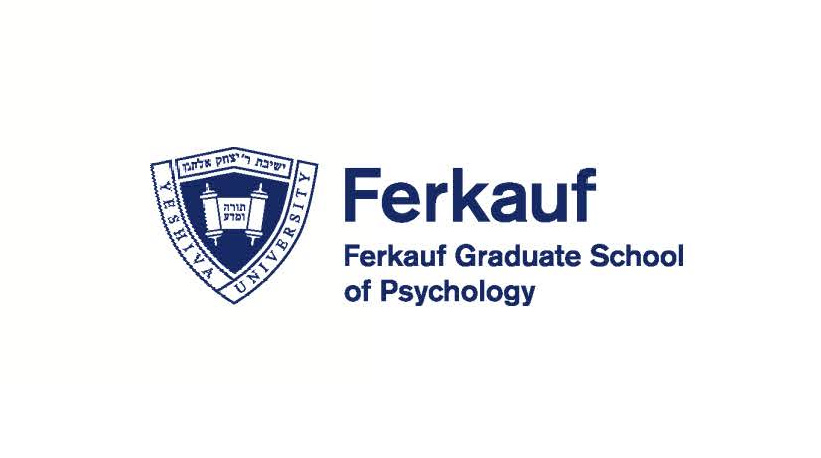 We are seeking individuals who are caregiving for someone with a life-limiting illness and those who have experienced a significant loss to participate in a research study through Yeshiva University. The purpose of the study is to develop a questionnaire to identify those who may be in need of caregiver or grief support in order to ultimately improve family-centered care in hospitals and clinics.
For caregivers and bereaved individuals who would like to contribute to our understanding of caregiving and bereavement, this is a way to make a difference.
For USA Residents only.  Click here to learn more. 
Funeral Speeches and Eulogies
---
For Remembrance: 
Sales from our pages result in a small commission to us which helps us to continue our work supporting the grieving.  
---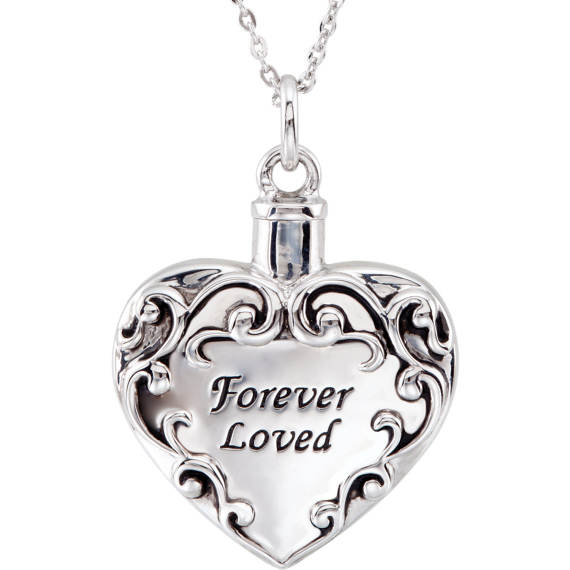 Memorial Jewelry to Honour a Loved One

Check out our lovely range of memorial jewelry for any lost loved one.  Pendants, necklaces, rings or bracelets, we have them all in all kinds of styles.  Choose for yourself or buy as a sympathy gift. 

---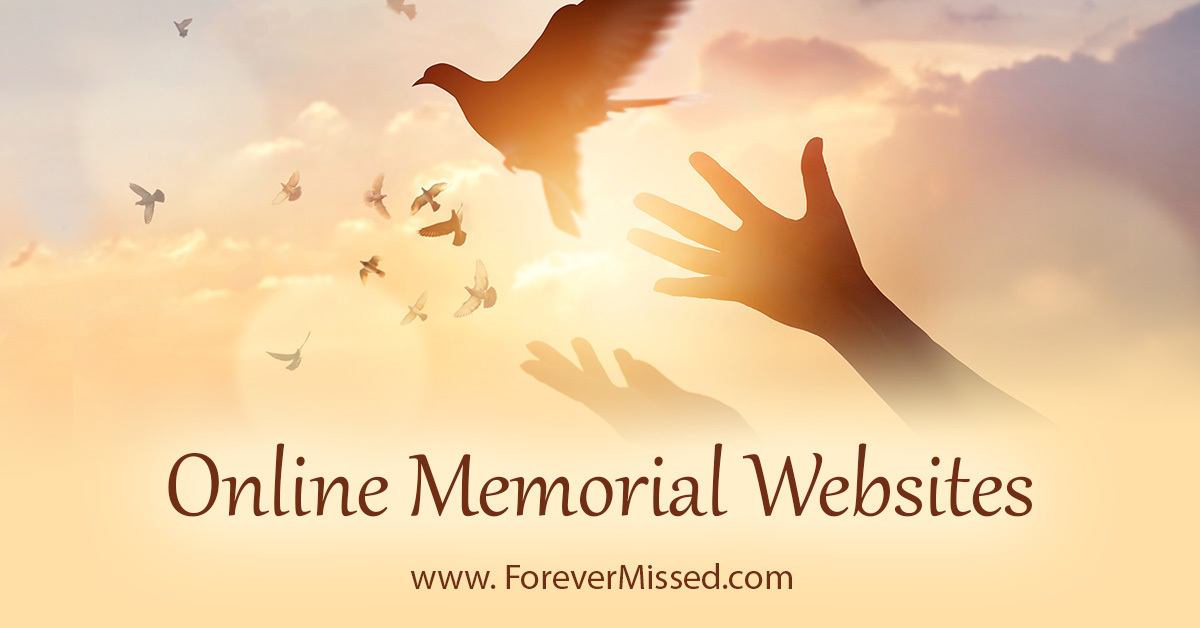 Create an Online Memorial Website
Honour your loved one with their own memorial website.  Share photos, videos, memories and more with your family and friends in a permanent online website.  Free for basic plan with no ads. 
---
Keep in touch with us: 
---
Sign up for our newsletter and receive:

"The 10 Most Important Things You Can Do
To Survive Your Grief And Get On With Life"
Our free downloadable and printable document "The 10 Most Important Things You Can Do To Survive Your Grief And Get On With Life" will help you to be positive day to day.  
The 10 points are laid out like a poem on two pretty pages which you can pin on your fridge door to help you every day! 
All you have to do to receive this free document is fill in your email address below. 
You will also receive our newsletter which we send out from time to time with our newest comforting and helpful information.   You can unsubscribe any time you like, and don't worry, your email address is totally safe with us. 
NEW BONUS - Also receive a copy of our short eBook - '99 Ways to Spot a Great Grief Counselor'.  Available for instant download as soon as you sign up. Never waste money on poor counseling again! 
---
Join us on Facebook for articles, support, discussion and more.  Click 'Like' below.

---