Grief Counseling Online - Your Questions Answered
by Elizabeth Postle, RN, HV, FWT
Find out how online grief counseling could help you.  We answer any questions you may have about getting this type of grief support. 
If you're feeling stuck in your grief and not sure how to get help it can be really tough.  Imagine the relief of having someone to talk to anytime you like, without the worry of wondering if you are burdening them with your feelings. That's the joy of online counseling. You can talk to your counselor at any time that suits you for as long as you like.
Your counselor will be an expert in grief and will know how to help you move forward and find meaning in your life again. They can help you work towards a day when you can look back and treasure the memories of your loved one without becoming overwhelmed by feelings of sadness and despair. You can look forward to getting pleasure from activities and time with friends and family again.  

Our website has lots of useful advice for helping you cope with your grief, but sometimes that just isn't enough.  You need real contact with a real human being with whom you can discuss your own unique concerns and worries.  You can get that help, easily and quickly, from the comfort of your own home with online bereavement counseling.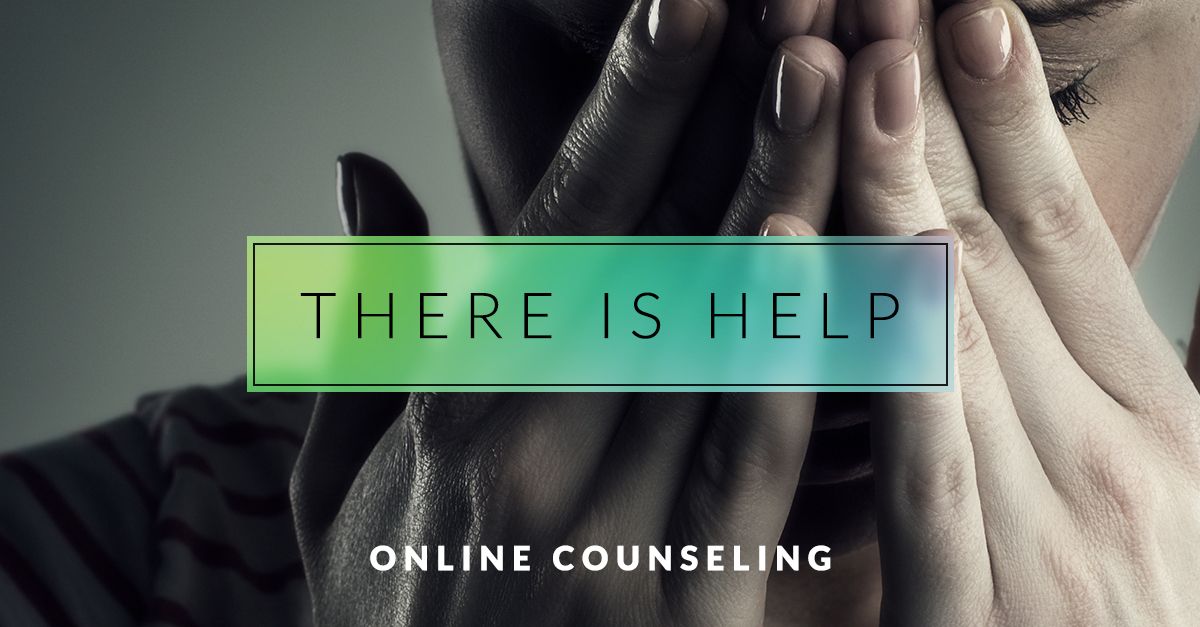 Images on this page are sponsored by 'Betterhelp' and we may receive a commission if you sign up for their services.
Why use an online grief counselor?
sometimes you don't want to worry your family and friends with your problems especially if they are grieving too
friends and family can be great for listening, but they don't always know what the right solutions are for your particular problem 
you might want to remain anonymous and have complete confidentiality so you don't need to feel embarrassed about talking about difficult things
you want to do counseling in your own time, at your own convenience and in your own home
---
---
How do I know if I need grief counseling? 
Everyone grieves at their own speed and everyone grieves differently.  It is normal to feel numb for weeks or even months, but then reality can kick in and the pain can be tough.  
We have lots of advice on this site about coping, by getting out and about, trying to rebuild a new life and getting back to some semblance of normality.  
However, some people may find it particularly difficult.  You may have had some emotional problems even before your bereavement.  You might have had a complicated relationship with the deceased and have unresolved issues.  
Sometimes, grief may cause problems such as depression, ill health, insomnia, overeating, drinking or using drugs. 
Consider getting some counseling help if you are suffering from any of the above or any of the following symptoms since your bereavement: 
you can't concentrate and feel confused or forgetful
you can't bring yourself to get dressed or go out
you feel anxious or fearful 
you are not seeing family or friends
you can't cope with work
you are not sleeping or eating
you are eating too much, or drinking alcohol or taking drugs
you have uncontrollable anger
you can't stop crying
you can't make decisions or manage your affairs
Please seek urgent assistance from your GP or medical practicioner if you experience any of the following:  
you have suicidal thoughts
you have thought of harming yourself
you have unexplained physical pain
If you are worried about any of these things, or just feel that you are not coping well, then you may find that getting grief help online will benefit you and support you on your journey to acceptance.  
No problem is too big or too small for you to seek help and trained grief counselors are experienced and will not be shocked by whatever you tell them.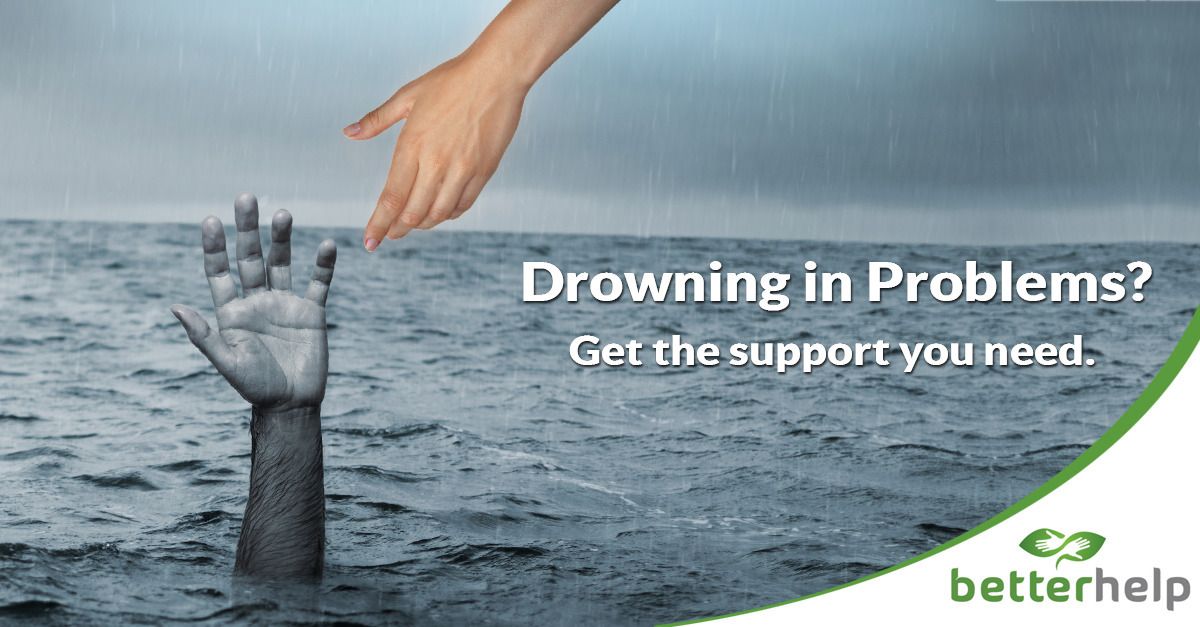 Should I just go to a grief support group or forum? 
These can be excellent, but they can also have their limitations and it really depends on the individual group and whether you get on with the people there.  Read more about grief support groups here. 
People may be able to share your grief and relate to it, but they may not have the expertise to help you overcome your own difficulties.  
Sometimes, it can make things worse to take on board other people's grief and tragic stories when you are feeling fragile yourself.  
Professional grief counseling or grief therapy are likely to be more effective if you have issues which are lasting a long time and not resolving themselves.  You can read our mini eBook "99 Ways to Spot a Great Grief Counselor" if you are not sure if someone is helping you or not.  
---
What do grief counselors talk about? 
Grief counselors are trained to listen to your concerns and worries and to help you find solutions. 
They will not judge you or tell you what you should or should not do.  (If they do this, get another counselor).  
Grief counselors will help you explore your options and help you decide the best way forward. Remember, you are the one in control and who will ultimately make any decisions about your future. 
If you're not sure what it is that is bothering you, a grief counselor can gently ask questions to help you face the problem and find answers.  They may ask questions such as: 
Are you sleeping? 
Are you eating? 
How's your anxiety level? 
What's been the hardest part of this unwelcome journey for you? 
What would you like to say to the person you have lost? 
Are there issues that are unresolved with the person you have lost? 
Don't worry that you will be forced to talk about things before you are ready.  Counseling is for you and you alone, and you don't have to talk about anything if you don't want. 
Grief counseling will help you explore your feelings and emotions and find ways to move forward with your life.  
See also our interview with a licensed grief counselor about 'What Happens in a Grief Counseling Session?' 
---
How does grief counseling online work? 

Online grief counseling is a little different from meeting a therapist face to face in their office.  
It is much more flexible, and you have several options: 
You can choose grief support via: 
online chat
email 
telephone
video conferencing
You don't have to use your own name, and with the first three options, the counselor doesn't even have to see your face.  
You can have one regular session, or you can have many shorter sessions.  You can simply send through questions or comments when and as you think of them.  You can have unlimited time with your therapist for one flat fee, so you can get help exactly when you need it.  
If you're not happy with your counselor, you can change them at any time.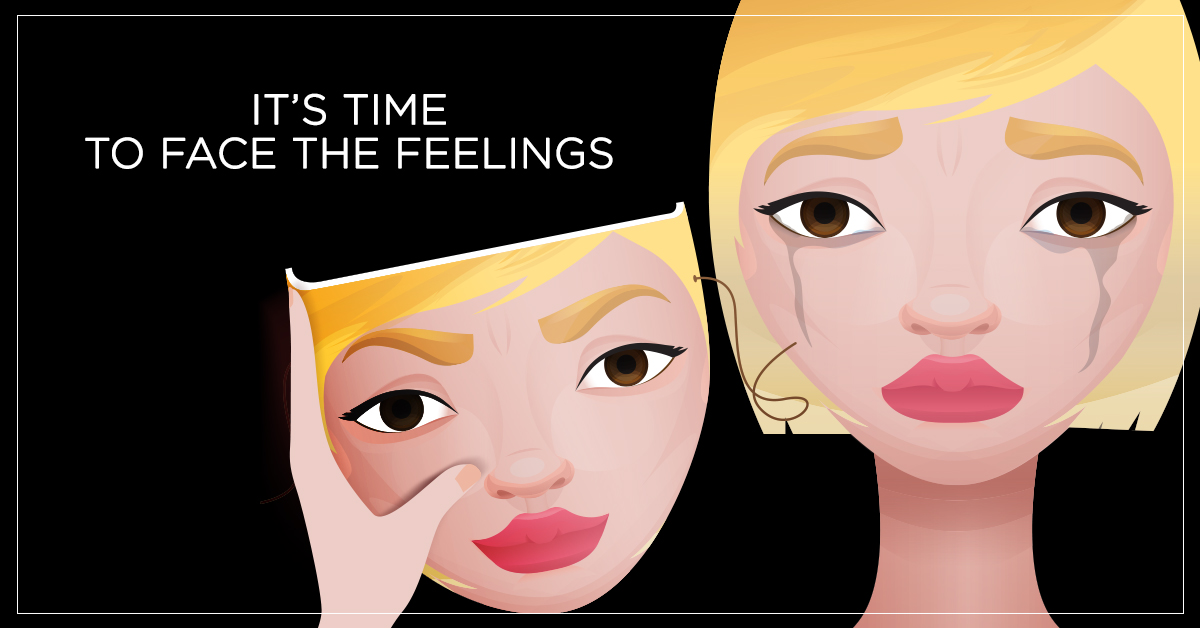 ---
Is online grief counseling effective? 
A 2008 study which looked at 14 different research projects concluded that internet based online counseling was just as effective as face-to-face therapy.  
Ref:  A Comprehensive Review and a Meta-Analysis of the Effectiveness of Internet-Based Psychotherapeutic Interventions. 2008. Azy Barak , Liat Hen , Meyran Boniel-Nissim  & Na'ama Shapira
It works well for those who prefer the anonymity of online therapy and also for those who find it difficult to travel to regular appointments outside the home.  

For those who like to communicate by writing feelings down, the email or chat options are particularly suitable and then you can look back over the correspondence with your therapist and have more time to think things over.  
You can, of course, just speak to your counselor on the phone or via video conferencing just as you would talk during a face to face appointment.  
---
How do I get started with an online grief counselor? 
With three easy steps you can be in touch with your own grief counselor from BetterHelp and get on the road to recovery.  
BetterHelp have over 1500 highly qualified psychologists and board certified counselors and you will be matched with one who has the most experience with your issues.  They serve people in over 130 countries.  
We want to be completely transparent with you - we do get a commission if you sign up with BetterHelp, but we wouldn't recommend it if we weren't completely confident in their professionalism and expertise. Commissions help us to keep this website going to support the grieving.  
Fill out a simple online questionnaire which will enable BetterHelp to connect you with the counselor most suitable for you.

Fill out your credit card details or pay with paypal. Your monthly membership fee will allow you unlimited access to your counselor and you can cancel at any time.  Monthly fees range from USD $35 - $70 a month, which can be cheaper than even one session with a face to face counselor.  

Choose how you'd like to communicate with your therapist and get started.  

Choose from 
live chat
messaging
telephone or 
video conferencing
All of these are included in your membership and you can use one or a combination of any of them, and change at any time.  

Don't wait any longer to get the help you deserve.  Get started now. 
---
Where to get help: 
---
Have You Considered One-on-One Online Grief Counseling? 
Get Expert and Effective Help in the Comfort of Your Own Home

The following information about online counseling is sponsored by 'Betterhelp' but all the opinions are our own. To be upfront, we do receive a commission when you sign up with 'Betterhelp', but we have total faith in their expertise and would never recommend something we didn't completely approve.  
Do you feel alone and sad with no support and no idea how to move forward?  It can be tough when you are stuck in grief to find the motivation to get the most out of your precious life. 
Online counseling can help by giving you that support so you don't feel so alone. You can have someone to talk to anytime you like, a kind and understanding person who will help you to find meaning in life again, to treasure the memories of your loved one without being overwhelmed and to enjoy your activities, family and friends again.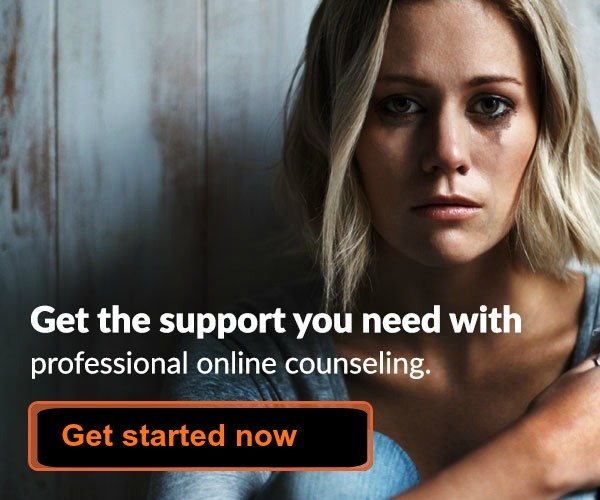 Click here to receive 20% off your first month. Exclusive to GriefandSympathy readers.
---
Sales from our pages result in a small commission to us which helps us to continue our work supporting the grieving.  

---
Hypnosis for Grief - 10 Ways It Can Help You
Try a gentle hypnotherapy track to relax the mind. Learn how self-hypnosis can help you cope with grief at any time of the day or night.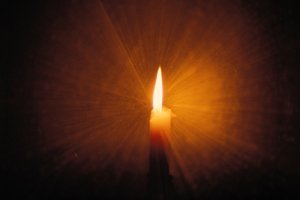 ---
Elizabeth Postle had a varied and fulfilling nursing career, culminating in running her own high dependency hospice.  She is the author of this website.  Read more about her here.  

Related Pages: 
Do I need bereavement counseling?
Do Online Grief Support Groups Work? 
99 Ways to Spot a Great Grief Counselor
Why Are Friends and Family So Bad at Helping You with Grief? 
---
For USA Residents: 
Please help our colleagues at Memorial Sloan Kettering Cancer Center, St. Jude Children's Research Hospital, and Children's Hospital of Philadelphia, USA by joining in their research study:


SUPPORT FOR BEREAVED PARENTS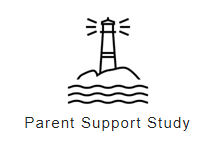 Losing a child to cancer is devastating, and there is a critical need to develop effective supports.
A federally-funded study in the United States (US) evaluating different types of support for bereaved parents is currently seeking participants. Parents residing in the US may be eligible if they lost a child diagnosed with cancer at least 6 months ago and live in one of the following states: NY, NJ, PA, CT, FL, or TN (other eligible states are being added, please complete the survey to check with us).
To find out if you may be eligible, please click here, visit our website at bereavedparentsupportstudy.com, or email us at parentstudy@mskcc.org.
---
Keep in touch with us: 
---
Sign up for our newsletter and receive:

"The 10 Most Important Things You Can Do
To Survive Your Grief And Get On With Life"
Our free downloadable and printable document "The 10 Most Important Things You Can Do To Survive Your Grief And Get On With Life" will help you to be positive day to day.  
The 10 points are laid out like a poem on two pretty pages which you can pin on your fridge door to help you every day! 
All you have to do to receive this free document is fill in your email address below. 
You will also receive our newsletter which we send out from time to time with our newest comforting and helpful information.   You can unsubscribe any time you like, and don't worry, your email address is totally safe with us. 
NEW BONUS - Also receive a copy of our short eBook - '99 Ways to Spot a Great Grief Counselor'.  Available for instant download as soon as you sign up. Never waste money on poor counseling again! 
---
Join us on Facebook for articles, support, discussion and more.  Click 'Like' below.

---