Memorial Jewelry - A Keepsake to Wear Next to Your Heart

Memorial jewelry has been popular throughout history.  The Victorians made it especially popular with their Whitby Jet mourning jewelry and lockets to keep loved one's hair.
These days memorial keepsake jewelry can be for keeping a photo close to your heart, for keeping a pinch of cremation ashes in, or a lock of hair.  Sometimes, just a heart, an angel, a tear or a cross can be a comforting symbol to wear.
Whether you are buying a piece for yourself, as a remembrance of a loved one, or choosing a gift for a bereaved friend, we have put together a selection of the most beautiful pieces we could find for you.  There is a wide range of prices to suit all pockets.  Each link on this page goes to a selection of that type of jewelry.  All suppliers ship to the USA and most ship worldwide, but check before you order.  
Purchases via this page will result in us receiving a small commission, which allows us to continue our work comforting the bereaved via this site.  Thanks for your support. 
Sterling Silver Cremation Jewelry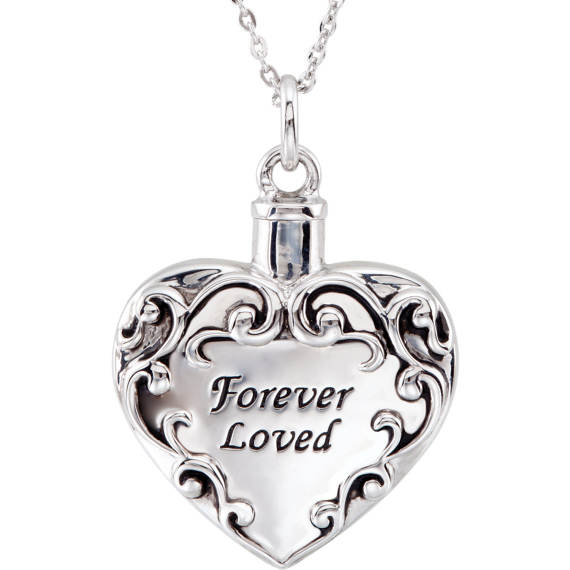 Click here for more
Gold Cremation Jewelry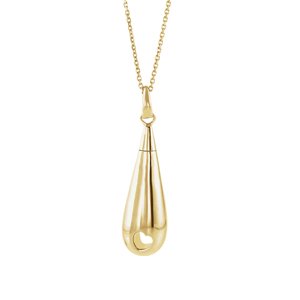 Find Out More Here
Ash Holders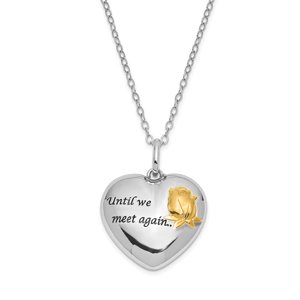 Choose from a Wide Range Here
---
Diamond Memorial Jewelry
Click here to find out more
---
Engraved Memorial Jewelry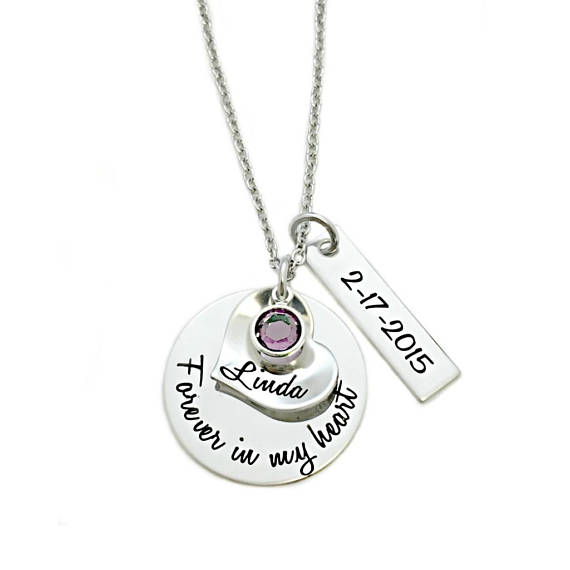 Personalise It Here
Loss of a Child
Memorial Jewelry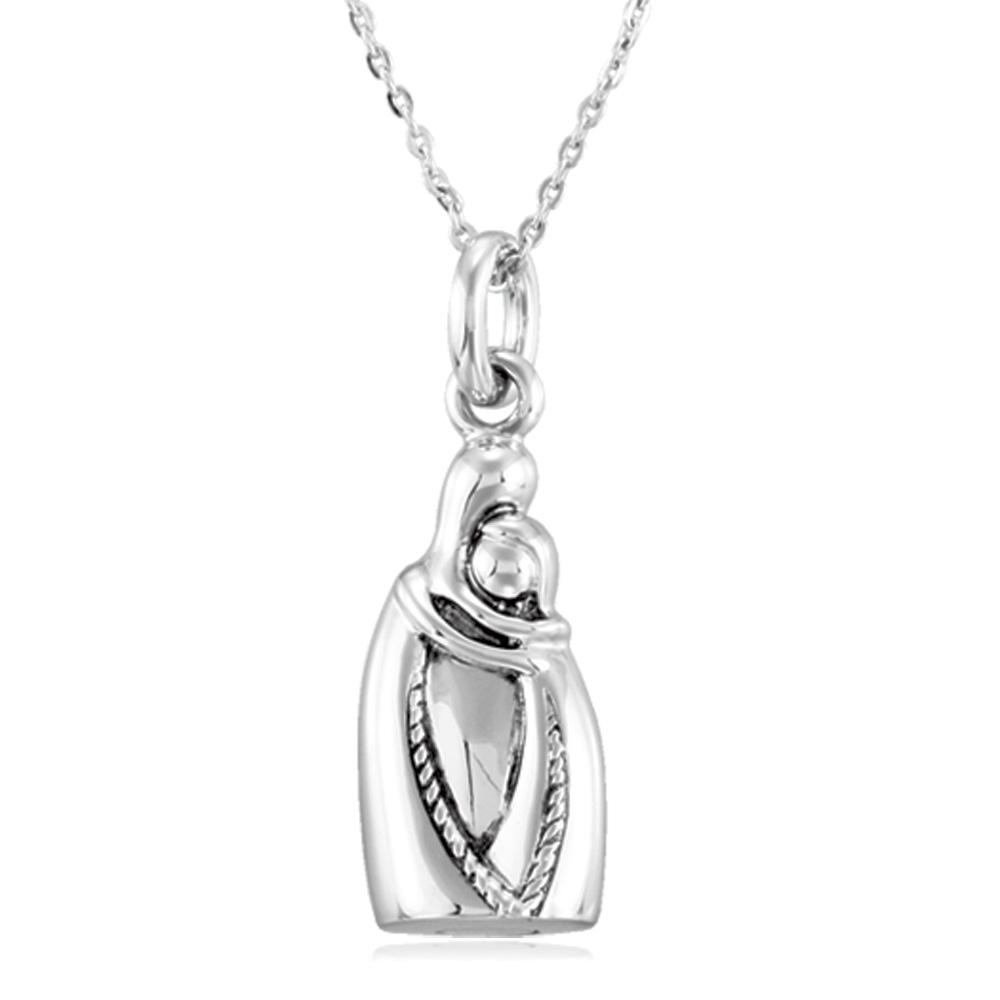 Click Here
Rings for Cremation Ashes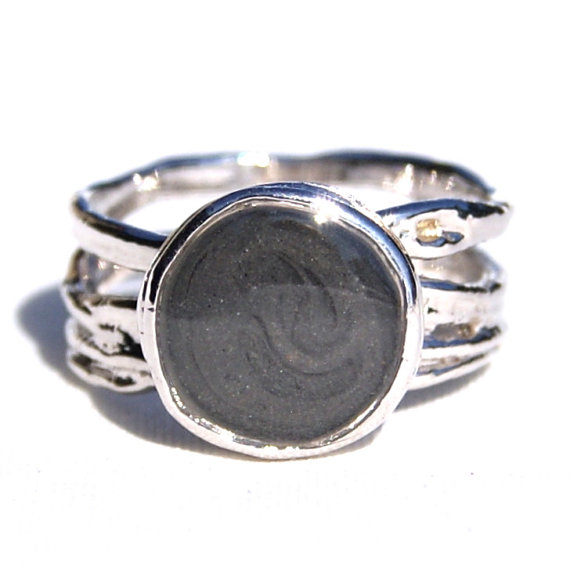 See Our Picks
---
Lock of Hair Keepsake Jewelry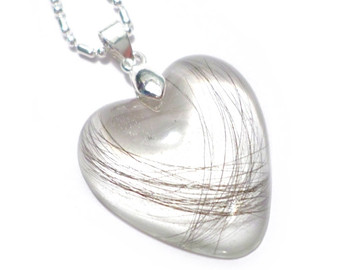 See Huge Range Here
Fingerprint and Thumbprint Memorial Jewelry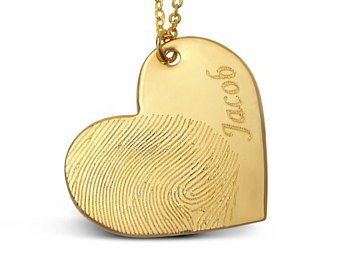 Personalise Yours Here
Angel Cremation Jewelry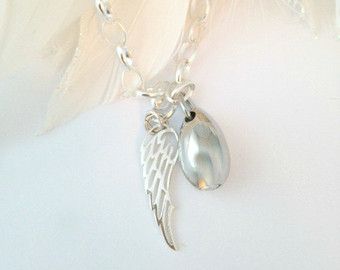 Choose From Our Picks Here
---
Memorial Tear Jewelry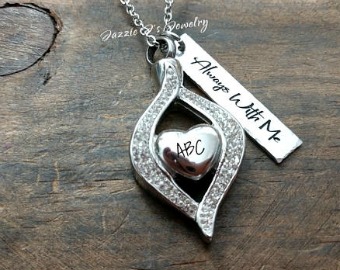 See Complete Range
Cremation Jewelry - Men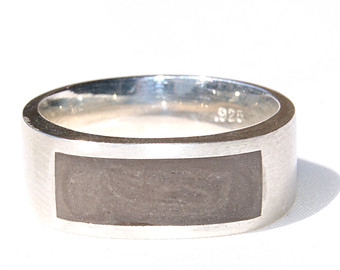 Choose Here
Affordable Cremation Jewelry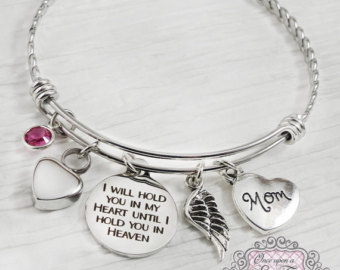 See Our Picks Here
---
Miscarriage Jewelry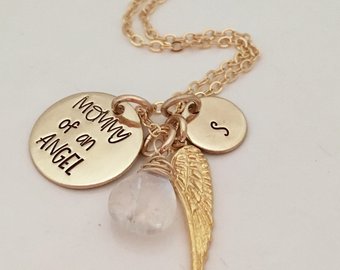 See our selections here
Memorial Bracelets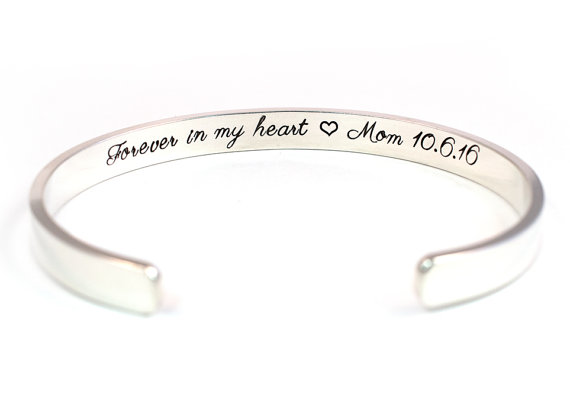 Personalise Here
Antique Mourning Jewelry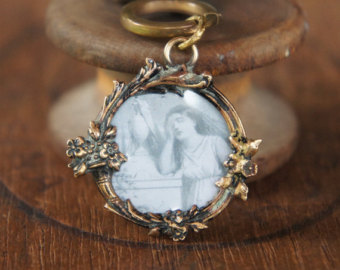 Choose from A Wide Range
---
If you need help with your grief, there are lots of pages on this site to aid you on your journey to acceptance.  Elizabeth Postle, the author of this site had 45 years of nursing helping the dying and the grieving, and she has written many pages of useful advice for you.  You can start here:

If you are here to buy a gift for a bereaved friend, you may find our page on Helping Others Cope with Grief useful. 
---
Keep in touch with us: 
---
Sign up for our newsletter and receive:

"The 10 Most Important Things You Can Do
To Survive Your Grief And Get On With Life"
Our free downloadable and printable document "The 10 Most Important Things You Can Do To Survive Your Grief And Get On With Life" will help you to be positive day to day.  
The 10 points are laid out like a poem on two pretty pages which you can pin on your fridge door to help you every day! 
All you have to do to receive this free document is fill in your email address below. 
You will also receive our newsletter which we send out from time to time with our newest comforting and helpful information.   You can unsubscribe any time you like, and don't worry, your email address is totally safe with us. 
NEW BONUS - Also receive a copy of our short eBook - '99 Ways to Spot a Great Grief Counselor'.  Available for instant download as soon as you sign up. Never waste money on poor counseling again! 
---
Join us on Facebook for articles, support, discussion and more.  Click 'Like' below.

---