7 Best Sympathy Gifts to Show you Care

Our choice of the best sympathy gifts on the market will help you to express your condolences and show your friends and loved ones just how much you care when they have suffered a loss. 
We have searched for the most meaningful and quality gifts and bring you our favourites. 
This website helps those who have lost a loved one to cope with their grief.  We receive a small commission from sales of items on this page which helps us to continue our work. 
---
1.  Memorial Jewelry

Choose between jewelry to hold ashes, or personalised necklaces and bracelets with the loved one's name and dates.  This way the bereaved can wear their loved one next to their heart. 
Click here to see our beautiful range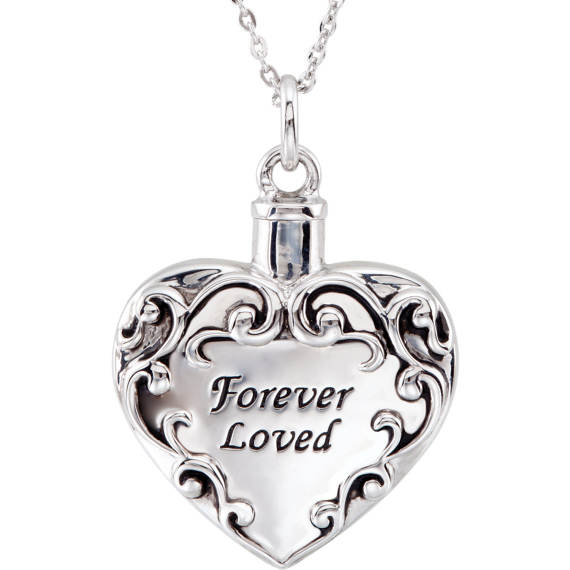 ---

2.  Sympathy Gift Baskets

---
3.  Memorial Trees

Planting a tree in memory of a loved one is a gift which will last for generations and gives a sense of comfort over a long time.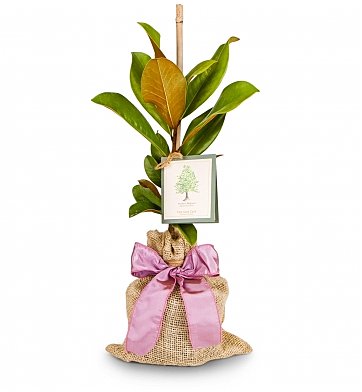 ---
4. Memorial Garden Stones and Crosses
A pretty stone for the garden, with an uplifting text is a lasting memorial gift.  They can also be kept indoors or hung on the wall.   
The text on this one says "Memories are the Sweetest Flowers in the Garden".  
There are many in this range of memorial stones and crosses with different moving texts both religious and secular.  
---
5. Best Sympathy Gifts of All - Flowers

There is a reason that flowers are the most popular sympathy gifts all over the world.  Flowers are so expressive and being surrounded by the beauty of nature is a great comfort for those who have lost a loved one. 
Read more about the etiquette of sending sympathy flowers here.  
We have partnered with one of the best flower companies so that you can easily send a sympathy gift of flowers to anywhere in the world in minutes.  You can pay in your own currency too, so you will know exactly how much they cost.  There are lots of choices of truly gorgeous and affordable bouquets. 
Order now for fast worldwide delivery.
Send Beautiful Sympathy Flowers Here
---
6. Comforting Throw Blanket with Text
A blanket is a warm and comforting way of showing you care.  
They are available with a range of texts, images and colours.  The texts include religious ones, such as Amazing Grace and the Lord is My Shepherd, and non-religious such as the one pictured - "When someone special becomes a memory, the memory becomes a treasure."
They are all 5 feet by 4 feet wide and made in soft high quality materials.  
They can be hung on the wall or used as a throw for the sofa for warmth.  
---
7.  Books on Grief
A book on grief tailored to your friend or relative's situation can be a great comfort.  We have many pages of recommendations on the best grief books for everyone.  Click below and scroll down to choose for widows and those who have lost a partner, parents, children, etc  
---
More Choices from Our Zazzle Store: 
---
More Related Products from Amazon: 
Related Pages: 
Also check out our own range of quality sympathy cards
---
Keep in touch with us: 
---
Sign up for our newsletter and receive:

"The 10 Most Important Things You Can Do
To Survive Your Grief And Get On With Life"
Our free downloadable and printable document "The 10 Most Important Things You Can Do To Survive Your Grief And Get On With Life" will help you to be positive day to day.  
The 10 points are laid out like a poem on two pretty pages which you can pin on your fridge door to help you every day! 
All you have to do to receive this free document is fill in your email address below. 
You will also receive our newsletter which we send out from time to time with our newest comforting and helpful information.   You can unsubscribe any time you like, and don't worry, your email address is totally safe with us. 
NEW BONUS - Also receive a copy of our short eBook - '99 Ways to Spot a Great Grief Counselor'.  Available for instant download as soon as you sign up. Never waste money on poor counseling again! 
---
Join us on Facebook for articles, support, discussion and more.  Click 'Like' below.

---