Bereavement Forum - Your Questions About Grief Answered

This bereavement forum is where you can get free online grief support, ask your questions about grief and join in discussions.   I will try and answer as many questions as I can but hope that you will join in the discussions and help each other too. You can also find a lot of answers to common questions about bereavement here.  
My 45 years of working in nursing, from midwifery to health visiting to running a nursing home has enabled me to help many people cope with grief.  But I am not a doctor or a psychologist.  So if you are very depressed, please do consult with your own medical practitioner, or consider online counseling.  

If you have a short comment which you feel might be more appropriate on our Facebook page, you can join in and post comments there too.  The join button is in the right hand column under "Find us here" .

We only ask that you treat each other with respect.  This grief forum is intended to help those coping with the loss of a loved one, a separation or divorce, the death of a pet, the grief from a job loss,  miscarriage or any other of life's misfortunes. 

Grief is not a competition.  No-one can truly understand what another is going through, so please be understanding.  What might seem trivial to one, may be a major life challenge for another. 

We hope that you will share your knowledge and tips and advice that you have found useful.  It is hoped that this will be a positive, uplifting bereavement forum, where you can come to help and be helped.

We will be checking each question and comment before it goes live on the site.  Any submission which contains anything which might be offensive to any of our readers will not be published.  Also, please have a read through the other questions first, as your question may have already been asked.  If your question is already there, join in the discussion by posting your comments there. 
Any advice on this site should not be a substitute for proper medical care.  If you are at all worried please do consult your own doctor or professional counsellor.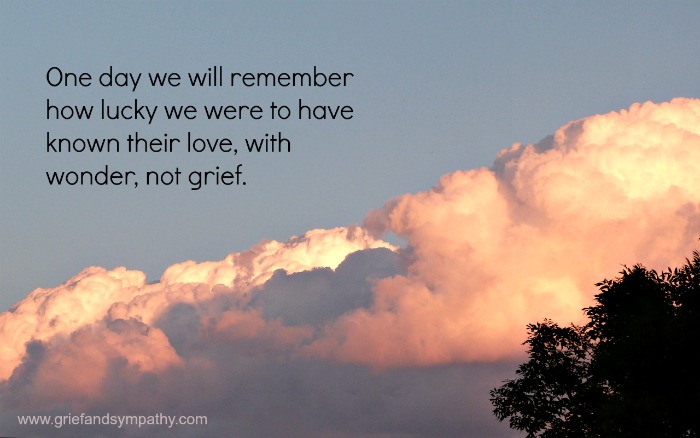 Enter your question or comment on grief, loss or bereavement
We hope that the answers you receive will help you on your journey to acceptance. Do come back later to share how you are getting on.
What Other Visitors Have Asked
Click below to see questions and answers from other visitors to this page...

---
Get Private and Confidential Help in the Privacy of Your Own Home

Simply fill out the online questionnaire and you will be assigned the expert grief counselor most suitable for you.  It only takes a few minutes and you don't even have to use your name.  
Pay an affordable FLAT FEE FOR UNLIMITED SESSIONS.  
Contact your counselor whenever you like by chat, messaging, video or phone. 
You can change counselor at any time if you wish.
Or read more about how online counseling works here.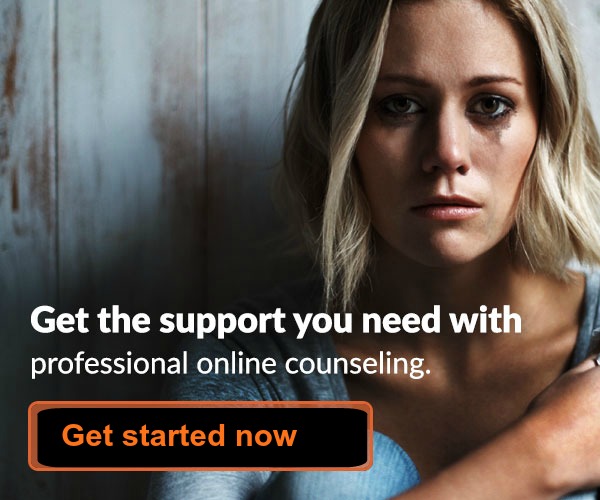 ---
Sales from our pages result in a small commission to us which helps us to continue our work supporting the grieving.  
---
Self-Help Hypnosis Downloads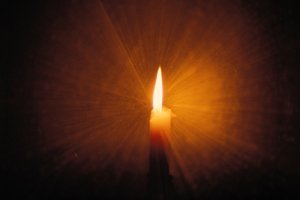 ---
Memorial Magnolia Tree

The Magnolia is one of the earth's oldest plants, with a spectacular flower which dates back 95 million years.  What a beautiful specimen to commemorate a life. 
These trees are grown by the foremost magnolia nursery in the USA and they will send a variety most suited to the recipient's climate. 
The flowers in spring will bring joy to the bereaved and help to heal their heart.

Only available in the USA. 
For Memorial Trees within the UK, click here

---
Memorial Pendant for Cremation Ashes
Keep the ashes of your loved one close to your heart with this sterling silver engraved pendant.  
---
With Sympathy Gifts And Keepsakes
Choose from a beautiful range of sympathy gifts and keepsakes.  From jewellery to garden angels, candles, comforting books and artworks, memorial plaques, throws, wind chimes and keepsake boxes.  You will find the perfect gift to comfort a friend or relative here.  
---
Grief and Sympathy Home
> Bereavement Forum
Join us on Facebook for articles, support, discussion and more.  Click 'Like' below.

---
Sign up for our newsletter and receive:

"The 10 Most Important Things You Can Do
To Survive Your Grief And Get On With Life"
Our free downloadable and printable document "The 10 Most Important Things You Can Do To Survive Your Grief And Get On With Life" will help you to be positive day to day.  
The 10 points are laid out like a poem on two pretty pages which you can pin on your fridge door to help you every day! 
All you have to do to receive this free document is fill in your email address below. 
You will also receive our newsletter which we send out from time to time with our newest comforting and helpful information.   You can unsubscribe any time you like, and don't worry, your email address is totally safe with us. 
---