Compare and Order Funeral Flowers Online
Ordering flowers for a funeral is a sad and emotional task.  We will try to make your job easier by bringing you the best options there are online.  
1.  First choose from our range of different types of flowers below.  Pick the category which is most appropriate for your situation. 
2.  Click through to see the most beautiful designs we could find online, find out prices and order for fast delivery.   
This website has been built to help the grieving to cope.  Any sales of items on this page will result in us receiving a small commission which enables us to continue our work on the site.  This doesn't affect the price you are charged, and we only ever recommend products which we love ourselves from really great companies. 
Funeral Casket Flowers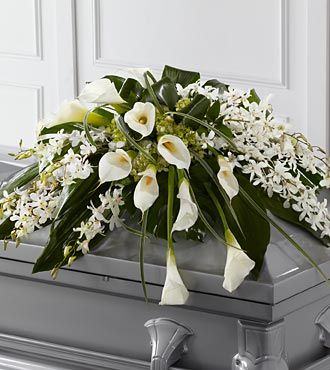 Click to See All Designs
Funeral Wreaths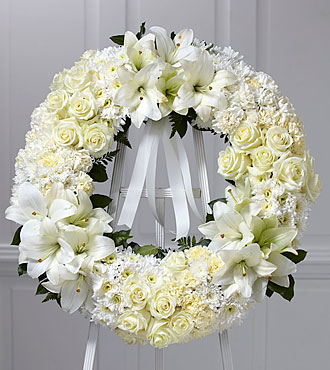 See Whole Range of Wreaths Here
Cross Funeral Flowers
Choose Cross Arrangements Here
Funeral Flowers for a Child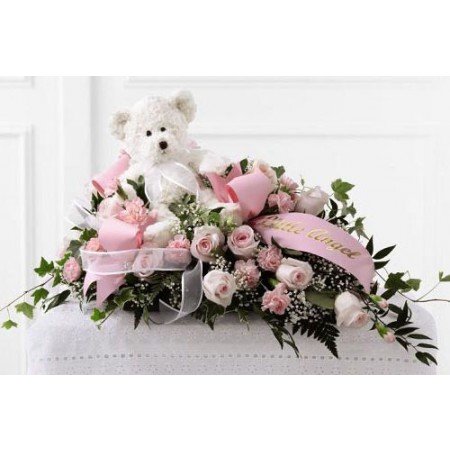 Perfect Floral Designs to Honour Babies and Children
Unique Flower Arrangements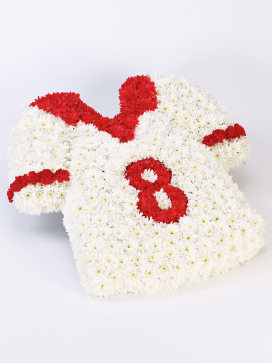 Unique and Unusual Flowers including Animals, Rural, Religious, Initials, Names and Custom Designs
Heart Funeral Flowers
Our Personally Selected Heart Shaped Flower Range
Casket Flowers Suitable for Men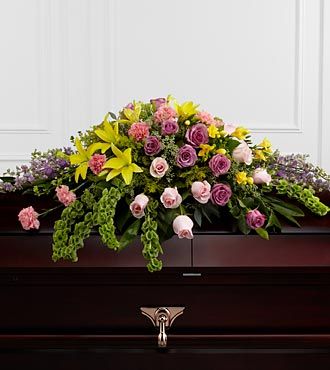 Choose Flowers for Men
Military and Patriotic Themed Flowers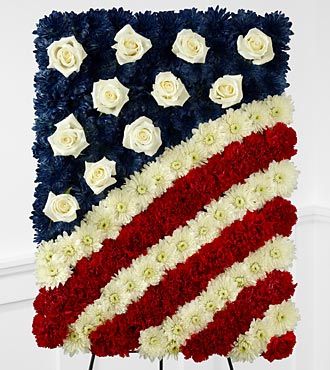 Choose from Our Special Range of Flowers for Service Men and Women
Traditional Funeral Arrangements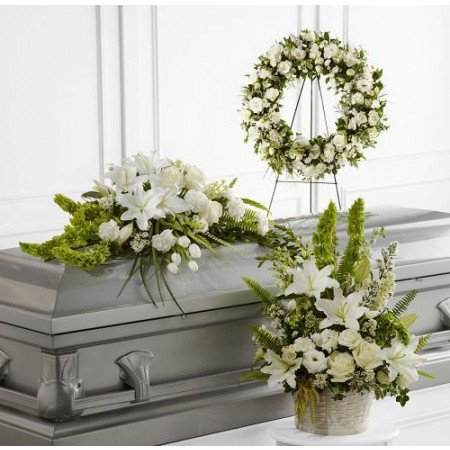 Buy a Traditional Funeral Flower Package
Funeral Flowers UK

Click for Free Delivery of Funeral Flowers within the UK
Inexpensive Funeral Flowers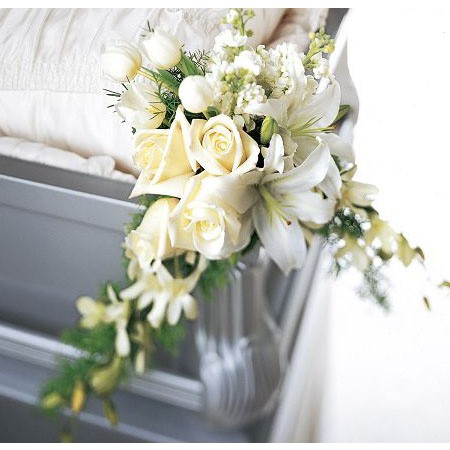 Choose Budget Funeral Flowers Here
Silk Funeral Flowers

Shop for Silk Flower Arrangements Here
Related Pages: 
Uplifting Message Examples for Funeral Flowers
Funeral Flower Etiquette - 10 Most Common Questions Answered
Step by Step Guide to Planning a Funeral
How to Choose Funeral Caskets and Urns
---
For USA Residents: 
Please help our colleagues at Yeshiva University, USA by joining in their research study:


SUPPORT FOR BEREAVED PARENTS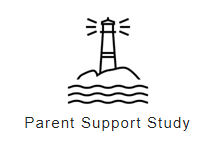 Losing a child to cancer is devastating, and there is a critical need to develop effective supports.
A federally-funded study in the United States (US) evaluating different types of support for bereaved parents is currently seeking participants. Parents residing in the US may be eligible if they lost a child diagnosed with cancer at least 6 months ago and live in one of the following states: NY, NJ, PA, CT, FL, or TN (other eligible states are being added, please complete the survey to check with us).
To find out if you may be eligible, please click here, visit our website at bereavedparentsupportstudy.com, or email us at parentstudy@mskcc.org.
---
Keep in touch with us: 
---
Sign up for our newsletter and receive:

"The 10 Most Important Things You Can Do
To Survive Your Grief And Get On With Life"
Our free downloadable and printable document "The 10 Most Important Things You Can Do To Survive Your Grief And Get On With Life" will help you to be positive day to day.  
The 10 points are laid out like a poem on two pretty pages which you can pin on your fridge door to help you every day! 
All you have to do to receive this free document is fill in your email address below. 
You will also receive our newsletter which we send out from time to time with our newest comforting and helpful information.   You can unsubscribe any time you like, and don't worry, your email address is totally safe with us. 
NEW BONUS - Also receive a copy of our short eBook - '99 Ways to Spot a Great Grief Counselor'.  Available for instant download as soon as you sign up. Never waste money on poor counseling again! 
---
Join us on Facebook for articles, support, discussion and more.  Click 'Like' below.

---