Relationship Grief - How to Deal with the Loss of Someone Close
Relationships can be a minefield of grief and loss.  If we break up with a husband, wife or partner, we not only lose them, but possibly also our children, our in-laws, other relatives and friends of our partner.  We might lose a large group of people from our lives leaving us without social contact and support.  
Broken relationship grief can often be overlooked by others, as no-one has died and people don't realise how painful grief over the loss of a relationship can be.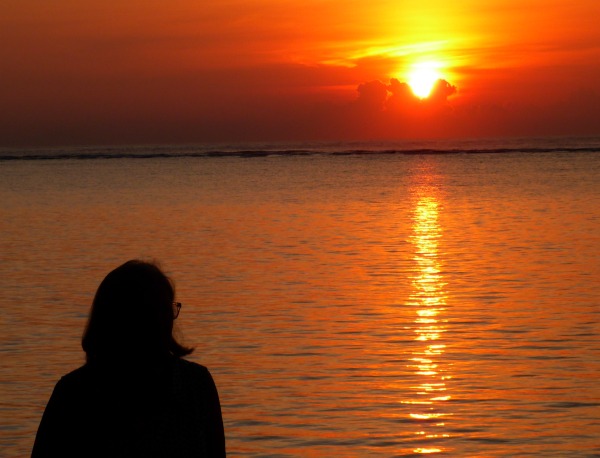 On top of the loss of our life partner, family members and friends, we may also lose our home.  We may need to re-locate to a new area.  It can be devastating.  

Other types of relationship grief may include giving up a child for adoption.  Or losing contact with your grandchildren because of divorce, separation or simply the family moving away.  
Parents may lose contact with their children if they have a falling out, or they move overseas. 
Another, often overlooked, aspect of relationship grief is where grief has a major effect on future relationships, on our ability to form new relationships and on the people to whom we are drawn when we are grieving.   
All these situations are major causes of grief which may need help to overcome.  
On this site, we have many pages which help with all kinds of loss.  We hope that the pages you will find linked here will help you with your relationship grief.  
Ways to Get Help with Relationship Grief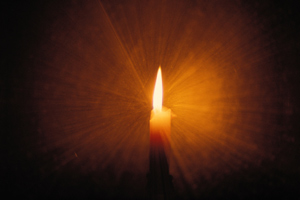 Hypnosis Downloads - Relationship Help
Grief and Sympathy Home
> Relationship Grief
Get Private and Confidential Help in the Privacy of Your Own Home

Do you feel alone and sad with no support and no idea how to move forward?  It can be tough when you are stuck in grief to find the motivation to get the most out of your precious life. 
Online counseling can help by giving you that support so you don't feel so alone. You can have someone to talk to anytime you like, a kind and understanding person who will help you to find meaning in life again, to treasure the memories of your loved one without being overwhelmed and to enjoy your activities, family and friends again.

Simply fill out the online questionnaire and you will be assigned the expert grief counselor most suitable for you.  It only takes a few minutes and you don't even have to use your name.  
Pay an affordable FLAT FEE FOR UNLIMITED SESSIONS.  
Contact your counselor whenever you like by chat, messaging, video or phone. 
You can change counselor at any time if you wish.
Or read more about how online counseling works here.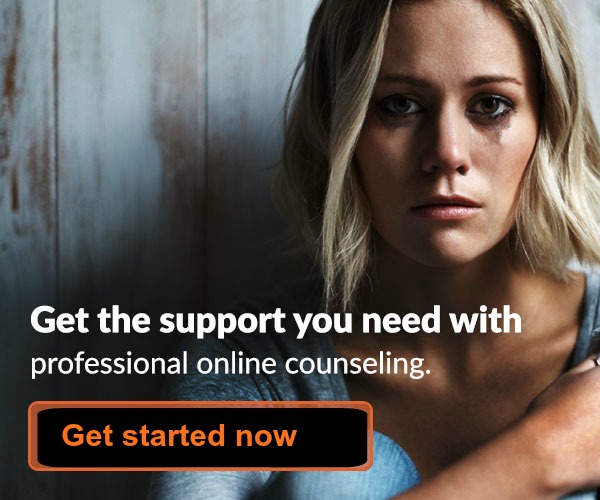 ---
Sales from our pages result in a small commission to us which helps us to continue our work supporting the grieving.  
---
Hypnosis for Grief and Loss - 10 Ways It Can Help You
Try a gentle hypnotherapy track to relax the mind. Learn how self-hypnosis can help you cope with grief at any time of the day or night.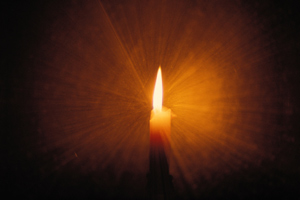 ---
Seeds of Life Memory Tree - Oak Tree Kit


Make sure there is plenty of space to plant this majestic oak tree.  They can grow to 70 feet tall.  But what a memorial it would be for a loved one. 
One of the most popular trees of all time, they will grow for hundreds of years making a beautiful living monument to the deceased. 

---
Memorial Pendant for Cremation Ashes
Keep the ashes of your loved one close to your heart with this sterling silver engraved pendant.  
---
Join us on Facebook for articles, support, discussion and more.  Click 'Like' below.

---
Sign up for our newsletter and receive:

"The 10 Most Important Things You Can Do
To Survive Your Grief And Get On With Life"
Our free downloadable and printable document "The 10 Most Important Things You Can Do To Survive Your Grief And Get On With Life" will help you to be positive day to day.  
The 10 points are laid out like a poem on two pretty pages which you can pin on your fridge door to help you every day! 
All you have to do to receive this free document is fill in your email address below. 
You will also receive our newsletter which we send out from time to time with our newest comforting and helpful information.   You can unsubscribe any time you like, and don't worry, your email address is totally safe with us. 
---