Affiliate disclosure
Thank you for reading GriefandSympathy.com. Our aim with this website is to help people.  We are happy to provide all the information and advice in our website to you free of charge. 

The materials contained on this website are provided for general information purposes only and do not constitute legal or other professional advice on any subject matter. GriefandSympathy.com does not accept any responsibility for any loss which may arise from reliance on information contained on this site.

There are many costs in time and money associated with keeping this site live on the internet, and so therefore we do need to accept some links from third parties, sponsors and advertisers for which we will receive a small commission. We will do our best to recommend only products which we believe to be bona fide and useful resources for our readers.   

Any commissions we receive do not affect the price of that product to you, the consumer.  All products on this site are provided by third parties, and though we do our best to recommend only the best products from reputable suppliers, we cannot be responsible for the service and items provided by these third parties. 

We may accept paid advertising by Google or Media Net, which are marked as such.  Please be aware that any ads are chosen by Google or Media Net themselves and we do not have control over which ads Google displays on any page. 

We may also have affiliate advertisers and sponsors who include by are not limited to:

Zazzle.com
Amazon.com
Share a Sale
Commission Junction
MediaNet

GriefandSympathy.com is not responsible for the services provided by these third party providers.

GriefandSympathy.com is a participant in the Amazon Services LLC Associates Program, an affiliate advertising program designed to provide a means for sites to earn advertising fees by advertising and linking to Amazon.com and Amazon.co.UK.

We hope that you find our site useful and thank you for your visit. 
Return to Grief and Sympathy Home Page

---
For Remembrance: 
Sales from our pages result in a small commission to us which helps us to continue our work supporting the grieving.  
---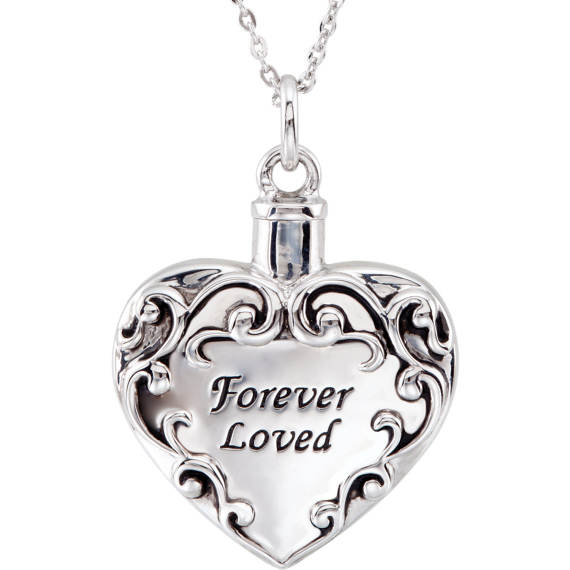 Memorial Jewelry to Honour a Loved One

Check out our lovely range of memorial jewelry for any lost loved one.  Pendants, necklaces, rings or bracelets, we have them all in all kinds of styles.  Choose for yourself or buy as a sympathy gift. 

---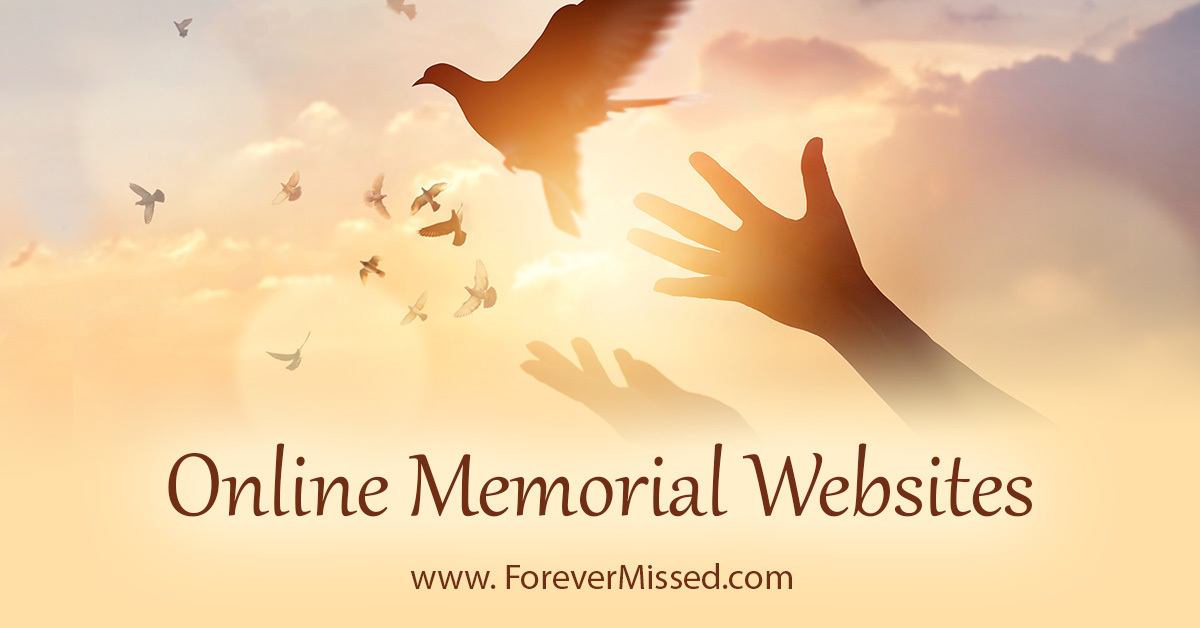 Create an Online Memorial Website
Honour your loved one with their own memorial website.  Share photos, videos, memories and more with your family and friends in a permanent online website.  Free for basic plan with no ads.