Memorial Trees for Loved Ones

The gift of a memorial tree for loved ones will carry on giving for years to come.  It is a warm and moving way of keeping a lost loved one's memory alive and creates a tranquil place to visit and treasure the happy memories shared.  
A memorial tree planting is a wonderful way for someone to create a place of remembrance for a loved one.  A way of being at one with nature and perhaps even a special spot to scatter the loved ones ashes too, so that they can always be together. You can add a plaque for remembrance, a stone, or even a special bench.  I'll add some links to those below.  

Please note that this post contains links to products for which we may receive a small commission.  This enables us to keep bringing you content and articles which support those coping with grief. 

Memorial Tree Planted For You by Treegivers
Click here to learn more
Below we have trees that you can send and can be planted in the grievers own garden.  Alternatively, you can have a tree planted in memory of a loved one, in State Parks or National Forests in anyone of 50 states in the USA and Canada. Know that your gift or memorial will benefit generations to come by making the planet a safer, greener place. 

We have partnered with Treegivers who carry out this wonderful service and provide personalised certificates for each tree to honour your departed loved one. 
Read more about Treegivers here. 
See also: 
10 Best Memorial Trees to Plant
Where Are Memorial Trees Planted? 
---
Trees instead of burial or cremation sites
There are various ways that you can be buried under a tree now, so that your ashes will nurture life for generations to come.  Read more about green burials and tree pod burials.  
---
Send a memorial tree gift:

Here are some memorial tree ideas that we have found from the best suppliers.   Note that these trees can only be sent within the USA. 
---
Memorial Magnolia Tree

The Magnolia is one of the earth's oldest plants, with a spectacular flower which dates back 95 million years.  What a beautiful specimen to commemorate a life. 
These trees are grown by the foremost magnolia nursery in the USA and they will send a variety most suited to the recipient's climate. 
The flowers in spring will bring joy to the bereaved and help to heal their heart.

Click here to order from The Magnolia Company in the USA. 
For Memorial Trees within the UK, click here

---
Fragrant Lemon Tree

A lovely lemon tree will give fruit for years and years to come so the loved one can be remembered every time a lemon is picked. 

---
Memorial Spruce Tree Gift
This popular ornamental conifer is a great focal point for a garden.  It can also be decorated for Christmas.  
It arrives in an all natural bamboo case ready to plant.  
Instructions are included and a card with a personalised message.  

---
See also: 
---
For Remembrance: 
Sales from our pages result in a small commission to us which helps us to continue our work supporting the grieving.  
---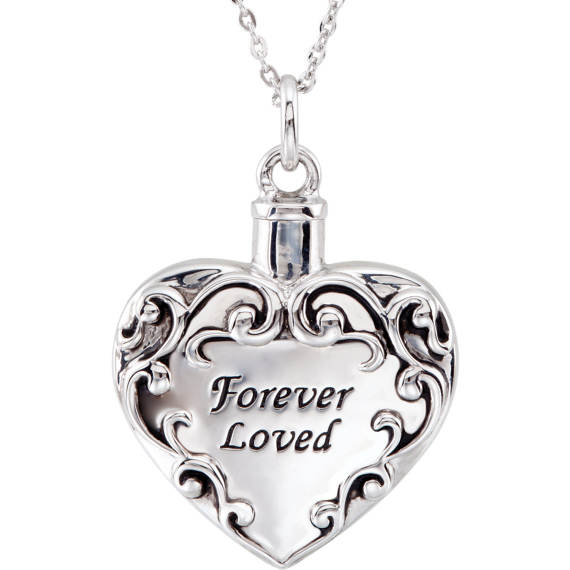 Memorial Jewelry to Honour a Loved One

Check out our lovely range of memorial jewelry for any lost loved one.  Pendants, necklaces, rings or bracelets, we have them all in all kinds of styles.  Choose for yourself or buy as a sympathy gift. 

---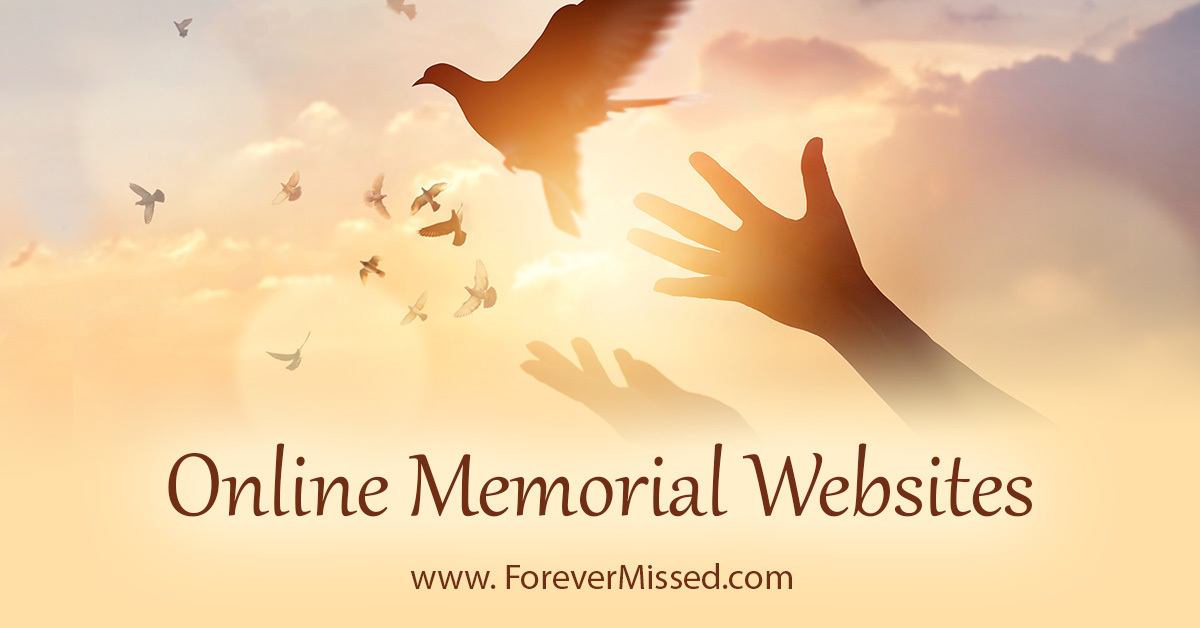 Create an Online Memorial Website
Honour your loved one with their own memorial website.  Share photos, videos, memories and more with your family and friends in a permanent online website.  Free for basic plan with no ads. 
---
Keep in touch with us: 
---
Sign up for our newsletter and receive:

"The 10 Most Important Things You Can Do
To Survive Your Grief And Get On With Life"
Our free downloadable and printable document "The 10 Most Important Things You Can Do To Survive Your Grief And Get On With Life" will help you to be positive day to day.  
The 10 points are laid out like a poem on two pretty pages which you can pin on your fridge door to help you every day! 
All you have to do to receive this free document is fill in your email address below. 
You will also receive our newsletter which we send out from time to time with our newest comforting and helpful information.   You can unsubscribe any time you like, and don't worry, your email address is totally safe with us. 
NEW BONUS - Also receive a copy of our short eBook - '99 Ways to Spot a Great Grief Counselor'.  Available for instant download as soon as you sign up. Never waste money on poor counseling again! 
---
Join us on Facebook for articles, support, discussion and more.  Click 'Like' below.

---