Funeral Music - Classical - Instrumental, Choral and Vocal

Lesley writing here: We have recommended other types of funeral music on other pages, either traditional hymns or popular songs. The links are at the bottom of this page. Quite often pieces of classical music are played as people are arriving or leaving the funeral service, and a piece of classical music that the deceased loved one enjoyed might be played during the service. If you are lucky enough to have an organist or even a choir, there is a much larger range of music you can choose from.
See my suggestions below. . .

I studied music when I was younger and sang in lots of choirs in London. We often sang at funerals and there are many wonderful choral works that would be really suitable for a farewell service or memorial. Even if you don't have a choir, you could still play some of these pieces on a CD player or music system.
When my father died, I decided I'd like to try and sing something. I wasn't sure I'd manage it, as the voice is the first thing to go when you are stressed and emotional. So I chose a piece that I had sung in a recording. Coincidentally, Dad had put this CD on only 3 months before he died while I was at their house for Christmas. I was singing along with him in the house. So I had sung it for him so recently. When the service happened, we put the CD on the sound system, but in the event, I somehow managed to sing along with it. I'm so glad I did. The piece was In Paradisum by Faure from his Requiem. 

Don't forget though, that whatever piece you choose will forever be linked in your mind to that day when you buried or cremated your loved one.
It is amazing how many times I've gone into a restaurant since and heard that piece. We were in Bali, in a beautiful outdoor restaurant celebrating my 50th birthday and my brother's birthday in the same week, when the piece came over the sound system. We were immediately in tears, and our poor Balinese friend who was with us was quite alarmed until we explained why. But it was a lovely way to remember Dad and imagine he was there celebrating with us. Mind you, the Faure Requiem tended to have me in tears even before I'd sung it at Dad's funeral!
I've put together some ideas below of suitable funeral music, but try to choose something personal to the loved one, and your family. This is your loved one's special day. What would he or she have wanted? What was his or her taste in music? What was your own special tune? My nephew played "Somewhere over the Rainbow" on his saxophone and my brother and partner sang too. My Dad would have been so proud of us all.
Only you can choose your loved one's favourite music. Do it for them.
Here are a few ideas that I have got together for you. 
Funeral Music – Instrumental 

These are pieces which are ideal for arrival or departure music for funeral or memorial services.  Some are suitable to be played by an organist, others will be better played on a CD.  (See below for choral and vocal music)
Albinoni: Adagio
Bach: Prelude no. 1
Bach: Adagio from Toccata and Fugue in D minor
Bach: Sheep may safely graze
Bach: Jesu, joy of man's desiring
Barber: Adagio for strings (played at Einstein's funeral!)
Debussy: Clair de Lune
Dvorak: Symphony no. 9 – Largo
Elgar: Nimrod from Enigma Variations
Gluck: Dance of the Blessed Spirits
Handel: Air from Water Music
Mozart: Piano Concerto no. 21 "Elvira Madigan"
Pachelbel: Canon in D Major
Ravel: Pavane pour une Infante Defunte
Saint-Saens: The Swan from Carnival of the Animals
Satie: Gymnopedie No. 1
Vaughan Williams: The Lark Ascending
Vivaldi: Four Seasons
Listen to examples of Funeral Music on Amazon Unlimited
Funeral Music - Choral or Vocal for a Choir, Soloist or to play on CD

Bach: St John's Passion – Ruht Wohl (Rest Well)
Brahms: How lovely are thy dwellings fair (A German Requiem)
Byrd: Ave Verum Corpus
Byrd: Mass for Four voices – Agnus Dei
Durufle: Requiem – Pie jesu
Faure: Requiem – Pie Jesu,
Faure: Requiem - In Paradisum
Faure: Requiem - Requiem Aeternum
Franck: Panis angelicus
Mendelssohn: I waited for the Lord
Mendelssohn: Oh for the Wings of a Dove
Mozart: Ave Verum Corpus
Mozart: Requiem – Lacrimosa
Puccini: O mio bambino caro (oh my dear child)
Purcell: Dido's Lament (When I am laid in earth)
John Rutter: Requiem – Pie Jesu
Schubert: Ave Maria – (Sung at JFK's funeral)
Sir John Tavener: Song for Athene (played at Lady Diana's funeral)
Wesley: Thou wilt keep him in perfect peace
Check out lots more ideas and listen to samples here

Related Pages:  
Get lots more advice on planning a funeral here
Get help coping with your grief here 
---
---
Where to get help: 
---
Have You Considered One-on-One Online Grief Counseling? 
Get Expert and Effective Help in the Comfort of Your Own Home

The following information about online counseling is sponsored by 'Betterhelp' but all the opinions are our own. To be upfront, we do receive a commission when you sign up with 'Betterhelp', but we have total faith in their expertise and would never recommend something we didn't completely approve.  
Do you feel alone and sad with no support and no idea how to move forward?  It can be tough when you are stuck in grief to find the motivation to get the most out of your precious life. 
Online counseling can help by giving you that support so you don't feel so alone. You can have someone to talk to anytime you like, a kind and understanding person who will help you to find meaning in life again, to treasure the memories of your loved one without being overwhelmed and to enjoy your activities, family and friends again.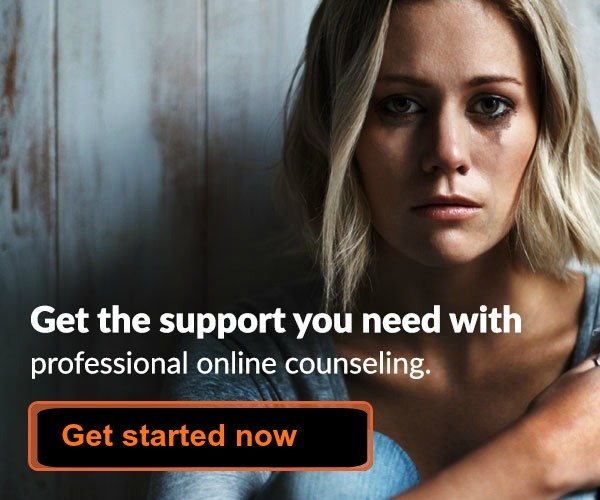 Click here to receive 20% off your first month. Exclusive to GriefandSympathy readers.
---
Sales from our pages result in a small commission to us which helps us to continue our work supporting the grieving.  

---
Hypnosis for Grief - 10 Ways It Can Help You
Try a gentle hypnotherapy track to relax the mind. Learn how self-hypnosis can help you cope with grief at any time of the day or night.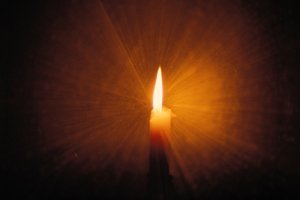 ---
---
---
For Remembrance: 
Sales from our pages result in a small commission to us which helps us to continue our work supporting the grieving.  
---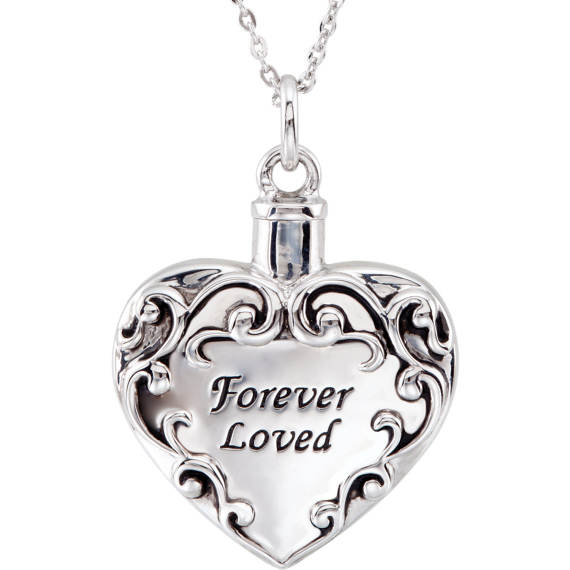 Memorial Jewelry to Honour a Loved One

Check out our lovely range of memorial jewelry for any lost loved one.  Pendants, necklaces, rings or bracelets, we have them all in all kinds of styles.  Choose for yourself or buy as a sympathy gift. 

---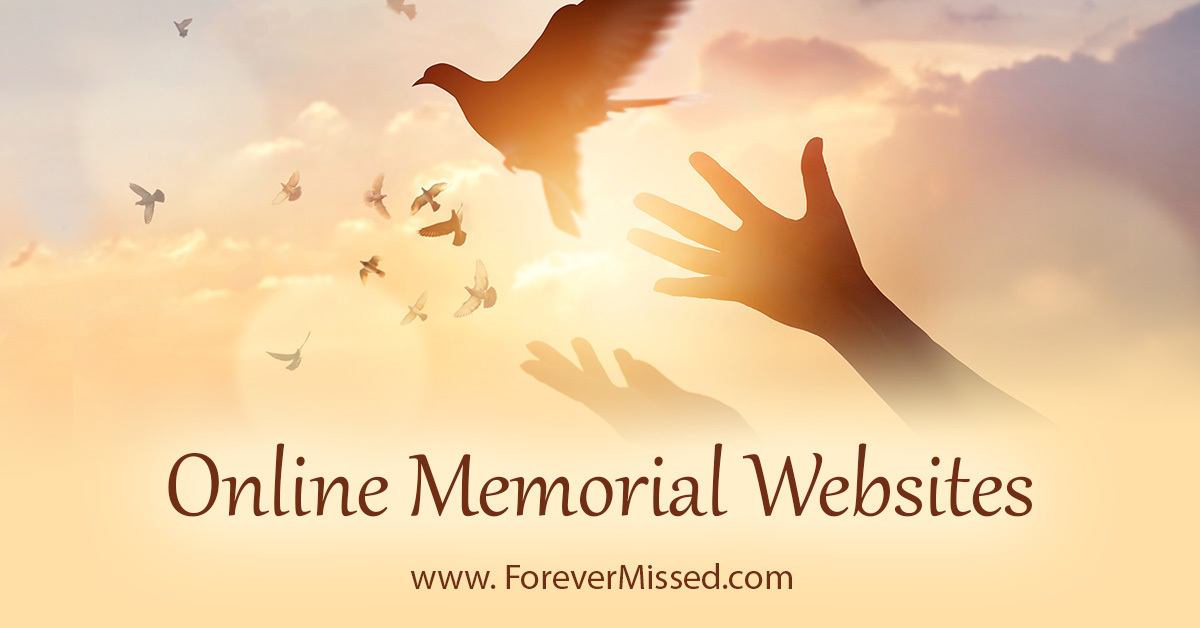 Create an Online Memorial Website
Honour your loved one with their own memorial website.  Share photos, videos, memories and more with your family and friends in a permanent online website.  Free for basic plan with no ads. 
---
For USA Residents: 
Please help our colleagues at Memorial Sloan Kettering Cancer Center, St. Jude Children's Research Hospital, and Children's Hospital of Philadelphia, USA by joining in their research study:


SUPPORT FOR BEREAVED PARENTS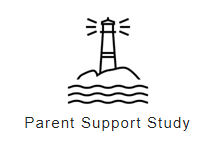 Losing a child to cancer is devastating, and there is a critical need to develop effective supports.
A federally-funded study in the United States (US) evaluating different types of support for bereaved parents is currently seeking participants. Parents residing in the US may be eligible if they lost a child diagnosed with cancer at least 6 months ago and live in one of the following states: NY, NJ, PA, CT, FL, or TN (other eligible states are being added, please complete the survey to check with us).
To find out if you may be eligible, please click here, visit our website at bereavedparentsupportstudy.com, or email us at parentstudy@mskcc.org.
---
Keep in touch with us: 
---
Sign up for our newsletter and receive:

"The 10 Most Important Things You Can Do
To Survive Your Grief And Get On With Life"
Our free downloadable and printable document "The 10 Most Important Things You Can Do To Survive Your Grief And Get On With Life" will help you to be positive day to day.  
The 10 points are laid out like a poem on two pretty pages which you can pin on your fridge door to help you every day! 
All you have to do to receive this free document is fill in your email address below. 
You will also receive our newsletter which we send out from time to time with our newest comforting and helpful information.   You can unsubscribe any time you like, and don't worry, your email address is totally safe with us. 
NEW BONUS - Also receive a copy of our short eBook - '99 Ways to Spot a Great Grief Counselor'.  Available for instant download as soon as you sign up. Never waste money on poor counseling again! 
---
Join us on Facebook for articles, support, discussion and more.  Click 'Like' below.

---