Eulogy for a Grandmother
This beautiful eulogy for her grandmother was written for us by her granddaughter Jelena.  It is a lovely memorial to an obviously very special person.  We hope it will help you as an example when you are writing a eulogy for your own granny.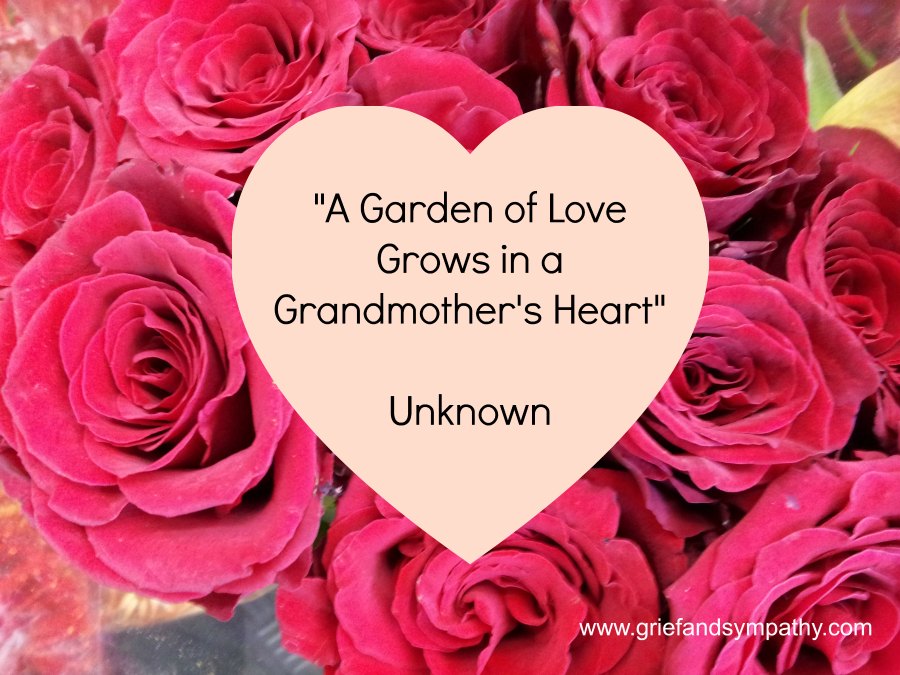 For Sofia, from Jelena
I was Granny's firstborn grandchild, so I feel it is my duty to write these few lines in her honour. She would have approved or even given this task to me herself if she could, just to be sure it's done properly.
She always thought that I was talented for any kind of creative endeavour, from writing essays and poems to drawing portraits and animals. I was her little artist, she used to say. Only later we found out she kept all of my work to brag around the neighbourhood, and not just to "enjoy them every day when we're not around" as she was always telling everybody.
Sofia was a kind, happy and cheerful person, with a great sense of humour.  She was also very objective, reasonable and had very good judgement, even when she was stubbornly defending her own opinions.
She was an excellent cook, a great housewife, and a devoted wife and mother, and above all, the best grandmother ever.
Her life wasn't always easy, but let me start from very beginning.
She was born in 1936 in a very small village, near the Hungarian border. Her family was among the five richest in that area. Her grandfather and her father together had over 10 stables with strong working horses.
Her mother was very well educated.  She had studied French, German and Latin and gave piano lessons to young women. She was a real lady. The little girl they had, Sofia, was a beautiful, lively and curious child, with a know-it-all attitude. But, due to WW2, the family lost everything.

Her father was killed in a battle, and her mother, with her little Sofia, had to move to another, even smaller village, with just one suitcase of essential clothes. Sofia was 8-9 years old at the time, and  whenever we grandkids asked her to tell us stories about her earliest years, she would tell us she couldn't remember. The truth was, it was a very painful period of her life which she didn't want to remember.
When Sofia was 12, her mother remarried, and her stepfather, who was childless, took her in as his own. From that point, her life turned into fairy tale; she had everything she wanted. He bought her jewellery, clothes, dresses, candy, took her for long walks and horse-riding and spent every single free second with her. She spoke about him with so much love, showing us kids pictures of them together.
By the time she turned 17, her parents decided it was time for Sofia to get married, so her mother picked a good looking boy with lots of assets and even arranged the marriage with the local minister. . . what they didn't know, was that their baby girl had already found who she wanted to marry.
That man was a young officer, who took her away in middle of the night and brought her to his home. Her stepfather was secretly happy, but he pretended otherwise until he was sure that her decision was final. But she was certain - it was either my grandfather or nobody!
They had a small, modest wedding, but their marriage was happy and fulfilled. They always did everything together, finishing each other sentences, taking care of the household and of their kids. They had two children and her husband lived long enough to see both of them get married and have grandchildren. She never regretted anything, always saying to my grandfather that he was her lucky star.
To be honest, even though she will always be my favourite family member, I must take this opportunity to look back at some character traits we'll all remember her by the most. As I mentioned she could be stubborn and strongly defended her own opinions.
I must share a little anecdote, in which her strong character stood out, and which taught me an important lesson. 
An Anecdote about My Grandmother 
It was mild summer night, when my younger sister and I decided to go out to a local pizzeria to hang out with some older boys and drink some beer. Grandma approved, gave me her house keys, told us to be careful, to come home around 1 am, and to watch out for our drinks. It was around 3 am, when my angry 65 year old granny, wearing only her nightgown, busted through the door, yelling at us, the boys, and even at the owner of pizzeria!

She made all of us go home straight away, swearing at us the whole time. I had never heard those kind of words from her before in my life, and never again after that.
The following morning and the entire next day, she didn't say a word about it, and was acting completely normal. My sister and I were seriously afraid to say anything. By bed time though, she sat us down and we had an endless talking to about values, morals, the behaviour of young girls and about trust, respect and responsibilities. On that day, I think  I learned one of most important lessons in my life, thanks to granny's special methods.
She taught me all about following your own roads to happiness, not paying attention to what other people think about you, but staying honest to yourself and people you love. Thank you grandma for teaching me that.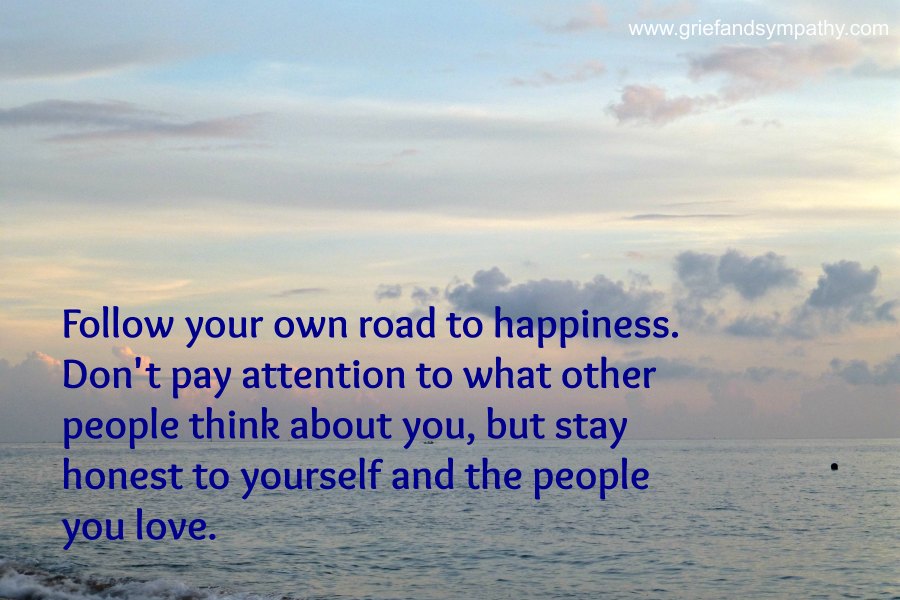 Even if you can't see or hear me right now, I want you to know that I grew up to be the person you always knew I'd become.
As we all know, she always had that "sixth sense", seeing all the potential in the person. It was like she could see the future in us. That is how I know, even though we're all sad about her leaving us now, we shouldn't let sorrow grab us in her dark arms.
When we love someone, it's hard to let them go, but as one wise man once said
"Nothing is eternal except our love for our family; when we keep them in our hearts and remember all the good stuff we had together, they can live forever in our memories."
I know our Sofia is up there somewhere, keeping an eye on all of us and waiting for us to meet in Heaven, when our time comes.
Now I'd like to thank you for coming here today, Sofia would appreciate that, being such a sociable as well as a family person her whole life. She would be so happy to see all of us gathered together in these hard and sad times, comforting each other, and remembering her.
From all my heart, thank you all.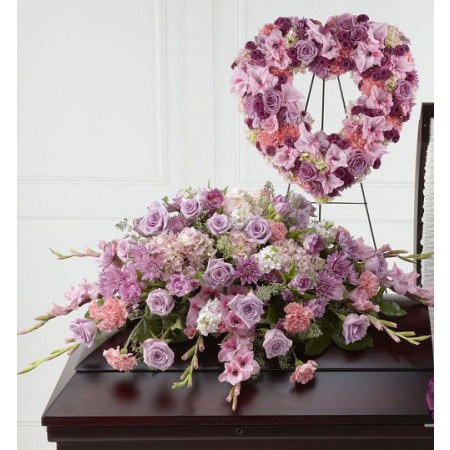 Choose Funeral Flowers Here
Related Pages: 
---
For Remembrance: 
Sales from our pages result in a small commission to us which helps us to continue our work supporting the grieving.  
---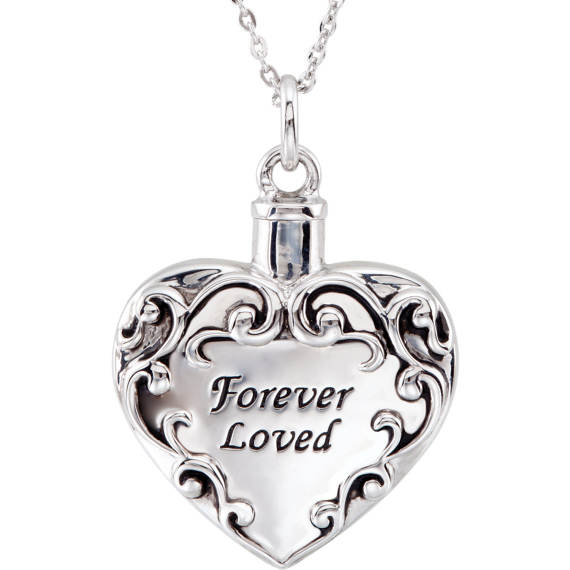 Memorial Jewelry to Honour a Loved One

Check out our lovely range of memorial jewelry for any lost loved one.  Pendants, necklaces, rings or bracelets, we have them all in all kinds of styles.  Choose for yourself or buy as a sympathy gift. 

---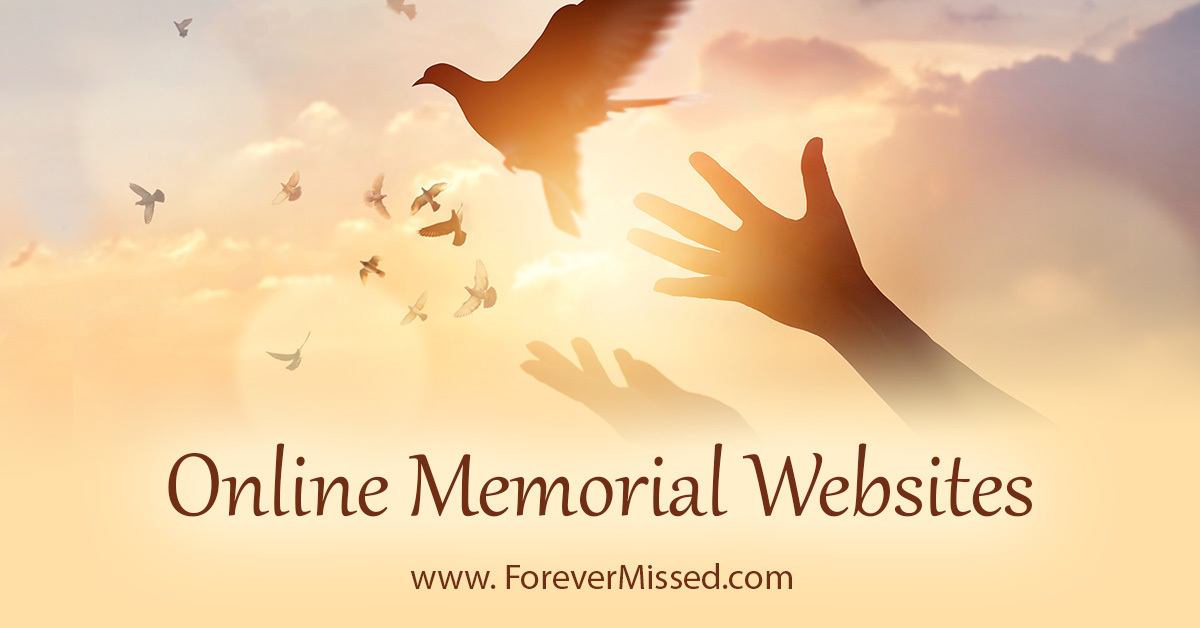 Create an Online Memorial Website
Honour your loved one with their own memorial website.  Share photos, videos, memories and more with your family and friends in a permanent online website.  Free for basic plan with no ads. 
---
For USA Residents: 
Please help our colleagues at Memorial Sloan Kettering Cancer Center, St. Jude Children's Research Hospital, and Children's Hospital of Philadelphia, USA by joining in their research study:


SUPPORT FOR BEREAVED PARENTS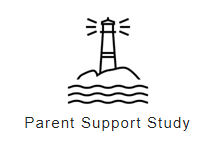 Losing a child to cancer is devastating, and there is a critical need to develop effective supports.
A federally-funded study in the United States (US) evaluating different types of support for bereaved parents is currently seeking participants. Parents residing in the US may be eligible if they lost a child diagnosed with cancer at least 6 months ago and live in one of the following states: NY, NJ, PA, CT, FL, or TN (other eligible states are being added, please complete the survey to check with us).
To find out if you may be eligible, please click here, visit our website at bereavedparentsupportstudy.com, or email us at parentstudy@mskcc.org.
---
Keep in touch with us: 
---
Sign up for our newsletter and receive:

"The 10 Most Important Things You Can Do
To Survive Your Grief And Get On With Life"
Our free downloadable and printable document "The 10 Most Important Things You Can Do To Survive Your Grief And Get On With Life" will help you to be positive day to day.  
The 10 points are laid out like a poem on two pretty pages which you can pin on your fridge door to help you every day! 
All you have to do to receive this free document is fill in your email address below. 
You will also receive our newsletter which we send out from time to time with our newest comforting and helpful information.   You can unsubscribe any time you like, and don't worry, your email address is totally safe with us. 
NEW BONUS - Also receive a copy of our short eBook - '99 Ways to Spot a Great Grief Counselor'.  Available for instant download as soon as you sign up. Never waste money on poor counseling again! 
---
Join us on Facebook for articles, support, discussion and more.  Click 'Like' below.

---