5 Best Biodegradable Caskets for Green, Eco-Friendly Burial or Cremation
Biodegradable caskets for burial or cremation allow us to care for the environment for future generations.  An eco casket, or environmentally friendly coffin doesn't have to be a compromise. There are some really beautiful designs on the market these days, so your loved one can be sent off with style as well as with a clear conscience.  
We have put together a selection of green caskets and coffins for all budgets.  These biodegradable caskets are available in the USA.  For eco coffins UK, please click here.  
Please note that this post contains links to products for which we may receive a small commission.  This enables us to keep bringing you content and articles which support those coping with grief. 

---
Bamboo Lattice Coffin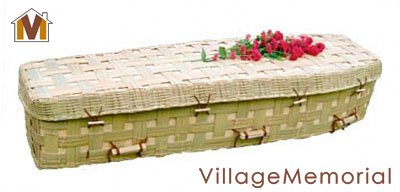 Bamboo is a highly sustainable material as it grows so fast.  It is a lovely natural product which will gradually break down in the environment.  This pretty basket is made by Village Memorial. 
Natural Woven Green Burial Basket Casket) - Size 71" x 21"
---
Natural Green Burial Casket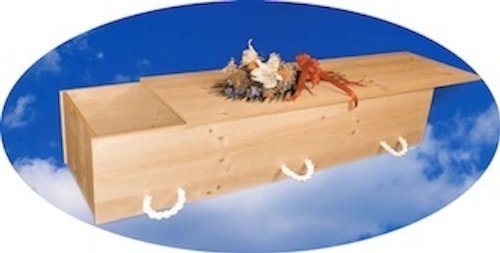 Simplicity itself.  Many of us say all we want is a simple pine box.  Well, this is it. Natural, green and affordable.  Why waste money and ruin the environment at the same time? 
---
Organic Willow Green Coffin
---
Natural Carrier for Shroud Burial or Cremation
This natural willow carrier is ideal for an affordable green burial.  It can be buried, cremated or used just as a carrier for a shroud burial. 
Totally organic with an unbleached cotton lining.  
---
Handmade Pine Casket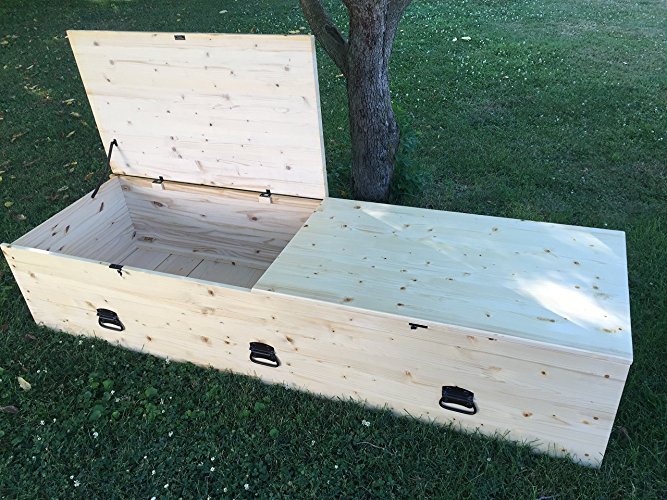 Handmade pine caskets are simple and environmentally friendly.  There are a few options available at Etsy. 
---
Related Pages: 
Eco-Friendly Cardboard Coffins
Biodegradable Cremation Containers for Earth or Water Burial
---
ARE YOU A BEREAVED MOTHER OR FATHER?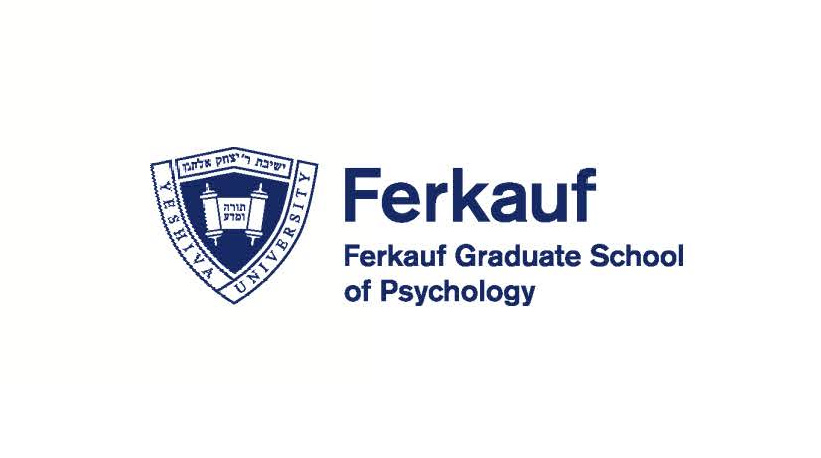 We are two bereaved parents who have teamed up with researchers at Yeshiva University and Memorial Sloan Kettering to study how the death of a child impacts parents' lives, and the resulting ripple effects as life continues without our children. We invite you to participate in a survey which will help us develop resources to better support parents experiencing the heartbreak of child loss.

For mothers or fathers who have lost a child (or children) of any age, and would like to make a contribution to our understanding of bereaved parenthood, this is a way to make a difference.

If you would like to participate in our study, please fill out this confidential survey at https://yeshiva.co1.qualtrics.com/jfe/form/SV_cUXcBDFIiWAg6Ng It will take about 20 minutes.

For more details, you can contact the Principal Investigator:

Kailey Roberts, PhD, Assistant Professor of Clinical Psychology, Ferkauf Graduate School of Psychology, Yeshiva University.

kailey.roberts@yu.edu

Thank you for your consideration --

Judith Kottick, LCSW and Jean Singer, PhD
IRB Approved at the Study Level, May 10, 2021. #30499052.0
---
Have You Considered Online Grief Counseling? 
Get Private and Confidential Help in the Privacy of Your Own Home

The following information about online counseling is sponsored by 'Betterhelp' but all the opinions are our own. To be upfront, we do receive a commission when you sign up with 'Betterhelp', but we have total faith in their expertise and would never recommend something we didn't completely approve.  
Do you feel alone and sad with no support and no idea how to move forward?  It can be tough when you are stuck in grief to find the motivation to get the most out of your precious life. 
Online counseling can help by giving you that support so you don't feel so alone. You can have someone to talk to anytime you like, a kind and understanding person who will help you to find meaning in life again, to treasure the memories of your loved one without being overwhelmed and to enjoy your activities, family and friends again.

Simply fill out the online questionnaire and you will be assigned the expert grief counselor most suitable for you.  It only takes a few minutes and you don't even have to use your name.  
Pay an affordable FLAT FEE FOR UNLIMITED SESSIONS.  
Contact your counselor whenever you like by chat, messaging, video or phone. 
You can change counselor at any time if you wish.
Or read more about how online counseling works here.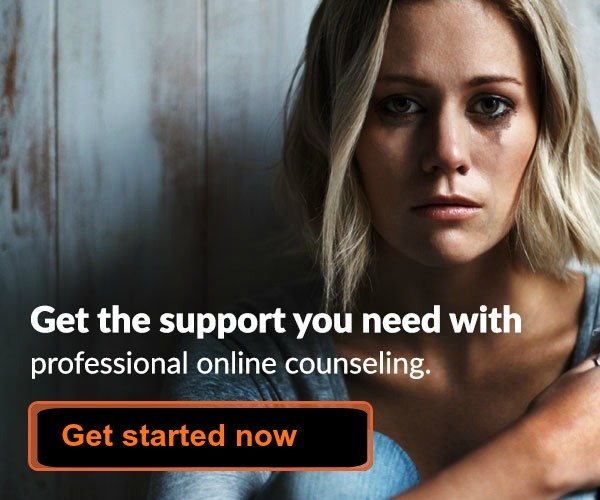 ---
Sales from our pages result in a small commission to us which helps us to continue our work supporting the grieving.  
---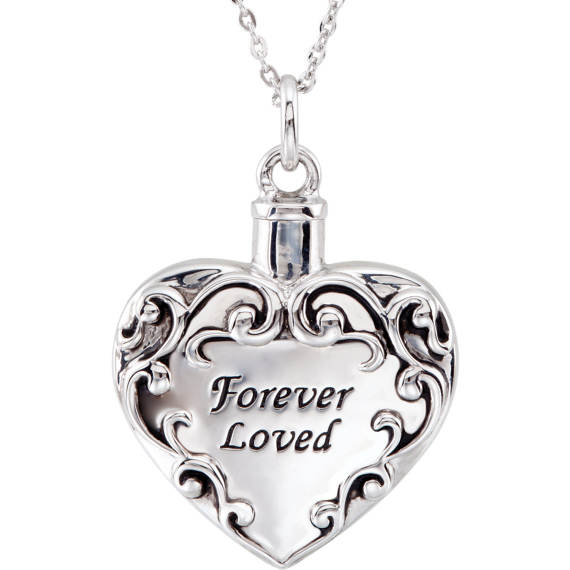 Memorial Jewelry to Honour a Loved One

Check out our lovely range of memorial jewelry for any lost loved one.  Pendants, necklaces, rings or bracelets, we have them all in all kinds of styles.  Choose for yourself or buy as a sympathy gift. 

---
Hypnosis for Grief - 10 Ways It Can Help You
Try a gentle hypnotherapy track to relax the mind. Learn how self-hypnosis can help you cope with grief at any time of the day or night.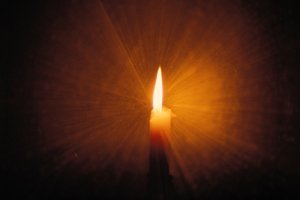 ---
---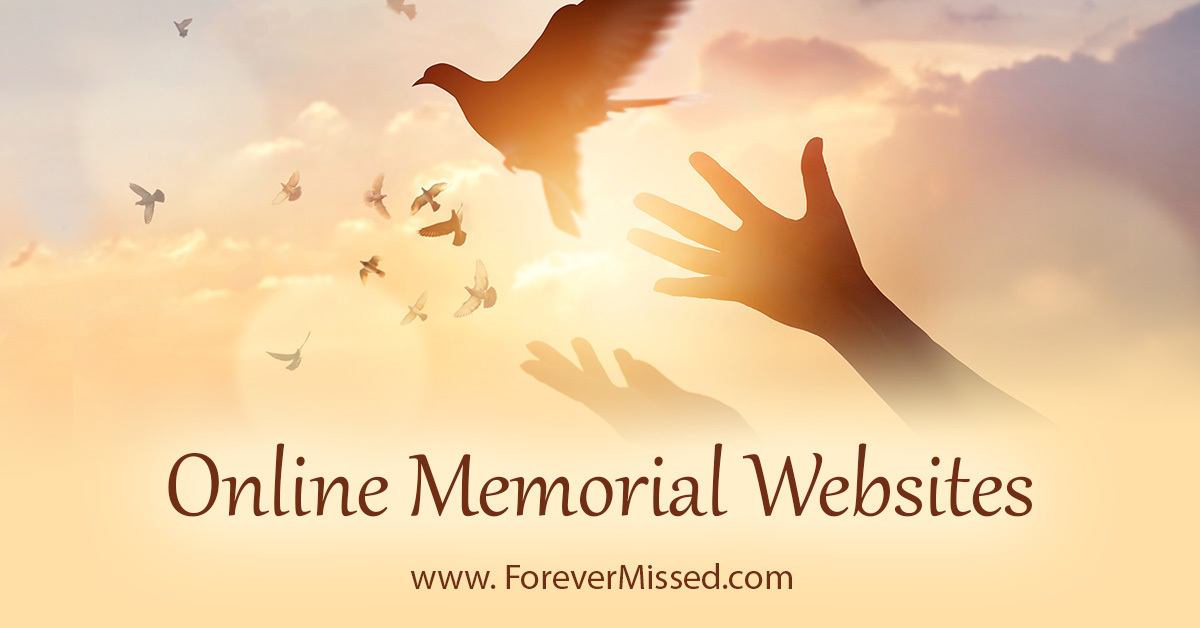 Create an Online Memorial Website
Honour your loved one with their own memorial website.  Share photos, videos, memories and more with your family and friends in a permanent online website.  Free for basic plan with no ads. 
---
Join us on Facebook for articles, support, discussion and more.  Click 'Like' below.

---
Sign up for our newsletter and receive:

"The 10 Most Important Things You Can Do
To Survive Your Grief And Get On With Life"
Our free downloadable and printable document "The 10 Most Important Things You Can Do To Survive Your Grief And Get On With Life" will help you to be positive day to day.  
The 10 points are laid out like a poem on two pretty pages which you can pin on your fridge door to help you every day! 
All you have to do to receive this free document is fill in your email address below. 
You will also receive our newsletter which we send out from time to time with our newest comforting and helpful information.   You can unsubscribe any time you like, and don't worry, your email address is totally safe with us. 
NEW BONUS - Also receive a copy of our short eBook - '99 Ways to Spot a Great Grief Counselor'.  Available for instant download as soon as you sign up. Never waste money on poor counseling again! 
---