Death of a Baby - Infant and Child Mortality - SIDS
The death of a baby used to be a much more common occurrence. 

These days infant and child mortality is so much lower than it used to be in the past. Advances in health mean that in most western countries infant mortality, (death of a baby less than one year old) is less than 5 in 1000 births. Compare that to around 20 – 30 per 1000 in Europe and the USA 60 years ago, and over 100 deaths per 1000 in most African countries today. Because it is less common and death is, in general, more hidden in our western societies, cot deaths or crib death seem so much more shocking today.

In the past families would have 10 or more children, knowing that they might lose half of them. The death of a baby was no less painful then, but people were more prepared for it, and society and the extended family were there to support families.

Today a baby might be the only child a couple plan to have. It might be the only chance if the parents are older, having put their careers first. Perhaps it was a last chance to conceive by IVF.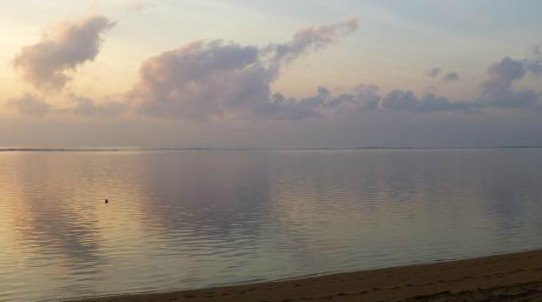 Coping with Child Mortality as a Professional
When a baby is born in the UK, the midwife visits and monitors the baby and mother for the first 10 days. Then the health visitor will visit and let the family have her phone number and clinic times. Parents always feel they have support. The midwife and health visitor are usually connected to the doctor's surgery where they are registered.

The health visitor will see the baby at home or in the clinic for the next 6 weeks, then regularly 6 monthly or yearly for developmental checks until the child starts school.

When I worked as a health visitor for 10 years, we got to know the children and families well. Many children then went on to the school the health visitor was attached to. It's a family and community support role in many ways. With around 300 families on your books, you became involved in the community and became very well known. I was privileged to meet many wonderful families and share in their happiness, but also in times of great sadness.

When the death of a baby occurs it affects the whole family, the neighbours, the community, the doctors, nurses and health visitors. But it is also very isolating. People think: "why me, what did I do wrong?" They may not have heard of or experienced anything like this ever before.

A Story of the Death of a Baby and How to Cope
In this website I am trying to encourage everyone to think positively about the gift of life even if it is a short one, and I am mentioning a few examples of such sad events to help people realise that they are not alone.

One of the saddest experiences I encountered was when a grandmother caring for 2 toddlers and a lovely baby went shopping. The baby was in the pram and the toddlers walking. When she got home, she unpacked the shopping, gave the toddlers some snack lunch and went to get the baby to feed her. She had died.

The horror, guilt, grief is just unimaginable. Friends had even peeped into the pram to see the baby while they were out and all had seemed well. It turned out that the families recent colds had been more than baby snuffles in this case.

People ask "how do they cope?" Well routines with toddlers have to go on. There is no choice but to carry on getting through each day's routines. Keeping busy is the only way. One day the pain and grief become bearable and you start to remember the baby with pleasure again. My family had extended family and friends, but it was their own courage which pulled them through.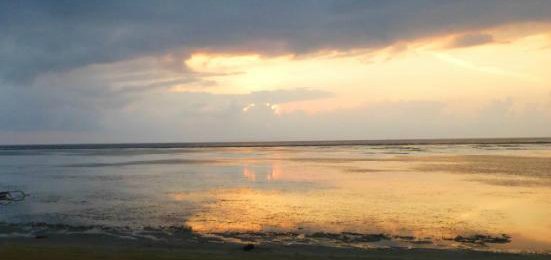 Sarah Key and Freddie
My friend Sarah Key lost her lovely little boy Freddie at 3 months. She wrote a book as her way of coping with the devastating experience. Her book shows her great courage and strength in going on with life after a cot death. She talks about the experience with incredible honesty and describes as no-one else could the day to day challenges of coping with such a difficult loss. However, she never wallows in self-pity, or feels sorry for herself, but gets on with life, day by painful day, until she learns how to live again. I would recommend her book to anyone who has had to go through this experience as a moving and uplifting story which will give hope again.
See Books on Grief for Loss of Children
What Causes SIDS?
I have mentioned elsewhere that some babies are just not viable with life. Some are overcome by infections, some are born with genetic disorders or heart defects. I do not claim to be an expert. There have been many studies done into what causes SIDS, and parents these days are advised to lay babies on their backs in cots and prams. But many causes are never identified. Here is a link which will take you to some of the latest scientific research.

http://www.sidsandkids.org/research/

Many of the pages in this website will be useful to you if you have suffered a bereavement, or if you are helping a family to cope with the death of a baby.  The emotions of grief are essentially the same, whether we have lost a baby, a husband or a parent. The general pages on how to deal with grief will give you lots of advice on how to cope on a daily basis.  We hope you will use this as a resource if you are a professional helping parents cope with their grief.  

Related Pages: 
Coping with Death for Carers and Professionals
Elizabeth Kubler-Ross and the 5 Stages of Grief
Helping Others Cope with Grief
Help Grieving the Loss of a Child
Dealing with Miscarriage Grief
---
Please Support this Site with a Donation

If you have found our site helpful, please consider a small donation towards our running costs.  It is expensive in time and money to maintain the site and we try to keep it as ad free as we can! 
If everyone were to donate just one dollar, it would cover our costs.  A little more will help us to expand and reach even more people. 

Please note we are not a not-for-profit organisation, so you won't be able to claim this donation against your tax!  But we do need to eat and pay the phone bill!
You can use your paypal account but you don't need to belong to paypal to use this secure payment button, it accepts all major debit and credit cards. We do not collect any of your personal information when you make a payment. 

We thank you and all our readers thank you for whatever you can afford. 
---
For Remembrance: 
Sales from our pages result in a small commission to us which helps us to continue our work supporting the grieving.  
---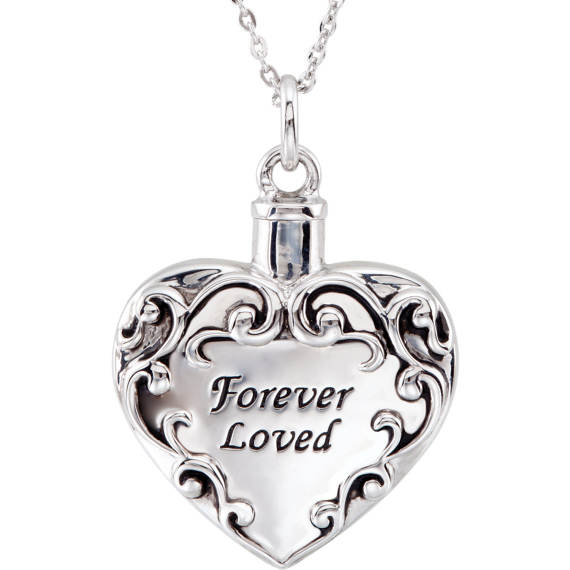 Memorial Jewelry to Honour a Loved One

Check out our lovely range of memorial jewelry for any lost loved one.  Pendants, necklaces, rings or bracelets, we have them all in all kinds of styles.  Choose for yourself or buy as a sympathy gift. 

---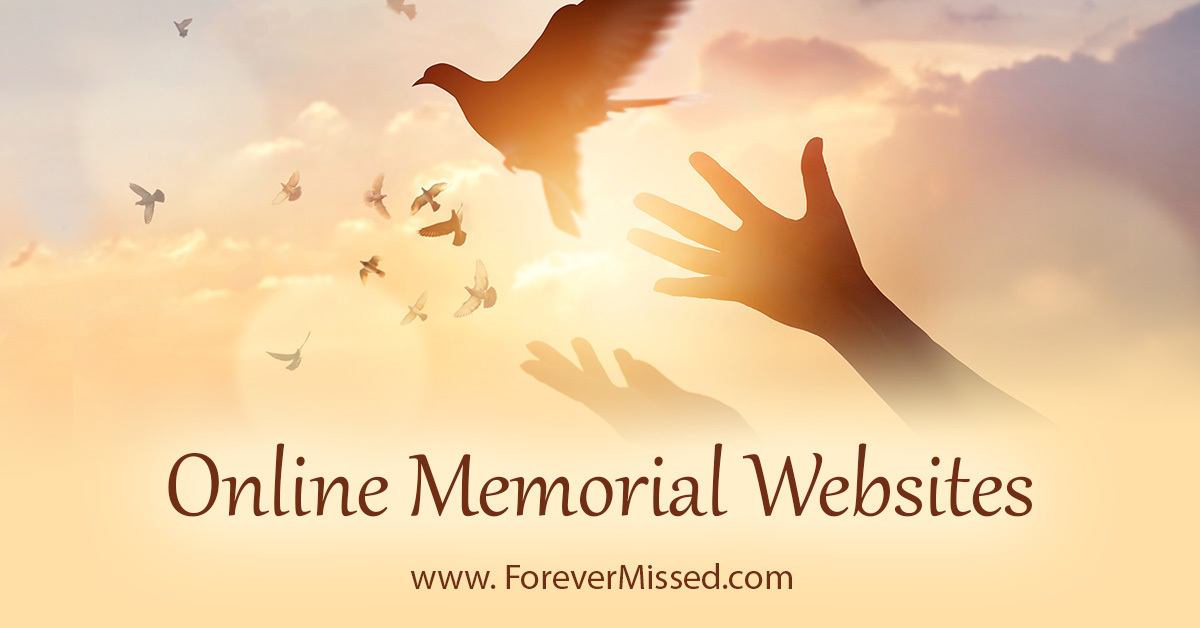 Create an Online Memorial Website
Honour your loved one with their own memorial website.  Share photos, videos, memories and more with your family and friends in a permanent online website.  Free for basic plan with no ads. 
---
Keep in touch with us: 
---
Sign up for our newsletter and receive:

"The 10 Most Important Things You Can Do
To Survive Your Grief And Get On With Life"
Our free downloadable and printable document "The 10 Most Important Things You Can Do To Survive Your Grief And Get On With Life" will help you to be positive day to day.  
The 10 points are laid out like a poem on two pretty pages which you can pin on your fridge door to help you every day! 
All you have to do to receive this free document is fill in your email address below. 
You will also receive our newsletter which we send out from time to time with our newest comforting and helpful information.   You can unsubscribe any time you like, and don't worry, your email address is totally safe with us. 
NEW BONUS - Also receive a copy of our short eBook - '99 Ways to Spot a Great Grief Counselor'.  Available for instant download as soon as you sign up. Never waste money on poor counseling again! 
---
Join us on Facebook for articles, support, discussion and more.  Click 'Like' below.

---