Coping with a Stillbirth - Help with Grief
Elizabeth Postle, midwife and health visitor, helps you to cope with the huge sadness of a stillbirth. 
The unthinkable has happened, and your baby has died.  You'll be in shock, you'll have many many questions and you'll wonder how you will survive this.  
This page should help you to work your way through this grief and learn how to cope.  
Why Did I Have a Stillbirth?  
Why did my baby die?  What went wrong?  Did I do something wrong?  
These are questions you will be bound to be asking yourself.   
The first thing to remember is that it is never your fault.  
Only your doctor can answer the question why, so don't be afraid to ask. Sometimes it is a genetic illness or a placenta problem. Often this wonderful baby was just not viable with life.   Make sure that you have all the answers to your questions, or go back and see the doctor later when you have had a chance to process what has happened.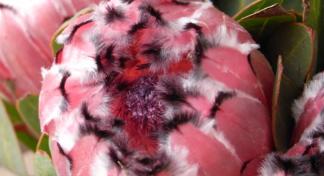 Keep Memories Alive after a Stillbirth
It is important that you spend time with the baby, give him or her a name. Photographs of the precious bundle in the favourite outfit you bought for them will be a comfort in the future, although this is not something you can envisage at first.
Have a look at this website by a photographer of stillbirth infant pictures. He has created some very sensitive and beautiful images which would help families to remember the life that they spent 9 months nurturing. It may help you to understand why these photographs might be a comfort to you in the future. 

Another way of keeping the memory of your child alive is to wear a piece of memorial jewelry perhaps with a lock of hair, or a pinch or ashes.  

How to Cope with Grieving a Stillbirth
Have close family with you, to see and hold your baby, to share your grief.
Plan a funeral - help with this, it will be so so difficult, but again it will be a comfort to you in the future.
This child is an important part of your life. For many, many years you will remember the birthday, how old they would be and wonder what they would be doing.
Going home as soon as possible is good but try not to be alone, take everything a day at a time. Have close friends and family around.
Talk about your loss. Friends may find it impossible to bring up the subject of the baby, but show the photographs, tell them the name you chose. This gives importance to your precious baby's short life.
Handle the clothes you bought, feel sad, cry. This child has as much right to be mourned as someone living to 70. It is the loss of your dream, the life that might have been.
Grief is the price we pay for love, it is a painful pathway, but we all take it a day at a time and we survive.

The comfort is that you shared all of this child's short life.
Babies in the womb can identify parents voices and can listen to music. You shared the joy of knowing that you were pregnant and seeing the development on scans. You had the joy of feeling them kicking.

This child cannot be replaced but with luck you will be able to go on to have other children in time.  
My mother had a boy stillbirth. She often wondered how he would have grown up, what career path he would have taken. Sadly for her he was given no name, no photographs were taken. It was when these precious bundles were whisked away from families.

After a Stillbirth, Support Each Other and Any Other Children
Supporting each other is essential when coping with a stillbirth

Support each other as a couple. Have close friends or a counsellor to help you through the early dark days. Get through a day at a time and you will find acceptance. Get more advice in "Help Grieving the Loss of a Child".

Children also need help coping with a stillbirth in the family

Explain the death of your baby to your other children.

If the baby was to be part of the family with older children, then it is important that you explain to them clearly what has happened. Tell them the name you chose. Answer any questions they may have honestly.
Don't just say they have gone to heaven, as young children may think it is a place from which they will be coming back. Explain that the baby won't be coming home.
Read "Children and Grief" for more on helping children cope with grief.

Let your children's school or nursery know, so that staff can answer any queries they may have and be aware of any problems.

Get grandparents and other relatives to help and do ask for help when you need it. Friends want to help but often don't know how.

This heartache does become bearable. Shock and numbness help for a while. You will cope for your other loved ones and yourself.

Trying for Another Pregnancy after Stillbirth
Many parents are naturally very concerned about even trying for another child, in case this tragedy happens again.
This is when it is a good idea to have a meeting with your consultant to discuss all the issues. The consultant can also say whether you are physically and emotionally ready for another pregnancy. This varies from person to person.

Many parents who have experienced the terrible grief of a stillbirth go on to have happy, healthy children.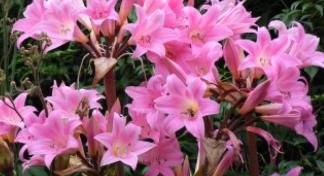 Recommended Reading: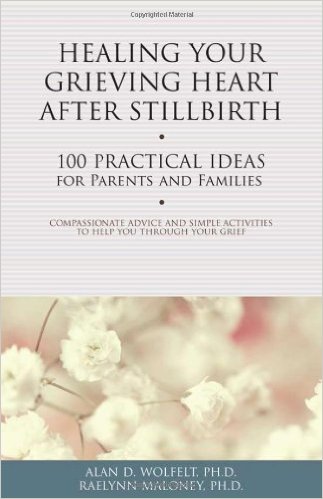 Click to Read Reviews and Order
Related Pages: 
---
---
Where to get help: 
---
Have You Considered One-on-One Online Grief Counseling? 
Get Expert and Effective Help in the Comfort of Your Own Home

The following information about online counseling is sponsored by 'Betterhelp' but all the opinions are our own. To be upfront, we do receive a commission when you sign up with 'Betterhelp', but we have total faith in their expertise and would never recommend something we didn't completely approve.  
Do you feel alone and sad with no support and no idea how to move forward?  It can be tough when you are stuck in grief to find the motivation to get the most out of your precious life. 
Online counseling can help by giving you that support so you don't feel so alone. You can have someone to talk to anytime you like, a kind and understanding person who will help you to find meaning in life again, to treasure the memories of your loved one without being overwhelmed and to enjoy your activities, family and friends again.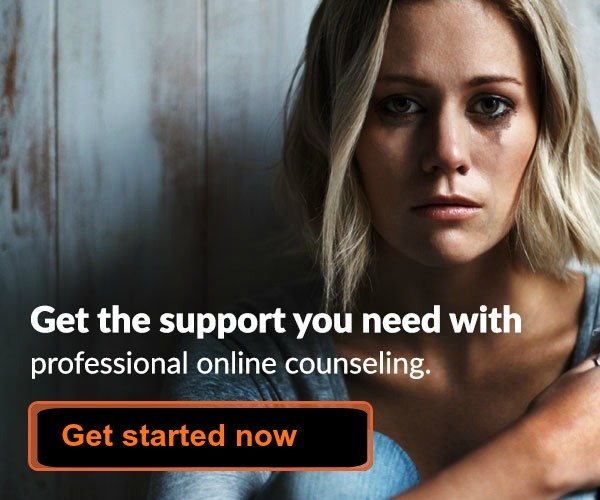 Click here to receive 20% off your first month. Exclusive to GriefandSympathy readers.
---
Sales from our pages result in a small commission to us which helps us to continue our work supporting the grieving.  

Help Other Men with their Grief in this Brief Survey

Grief and Growth Survey for Men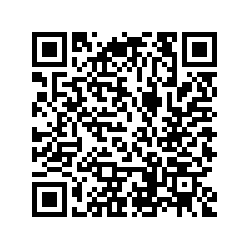 This survey by Stuart, a Master's student at Viterbo University, is focused on the relationship between resilience and grief among men who have lost a loved one within the last 30 years, are at least 18 years old, and use he/him/his pronouns.
---
Hypnosis for Grief - 10 Ways It Can Help You
Try a gentle hypnotherapy track to relax the mind. Learn how self-hypnosis can help you cope with grief at any time of the day or night.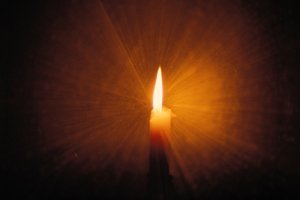 ---
---
For Remembrance: 
Sales from our pages result in a small commission to us which helps us to continue our work supporting the grieving.  
---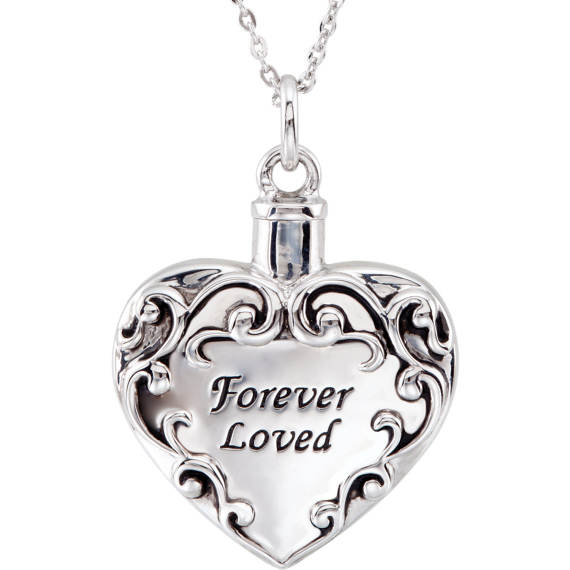 Memorial Jewelry to Honour a Loved One

Check out our lovely range of memorial jewelry for any lost loved one.  Pendants, necklaces, rings or bracelets, we have them all in all kinds of styles.  Choose for yourself or buy as a sympathy gift. 

---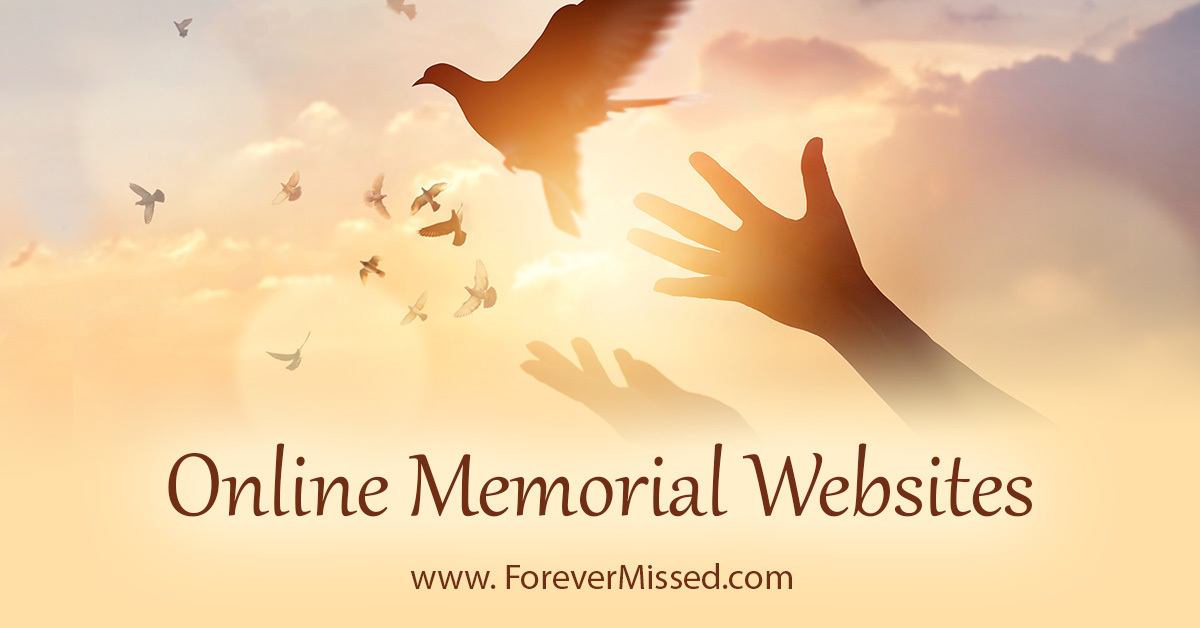 Create an Online Memorial Website
Honour your loved one with their own memorial website.  Share photos, videos, memories and more with your family and friends in a permanent online website.  Free for basic plan with no ads. 
---
Keep in touch with us: 
---
Sign up for our newsletter and receive:

"The 10 Most Important Things You Can Do
To Survive Your Grief And Get On With Life"
Our free downloadable and printable document "The 10 Most Important Things You Can Do To Survive Your Grief And Get On With Life" will help you to be positive day to day.  
The 10 points are laid out like a poem on two pretty pages which you can pin on your fridge door to help you every day! 
All you have to do to receive this free document is fill in your email address below. 
You will also receive our newsletter which we send out from time to time with our newest comforting and helpful information.   You can unsubscribe any time you like, and don't worry, your email address is totally safe with us. 
NEW BONUS - Also receive a copy of our short eBook - '99 Ways to Spot a Great Grief Counselor'.  Available for instant download as soon as you sign up. Never waste money on poor counseling again! 
---
Join us on Facebook for articles, support, discussion and more.  Click 'Like' below.

---