Beautiful Funeral Casket Flowers
We have partnered with the best flower providers to bring you an unrivalled choice of the best designs and arrangements available.  On this page you will find wreaths and sprays for the casket, as well as adornments for the hinge of the casket for when the casket or coffin is open for viewing of the body.  
Click images for prices and delivery details.  
All arrangements on this page are from USA florists - most arrangements available in Standard, Deluxe and Premium versions.  Same day delivery available within selected areas.  Complete funeral packages available. 
For UK or International deliveries we recommend Interflora UK - Free delivery throughout the UK.  International deliveries also available.  Click here for UK orders.  
Grief and Sympathy receives a small commission for sales of these products which enables us to keep this site going and support those who are coping with grief.  
Funeral Casket Sprays in White
Funeral Casket Flowers in Red
Pretty Pink Casket Sprays
Multicoloured Casket Arrangements
For all other colours including mixed displays, oranges, yellows etc, click on these links. Depending on your location, both companies can provide same day delivery within the USA. 
Complete Multicoloured Range  - USA Only. 
Funeral Packages in All Available Colours - USA, Puerto Rico, Guam
Casket Hinge Adornments
For open coffin viewings of the dearly departed loved one, a garland or thread of glorious flowers along the hinge makes a beautiful display.  
We have chosen a few of the best to recommend here: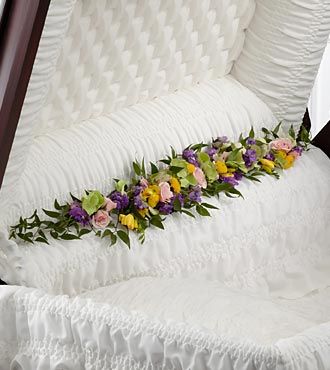 Trail of Flowers Casket Hinge Adornment USA
Related Pages: 
Order Funeral Casket Flowers from Interflora UK
Casket Flowers Specially for Men
Funeral Caskets, Coffins and Urns
Funeral Flowers for Children and Babies
Order Funeral Flowers Online
---
Sales from our pages result in a small commission to us which helps us to continue our work supporting the grieving.  
---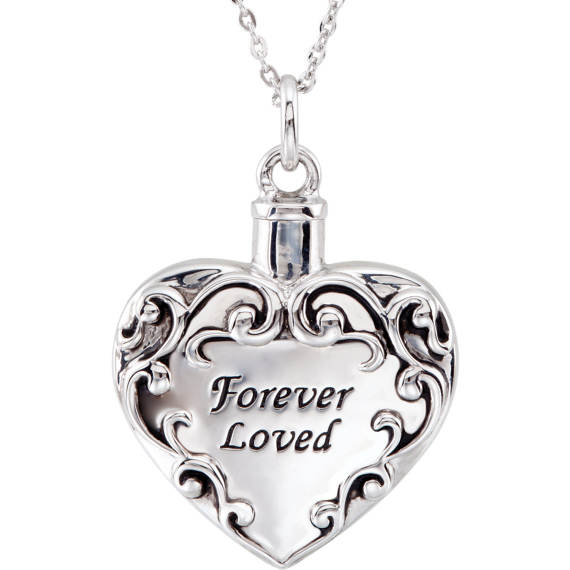 Memorial Jewelry to Honour a Loved One

Check out our lovely range of memorial jewelry for any lost loved one.  Pendants, necklaces, rings or bracelets, we have them all in all kinds of styles.  Choose for yourself or buy as a sympathy gift. 

---
Hypnosis for Grief - 10 Ways It Can Help You
Try a gentle hypnotherapy track to relax the mind. Learn how self-hypnosis can help you cope with grief at any time of the day or night.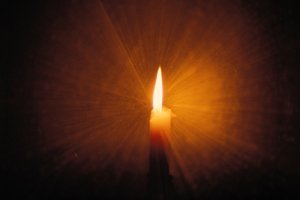 ---
---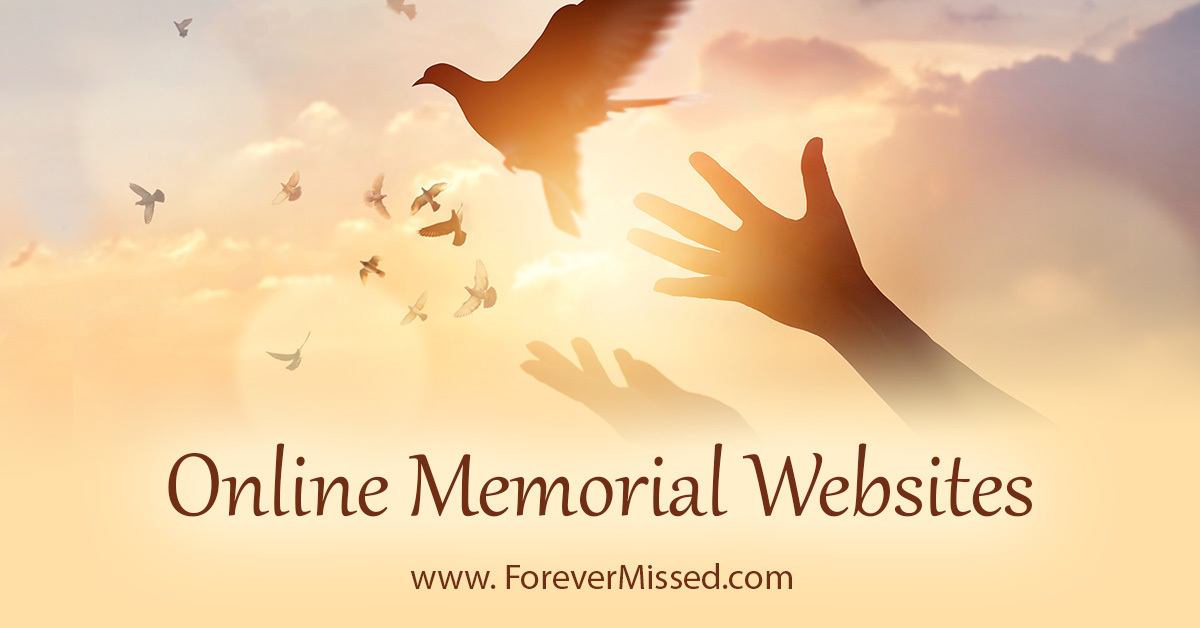 Create an Online Memorial Website
Honour your loved one with their own memorial website.  Share photos, videos, memories and more with your family and friends in a permanent online website.  Free for basic plan with no ads. 
---
Join us on Facebook for articles, support, discussion and more.  Click 'Like' below.

---
Sign up for our newsletter and receive:

"The 10 Most Important Things You Can Do
To Survive Your Grief And Get On With Life"
Our free downloadable and printable document "The 10 Most Important Things You Can Do To Survive Your Grief And Get On With Life" will help you to be positive day to day.  
The 10 points are laid out like a poem on two pretty pages which you can pin on your fridge door to help you every day! 
All you have to do to receive this free document is fill in your email address below. 
You will also receive our newsletter which we send out from time to time with our newest comforting and helpful information.   You can unsubscribe any time you like, and don't worry, your email address is totally safe with us. 
NEW BONUS - Also receive a copy of our short eBook - '99 Ways to Spot a Great Grief Counselor'.  Available for instant download as soon as you sign up. Never waste money on poor counseling again! 
---