What to Do When You Can't Hold a Funeral
Elizabeth and Lesley, authors of this website, have come up with some solutions and ideas to help you when you are not able to hold a funeral for your loved one.
In these difficult times, with the global spread of the coronavirus, many countries have banned gatherings as we try to halt the disease. Lots of these gatherings are important to us, but the loss of a funeral, on top of the normal stresses of grief, is a huge additional burden to shoulder. 
As we go through life, in every society, we have rituals that mark the passage of time and the milestones we reach. We have gatherings and ceremonies for birth, christenings, school leaving, graduations, engagement, marriage, anniversaries and finally funerals. Funerals are the final ritual of a life, marking the passing of a loved one and honouring their life. As such they are hugely important to us.
They are a time to look back and remember all the milestones and achievements of that person's life. It's a time to come together and grieve and renew relationships we will need into the future. It's a time to reflect and mourn, and to create a ritual that we can remember and treasure as our tribute to our loved one. 
So what happens when this is taken away from us. You might not be able to hold a funeral for your loved one, or you might not be able to go to a funeral which you wanted to attend due to travel bans or long distances. 
Here are 5 suggestions of what you can do about the funeral: 
Hold a very small funeral and live stream it to friends and family. Many funeral directors are set up these days to record funerals, and it's not too hard to stream live on places like Facebook or Zoom. 
Have the service indoors with one or two people only, but invite people to the graveside if there is one. Hold a ceremony outdoors there, making sure everyone stays a distance apart. 
Avoid hugging and kissing if you do hold a ceremony. This will be hard. Maybe try and invent a different way of expressing sympathy, such as blowing a kiss from afar or making a heart shape with your hands. Or perhaps the 'Namaste' symbol of hands in the shape of prayer at the heart. 
Postpone the service. Funeral directors will need to go ahead with a burial or cremation, but you can have a memorial service later when we have got through these crazy times. See our pages on planning a funeral for when you are able to hold a ceremony. 
Have a cremation and then have a gathering to spread the ashes at a later date. See our suggestions for scattering the ashes. 
And here are 10 suggestions of alternative rituals and ways you can honour your loved one you can do alone or online: 
If you have a garden, plant a tree, shrub or rose and have a ceremony there, perhaps with a poem or song. 
Create an altar in your home with memories of the loved one. Include photos and objects that have a special meaning. Add a few flowers and perhaps a candle. It can be religious or not depending on your beliefs. You can use it to say a prayer, or just to talk to your loved one about how you are feeling. 
Have a virtual get together. Create a meeting on Zoom or other conference software and share memories. You could plan in advance and get everyone to say a few words or read a poem, or even sing a song or play some music. 
Create some artwork in memory of your loved one. Draw or paint a picture. Make a quilt in their honour. 
Write a song or a poem about your loved one. 
Write a story about their life, a eulogy for them, or start a journal. 
Make a scrapbook of your loved one's life.
Put together a memory box to treasure some of their precious things. 
Ways of treasuring a loved ones ashes or a lock of hair is to put them in a piece of memorial jewelry, or have a diamond made. 
Create an online memorial which you can share with friends and family. Upload photos, video, music, eulogies and anything else which is meaningful for you. This can be shared with friends and family who can also add things and comment if you choose.
---
For Remembrance: 
Sales from our pages result in a small commission to us which helps us to continue our work supporting the grieving.  
---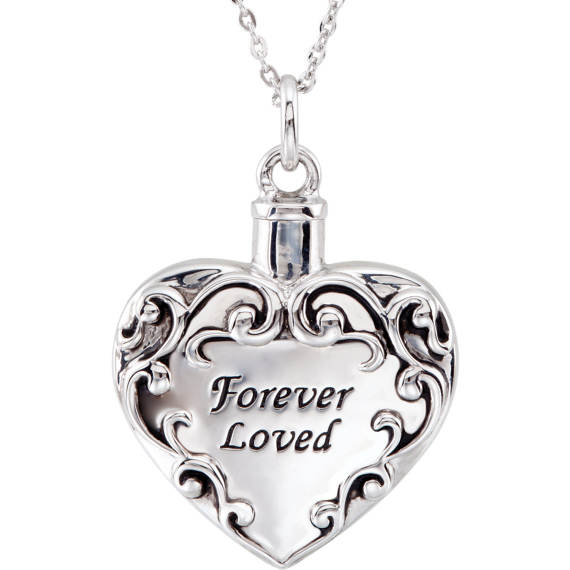 Memorial Jewelry to Honour a Loved One

Check out our lovely range of memorial jewelry for any lost loved one.  Pendants, necklaces, rings or bracelets, we have them all in all kinds of styles.  Choose for yourself or buy as a sympathy gift. 

---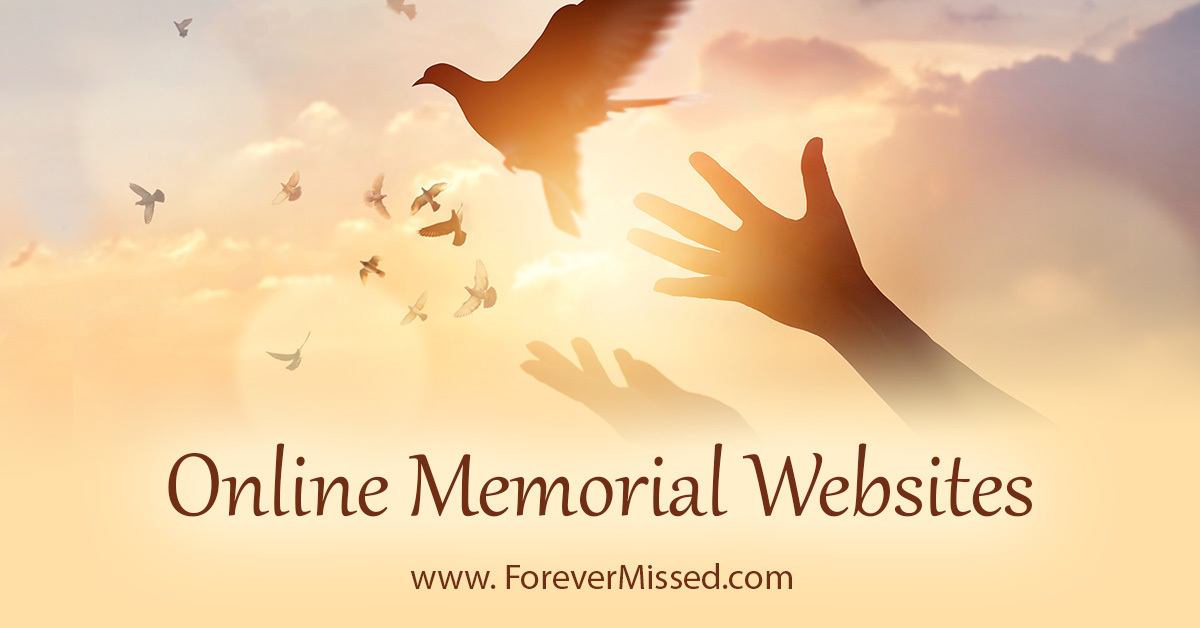 Create an Online Memorial Website
Honour your loved one with their own memorial website.  Share photos, videos, memories and more with your family and friends in a permanent online website.  Free for basic plan with no ads. 
---
For USA Residents: 
Please help our colleagues at Memorial Sloan Kettering Cancer Center, St. Jude Children's Research Hospital, and Children's Hospital of Philadelphia, USA by joining in their research study:


SUPPORT FOR BEREAVED PARENTS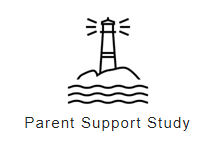 Losing a child to cancer is devastating, and there is a critical need to develop effective supports.
A federally-funded study in the United States (US) evaluating different types of support for bereaved parents is currently seeking participants. Parents residing in the US may be eligible if they lost a child diagnosed with cancer at least 6 months ago and live in one of the following states: NY, NJ, PA, CT, FL, or TN (other eligible states are being added, please complete the survey to check with us).
To find out if you may be eligible, please click here, visit our website at bereavedparentsupportstudy.com, or email us at parentstudy@mskcc.org.
---
Keep in touch with us: 
---
Sign up for our newsletter and receive:

"The 10 Most Important Things You Can Do
To Survive Your Grief And Get On With Life"
Our free downloadable and printable document "The 10 Most Important Things You Can Do To Survive Your Grief And Get On With Life" will help you to be positive day to day.  
The 10 points are laid out like a poem on two pretty pages which you can pin on your fridge door to help you every day! 
All you have to do to receive this free document is fill in your email address below. 
You will also receive our newsletter which we send out from time to time with our newest comforting and helpful information.   You can unsubscribe any time you like, and don't worry, your email address is totally safe with us. 
NEW BONUS - Also receive a copy of our short eBook - '99 Ways to Spot a Great Grief Counselor'.  Available for instant download as soon as you sign up. Never waste money on poor counseling again! 
---
Join us on Facebook for articles, support, discussion and more.  Click 'Like' below.

---