Expressing Feelings of Grief through Art, Music, Dance, Theatre and Writing
It is said that expressing feelings of grief is very important as bottling it up as can make things worse.  But how do we go about expressing our grief and getting in touch with our emotions? How do we go about moving beyond grief and loss? 

Everyone finds their own ways of dealing with the loss of loved ones.  My aim has been to show a selection of these ways, which have given comfort to grieving families.  Some may help you too and give comfort at this difficult time.
Our thanks to Mitch Carmody for this comment about why expressing our grief through the arts is so helpful:

"I know from personal experience and that of others that the creative process has a healing and analgesic affect - whether it is writing, artwork, photography, music, dance, or what have you.
Being creative and having pride in accomplishment release neuro chemicals and hormones that neutralize stress hormones as well as releasing chemicals such as oxytocin, dopamine and seratonin that provide us with that " feel good" feeling.
Grief engages our fight or flight response when it it senses danger. Creativity and relaxation reset that survival response and we feel relief."
Expressing Grief through Art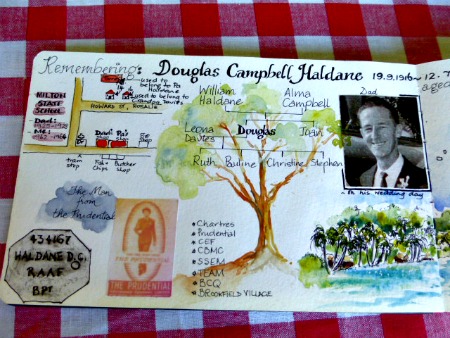 Art Notebook by Christine Haldane
I met a lady who had an amazing notebook. Instead of taking photographs, she did sketches of the beauty around her. Not just the flowers and trees but the special table settings for a dinner, children playing, animals grazing.  It was a joy to see.

Drawing was her skill and she had used this talent to add special sketches after her dear father died.  It was a wonderful tribute to him and the things he treasured.  A montage of his life in her notebook.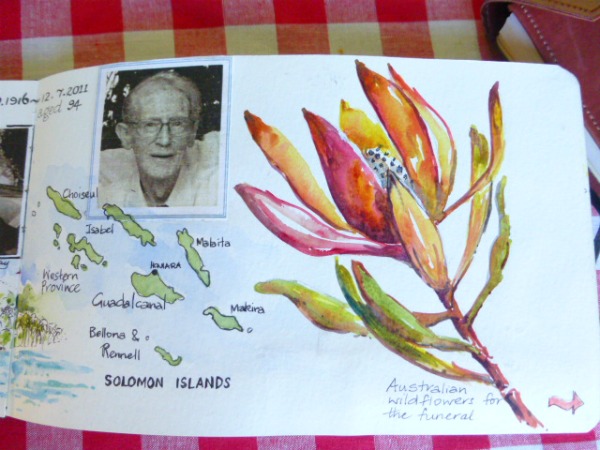 It was also a way of keeping and cherishing messages and memories of his funeral. 

It seemed to be a wonderful way to show how much she cared and it gave her comfort expressing her feelings of grief in this way. 
Expressing Grief through Music
A major part of our lives from early school or even before is hearing songs or singing along.  You might have experienced singing in church or school services - perhaps you learnt a musical instrument. Listening to favorite music whether jazz or opera can be very therapeutic and help to get you in touch with what you are feeling.  Continue to enjoy your special music as much as you can.  Yes, you will be upset sometimes when a loved one's favourite song is played, but that too is a part of the healing process.

After an old friend lost his wife and partner of many years he started to play his piano again, the first time for many years and he played for hours each day.  He told me it was a huge comfort and he played pieces which suited his mood of the day.  He found it released all his stresses.  If you are lucky enough to play an instrument then this is good therapy.

Other friends and myself have joined a singing for fun choir, there is something so emotionally uplifting about having a good sing and the lady who runs the choir is funny so we get lots of laughs too.

One of my friends lost her daughter, another her husband and we all agree that the therapeutic benefits of singing along are huge and impossible to measure.  To be able to relax, sing and laugh along is a big step along this pathway of grief.  Check out Sing Australia for a group near you.  Or ask in your local library or online.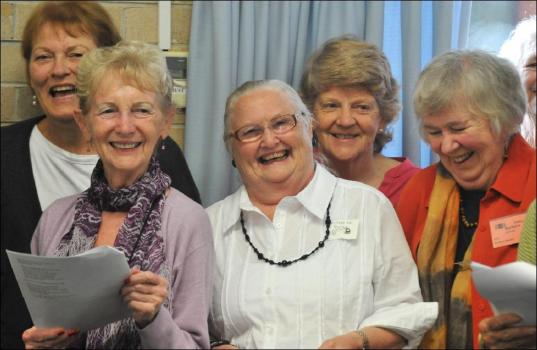 Singing in Choir - Photo by the Manly Daily
Expressing Grief through Dance
Other friends have told me that going back to dance classes or tap dance for fun has been a turning point for them. They always loved dancing when younger and as well as the exercise they have made new friends.  Others are enjoying afternoon ballroom dances, many community centres hold these events and there are always partners around too.
If you were a partnership for many years it may be difficult to pluck up the courage to join in, so get a lady friend to go with you.  Go on try it, you will know which kind of dance suits you best.

Expressing Grief through Theatre
We all love going to plays or shows and one of my friends got involved in amateur dramatics after the loss of her dear husband.  Sometimes she has a part, other times she does the lights or just helps with costumes. They always need volunteers and it is an excellent way to make new friends, and to get involved with your local community.
Expressing Grief through Writing

Many people keep diaries and an account of each day's events and how they are feeling.  It is a good way to relieve stress.  It can get rid of lots of negative thoughts too.  Reading back over the diaries later can give you guidance on your progress along the pathways of your grief.

A friend told me that after she lost her husband she wrote him a letter every night for weeks. It was her way of keeping contact with him and discussing her day which was a comfort as she lived alone.  Read more about writing through your grief. 

Many books are written after the loss of a child, spouse or pet.  These are not only a comfort for the writer but for readers too.  Read our recommendations for books on grief.  

When you feel able re-read and respond to the friends and family who sent you messages of condolence.  Tell them what a comfort it was at the time, let them know how you are coping even if it is to say not very well. People like to know if you are having difficulties and may invite you to coffee or supper. Sharing sad times can help.

"Grief is not primarily an interior process, but one that is intrinsically social as the bereaved commonly seek meaning in this unsought transition in not only personal and familial, but also broader community and even cultural spheres."  Robert A. Neimeyer

Related Pages: 
Expressing Feelings of Grief
---
---
Where to get help: 
---
Have You Considered One-on-One Online Grief Counseling? 
Get Expert and Effective Help in the Comfort of Your Own Home

The following information about online counseling is sponsored by 'Betterhelp' but all the opinions are our own. To be upfront, we do receive a commission when you sign up with 'Betterhelp', but we have total faith in their expertise and would never recommend something we didn't completely approve.  
Do you feel alone and sad with no support and no idea how to move forward?  It can be tough when you are stuck in grief to find the motivation to get the most out of your precious life. 
Online counseling can help by giving you that support so you don't feel so alone. You can have someone to talk to anytime you like, a kind and understanding person who will help you to find meaning in life again, to treasure the memories of your loved one without being overwhelmed and to enjoy your activities, family and friends again.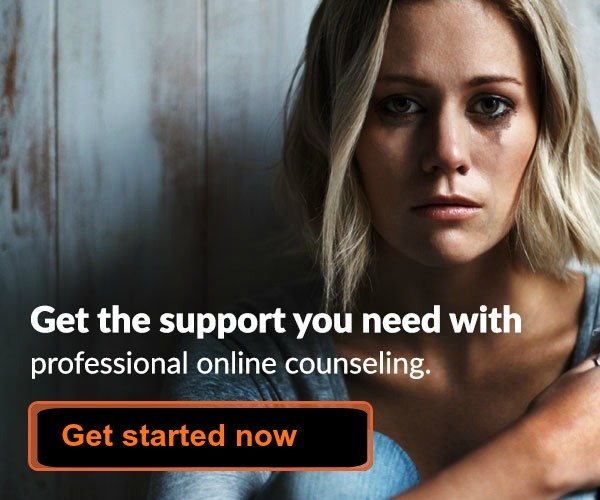 Click here to receive 20% off your first month. Exclusive to GriefandSympathy readers.
---
Sales from our pages result in a small commission to us which helps us to continue our work supporting the grieving.  

---
Hypnosis for Grief - 10 Ways It Can Help You
Try a gentle hypnotherapy track to relax the mind. Learn how self-hypnosis can help you cope with grief at any time of the day or night.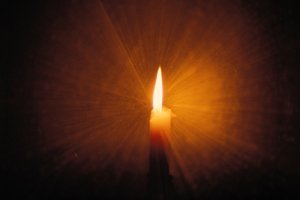 ---
---
For Remembrance: 
Sales from our pages result in a small commission to us which helps us to continue our work supporting the grieving.  
---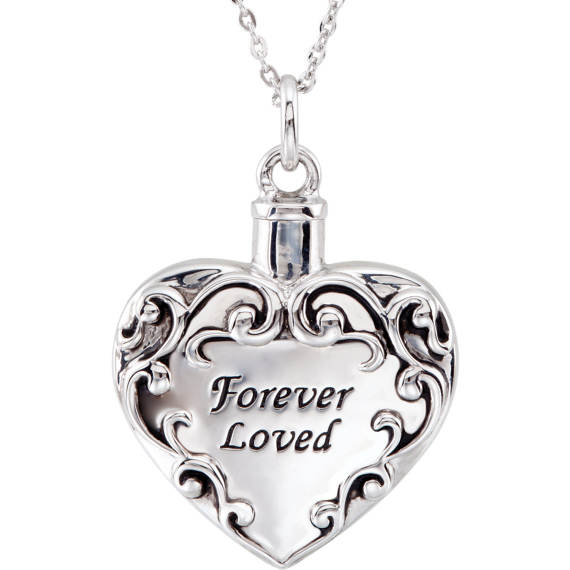 Memorial Jewelry to Honour a Loved One

Check out our lovely range of memorial jewelry for any lost loved one.  Pendants, necklaces, rings or bracelets, we have them all in all kinds of styles.  Choose for yourself or buy as a sympathy gift. 

---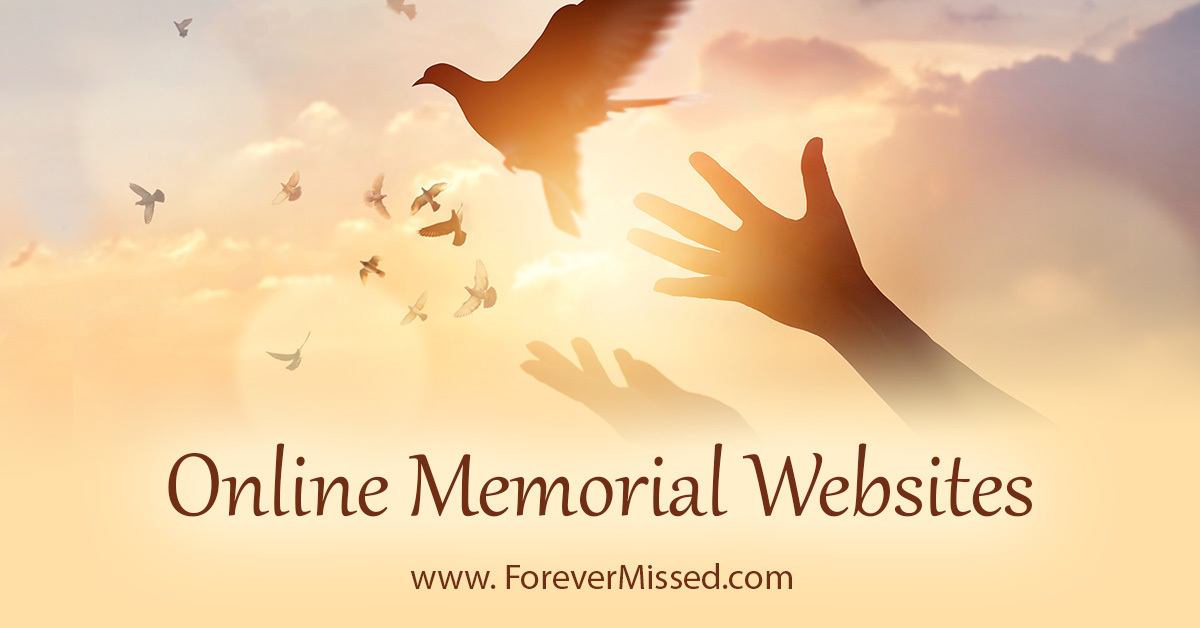 Create an Online Memorial Website
Honour your loved one with their own memorial website.  Share photos, videos, memories and more with your family and friends in a permanent online website.  Free for basic plan with no ads. 
---
For USA Residents: 
Please help our colleagues at Memorial Sloan Kettering Cancer Center, St. Jude Children's Research Hospital, and Children's Hospital of Philadelphia, USA by joining in their research study:


SUPPORT FOR BEREAVED PARENTS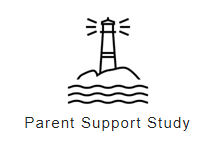 Losing a child to cancer is devastating, and there is a critical need to develop effective supports.
A federally-funded study in the United States (US) evaluating different types of support for bereaved parents is currently seeking participants. Parents residing in the US may be eligible if they lost a child diagnosed with cancer at least 6 months ago and live in one of the following states: NY, NJ, PA, CT, FL, or TN (other eligible states are being added, please complete the survey to check with us).
To find out if you may be eligible, please click here, visit our website at bereavedparentsupportstudy.com, or email us at parentstudy@mskcc.org.
---
Keep in touch with us: 
---
Sign up for our newsletter and receive:

"The 10 Most Important Things You Can Do
To Survive Your Grief And Get On With Life"
Our free downloadable and printable document "The 10 Most Important Things You Can Do To Survive Your Grief And Get On With Life" will help you to be positive day to day.  
The 10 points are laid out like a poem on two pretty pages which you can pin on your fridge door to help you every day! 
All you have to do to receive this free document is fill in your email address below. 
You will also receive our newsletter which we send out from time to time with our newest comforting and helpful information.   You can unsubscribe any time you like, and don't worry, your email address is totally safe with us. 
NEW BONUS - Also receive a copy of our short eBook - '99 Ways to Spot a Great Grief Counselor'.  Available for instant download as soon as you sign up. Never waste money on poor counseling again! 
---
Join us on Facebook for articles, support, discussion and more.  Click 'Like' below.

---