How to Build Your Own Casket 
There is nothing like the love that goes into building your own handmade casket for a family member who has recently departed.  You can also help out your family by building your own coffin. 
The guy in this video was rightfully so proud of his work and the love and joy that went into it.  It gave him great comfort that he had made his father's wishes come true.  It also brings people together in a common project which is a wonderful thing in times of sorrow and loss. 
There are many more videos available on YouTube about How to Make a Coffin.  You can get a lot of ideas and inspiration from them.  
---
Sales from links on this page result in a small commission to us, which enables us to continue to provide free content to help the grieving.  
---
Build Your Own Casket Kit
This kit contains all the materials you will need to build your own casket, down to the glue and screws.  The company plants 100 trees for every casket sold, so you can be sure you are doing the right thing for the environment too.  Click here to order.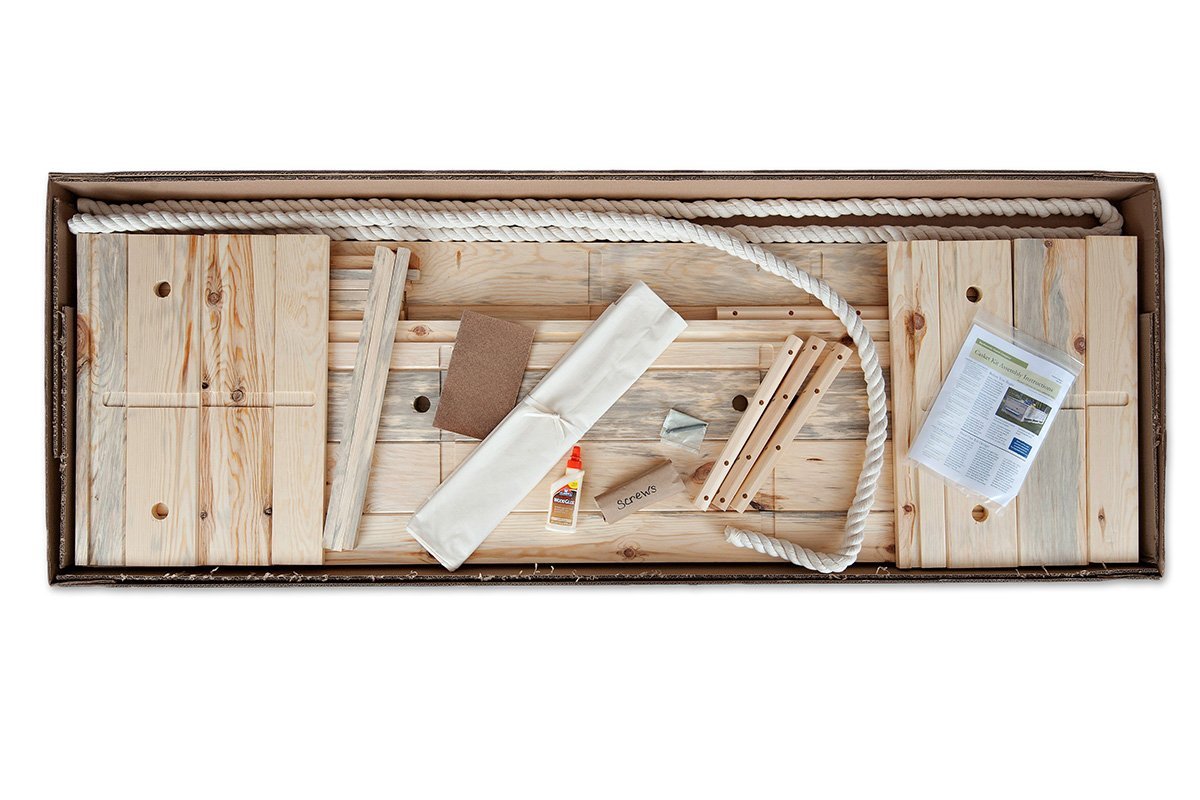 Order Here for Free USA Delivery
---
Where to Find Casket Hardware and Accessories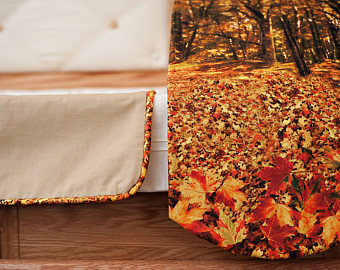 Casket Accessory Sets in Various Beautiful Designs
Casket hardware and accessories can be found online easily.  There are often beautiful antique handles and hinges available, along with crosses and other adornments.  There are some lovely fabric sets which adorn the casket in various colours and designs. 
Have a look at the listings we have found for you below: 
Casket Accessories and Hardware
Good luck with your project and we are sure you will make a casket or coffin which embeds all the love you have to give within it.  It will be a source of immense pride for you. 
Recommended Reading: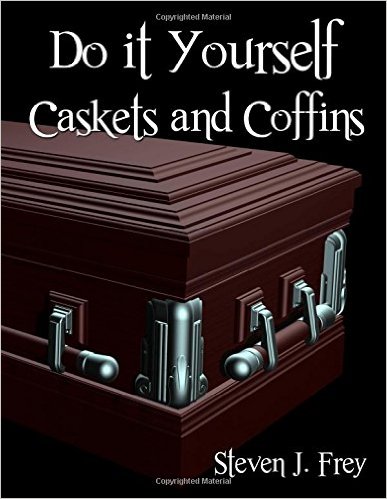 Click to Read a Sample and Order
Related Pages: 
Biodegradable Caskets and Coffins
Environmentally Friendly Cardboard Coffins
Biodegradable Cremation Ashes Containers
---
---
For Remembrance: 
Sales from our pages result in a small commission to us which helps us to continue our work supporting the grieving.  
---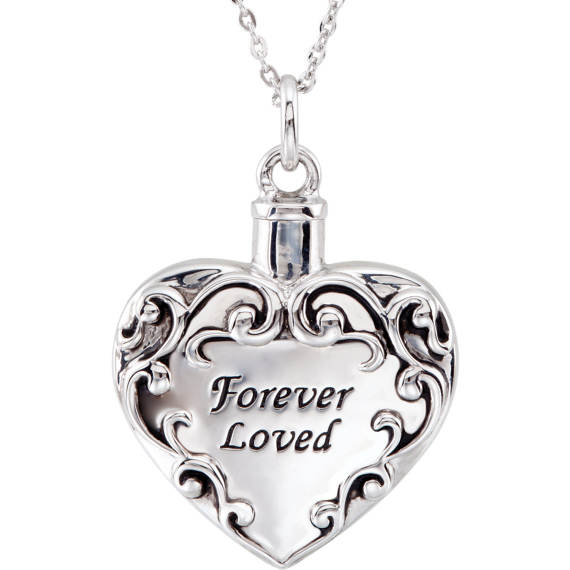 Memorial Jewelry to Honour a Loved One

Check out our lovely range of memorial jewelry for any lost loved one.  Pendants, necklaces, rings or bracelets, we have them all in all kinds of styles.  Choose for yourself or buy as a sympathy gift. 

---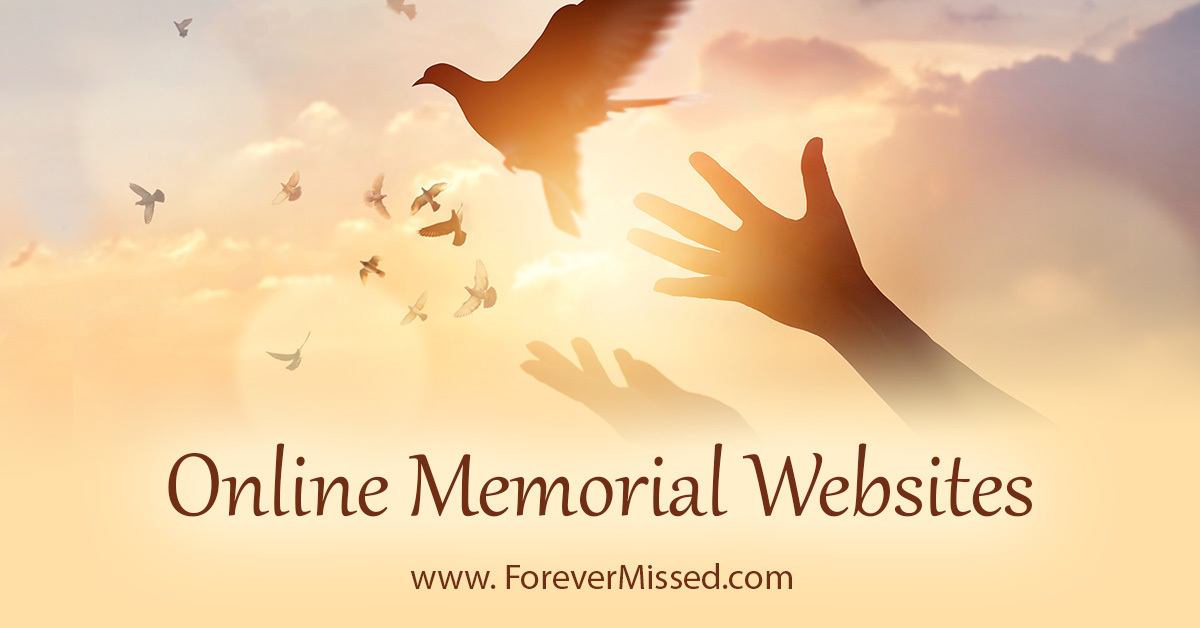 Create an Online Memorial Website
Honour your loved one with their own memorial website.  Share photos, videos, memories and more with your family and friends in a permanent online website.  Free for basic plan with no ads. 
---
Keep in touch with us: 
---
Sign up for our newsletter and receive:

"The 10 Most Important Things You Can Do
To Survive Your Grief And Get On With Life"
Our free downloadable and printable document "The 10 Most Important Things You Can Do To Survive Your Grief And Get On With Life" will help you to be positive day to day.  
The 10 points are laid out like a poem on two pretty pages which you can pin on your fridge door to help you every day! 
All you have to do to receive this free document is fill in your email address below. 
You will also receive our newsletter which we send out from time to time with our newest comforting and helpful information.   You can unsubscribe any time you like, and don't worry, your email address is totally safe with us. 
NEW BONUS - Also receive a copy of our short eBook - '99 Ways to Spot a Great Grief Counselor'.  Available for instant download as soon as you sign up. Never waste money on poor counseling again! 
---
Join us on Facebook for articles, support, discussion and more.  Click 'Like' below.

---