What Is Shock? - Shock Symptoms After a Bereavement

Everyone tells you that you will feel shock after a major loss. But what is shock? And what are the symptoms of shock?
Shock feels like a numbness, a fog, a disbelief. It is the body's way of protecting us from early pain.
It can last days or weeks with the bereaved either unable to cry or unable to stop crying. Both are natural reactions to grief.
While it is usual to feel shock after any death it can be particularly great for a sudden death, one involving violence or the death of a child. No parent expects to outlive their children.
People feel as if they are functioning on autopilot. It is a protective mechanism which protects us from the early pain of loss.
Once the fog lifts then we start to feel the pain more, although the severity will vary greatly from person to person.
Some people will feel as if everything is going on at a distance, that they are observing what is going on from afar.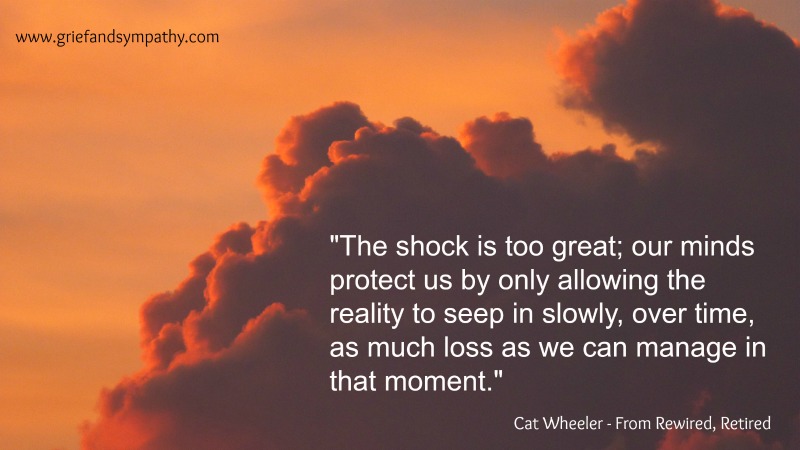 Take extra care when you are suffering from shock symptoms

This fog can last anything from hours to weeks or even months. Shock is our way of protecting ourselves from the pain of grief. It is a normal reaction.

If you are in shock, think about letting others drive for you for a while. Even weeks later, if you find that you have arrived somewhere and don't remember the journey, it might be better to go on the train, or get a friend to drive you.
Let others help you with complicated tasks like banking or organising the funeral and settling any estate matters. 
Try not to make any major decisions while you are in this state of numbness as you may regret it later. 
Give yourself plenty of peace and quiet and rest so your body and mind can recover. 
Check out our self-care pages here for ideas on how to look after yourself. 
Shock is a Way of Coping
The early days following a bereavement are very busy with organising the funeral and phone calls to and from friends and agencies take up a lot of time.

Shock is a sort of coping mechanism to get through the first period of bereavement.
It is different in everyone, some can't cope and hand over to the family, others get very busy and manage by organising everything.
It is best to try and get involved as much as you are able, as you may regret not doing it afterwards.
Try to make decisions and choose poems, hymns, flowers that your loved one would have liked. Even if you are doing it through a haze of confusion. You will be pleased you did, and it will give you comfort to realise that you are coping.
---
Virginia Lloyd expresses the feeling of shock so well as she describes the funeral of her young husband of 47 who died of cancer.
"…..I appreciated their hugs and kisses but was removed from the gestures, as if it were someone else the mourners embraced. A friend held an umbrella over my head as I stood outside the church, but I was somewhere else entirely"
"It felt as though I were acting in someone else's drama….none of it made sense, yet it was happening. I remember a feeling of slight concussion, that I was not actually there in the moment, but somewhere just behind it or in front of it. Not in it. Not actually present to fully experience the act of John's burial. But being forced to see it nonetheless."
This quote is from The Young Widow's Book of Home Improvement. Click on the book below to read reviews of the book.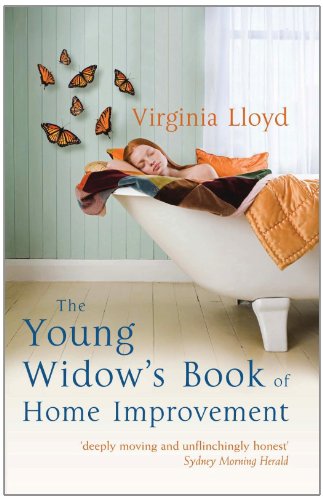 Click here to read the reviews
---
How I Coped with the Shock of Grief

When my husband died, I kept busy, went to bridge, went out with friends, organised my finances with the help of my children. But when people say how well I did, I always say, yes, but I wasn't really there for about 5 months. I was in a sort of different dimension.

And then one day I woke up and realised that I had coped and that life was still going on.
Now the road to acceptance begins and there are pathways of grief to travel but you have proved to yourself that you can and will cope, for you, your loved ones and the rest of your family and friends.
Related Pages: 
What are the Emotions of Grief?
---
Where to get help: 
---
Have You Considered One-on-One Online Grief Counseling? 
Get Expert and Effective Help in the Comfort of Your Own Home

The following information about online counseling is sponsored by 'Betterhelp' but all the opinions are our own. To be upfront, we do receive a commission when you sign up with 'Betterhelp', but we have total faith in their expertise and would never recommend something we didn't completely approve.  
Do you feel alone and sad with no support and no idea how to move forward?  It can be tough when you are stuck in grief to find the motivation to get the most out of your precious life. 
Online counseling can help by giving you that support so you don't feel so alone. You can have someone to talk to anytime you like, a kind and understanding person who will help you to find meaning in life again, to treasure the memories of your loved one without being overwhelmed and to enjoy your activities, family and friends again.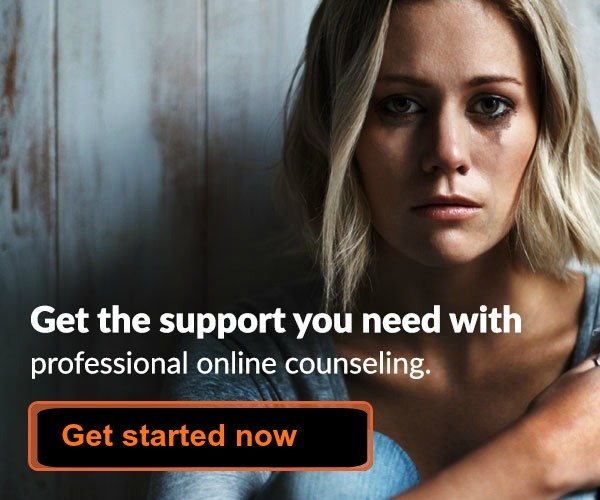 Click here to receive 20% off your first month. Exclusive to GriefandSympathy readers.
---
Sales from our pages result in a small commission to us which helps us to continue our work supporting the grieving.  

---
Hypnosis for Grief - 10 Ways It Can Help You
Try a gentle hypnotherapy track to relax the mind. Learn how self-hypnosis can help you cope with grief at any time of the day or night.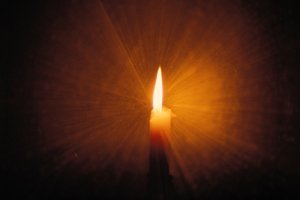 ---
---
For Remembrance: 
Sales from our pages result in a small commission to us which helps us to continue our work supporting the grieving.  
---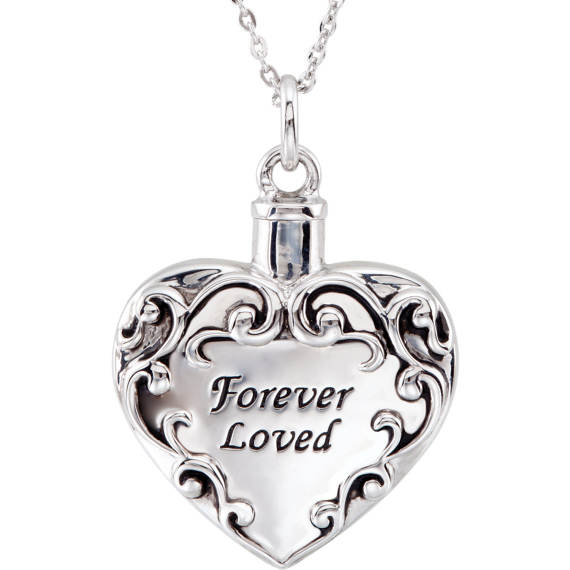 Memorial Jewelry to Honour a Loved One

Check out our lovely range of memorial jewelry for any lost loved one.  Pendants, necklaces, rings or bracelets, we have them all in all kinds of styles.  Choose for yourself or buy as a sympathy gift. 

---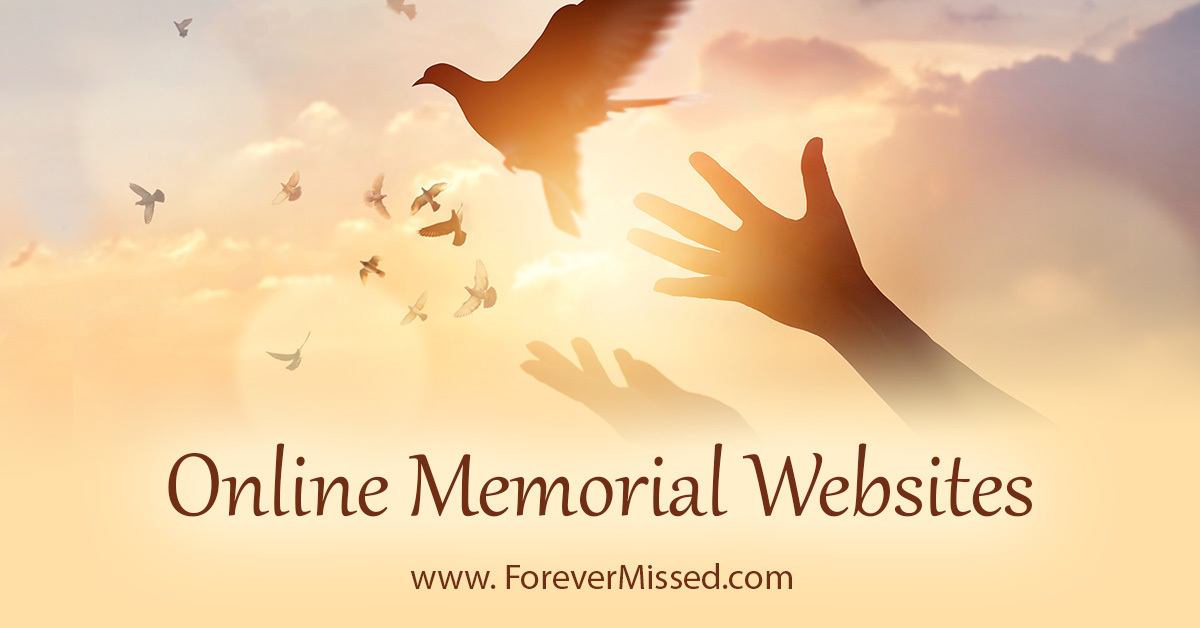 Create an Online Memorial Website
Honour your loved one with their own memorial website.  Share photos, videos, memories and more with your family and friends in a permanent online website.  Free for basic plan with no ads. 
---
For USA Residents: 
Please help our colleagues at Memorial Sloan Kettering Cancer Center, St. Jude Children's Research Hospital, and Children's Hospital of Philadelphia, USA by joining in their research study:


SUPPORT FOR BEREAVED PARENTS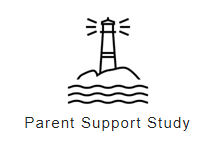 Losing a child to cancer is devastating, and there is a critical need to develop effective supports.
A federally-funded study in the United States (US) evaluating different types of support for bereaved parents is currently seeking participants. Parents residing in the US may be eligible if they lost a child diagnosed with cancer at least 6 months ago and live in one of the following states: NY, NJ, PA, CT, FL, or TN (other eligible states are being added, please complete the survey to check with us).
To find out if you may be eligible, please click here, visit our website at bereavedparentsupportstudy.com, or email us at parentstudy@mskcc.org.
---
Keep in touch with us: 
---
Sign up for our newsletter and receive:

"The 10 Most Important Things You Can Do
To Survive Your Grief And Get On With Life"
Our free downloadable and printable document "The 10 Most Important Things You Can Do To Survive Your Grief And Get On With Life" will help you to be positive day to day.  
The 10 points are laid out like a poem on two pretty pages which you can pin on your fridge door to help you every day! 
All you have to do to receive this free document is fill in your email address below. 
You will also receive our newsletter which we send out from time to time with our newest comforting and helpful information.   You can unsubscribe any time you like, and don't worry, your email address is totally safe with us. 
NEW BONUS - Also receive a copy of our short eBook - '99 Ways to Spot a Great Grief Counselor'.  Available for instant download as soon as you sign up. Never waste money on poor counseling again! 
---
Join us on Facebook for articles, support, discussion and more.  Click 'Like' below.

---