Parental vs Sibling Grief – What to Do When Grief Becomes a Competition
Parental vs Sibling grief is an issue that we came across recently when working on an article on loss of an adult sibling. 
We decided to explore this theme in greater depth by interviewing an expert in sibing grief, Silvi Saxena, MBA, MSW, LSW, CCTP, OSW-C. Silvi has worked as a medical social worker and clinician for 10 years specialising in end of life and palliative care. She has extensive experience with grief and bereavement counseling including loss of a parent, child and sibling. Silvi is a contributing author for the mental health start up, Choosing Therapy and is also a published author at PsychCentral.com.  
Surviving siblings often report challenges in feeling heard when they are grieving. It is really not surprising that parents who are trying to cope with their own enormous grief at the loss of a child should find it difficult to help their surviving children with their grief at the same time. This can lead to a range of issues within families such as changes in the family relationships between surviving siblings and parents and may even lead to a kind of competition where family members feel that their needs are not being heard or they are not given space to express their grief.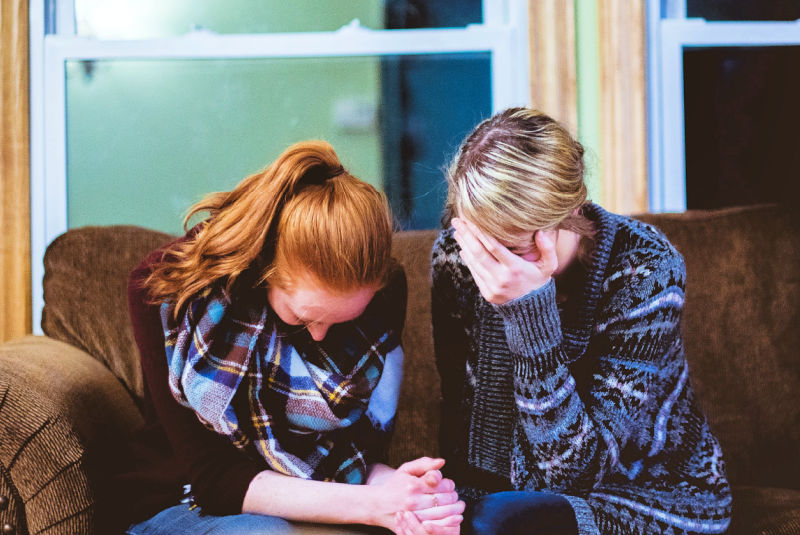 Photo: Ben White at Unsplash
Lesley Postle, editor of this site, asked Silvi Saxena some questions about these issues and what can be done to help ease the burden of grief in these families. 

---
LP: What are some of the differences between parental and sibling grief that families may encounter?   

SS: Perhaps one of the biggest differences that is most commonly misunderstood is that sometimes sibling grief can look quieter than parental grief. The idea that the reason a sibling may not show overt signs of grief relates to a lack of feelings of loss are far from true. Siblings often use support systems outside the family rather than opening up to their parents.
Parental loss is complex as one might imagine. 
For parents with more than one child, loss can be a lot more complex as the parent still has to care for surviving child or children. There is often an expectation that the parent should be grateful their other children are still living as if that could somehow mitigate their huge loss. It can be extremely challenging to express grief for the loss of a child and gratitude for the other living children simultaneously.
Sibling grief is also unique in that the age difference between siblings can have an impact as well as the role the siblings each play in the family.
---
LP: Sometimes we hear of a kind of competition arising between parents and surviving children as to who is grieving most or who is allowed to have the space to grieve.  Do you have experience of that and what can be done to help?

SS: Often, children and adolescents will struggle to express grief within the family if the family is openly struggling. Children may feel that their grief is somehow not as important, or that they don't want to upset their parents even more by expressing it. 
Read a personal experience about this issue of competition between parents and siblings when grieving here. 
These children may benefit from outlets outside the family and a lot of surviving siblings do tend to do that. Parents have a challenging job in trying to manage their own grief and the grief of their children. It's important to recognize limits and locate the type of resources that may be helpful to them, their surviving child or the whole family. 
Children can often benefit from group settings when dealing with the loss of a sibling.
---
LP: We all know about sibling rivalry and there is often a love/hate relationship between siblings. How does this affect the experience of grief after losing a brother or sister?

SS: It can certainly bring up feelings of guilt if the rivalry was contentious. Rivalry is one of those things that can become playful and loving or angry and competitive over time. Guilt and shame are common feelings when the relationship was not good. Not having a chance to turn things around with a sibling before their death is the major reason why guilt and shame can come up. 
Having a healthy rivalry relationship, where siblings fight growing up but are friends at the end of the day, doesn't necessarily mean that they will feel guilt. This issue is more about the quality of the relationship and the role each played as siblings. 
---
LP: How do feelings of guilt affect parents or siblings after a loss and is this different for each of them?

SS: For parents, guilt can be really complicated. For example, the surviving child may have gotten married, become a doctor or had another major accomplishment. Parents can feel both pride for their surviving child's milestones while mourning over and over again at the loss of each milestone their deceased child will never have. That feeling of mourning when one should be happy can trigger feelings of guilt. 

Photo: Andre Hunter at Unsplash
Milestones reached by remaining siblings can be bittersweet after the loss of a sibling

This can be similar with siblings - moving forward, moving out of the house, graduating college, getting married, etc. can all be challenging to do without their sibling present, knowing they are getting to do the things their sibling never got to do.
Read how Karen Castaño of Compassionate Friends learned to include her deceased sister in her life going forward. 
---
LP: Why can it be difficult for parents and surviving children to support each other? 
SS: Given that everyone handles grief differently, it can be really hard to put aside our own needs for another person's needs. This can be less true with adult children but younger children,  adolescents and their parents can often have competing emotional needs that are hard to balance in a family unit.

---
LP: Do you think it is more difficult for siblings to access support from their friends than for their parents to get support from theirs?  
SS: Obviously, siblings are much younger than their parents and so their friends would have less life experience than those of their parents. This will, of course, depend on the age of the child and developmentally how the child and their friends understand death.  It can also be a challenge if the sibling was their closest friend and may make forming meaningful friendships outside the family more challenging.
I do believe that young children who experience the death of a sibling can really benefit in a group setting with other children who have lost a sibling. There is a commonality that children have with those who are like them that can be very healing. Children are amazing and have a lot of resilience. 
---
LP: What kind of support would you recommend for families who have lost a child?  
SS: Grief counseling for families and/or individuals and children is definitely a helpful outlet. It gives sacred space to learn how to share grief as a family and also understand one's own grief processes and coping mechanisms. It can also feel validating as the experience of counseling can normalize different experiences of grief within the family and help them realise that the differences are ok. 
Counseling can also help mitigate feelings of guilt by exploring them and working to increase the family's awareness of the triggers and to change their responses to those triggers. 
Read more about grief triggers here. 
---
LP: If a family decides to get professional help is it better for parents and surviving siblings to have counseling together or separately?
SS: Individual, family and/or children's counseling can all be helpful. Support groups for children are also very powerful and can be for parents as well.
It really depends on the goals that everyone has for their grief. Family members can start with separate counseling and then try family counseling, or try family counseling then break out into separate counseling. There is no right or wrong way, it's more about finding out what works best for you, your family and the grief each individual is carrying.
Related Pages: 
How to Help Children with Grief
Coping with Grief for Teenagers
Parental Vs Sibling Grief
---
Where to get help: 
---
Have You Considered One-on-One Online Grief Counseling? 
Get Expert and Effective Help in the Comfort of Your Own Home

The following information about online counseling is sponsored by 'Betterhelp' but all the opinions are our own. To be upfront, we do receive a commission when you sign up with 'Betterhelp', but we have total faith in their expertise and would never recommend something we didn't completely approve.  
Do you feel alone and sad with no support and no idea how to move forward?  It can be tough when you are stuck in grief to find the motivation to get the most out of your precious life. 
Online counseling can help by giving you that support so you don't feel so alone. You can have someone to talk to anytime you like, a kind and understanding person who will help you to find meaning in life again, to treasure the memories of your loved one without being overwhelmed and to enjoy your activities, family and friends again.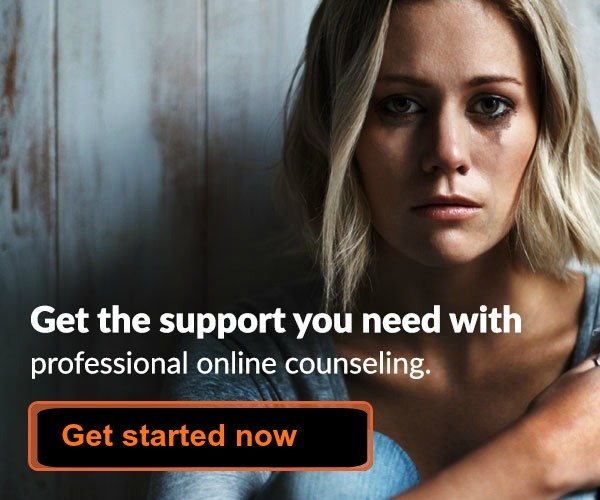 Click here to receive 20% off your first month. Exclusive to GriefandSympathy readers.
---
Sales from our pages result in a small commission to us which helps us to continue our work supporting the grieving.  

---
Hypnosis for Grief - 10 Ways It Can Help You
Try a gentle hypnotherapy track to relax the mind. Learn how self-hypnosis can help you cope with grief at any time of the day or night.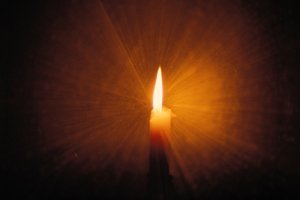 ---
---
For Remembrance: 
Sales from our pages result in a small commission to us which helps us to continue our work supporting the grieving.  
---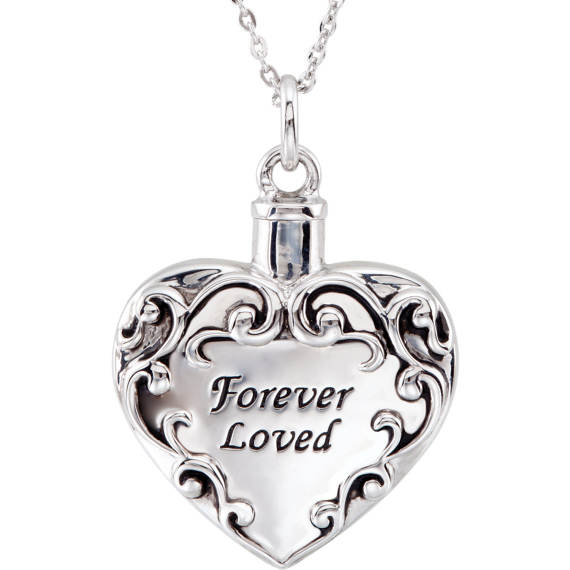 Memorial Jewelry to Honour a Loved One

Check out our lovely range of memorial jewelry for any lost loved one.  Pendants, necklaces, rings or bracelets, we have them all in all kinds of styles.  Choose for yourself or buy as a sympathy gift. 

---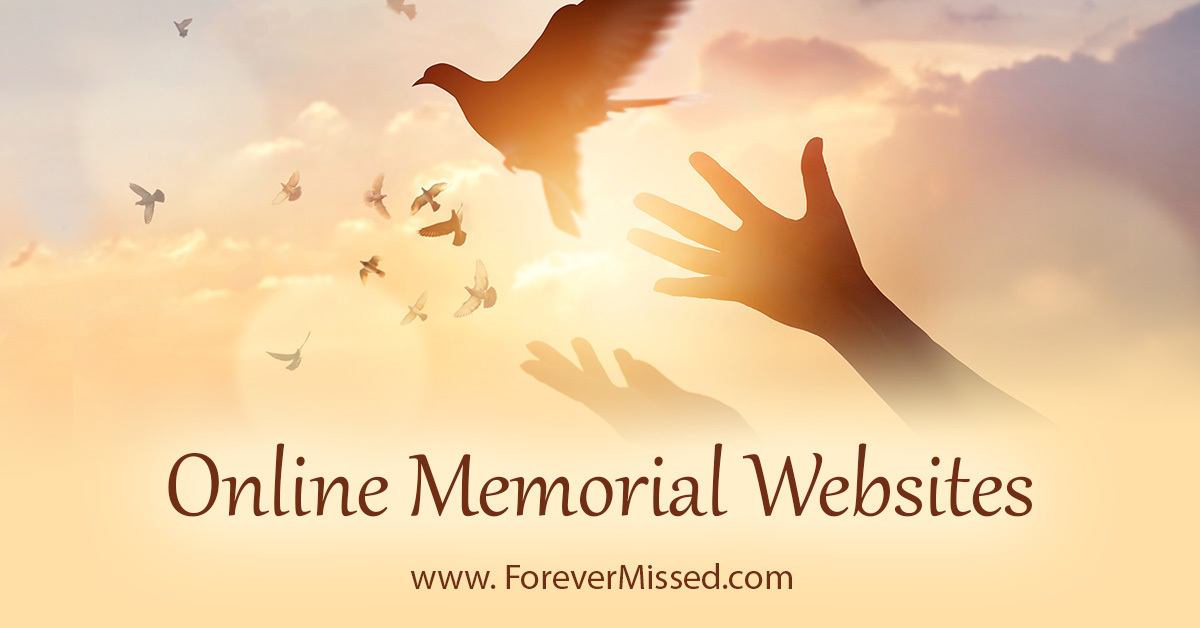 Create an Online Memorial Website
Honour your loved one with their own memorial website.  Share photos, videos, memories and more with your family and friends in a permanent online website.  Free for basic plan with no ads. 
---
For USA Residents: 
Please help our colleagues at Memorial Sloan Kettering Cancer Center, St. Jude Children's Research Hospital, and Children's Hospital of Philadelphia, USA by joining in their research study:


SUPPORT FOR BEREAVED PARENTS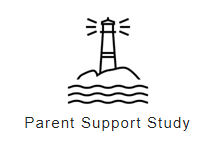 Losing a child to cancer is devastating, and there is a critical need to develop effective supports.
A federally-funded study in the United States (US) evaluating different types of support for bereaved parents is currently seeking participants. Parents residing in the US may be eligible if they lost a child diagnosed with cancer at least 6 months ago and live in one of the following states: NY, NJ, PA, CT, FL, or TN (other eligible states are being added, please complete the survey to check with us).
To find out if you may be eligible, please click here, visit our website at bereavedparentsupportstudy.com, or email us at parentstudy@mskcc.org.
---
Keep in touch with us: 
---
Sign up for our newsletter and receive:

"The 10 Most Important Things You Can Do
To Survive Your Grief And Get On With Life"
Our free downloadable and printable document "The 10 Most Important Things You Can Do To Survive Your Grief And Get On With Life" will help you to be positive day to day.  
The 10 points are laid out like a poem on two pretty pages which you can pin on your fridge door to help you every day! 
All you have to do to receive this free document is fill in your email address below. 
You will also receive our newsletter which we send out from time to time with our newest comforting and helpful information.   You can unsubscribe any time you like, and don't worry, your email address is totally safe with us. 
NEW BONUS - Also receive a copy of our short eBook - '99 Ways to Spot a Great Grief Counselor'.  Available for instant download as soon as you sign up. Never waste money on poor counseling again! 
---
Join us on Facebook for articles, support, discussion and more.  Click 'Like' below.

---