Hope to Cope with the Loss of a Parent

Although it will happen to us all, the loss of a parent is always a major shock in our lives and a time of grief and sadness. Everyone copes in their own way, but some will find it more difficult than others. Some of the ideas on these pages may help you to cope if you have lost your father or mother.
It can help enormously to get involved in the funeral arrangements and make sure that your feelings are expressed. Whether that means that you write some words, or choose some music for the ceremony, it is good to be part of it.
If one parent is left behind, they will need a lot of support and it will help you to focus on their needs. Your brothers and sisters may also need support at this time if they are having difficulties coming to terms with the loss of their parent. It will help you to cope too if you all help each other.
One sibling might go into deepest despair, crying constantly and unable to to cope without help. Another may go into organisation mode. There are extremes of emotional moods and everyone grieves in their own way. It's good to have family and friends around to help at the most difficult times.
It may be a comfort to know that suffering the loss of a parent is a huge crisis, but it will eventually make you a stronger person, more able to empathise with others, and to survive life's challenges.
Shock and numbness are often the way nature controls the pain of loss in the early days. It differs widely in every individual. If someone is coping better, it doesn't mean they are grieving less. Many people hide their emotions. Don't imagine they need less support if they are coping like this.
The general chaos of the first few days helps to get through the initial shock. There is a lot to organise, relatives are arriving, there are flowers, cards and messages arriving. It can be quite overwhelming.
Following the funeral, everything gets back to some semblance of normality. But of course nothing is the same after the loss of a parent. Your role in the family has changed. You may need to take responsibility for the remaining parent. Your roles have reversed. You need to take care of them, make sure they keep busy, remember to eat, see friends. You might need to help them with finances and household maintenance, at least in the short term until they find their feet.
What happens to the f
amily home after the loss of a parent?
One of the saddest times when you have lost a parent can be visiting the family home again. The realisation hits that the parent is not about to appear from the other room. It can be very painful to watch the despair felt by the remaining parent, and the family home can seem very empty.
There may be pressing needs regarding downsizing the remaining parent's home due to financial or coping alone concerns. Sometimes the remaining parent can not face up to living alone.  Read about the pros and cons of moving house after a bereavement.
Coping with the other parent's grief is hard when you are grieving and trying to cope with your own grief too. There are major problems when the parent lives a distance away. Families are trying to cope with their work and family commitments as well as trying to support the other parent. This can cause sibling stress when one thinks they are doing more than other family members.
Remember that all the family are grieving. Try to talk to each other about what needs doing and ask for help, the child living nearest often feels pressured.
Sometimes one family member will have the remaining parent to live with them. Do let other brothers and sisters give the parent a holiday with them sometimes.
It can also hit hard when the remaining relative comes to visit you on their own for the first time.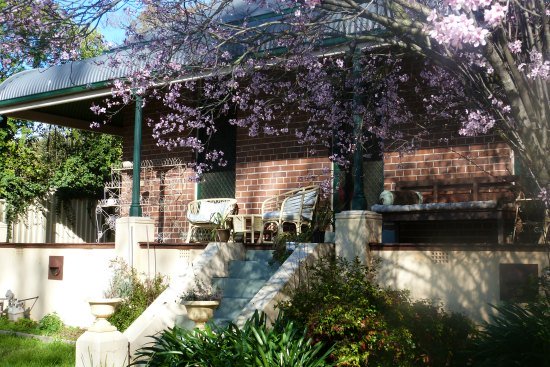 The loss of the physical presence of a loved one is such a painful experience, but you need to be brave for the other parent, or your brothers and sisters, be strong and support them.
Allow yourself to grieve, but you can do it. Cope for the sake of your beloved parents. Remember they lost their parents too, and were able to move on. Caring for others helps you to bypass your own worries too.
Get support for yourself too.  People don't know how you feel unless you tell them. Many people might not even realise you've suffered the loss of a parent. Choose one or two close friends to confide in. You need a shoulder to cry on during the difficult times. 
But try and be cheerful and positive as much as you can. This gives friends and family more reason to enjoy your company. If you can't do this, then consider getting professional help from your doctor or counsellor of join a grief support group.

The long term changes we experience when losing a parent
Even emotionally healthy people can experience a great deal of change after losing a parent. It is a period of re-assessment of who you are. The generations have moved on and you are no longer a child. Sons often feel they have to take on the father role for the rest of the family and their widowed mother. Daughters might feel they have to step into their mother's role and take care of her father and the rest of the family. Read more about loss of self identity following a bereavement.  

It often gives people a sense of their own mortality and they realise that there is no time to waste. They develop a new sense of purpose in their lives.
It certainly makes people stronger and more resilient. Many people change their jobs, or get divorced after losing their parents. It encourages them to think about their lives and decide what is important.
Look after Your Relationships
People can change after they have lost a parent. They feel different, they may look at life differently and have new goals or aims. One partner may change while the other hasn't. There can also be problems if the partner who is not suffering the bereavement is not felt to be supportive enough. It's important to make an effort to communicate your feelings to your partner.  Men often don't show their feelings as much and grieve differently. Be aware of changes in the relationship and talk about it. 
---
---
Where to get help: 
---
Have You Considered One-on-One Online Grief Counseling? 
Get Expert and Effective Help in the Comfort of Your Own Home

The following information about online counseling is sponsored by 'Betterhelp' but all the opinions are our own. To be upfront, we do receive a commission when you sign up with 'Betterhelp', but we have total faith in their expertise and would never recommend something we didn't completely approve.  
Do you feel alone and sad with no support and no idea how to move forward?  It can be tough when you are stuck in grief to find the motivation to get the most out of your precious life. 
Online counseling can help by giving you that support so you don't feel so alone. You can have someone to talk to anytime you like, a kind and understanding person who will help you to find meaning in life again, to treasure the memories of your loved one without being overwhelmed and to enjoy your activities, family and friends again.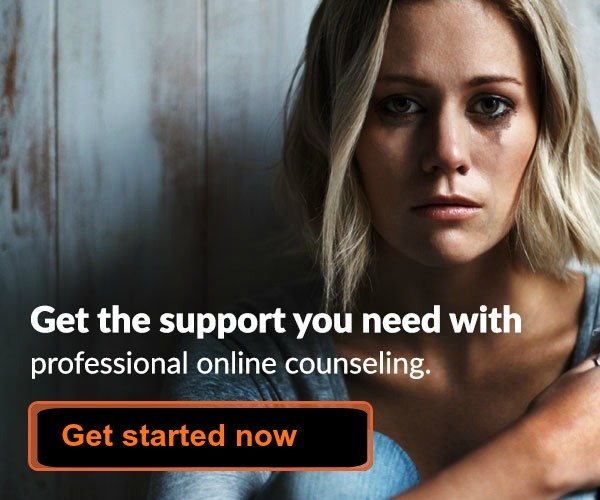 Click here to receive 20% off your first month. Exclusive to GriefandSympathy readers.
---
Sales from our pages result in a small commission to us which helps us to continue our work supporting the grieving.  

Help Other Men with their Grief in this Brief Survey

Grief and Growth Survey for Men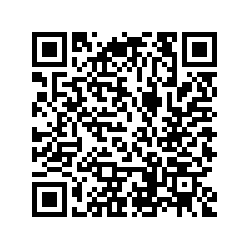 This survey by Stuart, a Master's student at Viterbo University, is focused on the relationship between resilience and grief among men who have lost a loved one within the last 30 years, are at least 18 years old, and use he/him/his pronouns.
---
Hypnosis for Grief - 10 Ways It Can Help You
Try a gentle hypnotherapy track to relax the mind. Learn how self-hypnosis can help you cope with grief at any time of the day or night.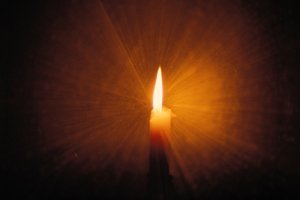 ---
Recommended Read: 
Click to Read a Sample
Related Pages: 
Hypnosis Download - Death of a Parent

A Son's Story of Grieving for His Father
Support for the Loss of Your Mother
Best Books on the Loss of a Parent
Coping with Loss of a Parent
---
For Remembrance: 
Sales from our pages result in a small commission to us which helps us to continue our work supporting the grieving.  
---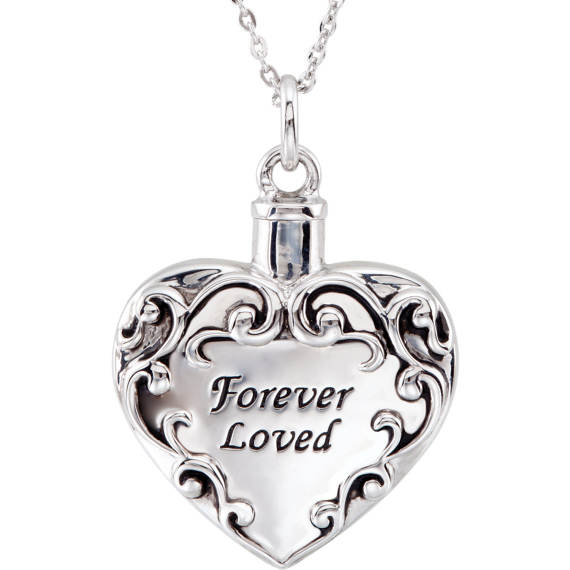 Memorial Jewelry to Honour a Loved One

Check out our lovely range of memorial jewelry for any lost loved one.  Pendants, necklaces, rings or bracelets, we have them all in all kinds of styles.  Choose for yourself or buy as a sympathy gift. 

---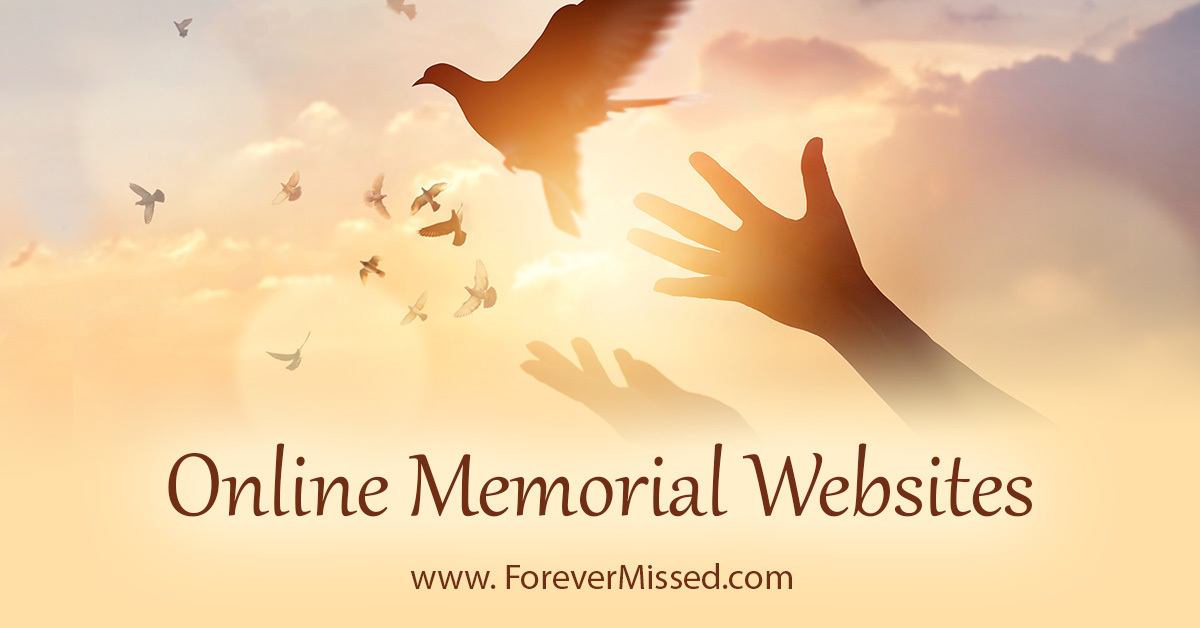 Create an Online Memorial Website
Honour your loved one with their own memorial website.  Share photos, videos, memories and more with your family and friends in a permanent online website.  Free for basic plan with no ads. 
---
Keep in touch with us: 
---
Sign up for our newsletter and receive:

"The 10 Most Important Things You Can Do
To Survive Your Grief And Get On With Life"
Our free downloadable and printable document "The 10 Most Important Things You Can Do To Survive Your Grief And Get On With Life" will help you to be positive day to day.  
The 10 points are laid out like a poem on two pretty pages which you can pin on your fridge door to help you every day! 
All you have to do to receive this free document is fill in your email address below. 
You will also receive our newsletter which we send out from time to time with our newest comforting and helpful information.   You can unsubscribe any time you like, and don't worry, your email address is totally safe with us. 
NEW BONUS - Also receive a copy of our short eBook - '99 Ways to Spot a Great Grief Counselor'.  Available for instant download as soon as you sign up. Never waste money on poor counseling again! 
---
Join us on Facebook for articles, support, discussion and more.  Click 'Like' below.

---