Grief Books for Teens

by Lesley Postle
If you are looking for grief books for teens, you have come to the right place.  Coping with grief as a teen is not easy.  You may not know how to express your grief or where to find help.  It might be really hard to find anyone to talk to about it.  Meanwhile, you are trying to keep up with your friends and school work and pretend everything is fine, when it definitely is not.  
Finding a book which helps you to understand these strange feelings and learn what to do about them might make all the difference.  We have found some of the best ones to help you here.  Don't be afraid to ask an adult to buy one of them for you, or to use the book as a way of opening up a conversation about how you are feeling.  
Remember that you may suffer the effects of grief not only after the death of a family member or friend, but also after the divorce or separation of your parents, after the loss of a pet, or the break up with a boyfriend or girlfriend. These first experiences of loss can be devastating and really knock your confidence.  
We will add books on grief for teenagers here as we come across them.   If you have one that you can recommend, please do tell us about it using the form below.  

---
Weird Is Normal When Teenagers Grieve by Jenny Lee Wheeler
The great thing about this book is that it is written by a teenager for teenagers.  Who better to understand you, than someone your own age who has gone through it.  
Jenny lost her Dad at the age of 14 and wants to help others who are going through what she did.  
So if you're feeling weird and don't know what to do about it, this is the book for you.  
---
Healing Your Grieving Heart for Teens: 100 Practical Ideas  - Alan D Wolfelt
This book is really easy to read and explains what grief is all about, how to express your feelings and learn how to cope with them.  It has simple activities you can carry out each day to make you feel a little better.  Grief is not something you recover from, but something that you learn to live with, and you can learn to treasure the happy memories and keep your loved one close.  
Your grief is unique and only you know how you feel, but there are ways that you can feel whole again by following the activities in this guide.  
Reading this book will give you lots of ideas about how to go on with your life without the person you have lost.  
Click on the link under the book image to go and have a look at a sample to see what this wonderful book can do for you.  
---
You Are Not Alone: Teens Talk About Life After The Loss of a Parent by Lynn B Hughes
Kids and teens talk about their own personal experiences of loss and what works and what "sucks".  Experiences of how to stay connected to your loved ones, and how to move on with your lives are shared.  
This book is the result of Comfort Zone Camps for teens who have lost someone in their family.  You may not be able to get to a camp, but you don't have to feel alone when you read the stories of others who have been in the same situation.  
---
Teenagers and Grief by Doris Zagdanski

This is a grief book for teens, to help you understand the feelings you are encountering after a loss.  It's also good for parents, teachers and friends who are supporting you, and will help them to get how you are feeling. 

Grief can be particularly difficult for teenagers.  Most of you are experiencing grief for the first time, and it is at a time in your lives when you are experiencing the change from childhood to adulthood.  It is an emotional time as it is, but compounded with the stresses of a loss it can be overwhelming. 

For your parents, teachers and friends it can be difficult to know what you teens are feeling, as you often find it difficult to express yourself or to explain how you feel.  Perhaps ask a trusted friend or adult to read this book with you so you have someone with whom you can discuss it.  

Doris Zagdanski has interviewed many teenagers about grief, and collected together writings from many teens about how they have felt about many aspects of loss.  This is invaluable in helping you realise that what you are experiencing is normal, and that you are not alone.   It also gives your parents and teachers an insight into how grief may be affecting you.

There are separate sections for parents, teachers and friends, with practical advice about how to help you through this difficult time.   So do ask them to read it.  

Also essential are the lists of telltale signs which may help to identify when a teenager may need help.  If you find yourself doing any of these things, find an adult who can help you.  

This book can be downloaded on Kindle or ordered as a paperback from the link below the image  You might also find it in your local library. 

---
Related Pages: 
Grief Books for Kids and Teens
My Mum Died - Answers to a Teen's Questions
---
Grief Books for Teens
---
---
---
For Remembrance: 
Sales from our pages result in a small commission to us which helps us to continue our work supporting the grieving.  
---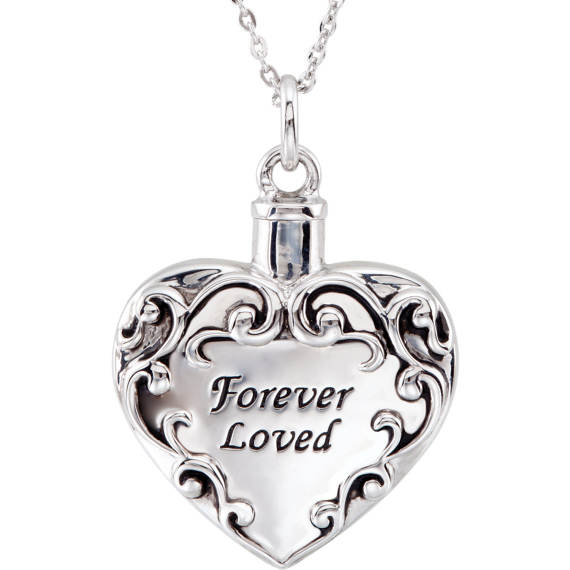 Memorial Jewelry to Honour a Loved One

Check out our lovely range of memorial jewelry for any lost loved one.  Pendants, necklaces, rings or bracelets, we have them all in all kinds of styles.  Choose for yourself or buy as a sympathy gift. 

---
---
Available in the USA Only. Click Banner for More Information.
---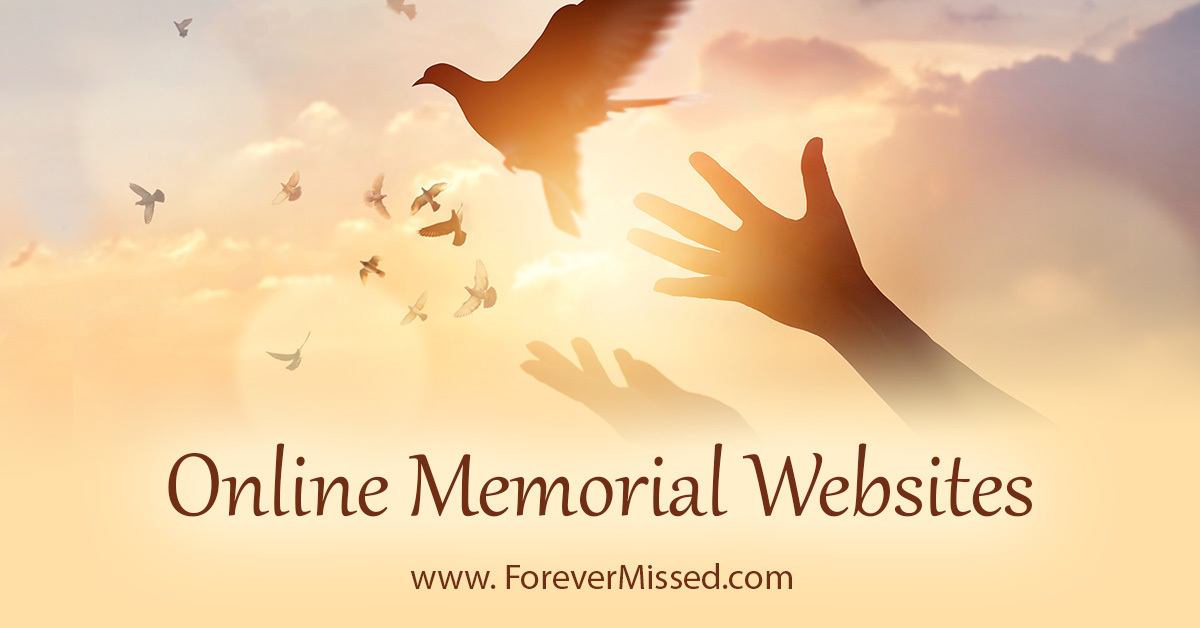 Create an Online Memorial Website
Honour your loved one with their own memorial website.  Share photos, videos, memories and more with your family and friends in a permanent online website.  Free for basic plan with no ads. 
---
Keep in touch with us: 
---
Sign up for our newsletter and receive:

"The 10 Most Important Things You Can Do
To Survive Your Grief And Get On With Life"
Our free downloadable and printable document "The 10 Most Important Things You Can Do To Survive Your Grief And Get On With Life" will help you to be positive day to day.  
The 10 points are laid out like a poem on two pretty pages which you can pin on your fridge door to help you every day! 
All you have to do to receive this free document is fill in your email address below. 
You will also receive our newsletter which we send out from time to time with our newest comforting and helpful information.   You can unsubscribe any time you like, and don't worry, your email address is totally safe with us. 
NEW BONUS - Also receive a copy of our short eBook - '99 Ways to Spot a Great Grief Counselor'.  Available for instant download as soon as you sign up. Never waste money on poor counseling again! 
---
Join us on Facebook for articles, support, discussion and more.  Click 'Like' below.

---