Children's Books on Grief and Loss
We recommend the very best children's books on grief and loss to help them come to terms with their first experiences of death.  
Grief can be very hard for children and teenagers, who perhaps have not suffered any significant loss in their lives before.  There are some very good grief books for kids and teens which help them to work through their feelings and understand what they are going through.  This page is a work in progress, with new additions coming as we find good books to add.  If you have found any really good bereavement books for children, please do tell us about it on the form at the end of the page.  It might just help a child to cope.  

---
The Invisible String by Patrice Karst
For 3 - 8 Years Old
The Invisible String of the title is made of love.  This lovely little book helps to allay the fears of young children when they are separated from those they love, whether it is temporarily or a more permanent separation.  Because it focuses on the love more than death and grief, it is a good starting point for very young children just coming to terms with the idea of separation.  
Learning to understand that those we love are always alive in our hearts even if we cannot see them or talk to them is a lesson that sadly, many of us have to learn at an early age.  
This book makes it a heart-warming and reassuring lesson, and teaches children that we are never truly alone if we think about the invisible string which joins our hearts to those of our loved ones. 
This book is highly recommended by Foster Care Agencies and Bereavement Support Groups.  
Order Here
---
I Miss You - A First Look at Death by Pat Thomas - 
For 4 - 8 Year Olds
This book is ideal to explain to younger children what has happened if they have their first experience of death.  Perhaps they have lost a school teacher or friend at school or sadly a family member or even a pet.  
This book avoids mention of religion or heaven, but explains very simply and in easy to understand language what happens when someone dies, and helps children to understand the feelings that they may have.  
A very well reviewed book by an experienced psychotherapist and counsellor.  
Read Reviews and Order Here
---
Tear Soup by Pat Schwiebert and Chuck Deklyen
For 8 - 12 Years Old
This is probably the best known book about grief for children, and judging by the huge amount of incredible reviews on Amazon, it is one of the most useful. Although written for children, many adults also report that it has been very helpful to them too. A classic of it's kind, it will help if you have to explain death or indeed any other kind of loss which causes grief to children.

---
Mick Harte Was Here by Barbara Park
For 8 - 12 Years Old
Barbara Park has written a powerful, humourous and moving story about a boy who has lost his life in a bicycle accident.  Aimed at children from age 8, it is an excellent way of introducing children to the idea of mortality, as well as instilling an important safety message.  
First published in 1996, it is a multi-award winning novel which continues to receive glowing reviews.  Highly recommended.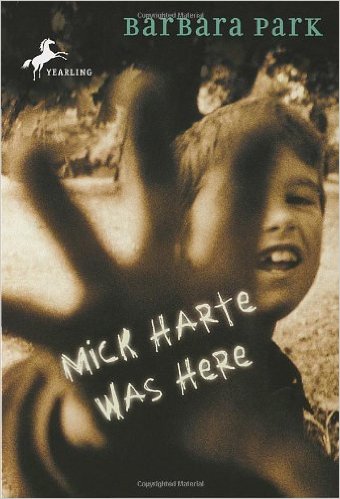 Click here to read reviews
---
When Children Grieve: For Adults to Help Children Deal with Death, Divorce, Pet Loss, Moving, and Other Losses, 
by John W. James, Russell Friedman, and Leslie Matthews
This book is essential reading for parents, teachers and anyone who comes into contact with children.  It deals with all the types of losses children will face, and encourages honest, straightforward communication to help kids cope.  It describes a healthy, positive way of dealing with grief, that will be of great benefit to the grown ups who read it too.  

---
Finding your own way to Grieve by Karla Herbert
Finding Your Own Way to Grieve: A Creative Activity Workbook for Kids and Teens on the Autism Spectrum, provides those on the spectrum, as well as families, caregivers and therapists, tools to help manage the confusion and pain of grief. Written in concrete, easy to understand language, the book explores myriad feelings, experiences and topics related to grief.

This book addresses remembrance of the loved one who died, help in ways to communicate, and in finding support for those in grief. The book provides extensive international resources for families as well as how to know if you or someone you love would benefit from counseling in grief. Helpful for anyone in grief, not just those on the spectrum, this book affirms that grief is normal and natural and that we each have our own individual way of mourning those we love who have died.
---
Do you have a helpful book on grief for children to recommend?
If you have read a book which you think it particularly useful for kids or teen grief, we'd love to hear about it. Don't forget to give us the full title and author of the book and tell us why you found it useful. Many thanks for sharing with us.
What Other Visitors Have Said
Click below to see contributions from other visitors to this page...

I Will Always Love You by Melissa Lyons
It's a beautifully written children's book with wonderful illustrations. Though it is a children's book the words are very comforting for adults as well. …
Related Pages: 
Helping Children Cope with Grief
How to Talk to Children about Death
Children's Books Grief Loss
---
---
Where to get help: 
---
Have You Considered One-on-One Online Grief Counseling? 
Get Expert and Effective Help in the Comfort of Your Own Home

The following information about online counseling is sponsored by 'Betterhelp' but all the opinions are our own. To be upfront, we do receive a commission when you sign up with 'Betterhelp', but we have total faith in their expertise and would never recommend something we didn't completely approve.  
Do you feel alone and sad with no support and no idea how to move forward?  It can be tough when you are stuck in grief to find the motivation to get the most out of your precious life. 
Online counseling can help by giving you that support so you don't feel so alone. You can have someone to talk to anytime you like, a kind and understanding person who will help you to find meaning in life again, to treasure the memories of your loved one without being overwhelmed and to enjoy your activities, family and friends again.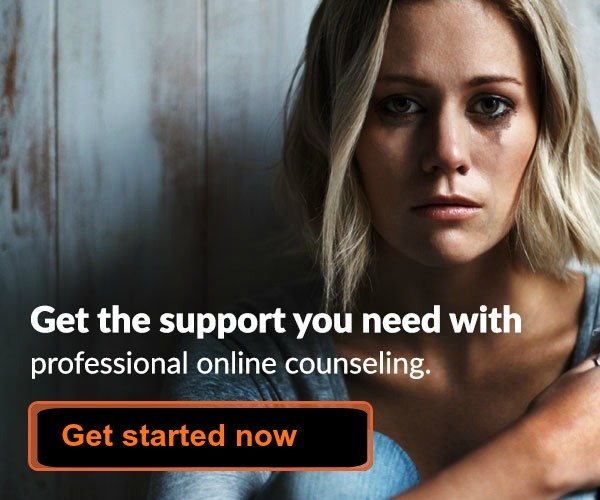 Click here to receive 20% off your first month. Exclusive to GriefandSympathy readers.
---
Sales from our pages result in a small commission to us which helps us to continue our work supporting the grieving.  

---
Hypnosis for Grief - 10 Ways It Can Help You
Try a gentle hypnotherapy track to relax the mind. Learn how self-hypnosis can help you cope with grief at any time of the day or night.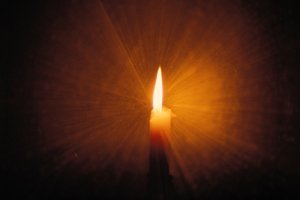 ---
---
For Remembrance: 
Sales from our pages result in a small commission to us which helps us to continue our work supporting the grieving.  
---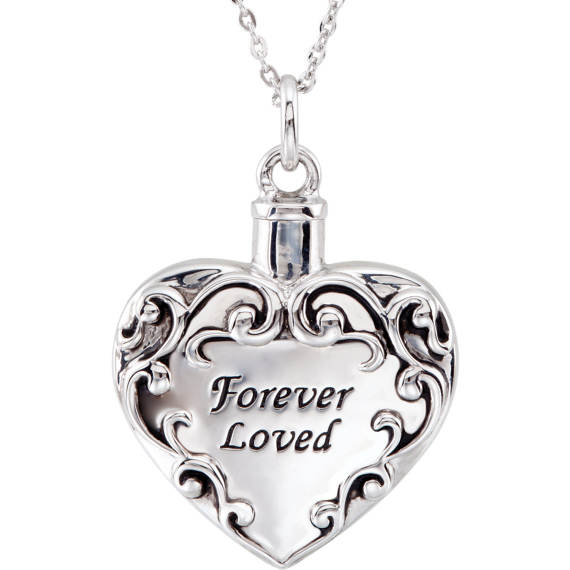 Memorial Jewelry to Honour a Loved One

Check out our lovely range of memorial jewelry for any lost loved one.  Pendants, necklaces, rings or bracelets, we have them all in all kinds of styles.  Choose for yourself or buy as a sympathy gift. 

---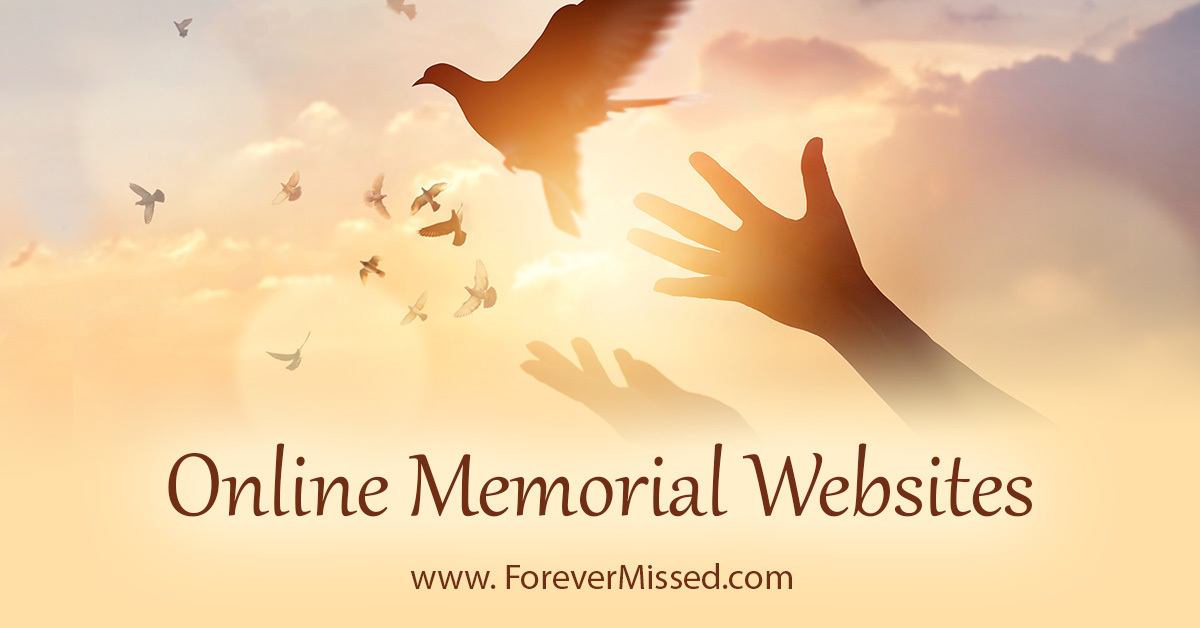 Create an Online Memorial Website
Honour your loved one with their own memorial website.  Share photos, videos, memories and more with your family and friends in a permanent online website.  Free for basic plan with no ads. 
---
For USA Residents: 
Please help our colleagues at Memorial Sloan Kettering Cancer Center, St. Jude Children's Research Hospital, and Children's Hospital of Philadelphia, USA by joining in their research study:


SUPPORT FOR BEREAVED PARENTS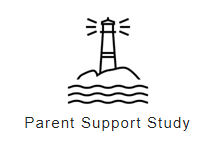 Losing a child to cancer is devastating, and there is a critical need to develop effective supports.
A federally-funded study in the United States (US) evaluating different types of support for bereaved parents is currently seeking participants. Parents residing in the US may be eligible if they lost a child diagnosed with cancer at least 6 months ago and live in one of the following states: NY, NJ, PA, CT, FL, or TN (other eligible states are being added, please complete the survey to check with us).
To find out if you may be eligible, please click here, visit our website at bereavedparentsupportstudy.com, or email us at parentstudy@mskcc.org.
---
Keep in touch with us: 
---
Sign up for our newsletter and receive:

"The 10 Most Important Things You Can Do
To Survive Your Grief And Get On With Life"
Our free downloadable and printable document "The 10 Most Important Things You Can Do To Survive Your Grief And Get On With Life" will help you to be positive day to day.  
The 10 points are laid out like a poem on two pretty pages which you can pin on your fridge door to help you every day! 
All you have to do to receive this free document is fill in your email address below. 
You will also receive our newsletter which we send out from time to time with our newest comforting and helpful information.   You can unsubscribe any time you like, and don't worry, your email address is totally safe with us. 
NEW BONUS - Also receive a copy of our short eBook - '99 Ways to Spot a Great Grief Counselor'.  Available for instant download as soon as you sign up. Never waste money on poor counseling again! 
---
Join us on Facebook for articles, support, discussion and more.  Click 'Like' below.

---