3 Best Ways of Dealing with Complicated Grief 
We bring you help for complicated grief from experts in bereavement.  Dealing with complicated grief first depends on recognising that you have a problem.  So how do you know if you have complicated grief and how do you overcome it?
Normal versus Complicated Grief

Grief affects everyone at some stage or another of our lives and is always going to be different for all of us.  The way we cope with grief depends on so many factors.  Who died, our relationship with them, our state of mind and health at the time of the bereavement, our support systems and family and finally our own personalities.  But having said that, most people, once the shock has passed, can start to function normally and gradually get back to coping with day to day life. 
Complicated grief (known also as 'traumatic grief', 'prolonged grief' or 'persistent complex bereavement disorder' - PCBD) occurs when the symptoms of grief are unduly prolonged and get in the way of normal life.  You may be more at risk for complicated grief if you have experienced:
or 
a very sudden or traumatic loss.
---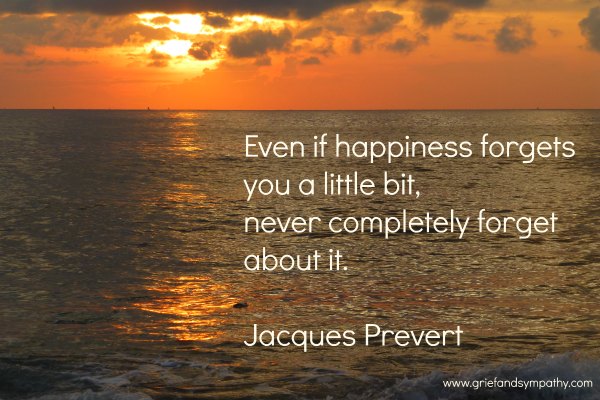 ---
What Is Complicated Grief and How Do You Know If You Have It? 
If you can answer yes to any of the following AND the symptoms have been going on for a long time, you may have complicated grief and it would be advisable to seek help.  (We suggest ways of getting help below). 
Have you been grieving intensely for six months or more? 
Does your grief dominate your life? 
Is your grief still as intense as it was immediately after your loved one died? 
Is your grief getting in the way of carrying out your normal routines? 
Is your grief affecting your work? 
Are you preoccupied with feelings of intense sadness, longing or yearning? 
Do you feel constant emptiness and loneliness? 
Are you feeling bitter or angry? 
Are you feeling depressed? 
Do you find it difficult to engage in happy memories? 
Are you avoiding reminders of your loved one? 
Do you have a lack of motivation in carrying out your plans and activities? 
Do you sometimes wish you could follow the deceased or want to harm yourself? 
You can also do the actual Inventory for Complicated Grief Assessment here, and if you get a score of 24 or more, you could have a diagnosis of complicated grief disorder.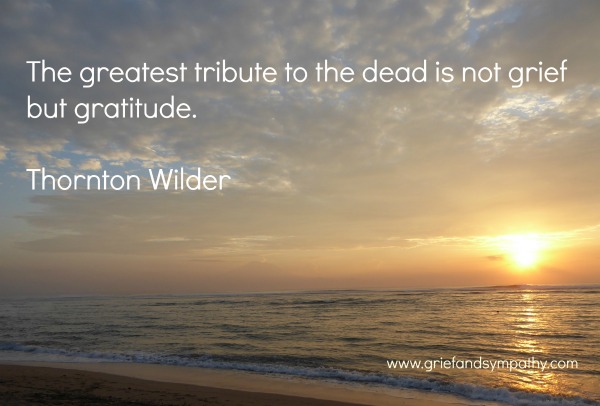 ---
Getting Help for Complicated Grief 
Many of the above symptoms are also normal consequences of grief but if you answered yes to one or more of the questions AND the symptoms have been going on for a long time, you may need help for complicated grief. 
There is no shame in asking for help, or admitting that you are unable to cope or move on with your bereavement. Research shows that up to 20% of those dealing with loss may have a prolonged and intense experience of grief, so you are certainly not alone. 
Even if you don't meet the exact criteria for 'persistent complex bereavement disorder', there is no harm in getting some additional support in any case if you are unhappy with the way you feel.   
3 Ways to Overcome Complicated Grief
Most people with complicated grief will need some professional help to overcome their symptoms and move on with their lives.  There are various ways to find help.  
Consult your general practitioner who will be able to suggest a number of solutions, such as a grief support group or refer you to a psychologist. They will also be able to review your physical health as this can sometimes be affected by the stress of grief.  
Try an alternative therapy such as hypnotherapy or yoga which have been shown to be effective in calming the mind and helping us to think more positively about our experiences.  
Research has shown that psychotherapy (cognitive behavourial therapy - CBT) is an effective treatment in overcoming complicated grief.  Try to find a psychologist or counsellor who is experienced in grief therapy.  We recommend online counselling from BetterHelp.com because they have highly professional experts qualified in grief and bereavement counselling and it gives you the freedom to have sessions whenever suits you in your own home.  Read more about it here.  
RELATED PAGES: 
How Do I Know If I Need Bereavement Counselling? 
Can Bereavement Cause Mental Illness? 
Can Bereavement Cause Depression?  
---
Where to get help: 
---
Have You Considered One-on-One Online Grief Counseling? 
Get Expert and Effective Help in the Comfort of Your Own Home

The following information about online counseling is sponsored by 'Betterhelp' but all the opinions are our own. To be upfront, we do receive a commission when you sign up with 'Betterhelp', but we have total faith in their expertise and would never recommend something we didn't completely approve.  
Do you feel alone and sad with no support and no idea how to move forward?  It can be tough when you are stuck in grief to find the motivation to get the most out of your precious life. 
Online counseling can help by giving you that support so you don't feel so alone. You can have someone to talk to anytime you like, a kind and understanding person who will help you to find meaning in life again, to treasure the memories of your loved one without being overwhelmed and to enjoy your activities, family and friends again.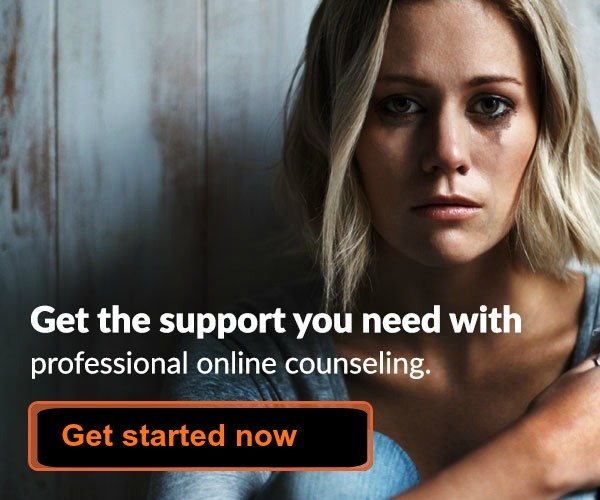 Click here to receive 20% off your first month. Exclusive to GriefandSympathy readers.
---
Sales from our pages result in a small commission to us which helps us to continue our work supporting the grieving.  

---
Hypnosis for Grief - 10 Ways It Can Help You
Try a gentle hypnotherapy track to relax the mind. Learn how self-hypnosis can help you cope with grief at any time of the day or night.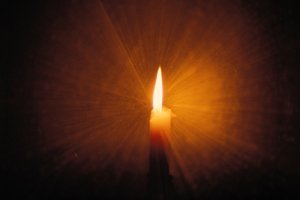 ---
Dealing With Complicated Grief
---
For Remembrance: 
Sales from our pages result in a small commission to us which helps us to continue our work supporting the grieving.  
---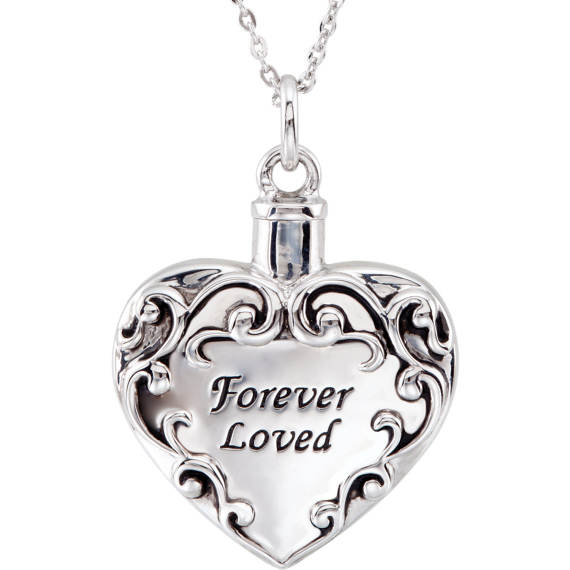 Memorial Jewelry to Honour a Loved One

Check out our lovely range of memorial jewelry for any lost loved one.  Pendants, necklaces, rings or bracelets, we have them all in all kinds of styles.  Choose for yourself or buy as a sympathy gift. 

---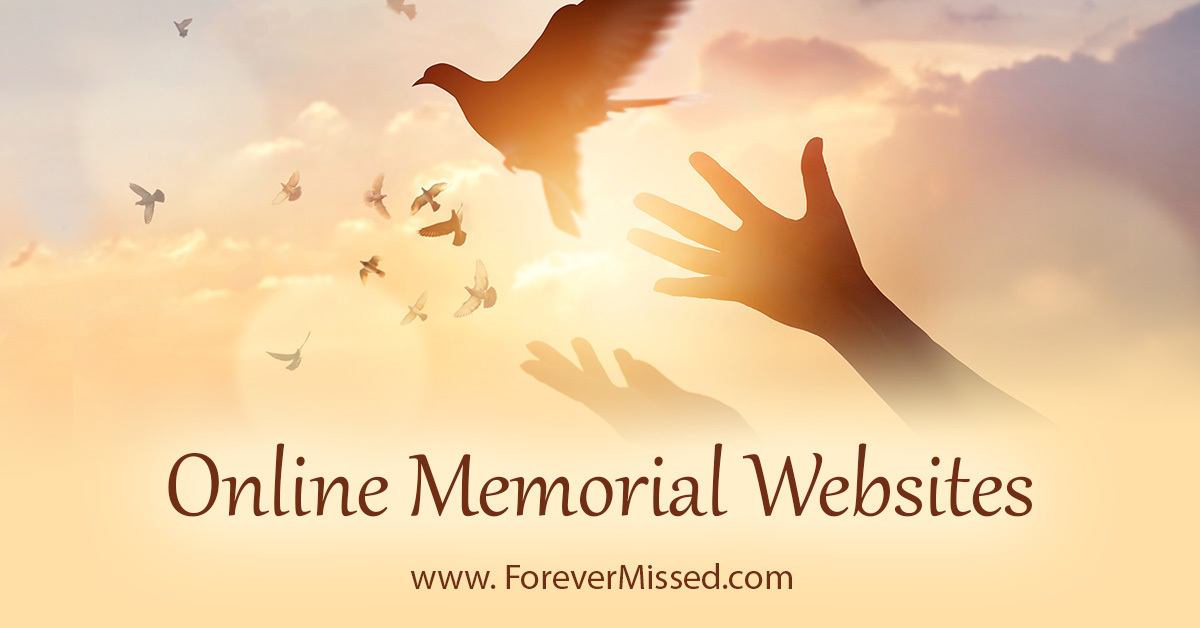 Create an Online Memorial Website
Honour your loved one with their own memorial website.  Share photos, videos, memories and more with your family and friends in a permanent online website.  Free for basic plan with no ads. 
---
For USA Residents: 
Please help our colleagues at Memorial Sloan Kettering Cancer Center, St. Jude Children's Research Hospital, and Children's Hospital of Philadelphia, USA by joining in their research study:


SUPPORT FOR BEREAVED PARENTS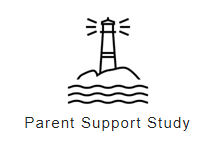 Losing a child to cancer is devastating, and there is a critical need to develop effective supports.
A federally-funded study in the United States (US) evaluating different types of support for bereaved parents is currently seeking participants. Parents residing in the US may be eligible if they lost a child diagnosed with cancer at least 6 months ago and live in one of the following states: NY, NJ, PA, CT, FL, or TN (other eligible states are being added, please complete the survey to check with us).
To find out if you may be eligible, please click here, visit our website at bereavedparentsupportstudy.com, or email us at parentstudy@mskcc.org.
---
Keep in touch with us: 
---
Sign up for our newsletter and receive:

"The 10 Most Important Things You Can Do
To Survive Your Grief And Get On With Life"
Our free downloadable and printable document "The 10 Most Important Things You Can Do To Survive Your Grief And Get On With Life" will help you to be positive day to day.  
The 10 points are laid out like a poem on two pretty pages which you can pin on your fridge door to help you every day! 
All you have to do to receive this free document is fill in your email address below. 
You will also receive our newsletter which we send out from time to time with our newest comforting and helpful information.   You can unsubscribe any time you like, and don't worry, your email address is totally safe with us. 
NEW BONUS - Also receive a copy of our short eBook - '99 Ways to Spot a Great Grief Counselor'.  Available for instant download as soon as you sign up. Never waste money on poor counseling again! 
---
Join us on Facebook for articles, support, discussion and more.  Click 'Like' below.

---