Coffin Prices in the USA and the UK
The coffin or casket is usually the most expensive part of a funeral. But coffin prices can be affordable if you do your homework. 

---
Sales from links on this page result in a small commission to us, which enables us to continue to provide free content to help the grieving.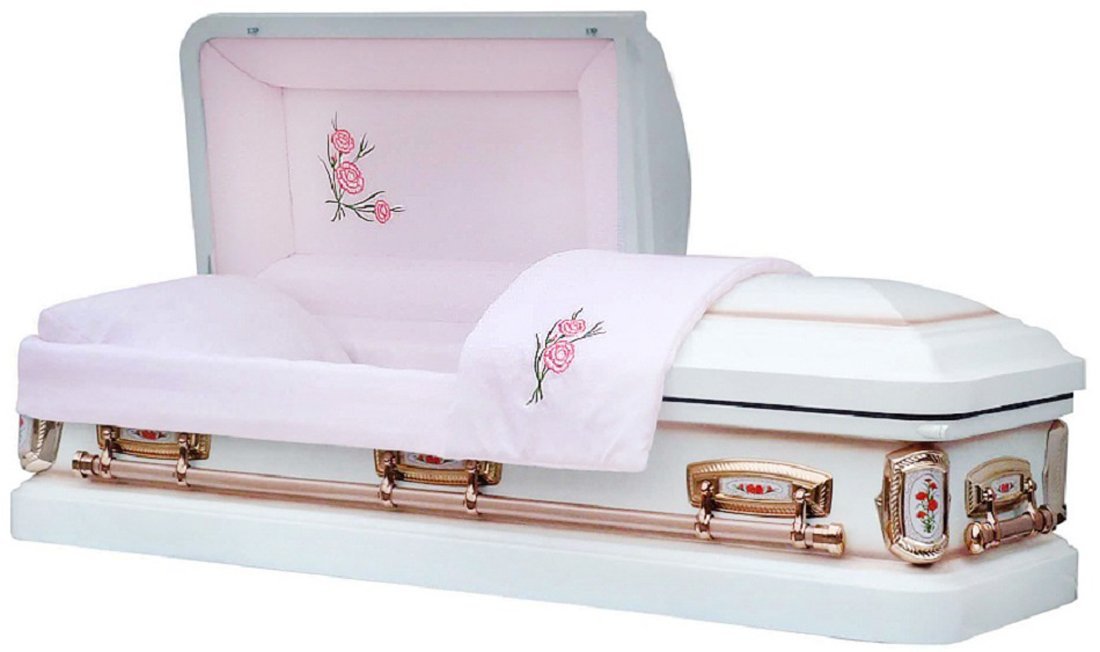 Pretty White Casket with Roses Available on Amazon for USD $1199
The reason they are expensive is mostly because funeral homes charge quite a large mark-up on the price, and as most people buy direct from them, they are paying a premium.  
However, legally, funeral homes and directors are obliged to let you provide your own coffin or casket and have it delivered to them. In addition, you don't need a casket for a cremation.  
The regulations in the USA state: 

"Use an "alternative container" instead of a casket for cremation. No state or local law requires the use of a casket for cremation. A funeral home that offers cremations must tell you that alternative containers are available, and must make them available. They might be made of unfinished wood, pressed wood, fiberboard, or cardboard."
Check out the regulations for your local area by asking your funeral director.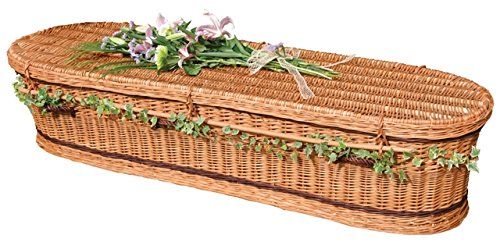 Eco-Friendly Willow Coffin by The Coffin Company UK. £395.00
There is a huge range to choose from on the market from simple cardboard or pine right up to luxury handmade caskets in hardwoods, metals such as steel or copper, even gold plated! 
Prices will depend on the materials you choose and where you decide to buy.  If you look online or go to a wholesale supplier you will find cheaper prices.  
Click on the links for each type of coffin to see our recommendations for designs and where to buy.  
USA Coffin and Casket Prices: 
In the USA prices range from: 

In USD: 

$200 - $700  

$550 - $1000

$200 - $1000

$1200 - $10,000
UK Coffin Prices
In the UK prices range from: 

In GBP

£99 - £900

£500 - £700

£199 - £600

£280 - £10,000
Prices reviewed in September 2018.  
Obviously you can go way above these prices if you get a bespoke coffin with gold plating like Michael Jackson's.  But these are the basic prices available from funeral directors and online.  
Related Pages: 
Understanding Different Types of Coffins
Funeral Caskets, Coffins and Urns
Making Your Own Funeral Arrangements
---
---
Where to get help: 
---
Have You Considered One-on-One Online Grief Counseling? 
Get Expert and Effective Help in the Comfort of Your Own Home

The following information about online counseling is sponsored by 'Betterhelp' but all the opinions are our own. To be upfront, we do receive a commission when you sign up with 'Betterhelp', but we have total faith in their expertise and would never recommend something we didn't completely approve.  
Do you feel alone and sad with no support and no idea how to move forward?  It can be tough when you are stuck in grief to find the motivation to get the most out of your precious life. 
Online counseling can help by giving you that support so you don't feel so alone. You can have someone to talk to anytime you like, a kind and understanding person who will help you to find meaning in life again, to treasure the memories of your loved one without being overwhelmed and to enjoy your activities, family and friends again.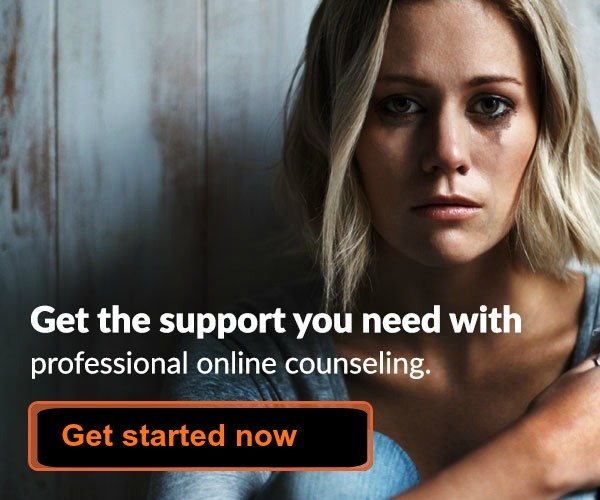 Click here to receive 20% off your first month. Exclusive to GriefandSympathy readers.
---
Sales from our pages result in a small commission to us which helps us to continue our work supporting the grieving.  

---
Hypnosis for Grief - 10 Ways It Can Help You
Try a gentle hypnotherapy track to relax the mind. Learn how self-hypnosis can help you cope with grief at any time of the day or night.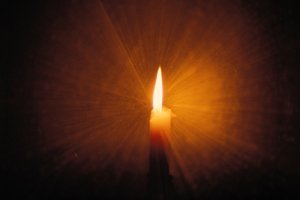 ---
---
For Remembrance: 
Sales from our pages result in a small commission to us which helps us to continue our work supporting the grieving.  
---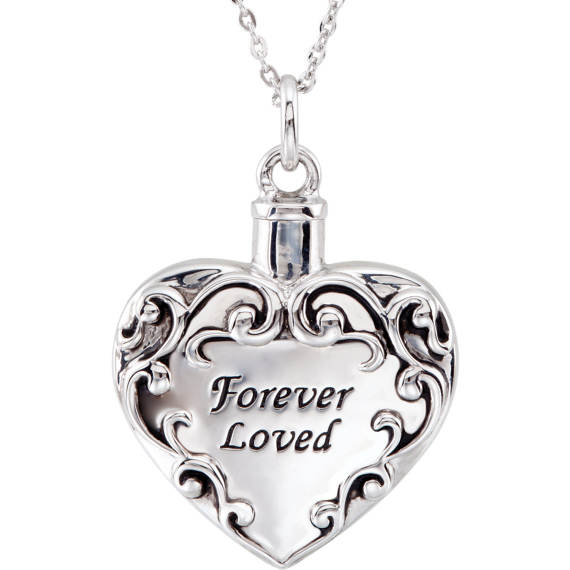 Memorial Jewelry to Honour a Loved One

Check out our lovely range of memorial jewelry for any lost loved one.  Pendants, necklaces, rings or bracelets, we have them all in all kinds of styles.  Choose for yourself or buy as a sympathy gift. 

---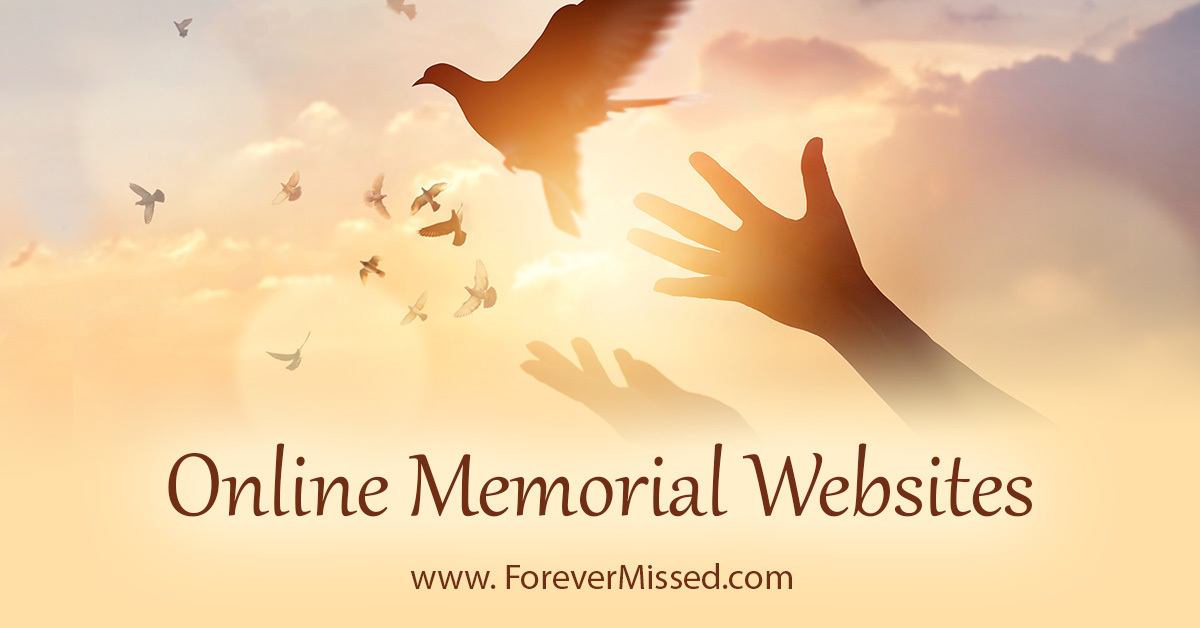 Create an Online Memorial Website
Honour your loved one with their own memorial website.  Share photos, videos, memories and more with your family and friends in a permanent online website.  Free for basic plan with no ads. 
---
For USA Residents: 
Please help our colleagues at Memorial Sloan Kettering Cancer Center, St. Jude Children's Research Hospital, and Children's Hospital of Philadelphia, USA by joining in their research study:


SUPPORT FOR BEREAVED PARENTS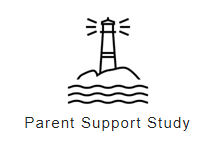 Losing a child to cancer is devastating, and there is a critical need to develop effective supports.
A federally-funded study in the United States (US) evaluating different types of support for bereaved parents is currently seeking participants. Parents residing in the US may be eligible if they lost a child diagnosed with cancer at least 6 months ago and live in one of the following states: NY, NJ, PA, CT, FL, or TN (other eligible states are being added, please complete the survey to check with us).
To find out if you may be eligible, please click here, visit our website at bereavedparentsupportstudy.com, or email us at parentstudy@mskcc.org.
---
Keep in touch with us: 
---
Sign up for our newsletter and receive:

"The 10 Most Important Things You Can Do
To Survive Your Grief And Get On With Life"
Our free downloadable and printable document "The 10 Most Important Things You Can Do To Survive Your Grief And Get On With Life" will help you to be positive day to day.  
The 10 points are laid out like a poem on two pretty pages which you can pin on your fridge door to help you every day! 
All you have to do to receive this free document is fill in your email address below. 
You will also receive our newsletter which we send out from time to time with our newest comforting and helpful information.   You can unsubscribe any time you like, and don't worry, your email address is totally safe with us. 
NEW BONUS - Also receive a copy of our short eBook - '99 Ways to Spot a Great Grief Counselor'.  Available for instant download as soon as you sign up. Never waste money on poor counseling again! 
---
Join us on Facebook for articles, support, discussion and more.  Click 'Like' below.

---