How Infidelity Affects Children - Helping Kids Cope with the Grief
Infidelity can have a huge effect on children, even if you think they don't know what is going on.  They are very good at detecting a change in parents' relationships. They will worry about what is going on and may even think it could be their fault.  It can affect their mood, their school work and many other aspects of life. It is important to be alert to the signs we have pointed out below and help them deal with the grief which can be caused by any infidelity in their family.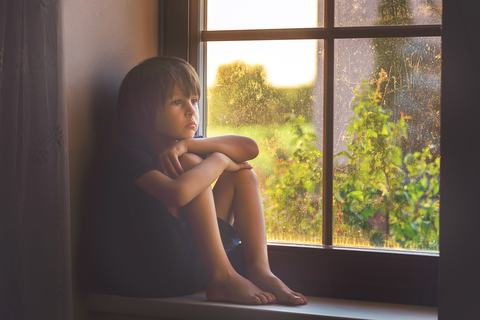 Sometimes couples slip into a situation of taking each other for granted, and a new relationship develops without them having had any intention of letting it happen.  Others just can't resist the thrill of the chase and the excitement of a new relationship and some are serial offenders.  Sometimes affairs may go undetected for years by the partner and children, but once the affair is out in the open it can have a devastating effect on the children. 
Adults may get into these situations and end up having an affair without considering the enormous consequences and the trauma to their kids.

Parents like to pretend to themselves that they have hidden the atmosphere between them from the children, but children are very sensitive and even if they don't know about the affair will often detect that something has changed and there is an atmosphere. 
If children get to know about an affair, or even if the parents think they have shielded them from the information but they sense something is up, it can very stressful for them.
If they don't know what's up, they might imagine all kinds of things or think that the atmosphere is somehow their fault.  If they do know, then they will be worrying about whether or not their parents are about to get divorced and they will lose one of them. 
There can even be situations where the child knows about the affair but the partner doesn't.  Maybe a school friend has seen the parent with their new boyfriend or girlfriend and told the child.  Imagine the stress that could cause a child.  They might even be bullied by other kids who have seen the child's parent with someone else. 
Parents should always be alert for any of the symptoms below in a child and try to get to the bottom of what is causing the upset.  Kids cope with grief well if they are kept in the loop.  The worst thing is leaving them wondering what is going on. 

How Infidelity Might Affect Children - Symptoms You May Observe
Teachers are often the ones who notice that something is wrong when a child's schoolwork starts to suffer. 
Other symptoms of stress and grief children may suffer could include:

Lack of concentration
Anxiety about the future
Poor appetite
Difficulty in getting to sleep
Bad behaviour at school and/or at home
Isolating themselves in their bedrooms
Reluctance to go outside
Faking illness to miss school
Refusing to talk to parents
Mood changes
Many teachers wish that parents would stay together for the children's sake at least until the school exams are over or they are older.  Others believe that living in a household where the parents are no longer getting along is a worse scenario. 
Every situation is different and it's impossible to generalise. Either way, the above are all symptoms of grieving, where a child is worried that they are going to lose a parent, or have already lost them if they have moved out of the house. 
If the child knows about the infidelity, they are likely to feel betrayed by that parent and may lose respect for them.  This can lead to problems of discipline from that parent, arguments and bad behaviour aimed at the parent who had the affair.  It can take a long time to regain that respect. 

During my years as a health visitor I met many families and many teenagers, who talked to me about the difficulties they faced when a mother or father was unfaithful.  

Helping Children Deal with Marital Infidelity
Here are some ways to help the children during these difficult times:

Be honest and let them know what is happening.  Not knowing the cause of the atmosphere can be worse and more frightening.
Give them as much of your time as possible.
Talk over their anxiety about the future and reassure them.
Make sure they know it is not their fault.
Make sure they know both parents still love them.
Encourage them to confide and get help from an aunt, grandparent or close family friend.
Try to keep up a good relationship with the extended family so that the children don't lose contact with the partner's relatives. 
Let their school know what is going on with their lives.
If needed seek counseling for the children and/or yourselves. 
Understand that what you and your children are dealing with is grief.  

Helping Yourself After Infidelity
Try relationship counseling if you feel that your partnership can be saved.  We recommend online counseling for it's confidentiality and flexibility.  You can read more about it on this link: 
Online Relationship Counseling

Or try a hypnotherapy session to help you cope with the infidelity and move on: 
Surviving infidelity in your relationship
or choose from a large range of relationship help downloads: 
Related Pages: 
Helping Children Cope with Grief

---
Where to get help: 
---
Have You Considered One-on-One Online Grief Counseling? 
Get Expert and Effective Help in the Comfort of Your Own Home

The following information about online counseling is sponsored by 'Betterhelp' but all the opinions are our own. To be upfront, we do receive a commission when you sign up with 'Betterhelp', but we have total faith in their expertise and would never recommend something we didn't completely approve.  
Do you feel alone and sad with no support and no idea how to move forward?  It can be tough when you are stuck in grief to find the motivation to get the most out of your precious life. 
Online counseling can help by giving you that support so you don't feel so alone. You can have someone to talk to anytime you like, a kind and understanding person who will help you to find meaning in life again, to treasure the memories of your loved one without being overwhelmed and to enjoy your activities, family and friends again.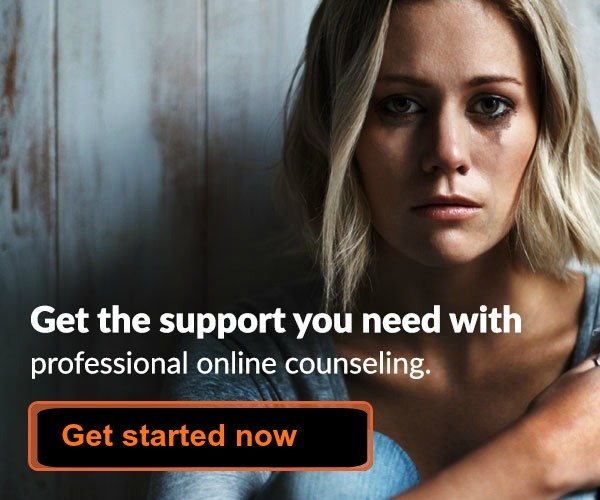 Click here to receive 20% off your first month. Exclusive to GriefandSympathy readers.
---
Sales from our pages result in a small commission to us which helps us to continue our work supporting the grieving.  

Help Other Men with their Grief in this Brief Survey

Grief and Growth Survey for Men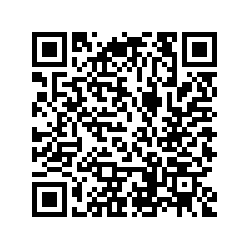 This survey by Stuart, a Master's student at Viterbo University, is focused on the relationship between resilience and grief among men who have lost a loved one within the last 30 years, are at least 18 years old, and use he/him/his pronouns.
---
Hypnosis for Grief - 10 Ways It Can Help You
Try a gentle hypnotherapy track to relax the mind. Learn how self-hypnosis can help you cope with grief at any time of the day or night.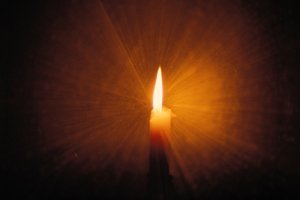 ---
How Infidelity Affects Children
How Infidelity Affects Children
---
---
For Remembrance: 
Sales from our pages result in a small commission to us which helps us to continue our work supporting the grieving.  
---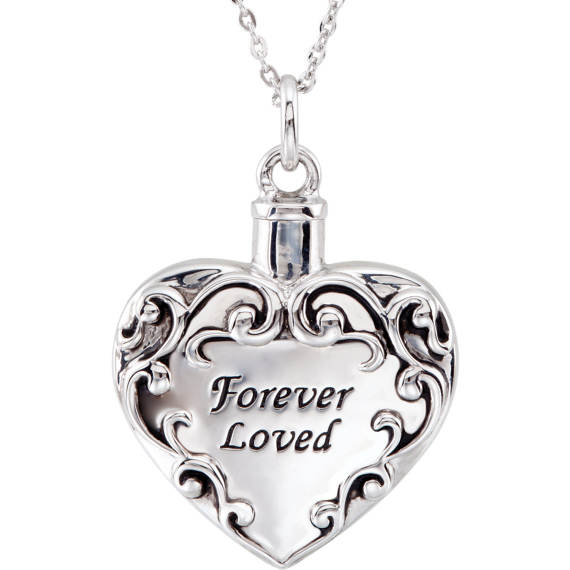 Memorial Jewelry to Honour a Loved One

Check out our lovely range of memorial jewelry for any lost loved one.  Pendants, necklaces, rings or bracelets, we have them all in all kinds of styles.  Choose for yourself or buy as a sympathy gift. 

---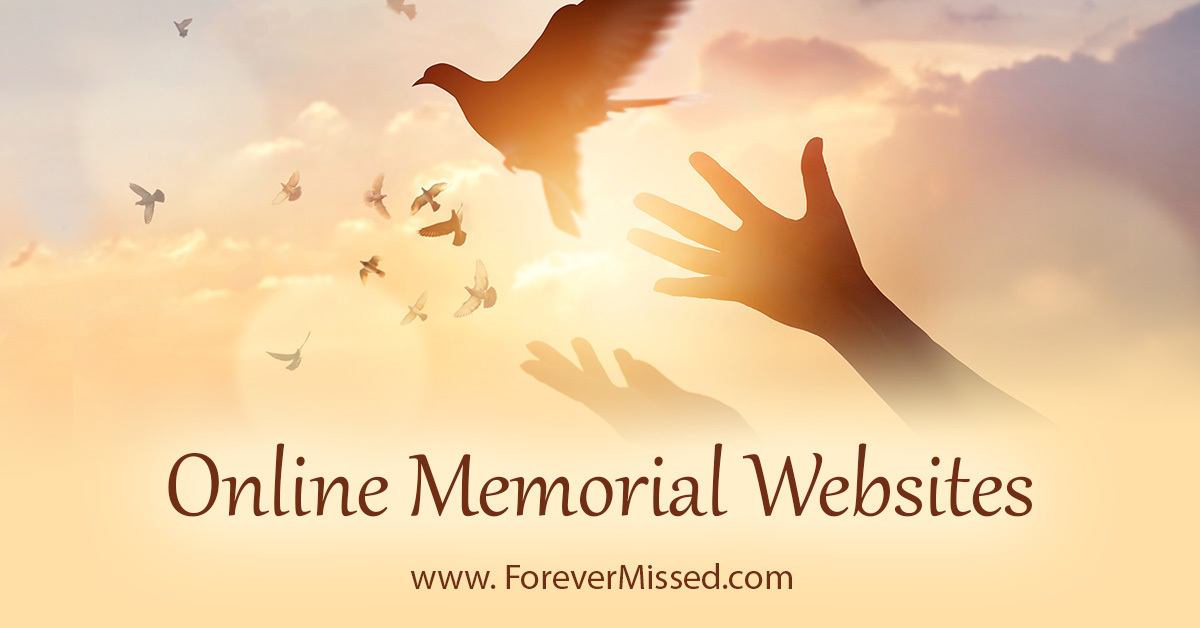 Create an Online Memorial Website
Honour your loved one with their own memorial website.  Share photos, videos, memories and more with your family and friends in a permanent online website.  Free for basic plan with no ads. 
---
Keep in touch with us: 
---
Sign up for our newsletter and receive:

"The 10 Most Important Things You Can Do
To Survive Your Grief And Get On With Life"
Our free downloadable and printable document "The 10 Most Important Things You Can Do To Survive Your Grief And Get On With Life" will help you to be positive day to day.  
The 10 points are laid out like a poem on two pretty pages which you can pin on your fridge door to help you every day! 
All you have to do to receive this free document is fill in your email address below. 
You will also receive our newsletter which we send out from time to time with our newest comforting and helpful information.   You can unsubscribe any time you like, and don't worry, your email address is totally safe with us. 
NEW BONUS - Also receive a copy of our short eBook - '99 Ways to Spot a Great Grief Counselor'.  Available for instant download as soon as you sign up. Never waste money on poor counseling again! 
---
Join us on Facebook for articles, support, discussion and more.  Click 'Like' below.

---