Tree Pod Burial: The Future of Eco-Conscious Funerals
What if death and new life could coexist? What if, instead of filling the earth with the steel, timber, concrete, and chemicals of a traditional burial, we could change our planet for the better? With a tree pod burial, we can do just this.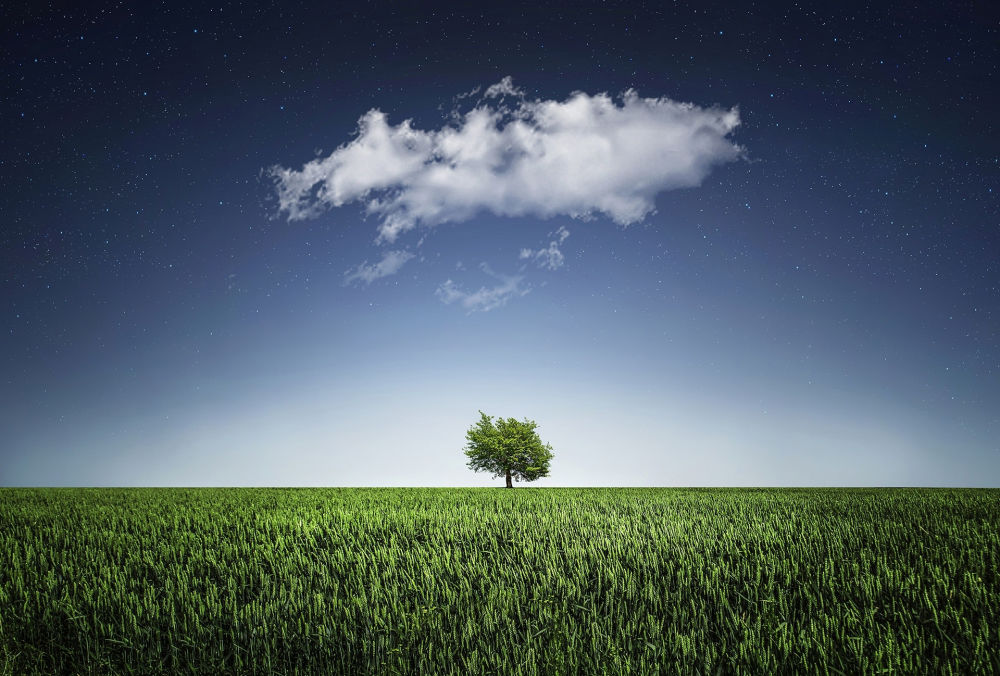 Funeral traditions are an integral part of human society, but can often lead to more harm than good for our environment. From formaldehyde seeping into the earth to wooden caskets diminishing natural resources, a classic funeral is devastatingly harsh to the environment.
With more and more alternatives to a traditional burial available, we have the choice to let our loved ones leave a lasting mark on the world in the form of a tree. Tree pod burials are an eco-friendly and innovative leap in the funeral industry.
Curious about the ins and outs of burial tree pods? Let's uncover the story behind the tree pod burial phenomenon.
What is Tree Pod Burial?
Tree Pod Burial is a natural substitute for being buried in a casket or for ashes being kept in an urn. Instead, cremated remains are put into a biodegradable tree burial pod, or bio-urn, and planted with a new sapling. The tree will use the remains as fertilizer and flourish into a magnificent addition to the local ecology.
Designers from Capsula Mundi are currently developing a biodegradable burial pod so that an entire body can be placed in it. This would eliminate the need for cremation and its harmful by-products while helping local environments to thrive.
What are the Benefits of a Tree Pod Burial? 
Choosing a burial tree pod over a traditional casket has many advantages.

Trees are a beautiful symbol of life and a lasting way to celebrate the legacy of a loved one.
The tree will provide a site to visit your friend or family member for years to come.
Mother Nature will thank you for opting for a natural burial. Organic burial pods provide much-needed new trees, fresher air, and cleaner water.
Growing a burial pod tree creates a lively habitat for local wildlife. 
Tree pod burials are much more cost-effective than a traditional send-off ceremony at a funeral home, which typically range from $7,000 to $10,000 or more.
How Much Does Tree Pod Burial Cost?
The cost of tree burial pods varies from $100 to $500. The pricier options typically provide the biodegradable urn with a section for the ashes and an area packed with fertilizer, nutrients, and a young tree. Some other brands put the seed inside the pod itself. The more economical pods are usually basic systems that you'll place the cremated remains in before planting and don't come with a tree.
The total cost will depend on which pod kit you choose and the price of the cremation service. A direct cremation can be anywhere from around $400 up to $7,000, varying from state to state. Still, the average amount you'll pay for a tree pod burial will be a lot less than what you'd pay for a typical casket funeral.
Where Can You Plant a Burial Pod Tree?
If you're considering a tree pod burial for a late friend or family member, you have plenty of choice as to where you'd like to root it.
Some people wish to keep it close by on their private property, while others think a public park, perhaps adorned with a commemorative plaque, is more suitable. If you plan to have a tree pod burial in a public space, you'll need to contact the appropriate town or city offices to ask about your area's policies regarding this.
Another option is to plant the tree burial pod in a lovely and well-maintained memorial forest. Several state parks around the US offer these services through partnerships with burial services.
How Can You Do a Tree Pod Burial?
The first step in this burial process is to have the remains of your dear one cremated and put them into the pod. Organic matter and additional nutrients will also be placed inside, to ensure a vibrant tree grows from the burial pod.
Decide which tree is best to represent and pay tribute to your loved one.. Think about choosing a tree that will do well in the climate you live in, match the local flora, and is the right size for the space.
We have some great suggestions for the best memorial trees here.
Then, choose the perfect spot for the tree to grow as you lay your loved one to rest, and nurture it as it sprouts and buds. In years to come, you will be able to enjoy the shady canopy or beautiful blooms of the tree as you remember your beloved.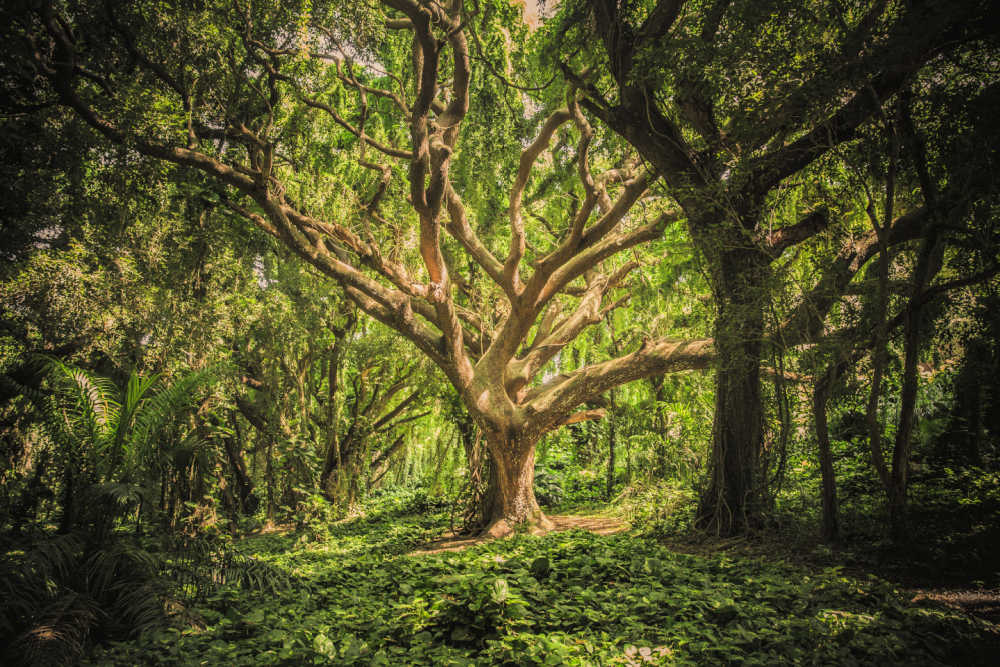 Where Can I Find Burial Tree Pods?
There are several companies that specialize in natural burial pod packages. Here are three of the best on the market.
1. The Living Urn is one of the top-rated brands for tree pod urns. It comes with an extensive system for setting up your burial pod, including over 20 tree seedlings to choose from.
2. The Bios Urn comes with everything you'll need to grow your tree. Their pod includes the biodegradable urn, your choice of seedlings like pine, ginkgo, or maple, and the materials needed to plant the tree.
3. Olea Biodegradable Tree Urn is one of the simpler designs that doesn't come with a seedling. Place the ashes into the kiwi-colored orb, plant a tree on top, and watch it grow.
You can read more about green burials here.  
A Pod Today, a Memorial Forever
Burial pods are becoming a top pick as environmentally aware funeral services become more widespread, accessible, and normalized. With the combination of eco-friendliness, the comforting symbolism of death turning into life, and the solace that comes with visiting the tree of your loved one's ashes, their popularity is no surprise.
A tree pod burial is ideal for anyone who wants to leave behind a legacy and preserve the earth for generations to come.
---
Where to get help: 
---
Have You Considered One-on-One Online Grief Counseling? 
Get Expert and Effective Help in the Comfort of Your Own Home

The following information about online counseling is sponsored by 'Betterhelp' but all the opinions are our own. To be upfront, we do receive a commission when you sign up with 'Betterhelp', but we have total faith in their expertise and would never recommend something we didn't completely approve.  
Do you feel alone and sad with no support and no idea how to move forward?  It can be tough when you are stuck in grief to find the motivation to get the most out of your precious life. 
Online counseling can help by giving you that support so you don't feel so alone. You can have someone to talk to anytime you like, a kind and understanding person who will help you to find meaning in life again, to treasure the memories of your loved one without being overwhelmed and to enjoy your activities, family and friends again.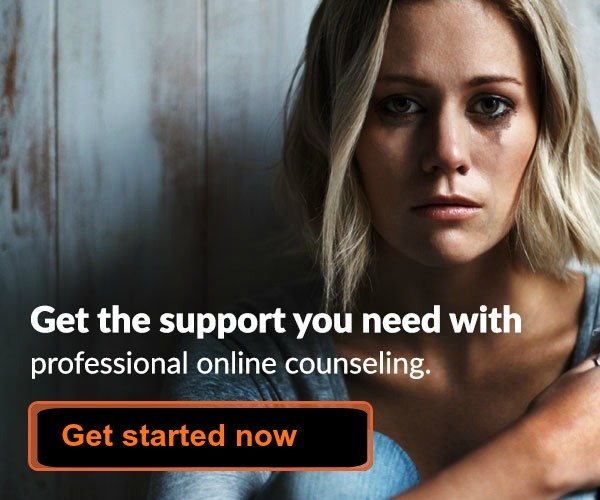 Click here to receive 20% off your first month. Exclusive to GriefandSympathy readers.
---
Sales from our pages result in a small commission to us which helps us to continue our work supporting the grieving.  

Help Other Men with their Grief in this Brief Survey

Grief and Growth Survey for Men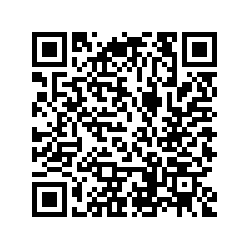 This survey by Stuart, a Master's student at Viterbo University, is focused on the relationship between resilience and grief among men who have lost a loved one within the last 30 years, are at least 18 years old, and use he/him/his pronouns.
---
Hypnosis for Grief - 10 Ways It Can Help You
Try a gentle hypnotherapy track to relax the mind. Learn how self-hypnosis can help you cope with grief at any time of the day or night.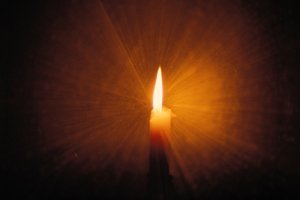 ---
---
For Remembrance: 
Sales from our pages result in a small commission to us which helps us to continue our work supporting the grieving.  
---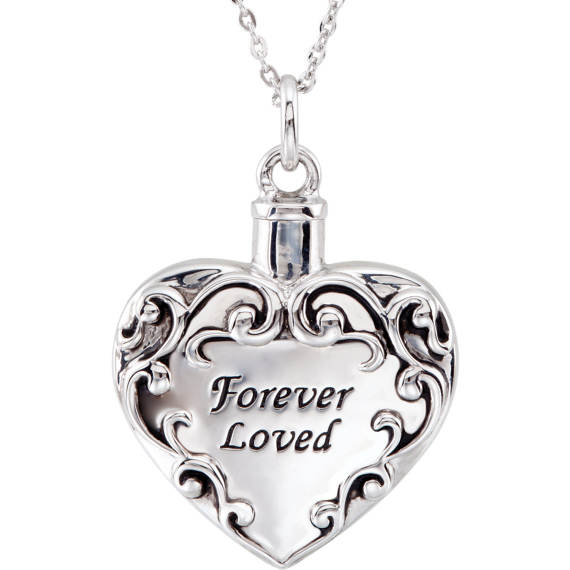 Memorial Jewelry to Honour a Loved One

Check out our lovely range of memorial jewelry for any lost loved one.  Pendants, necklaces, rings or bracelets, we have them all in all kinds of styles.  Choose for yourself or buy as a sympathy gift. 

---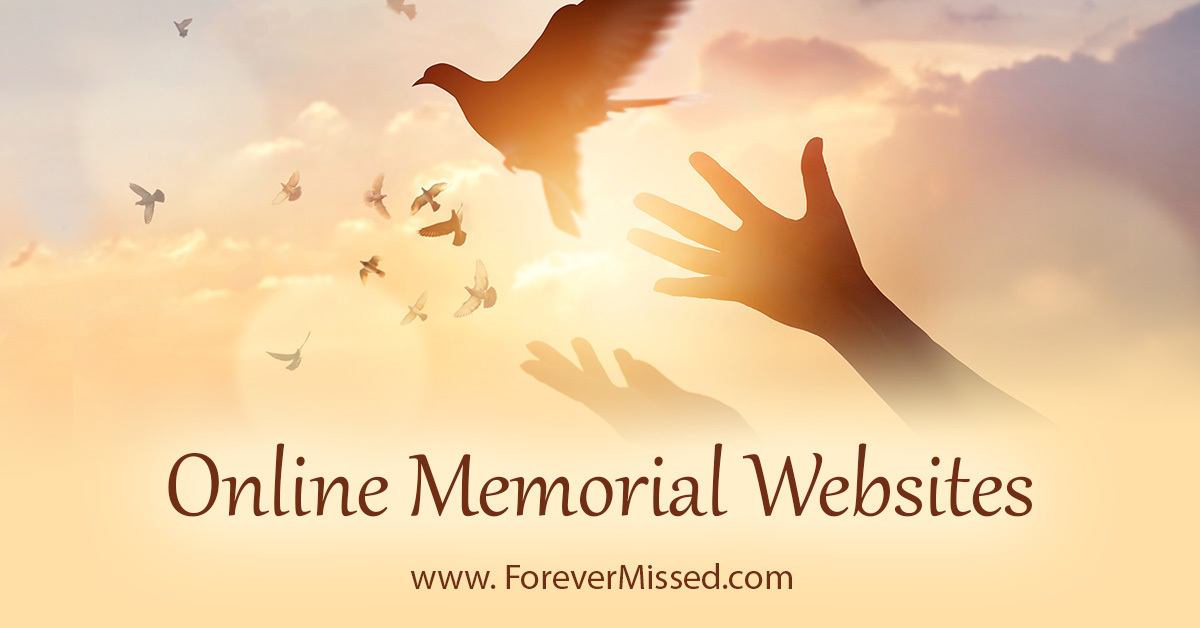 Create an Online Memorial Website
Honour your loved one with their own memorial website.  Share photos, videos, memories and more with your family and friends in a permanent online website.  Free for basic plan with no ads. 
---
Keep in touch with us: 
---
Sign up for our newsletter and receive:

"The 10 Most Important Things You Can Do
To Survive Your Grief And Get On With Life"
Our free downloadable and printable document "The 10 Most Important Things You Can Do To Survive Your Grief And Get On With Life" will help you to be positive day to day.  
The 10 points are laid out like a poem on two pretty pages which you can pin on your fridge door to help you every day! 
All you have to do to receive this free document is fill in your email address below. 
You will also receive our newsletter which we send out from time to time with our newest comforting and helpful information.   You can unsubscribe any time you like, and don't worry, your email address is totally safe with us. 
NEW BONUS - Also receive a copy of our short eBook - '99 Ways to Spot a Great Grief Counselor'.  Available for instant download as soon as you sign up. Never waste money on poor counseling again! 
---
Join us on Facebook for articles, support, discussion and more.  Click 'Like' below.

---