99 Ways to Spot a Great Grief Counselor - Mini eBook 
Thinking you might need counseling but don't know who to trust?  Or have you got a counselor but you don't feel right with them somehow?  
What do you do if you need help but you're not sure whether what your counselor is doing is working?  Counseling costs a lot of money, and it can only add to your stress if you feel like you're wasting your hard earned cash and not getting the benefits. 
Our little mini eBook can help you with all that and also with how to find the right counselor for you. 
This 10 page mini guide will give you confidence to go into counseling knowing what to expect and how you will benefit from a good therapist.  
You will understand what makes good therapy and what signs to look out for that your counselor may not be good for you and you need to find a better one.  
You could save a lot of money and stress by avoiding poor counseling and find a much better therapist to make your life richer, calmer and happier just by instantly downloading this little eBook from Kindle.   
Testimonial
"This is a quick read that is great for when you are grieving! It's hard enough to find a counselor. This information really helps take the guess work out as to if your counselor is a fit for you. I'd also like to add, a nice reminder for counselors that find themselves caring for clients that are now grieving."
Julie Blackburn, MA, LCPC, NCC, ATR. 
Just click on the link below which will take you to Amazon to complete your purchase for ONLY $1.  
If you don't have a Kindle reader, you can download one for free here:  
We wish you strength and courage in your grief journey.  

---
ARE YOU A BEREAVED MOTHER OR FATHER?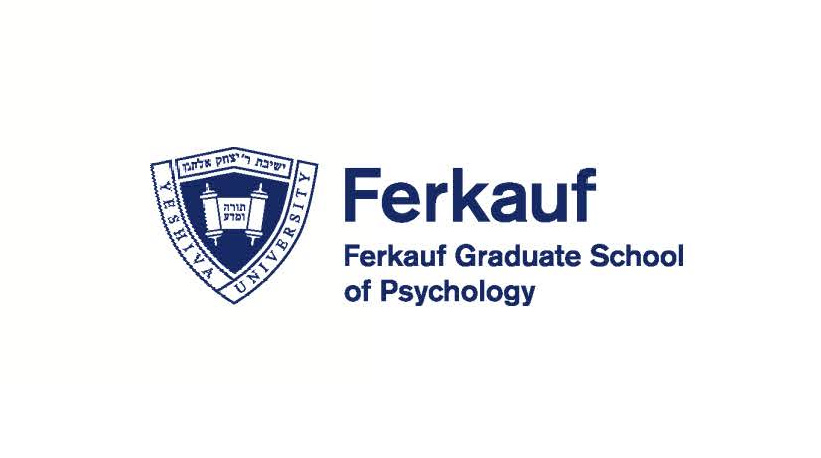 We are two bereaved parents who have teamed up with researchers at Yeshiva University and Memorial Sloan Kettering to study how the death of a child impacts parents' lives, and the resulting ripple effects as life continues without our children. We invite you to participate in a survey which will help us develop resources to better support parents experiencing the heartbreak of child loss.

For mothers or fathers who have lost a child (or children) of any age, and would like to make a contribution to our understanding of bereaved parenthood, this is a way to make a difference.

If you would like to participate in our study, please fill out this confidential survey at https://yeshiva.co1.qualtrics.com/jfe/form/SV_cUXcBDFIiWAg6Ng It will take about 20 minutes.

For more details, you can contact the Principal Investigator:

Kailey Roberts, PhD, Assistant Professor of Clinical Psychology, Ferkauf Graduate School of Psychology, Yeshiva University.

kailey.roberts@yu.edu

Thank you for your consideration --

Judith Kottick, LCSW and Jean Singer, PhD
IRB Approved at the Study Level, May 10, 2021. #30499052.0
---
Have You Considered Online Grief Counseling? 
Get Private and Confidential Help in the Privacy of Your Own Home

The following information about online counseling is sponsored by 'Betterhelp' but all the opinions are our own. To be upfront, we do receive a commission when you sign up with 'Betterhelp', but we have total faith in their expertise and would never recommend something we didn't completely approve.  
Do you feel alone and sad with no support and no idea how to move forward?  It can be tough when you are stuck in grief to find the motivation to get the most out of your precious life. 
Online counseling can help by giving you that support so you don't feel so alone. You can have someone to talk to anytime you like, a kind and understanding person who will help you to find meaning in life again, to treasure the memories of your loved one without being overwhelmed and to enjoy your activities, family and friends again.

Simply fill out the online questionnaire and you will be assigned the expert grief counselor most suitable for you.  It only takes a few minutes and you don't even have to use your name.  
Pay an affordable FLAT FEE FOR UNLIMITED SESSIONS.  
Contact your counselor whenever you like by chat, messaging, video or phone. 
You can change counselor at any time if you wish.
Or read more about how online counseling works here.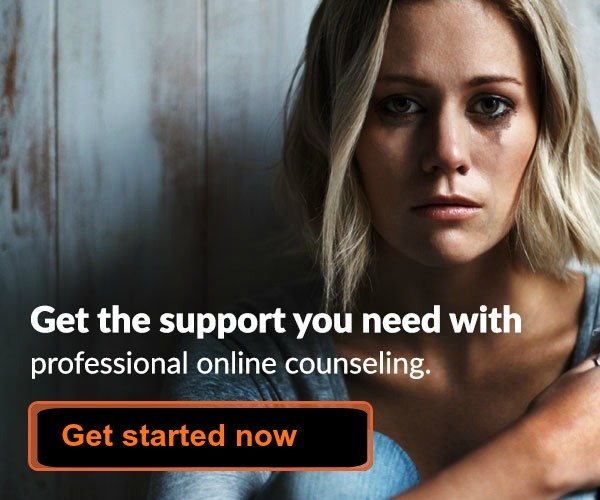 ---
99 Ways to Spot a Great Grief Counselor