Coping with Grief at Xmas.  21 Survival Tips for the Holiday Season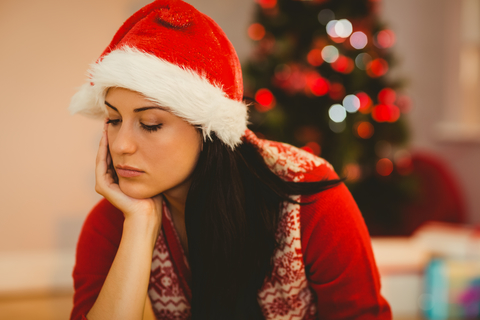 The emotions of grief are in roller coaster mode on many family occasions but Christmas can be a huge challenge for many of those who are bereaved. It can be really tough to watch others enjoying themselves when all you feel like doing is crawling into a ball and hiding.  
Christmas can bring back painful memories of happy times that you might not be ready to face just yet.  It involves a lot of thinking, planning and organising that you probably don't have the energy to do at the moment. But it will help you if you make the effort to keep busy and join in if you can.   
So here is our survival guide for getting through grief at Xmas time.  
Coping with Grief at Xmas - 21 Survival Tips  

Planning - Being prepared to face the festive season is the best way to cope. Make decisions about what you want to do and what you can or can't face. 
Concentrate on making it happy for your family.  Those who have family can aim to think about them and make it a happy time for children who are always excited at this time. Join in any family invitations as much as possible. Stay for as long or short a time as you feel comfortable. 
Don't be afraid to say no if certain events are just too much. 
Keep busy with shopping for gifts for the family. 
Do some cooking and prepare some delicious Christmas fare for your friends and family.
Change the routine - Many families prefer to have a different venue for the Christmas Day get together from previous years after the loss of a loved one. New memories are created, new traditions started.
Get together with friends, church or hobby groups for all their events.  Feeling involved will help take your mind off your own problems.
Consider volunteering - There are many charity events at churches and charities which need helpers. It all stops negative thoughts creeping in and makes you feel useful. 
If you don't have family, invite a friend to stay or go on a special Christmas trip.  There are many other lonely people who would appreciate your company. There are holidays for singles of all age groups.
Don't be afraid to let people know how you are feeling. Tears are never far away, so do not worry about this.  People do understand and are there to support you and have you laughing again soon.
Think about your loved one in a positive way.  Share how they would have enjoyed this time and don't be scared to talk about them.
Remain positive and tell yourself; "I can and will cope with this; I will enjoy this festive season for my family and my lost loved one." They would not want you to be miserable.
Give yourself permission to be happy again, it does not mean that your love was any less.  Love makes us stronger and able to cope with life after loss.
Eat well and get some exercise each day.  That will help you to fend off negative feelings too.  
Try not to drink too much.  Alcohol can be a depressant and can make you feel worse. 
Read many pages on this website on coping with grief and all the ways of looking after your personal health and well-being.  
Write down your feelings in a journal or confide in a good friend.  If you get a lot of grief off your chest, you will be able to put on a brave face and be cheerful for friends and family.  
Treat yourself to some pampering.  Have a spa or a massage.  Do something relaxing just for you.  It is Christmas afterall and you deserve it. 
Try yoga or a hypnotherapy session to calm your mind and give you the strength to face the Xmas season. 
If you don't want to do Xmas, don't worry about what other people will think, just do what feels right for you.  But try not to spend it alone feeling sorry for yourself.  
If you are feeling low and anxious all the time and really can't face Xmas, then perhaps consider whether you need some professional support.  Read about the online counselling services we recommend.  You deserve to get the help you need, especially at Christmas.  
Good luck surviving grief and Xmas!  It won't be long before it is, once again, a season of joy. 
Related Pages: 
Read more about Grief and the Holidays
Learn more about Dealing with Grief
Read our Frequently Asked Questions about Bereavement
---
Where to get help: 
---
Have You Considered One-on-One Online Grief Counseling? 
Get Expert and Effective Help in the Comfort of Your Own Home

The following information about online counseling is sponsored by 'Betterhelp' but all the opinions are our own. To be upfront, we do receive a commission when you sign up with 'Betterhelp', but we have total faith in their expertise and would never recommend something we didn't completely approve.  
Do you feel alone and sad with no support and no idea how to move forward?  It can be tough when you are stuck in grief to find the motivation to get the most out of your precious life. 
Online counseling can help by giving you that support so you don't feel so alone. You can have someone to talk to anytime you like, a kind and understanding person who will help you to find meaning in life again, to treasure the memories of your loved one without being overwhelmed and to enjoy your activities, family and friends again.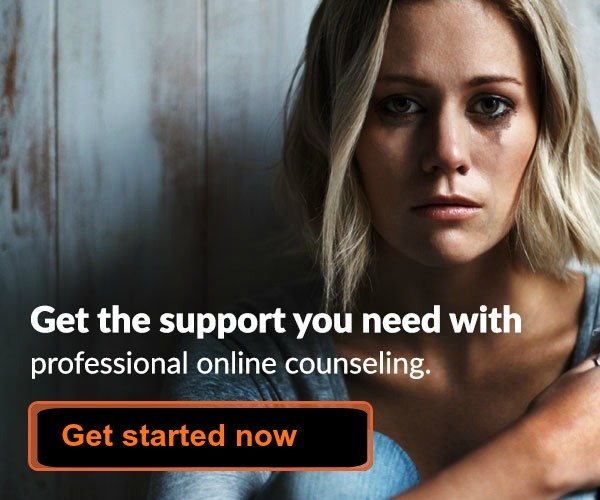 Click here to receive 20% off your first month. Exclusive to GriefandSympathy readers.
---
Sales from our pages result in a small commission to us which helps us to continue our work supporting the grieving.  

Help Other Men with their Grief in this Brief Survey

Grief and Growth Survey for Men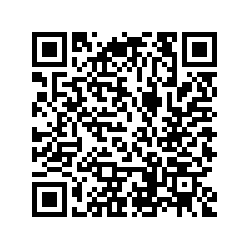 This survey by Stuart, a Master's student at Viterbo University, is focused on the relationship between resilience and grief among men who have lost a loved one within the last 30 years, are at least 18 years old, and use he/him/his pronouns.
---
Hypnosis for Grief - 10 Ways It Can Help You
Try a gentle hypnotherapy track to relax the mind. Learn how self-hypnosis can help you cope with grief at any time of the day or night.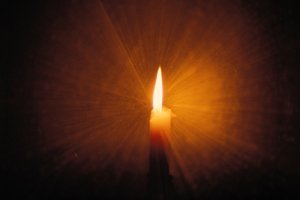 ---
---
For Remembrance: 
Sales from our pages result in a small commission to us which helps us to continue our work supporting the grieving.  
---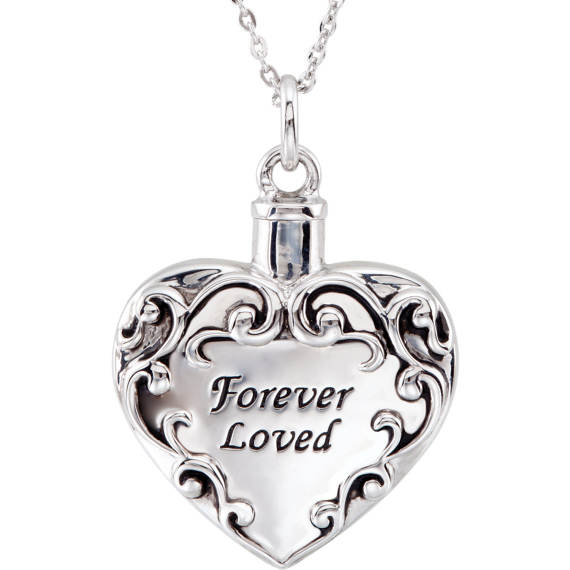 Memorial Jewelry to Honour a Loved One

Check out our lovely range of memorial jewelry for any lost loved one.  Pendants, necklaces, rings or bracelets, we have them all in all kinds of styles.  Choose for yourself or buy as a sympathy gift. 

---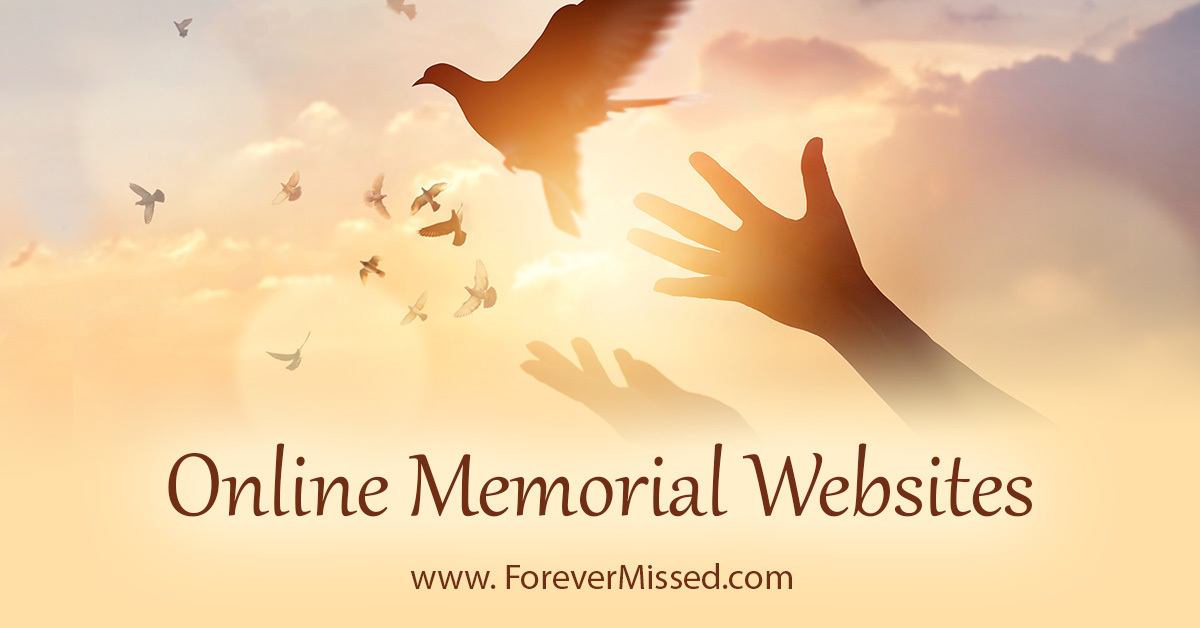 Create an Online Memorial Website
Honour your loved one with their own memorial website.  Share photos, videos, memories and more with your family and friends in a permanent online website.  Free for basic plan with no ads. 
---
Keep in touch with us: 
---
Sign up for our newsletter and receive:

"The 10 Most Important Things You Can Do
To Survive Your Grief And Get On With Life"
Our free downloadable and printable document "The 10 Most Important Things You Can Do To Survive Your Grief And Get On With Life" will help you to be positive day to day.  
The 10 points are laid out like a poem on two pretty pages which you can pin on your fridge door to help you every day! 
All you have to do to receive this free document is fill in your email address below. 
You will also receive our newsletter which we send out from time to time with our newest comforting and helpful information.   You can unsubscribe any time you like, and don't worry, your email address is totally safe with us. 
NEW BONUS - Also receive a copy of our short eBook - '99 Ways to Spot a Great Grief Counselor'.  Available for instant download as soon as you sign up. Never waste money on poor counseling again! 
---
Join us on Facebook for articles, support, discussion and more.  Click 'Like' below.

---