Happy Birthday
by Janice Kohl
(Chicago Ill)
Happy Birthday

All thru out my life,
I have never even given it a thought.
Not even in my darkest dreams,
That I would ever be alone.

But I have to thank the Lord,
Because if I would have known,
I might have feared the chance
Of finding my true Love.

18 years sounds like such a long time,
But it just wasn't long enough.
To see you smile,
To hear your voice,
Oh how I miss your touch.

Once again I spend your Birthday
wishing you were here.
Putting on a smile,
While I'm holding back the tears.

There is so much I want to thank you for,
But this poem would never end.
You were my whole world,
My Lover
My Best Friend.


Tears Are Waiting In The Wings
by Brenda Maple
(Lancashire, U.K.)
Dedicated to My daughter Lucy, who died of cancer April 2013.
I have to stand and watch your pain,
You struggle on and don't complain,
I cannot think of other things
While tears are waiting in the wings.

I pray for strength to live each day
As we must see you slip away,
We share your anguish at your fate;
Make memories before too late.

The daffodils look bright this year,
The time ticks by, we pause in fear,
We cannot see for moistened eyes,
Awaiting what before us lies.

There is a point to suffering,
It will a true redemption bring,
It teaches us a message clear,
To cherish those we hold most dear.
Crying For My Daughter
by Gregory Davis
(Huntington,WV)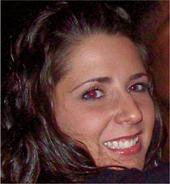 I started Crying the day you passed away,
My heart hurts so bad,,, I even cried today,

Even Though I Loved you dearly,
I couldn't make you stay,
2 hearts stopped beating,the day I heard you went away,

Now I am left here to wonder, why God took you away,
no one should feel this pain, Not even for a day.

I even cry in the shower, hoping no one would hear,
But even while I sleep, I dream of you my dear.

If I could trade places with you sweet heart, I would,
I will always Love you and miss you,like any Daddy should.






On the loss of my beloved husband
by Elizabeth Postle
(Grief and Sympathy.com)
I lost my husband two years ago. We were lucky and had a very long and happy marriage. Although I miss him every day, I count my blessings and treasure my memories. I was so proud of him. This poem came to me in the middle of the night, and it just says what I feel.


A light went out of my life,
Shadows were everywhere.
Daylight eventually came
The brightness was never the same.

Sleep on my loved one
Peace is yours.
Your life's work is done.
All who knew you can only say
Well Done!

Some stars shine so brightly
They are never dull.
Their light shines on all our lives
Just as yours had done.
---
Where to get help: 
---
Have You Considered One-on-One Online Grief Counseling? 
Get Expert and Effective Help in the Comfort of Your Own Home

The following information about online counseling is sponsored by 'Betterhelp' but all the opinions are our own. To be upfront, we do receive a commission when you sign up with 'Betterhelp', but we have total faith in their expertise and would never recommend something we didn't completely approve.  
Do you feel alone and sad with no support and no idea how to move forward?  It can be tough when you are stuck in grief to find the motivation to get the most out of your precious life. 
Online counseling can help by giving you that support so you don't feel so alone. You can have someone to talk to anytime you like, a kind and understanding person who will help you to find meaning in life again, to treasure the memories of your loved one without being overwhelmed and to enjoy your activities, family and friends again.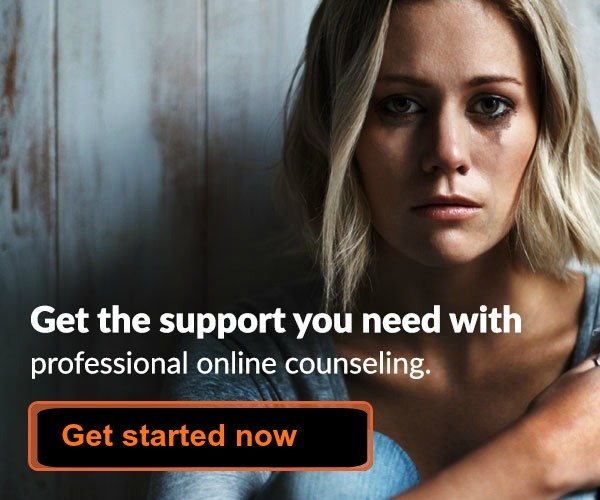 Click here to receive 20% off your first month. Exclusive to GriefandSympathy readers.
---
Sales from our pages result in a small commission to us which helps us to continue our work supporting the grieving.  

---
Hypnosis for Grief - 10 Ways It Can Help You
Try a gentle hypnotherapy track to relax the mind. Learn how self-hypnosis can help you cope with grief at any time of the day or night.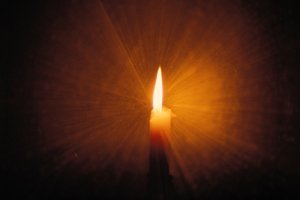 ---
---
For Remembrance: 
Sales from our pages result in a small commission to us which helps us to continue our work supporting the grieving.  
---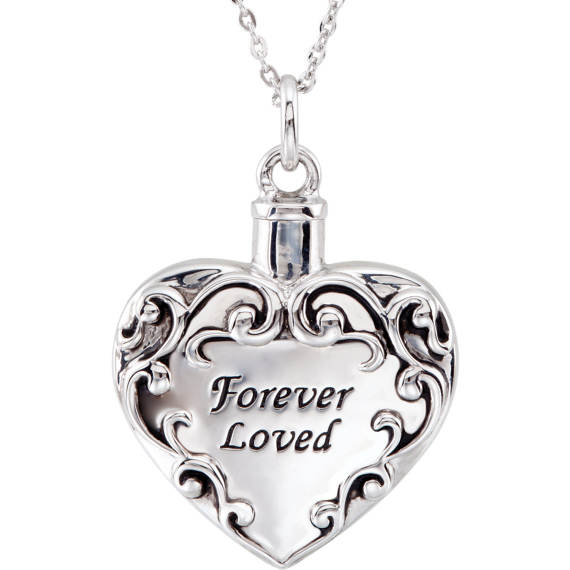 Memorial Jewelry to Honour a Loved One

Check out our lovely range of memorial jewelry for any lost loved one.  Pendants, necklaces, rings or bracelets, we have them all in all kinds of styles.  Choose for yourself or buy as a sympathy gift. 

---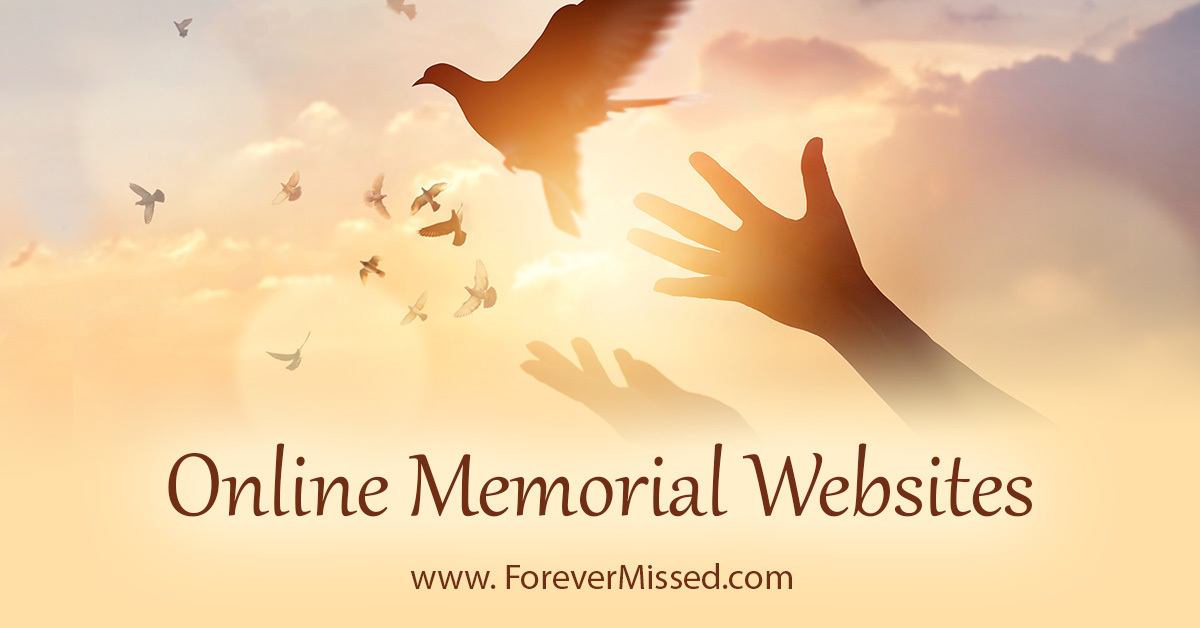 Create an Online Memorial Website
Honour your loved one with their own memorial website.  Share photos, videos, memories and more with your family and friends in a permanent online website.  Free for basic plan with no ads. 
---
For USA Residents: 
Please help our colleagues at Yeshiva University, USA by joining in their research study:
ARE YOU A CAREGIVER OR HAVE YOU RECENTLY LOST SOMEONE SIGNIFICANT?
#33769566.1  IRB Approved at the Study Level. 21 July 2022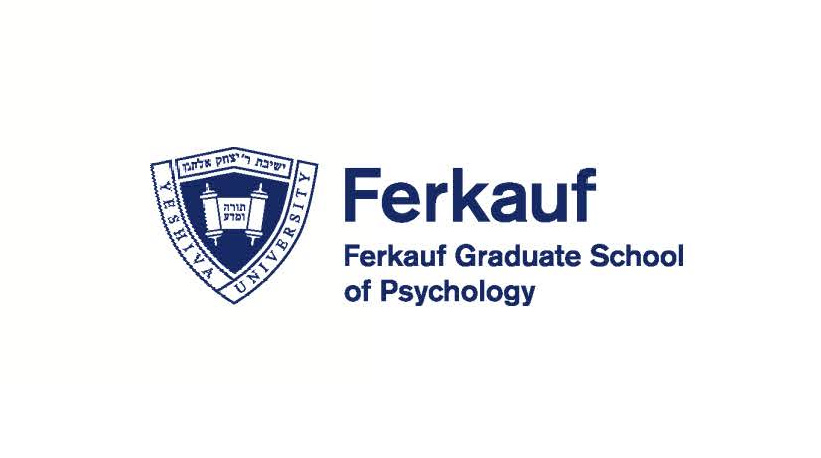 We are seeking individuals who are caregiving for someone with a life-limiting illness and those who have experienced a significant loss to participate in a research study through Yeshiva University. The purpose of the study is to develop a questionnaire to identify those who may be in need of caregiver or grief support in order to ultimately improve family-centered care in hospitals and clinics.
For caregivers and bereaved individuals who would like to contribute to our understanding of caregiving and bereavement, this is a way to make a difference.
For USA Residents only.  Click here to learn more. 
---
Keep in touch with us: 
---
Sign up for our newsletter and receive:

"The 10 Most Important Things You Can Do
To Survive Your Grief And Get On With Life"
Our free downloadable and printable document "The 10 Most Important Things You Can Do To Survive Your Grief And Get On With Life" will help you to be positive day to day.  
The 10 points are laid out like a poem on two pretty pages which you can pin on your fridge door to help you every day! 
All you have to do to receive this free document is fill in your email address below. 
You will also receive our newsletter which we send out from time to time with our newest comforting and helpful information.   You can unsubscribe any time you like, and don't worry, your email address is totally safe with us. 
NEW BONUS - Also receive a copy of our short eBook - '99 Ways to Spot a Great Grief Counselor'.  Available for instant download as soon as you sign up. Never waste money on poor counseling again! 
---
Join us on Facebook for articles, support, discussion and more.  Click 'Like' below.

---