How the Physical Senses Define Grief and Our Experience of Loss

How do we define grief?  Everyone's experience is different, but the physical senses play as great a part as the emotions in my view.  Everyone feels a huge gap in their lives when they lose a beloved person or a pet close to them.  The lack of their physical presence is an enormous sensory loss.

How We Miss the Sight of a Lost Loved One
We can define grief in terms of the loss of seeing our loved ones.  We think if only we could see them again, their smile, the way they walked, even for a minute it would help.  We imagine we see them in a crowd. 
Missing seeing our beloved  is why many bereaved keep photographs around and find comfort in them. It keeps all the happy memories in mind and it keeps their familiarity intact.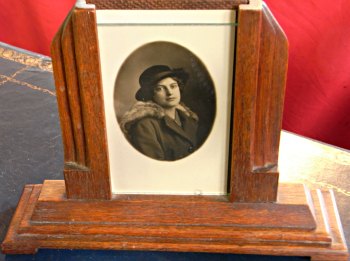 Grief When Familiar Sounds Are Missing
Our loved one's voice was an integral part of our lives.  The familiar shout "I am home" or the daily conversations about: "How was your day?"

Friends and family members have said this is a major part of their loss. Many cope by playing family videos.  It is painful to see your loved one laughing and happy, but can also provide comfort. Others talk to the photographs of their loved ones.
Whilst going about our everyday routines the noises we make can become familiar to our loved ones. Mum on her sewing machine or knitting needles clacking together. Dad whistling while cleaning the car or the lawn mower whirring away. A child playing ball or splashing in a pool. Your beloved pet's bark. All wonderful noises which became part of daily life.
The sound of silence is a heavy penalty we bear when we have lost a loved one. We have to fill the void with radio, TV or favourite DVDs playing when we live alone after a loss.
A familiar song, or piece of music can often send waves of grief crashing back when we least expect it.  But it is another one of those healing ways of getting in touch with our emotions and also feeling the closeness of our loved ones through well loved tunes.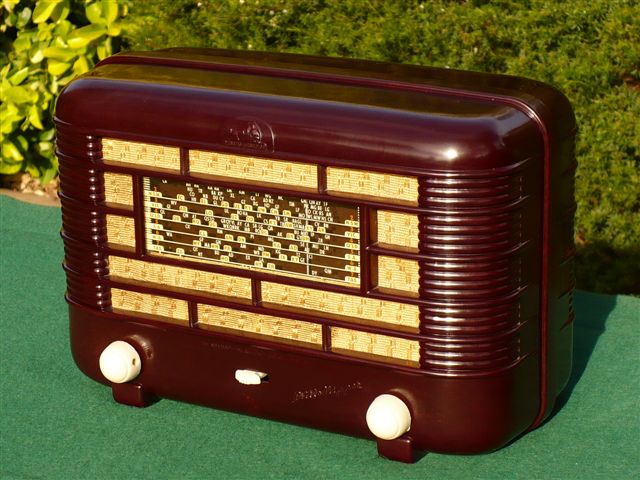 Familiar Smells Can Bring Memories Flooding Back

I have known many people cry after smelling their mother's favorite perfume or their husband's after shave long after they have died. Sudden unexpected memories are often evoked by familiar fragrances. Even barbeque odours bring back memories of our spouses' cooking.

When a puppy is grieving for its mum, a blanket of familiar smells can comfort it. Similarly many spouses take a worn sweater belonging to their beloved to bed and get comfort from feeling closer to them again from a familiar smell.
Grieving the Loss of Our Loved One's Touch
Whether we have lost a mother, father, spouse, child or pet, the physical presence where hugs, kisses, stroking or sex were natural parts of life can leave a huge gap especially for people living alone. This physical loss can be one of the most important aspects which define grief for many people. 

Where there are other family around the hugs and comfort they give each other in bereavement is an essential part of the healing process.  When there is loss of a pet, many find comfort in replacing the pet or looking after a family member's pet for a while. A pet can also be a huge comfort to those who have lost a partner and who would otherwise be living completely alone. 

For people living alone this loss is difficult but can be overcome by regular facials or massages giving comfort from touch.

Many widows and widowers who had happy contented sex lives find comfort in using vibrators or masturbating. Some older women may find this an offensive suggestion, but it is a natural part of life, one of the sensory elements of human life and it may be a comfort to some bereaved people.  It is also a great way of releasing endorphins into the brain, which are the chemicals which make us feel happy.  Another way of getting that endorphin hit can be through exercise.  
Read about grief and looking after your health

Whatever helps us to cope along the pathways of grief is a benefit.  We have to find what is a comfort to us and we are all different.  Everyone has their own comfort zones and knows what is best for them. In finding ways to define grief through the senses and understand what we are experiencing, we may finally achieve acceptance but we will never forget our loved ones.
Related Pages: 
Self-Care Activities for Grief
---
Where to get help: 
---
Have You Considered One-on-One Online Grief Counseling? 
Get Expert and Effective Help in the Comfort of Your Own Home

The following information about online counseling is sponsored by 'Betterhelp' but all the opinions are our own. To be upfront, we do receive a commission when you sign up with 'Betterhelp', but we have total faith in their expertise and would never recommend something we didn't completely approve.  
Do you feel alone and sad with no support and no idea how to move forward?  It can be tough when you are stuck in grief to find the motivation to get the most out of your precious life. 
Online counseling can help by giving you that support so you don't feel so alone. You can have someone to talk to anytime you like, a kind and understanding person who will help you to find meaning in life again, to treasure the memories of your loved one without being overwhelmed and to enjoy your activities, family and friends again.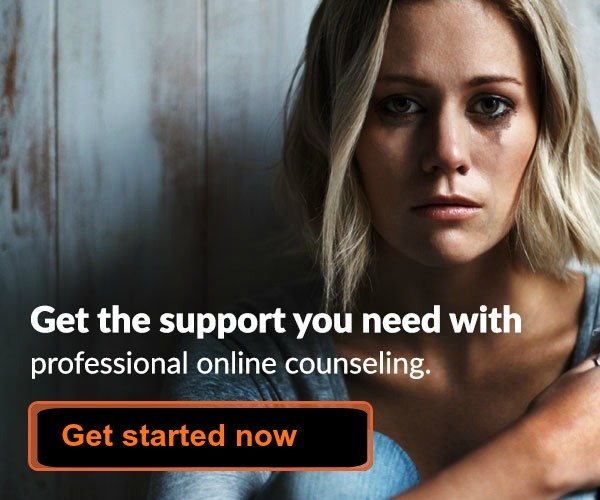 Click here to receive 20% off your first month. Exclusive to GriefandSympathy readers.
---
Sales from our pages result in a small commission to us which helps us to continue our work supporting the grieving.  

Help Other Men with their Grief in this Brief Survey

Grief and Growth Survey for Men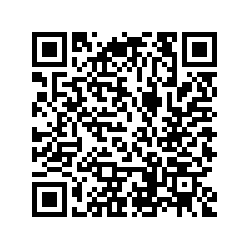 This survey by Stuart, a Master's student at Viterbo University, is focused on the relationship between resilience and grief among men who have lost a loved one within the last 30 years, are at least 18 years old, and use he/him/his pronouns.
---
Hypnosis for Grief - 10 Ways It Can Help You
Try a gentle hypnotherapy track to relax the mind. Learn how self-hypnosis can help you cope with grief at any time of the day or night.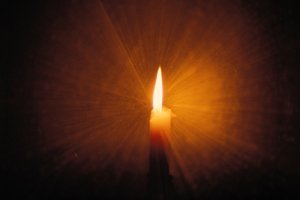 ---
---
For Remembrance: 
Sales from our pages result in a small commission to us which helps us to continue our work supporting the grieving.  
---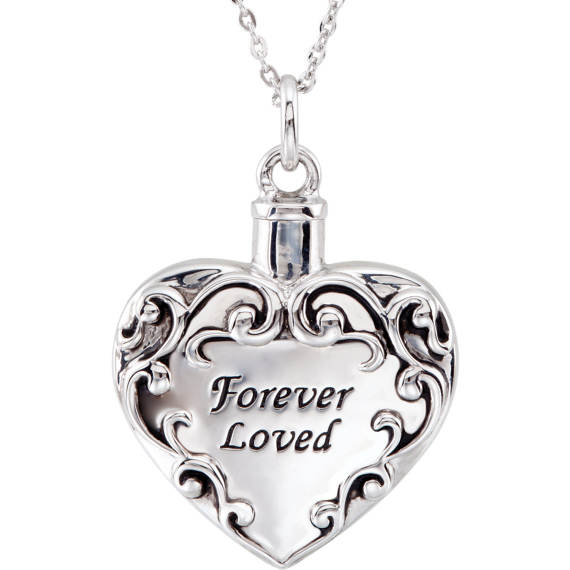 Memorial Jewelry to Honour a Loved One

Check out our lovely range of memorial jewelry for any lost loved one.  Pendants, necklaces, rings or bracelets, we have them all in all kinds of styles.  Choose for yourself or buy as a sympathy gift. 

---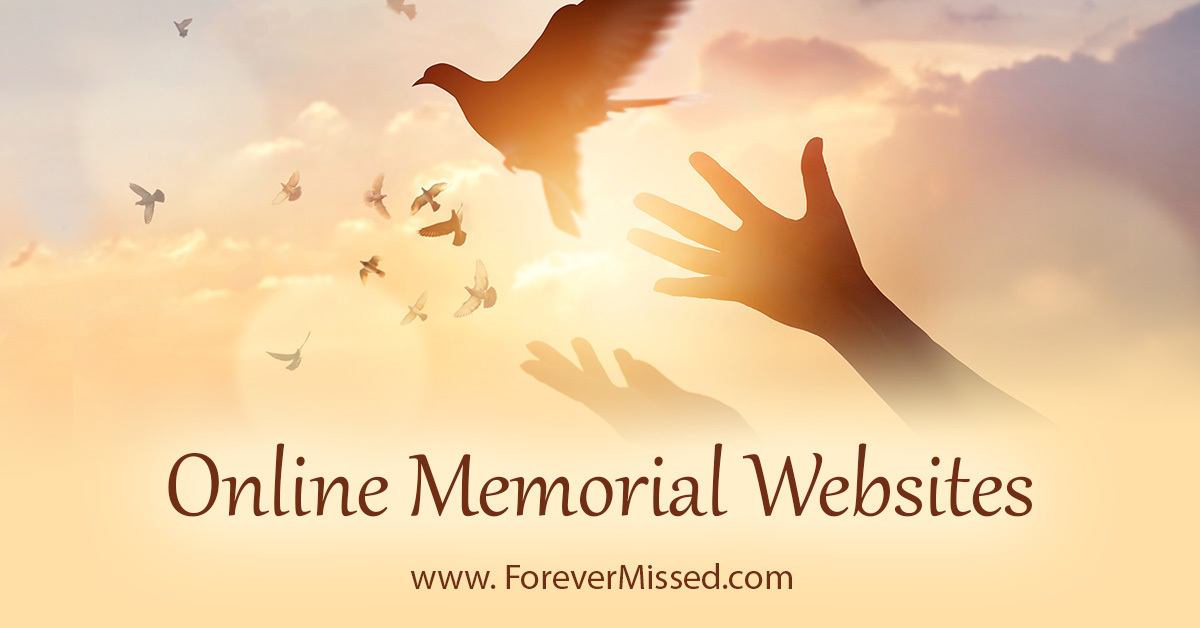 Create an Online Memorial Website
Honour your loved one with their own memorial website.  Share photos, videos, memories and more with your family and friends in a permanent online website.  Free for basic plan with no ads. 
---
Keep in touch with us: 
---
Sign up for our newsletter and receive:

"The 10 Most Important Things You Can Do
To Survive Your Grief And Get On With Life"
Our free downloadable and printable document "The 10 Most Important Things You Can Do To Survive Your Grief And Get On With Life" will help you to be positive day to day.  
The 10 points are laid out like a poem on two pretty pages which you can pin on your fridge door to help you every day! 
All you have to do to receive this free document is fill in your email address below. 
You will also receive our newsletter which we send out from time to time with our newest comforting and helpful information.   You can unsubscribe any time you like, and don't worry, your email address is totally safe with us. 
NEW BONUS - Also receive a copy of our short eBook - '99 Ways to Spot a Great Grief Counselor'.  Available for instant download as soon as you sign up. Never waste money on poor counseling again! 
---
Join us on Facebook for articles, support, discussion and more.  Click 'Like' below.

---