Cost of Cremation vs Burial

The cost of cremation vs burial is a major consideration when planning a funeral for yourself or in the event that prior arrangements have not been made. This article will explain the preparations and processes involved that influence the total costs of cremation and burial.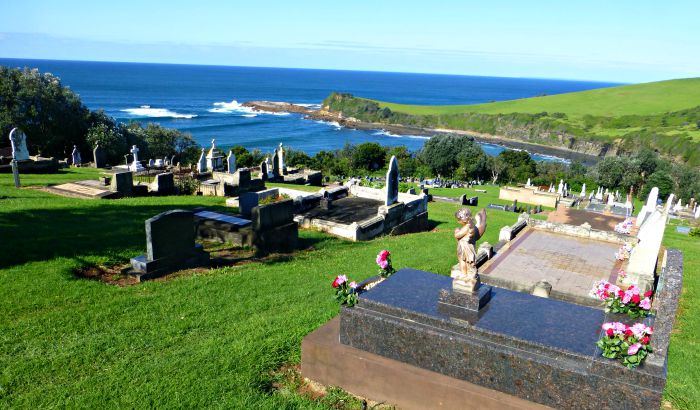 Costs associated with both burial and cremation


Embalm and prepare body: You can still have a viewing and/or open casket funeral with a cremation afterwards. The body will be disinfected and embalmed before a stylist with specialized techniques and cosmetics will prepare the body. Embalming ranges between $225-$700, and the styling falls between $50-$250.

Casket/Coffin: The terms casket and coffin are used interchangeably, but they refer to the difference in construction. A coffin is constructed with 6 sides, and is broader at the top, while a casket is made with 4 sides and is a rectangular shape. These days caskets are more often used. The average cost of a casket is $2,000-$4,000. Depending on the types of materials and customization, the cost can climb as high as $10,000.
Funeral homes cannot oblige you to buy from them, so it can be much cheaper to buy elsewhere and have your casket delivered to them.  See more about funeral rules in the USA here.  Elsewhere, check your local regulations online or from your funeral director.  

You can find some very affordable caskets here.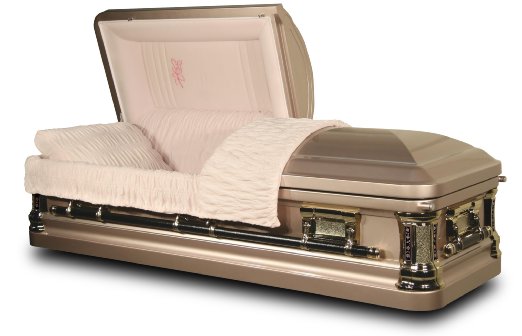 Buy Now from Amazon.com
You will need a casket/coffin for a burial. However, it is optional for a cremation. While a casket is not required for cremation, crematories will request that the body be in a combustible container. Federal regulations require that inexpensive cremation containers be made available for this purpose. 


Miscellaneous: Plan for around $400-$600 for things such as; the burial certificate, permits, obituary, hearse, etc. Some of these are usually included in other services of a funeral home, so be sure to ask.
Burial Costs
Total burial costs are wide ranging because of the many choices involved in the type of burial, but the average is $10,000. Many funeral homes will offer packages to help simplify the decisions and can do customization as needed.

Plot:  Depending on the funeral home and the location of the plot the total cost is $400-$10,000 and usually includes on-going maintenance fees.
Grave marker or Headstone: As the wide price range of $500-$2,300 suggests, what is spent on the marker or headstone will depend on the type chosen and materials used. A grave marker is flat with the ground and has the basic information of name(s) and dates. A headstone is the most common option and stands erect over the grave. They're usually made of granite and in addition to name(s) and dates, can include a picture, quote, or any other information desired.
Grave opening and closing: Staff will be used to open the grave site before burial and will close it after. Their services cost between $300-$1,000.
Cremation Costs
Cremation tends to be more economical than burial with the total cost falling between $1,000-$3,000. Depending on the funeral home and options chosen, these are factors that will influence the total price:


Urn: This is the container for the ashes and cost can vary depending on how simple or elaborate the urn is with the average being between $100-$350. A scattering urn can be purchased for around $50 or less to contain the ashes until they are spread. You don't have to buy from the funeral home.  You can find a lot more choice online and may get better prices. 

Learn how to choose a cremation urn here
Some beautiful quality memorial urns to buy online
Save the planet with biodegradable cremation containers
Niche: If the urn isn't being kept at home, or buried in a plot, then a niche is another option. A niche is a place at the cemetery where the urn can be placed and marked. The cost ranges from $350-$2,500 and includes services such as placing the urn, maintenance, and record keeping.
These prices are in USD and were based on research done in January 2016. 

Click here for more information on Funeral Arrangements
Cost of Cremation Vs Burial
---
---
Where to get help: 
---
Have You Considered One-on-One Online Grief Counseling? 
Get Expert and Effective Help in the Comfort of Your Own Home

The following information about online counseling is sponsored by 'Betterhelp' but all the opinions are our own. To be upfront, we do receive a commission when you sign up with 'Betterhelp', but we have total faith in their expertise and would never recommend something we didn't completely approve.  
Do you feel alone and sad with no support and no idea how to move forward?  It can be tough when you are stuck in grief to find the motivation to get the most out of your precious life. 
Online counseling can help by giving you that support so you don't feel so alone. You can have someone to talk to anytime you like, a kind and understanding person who will help you to find meaning in life again, to treasure the memories of your loved one without being overwhelmed and to enjoy your activities, family and friends again.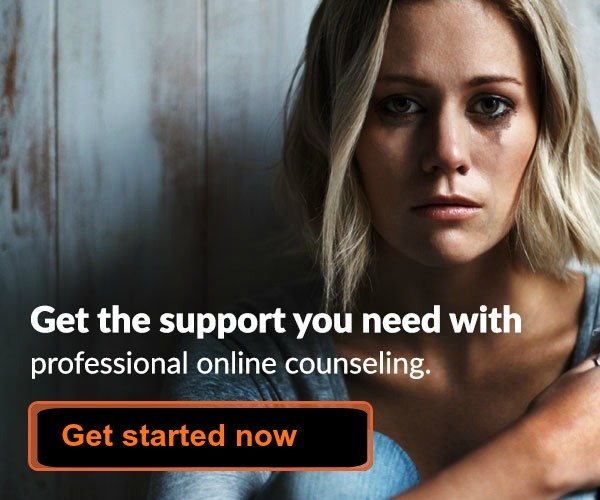 Click here to receive 20% off your first month. Exclusive to GriefandSympathy readers.
---
Sales from our pages result in a small commission to us which helps us to continue our work supporting the grieving.  

Help Other Men with their Grief in this Brief Survey

Grief and Growth Survey for Men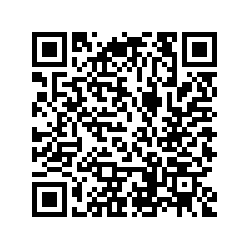 This survey by Stuart, a Master's student at Viterbo University, is focused on the relationship between resilience and grief among men who have lost a loved one within the last 30 years, are at least 18 years old, and use he/him/his pronouns.
---
Hypnosis for Grief - 10 Ways It Can Help You
Try a gentle hypnotherapy track to relax the mind. Learn how self-hypnosis can help you cope with grief at any time of the day or night.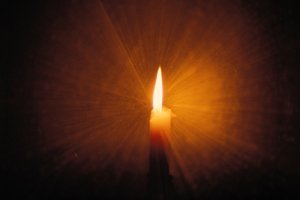 ---
---
For Remembrance: 
Sales from our pages result in a small commission to us which helps us to continue our work supporting the grieving.  
---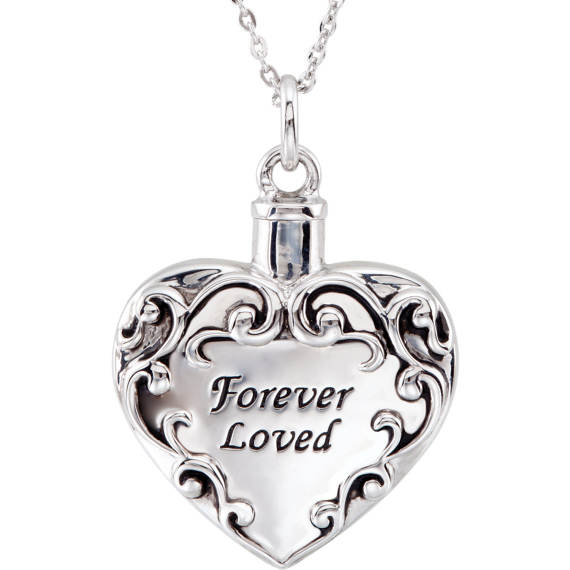 Memorial Jewelry to Honour a Loved One

Check out our lovely range of memorial jewelry for any lost loved one.  Pendants, necklaces, rings or bracelets, we have them all in all kinds of styles.  Choose for yourself or buy as a sympathy gift. 

---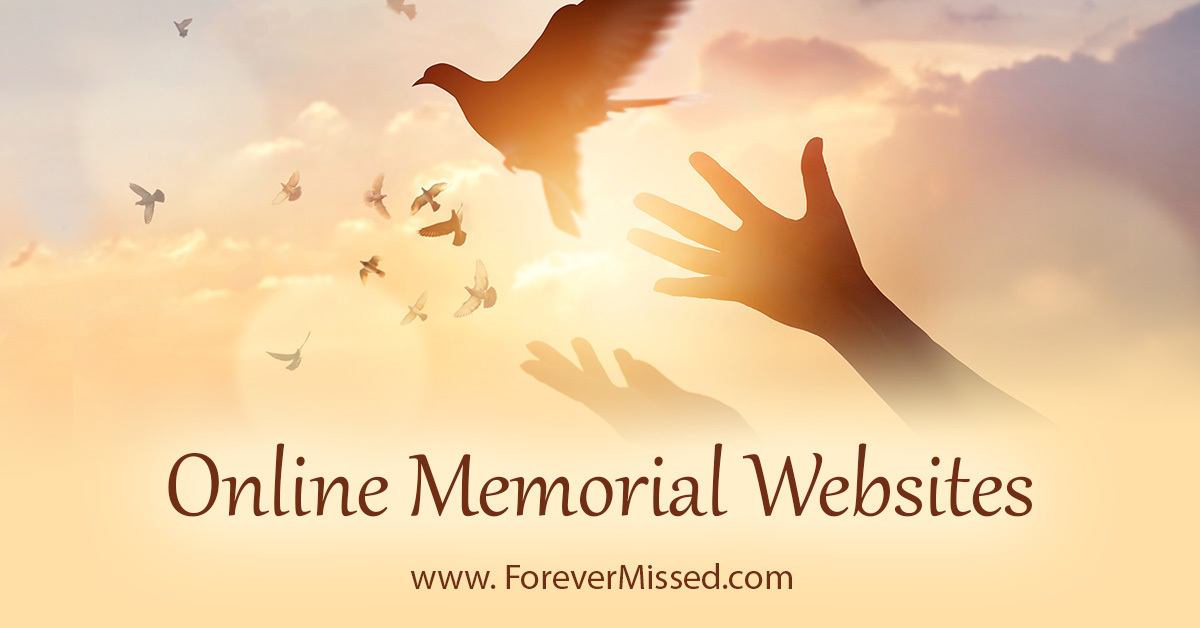 Create an Online Memorial Website
Honour your loved one with their own memorial website.  Share photos, videos, memories and more with your family and friends in a permanent online website.  Free for basic plan with no ads. 
---
Keep in touch with us: 
---
Sign up for our newsletter and receive:

"The 10 Most Important Things You Can Do
To Survive Your Grief And Get On With Life"
Our free downloadable and printable document "The 10 Most Important Things You Can Do To Survive Your Grief And Get On With Life" will help you to be positive day to day.  
The 10 points are laid out like a poem on two pretty pages which you can pin on your fridge door to help you every day! 
All you have to do to receive this free document is fill in your email address below. 
You will also receive our newsletter which we send out from time to time with our newest comforting and helpful information.   You can unsubscribe any time you like, and don't worry, your email address is totally safe with us. 
NEW BONUS - Also receive a copy of our short eBook - '99 Ways to Spot a Great Grief Counselor'.  Available for instant download as soon as you sign up. Never waste money on poor counseling again! 
---
Join us on Facebook for articles, support, discussion and more.  Click 'Like' below.

---