Why is caregiver grief after death such a shock? 

Grief after the death of a loved one is often much stronger than the caregiver expects. But it is a natural reaction.  
There are armies of full time carers who are the unsung heroes of today. They are taken for granted by society and not given the respect they deserve. To care for a sick loved one twenty four hours a day, seven days a week is a huge task which can go on for months or even years.
Being a full time caregiver means looking after all the household task as well as the personal needs of your loved one.  It means doing all the shopping, cooking, washing, paying bills and more tasks too numerous to mention. This is a big commitment and many people could not cope with this.
However long or short a period you have cared, you have done a fantastic job and should be proud of yourself.

Take a break now, it's your time
It is not until the day to day routines stop that the caregiver realizes just how much strain they have been under. They have not been aware themselves how much pressure the role of full time carer has been.
Every waking moment has been devoted to their loved one's comfort and needs. Perhaps with little sleep, being tired, they may have been impatient at times. When their loved one dies they forget all the wonderful care they they gave and feel guilty about these moments. 
Be kind to yourself, be proud of yourself, you did an awesome job, full time care is one of the most difficult jobs there is. 

Caregivers work extremely hard with few breaks
Nurses and carers in a hospital or care home setting, work no more than eight hour shifts, coming on duty fresh for the day or night shift.
Caregivers at home never have the privilege of a day or night off. Holidays and sick days are unheard of. I recently talked to some carers who had flu, despite feeling ill they still coped with their sick loved ones. They felt they had no choice. How many of us could or would feel able to do that?
Carers reading this will identify with this situation.  When you feel exhausted you just get on with daily routines, always looking after your loved ones needs.
I continue to be in awe of the carers I meet and it is a privilege to know them, yet many feel guilty because they felt tired and irritable. I want you to realize what a difficult and wonderful job you did and want you to be proud and kind to yourselves.
Caregiver Grief After the Death of the Loved One Can Be Severe

When the loved one dies, it is often a shock to the carer to realize just how painful their grief is. They imagined that they were prepared for the loss because of how ill their relative had been.
However the loss is great, because not only have you lost your beloved parent, partner or child but you have also lost your purpose in life and all your daily routines. You are also grieving for the lifestyle you enjoyed with them before they were ill.
Your personal needs have been totally ignored - your mind set had been devoted to your loved ones needs, so you are unused to looking after yourself. 
Coming to terms with your needs and finding a new purpose in life is your priority as it has been alien to you to put your needs first.
Caregivers have often lost touch with old friends and groups and can suddenly feel very isolated and alone.  One carer recently told me that the worst thing to cope with was living alone for the first time in her life. She was a lady in her eighties so it wasn't easy at that stage in life. All widows, widowers and divorcees will identify with this too.  Cooking and washing for one and then having no one to talk to is a huge adjustment to make. 
How to cope with caregiver grief
Just coping with each day is important at first. 
Try to keep busy and organised.   
Try to get involved with all aspects of the funeral and get on top of the paperwork involved.
Don't be afraid of the tears - they are a great healer.
Don't be afraid to get in touch with old friends -  they may be alone too or in need of company.
Try to plan something for each day and avoid being alone too much.
Community centers have many groups daily. 
There is charity work and many organisations to join and make friends. 
There are many pages on our site about how to cope and hobbies to choose.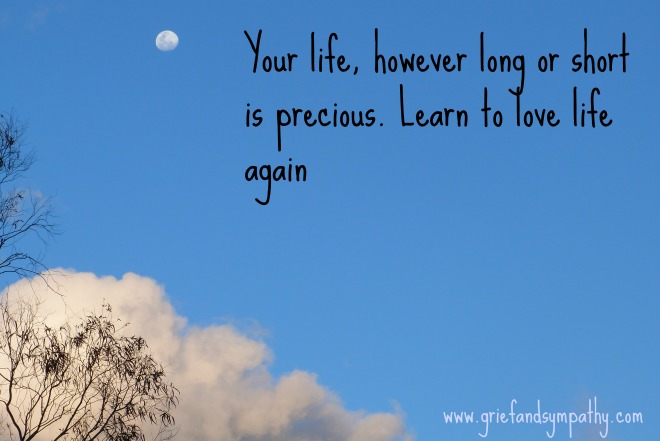 Learn to love life again
Your life, however long or short is precious.  You owe it to your friends, family and loved one to make the best of it. Have some fun time after all your great work. Eventually you will learn to think about your own life and needs. One day you will find yourself laughing with friends again. This acceptance does take time and your loved one will never be forgotten.
The pathways of grief are painful.  Read some of the pages on how to cope with grief and you can learn to love life again. Finding a new purpose and focus in life can be wonderful.  You can do it.
One day we will remember how lucky we were to have known their love with wonder not grief.
Recommended Reading: 
REcommended Pages: 
Guilt and Grief - How to Stop Blaming Yourself
7 Warning Signs You Have Alzheimer's Spouse Grief
Caregiver Grief After Death
---
---
Where to get help: 
---
Have You Considered One-on-One Online Grief Counseling? 
Get Expert and Effective Help in the Comfort of Your Own Home

The following information about online counseling is sponsored by 'Betterhelp' but all the opinions are our own. To be upfront, we do receive a commission when you sign up with 'Betterhelp', but we have total faith in their expertise and would never recommend something we didn't completely approve.  
Do you feel alone and sad with no support and no idea how to move forward?  It can be tough when you are stuck in grief to find the motivation to get the most out of your precious life. 
Online counseling can help by giving you that support so you don't feel so alone. You can have someone to talk to anytime you like, a kind and understanding person who will help you to find meaning in life again, to treasure the memories of your loved one without being overwhelmed and to enjoy your activities, family and friends again.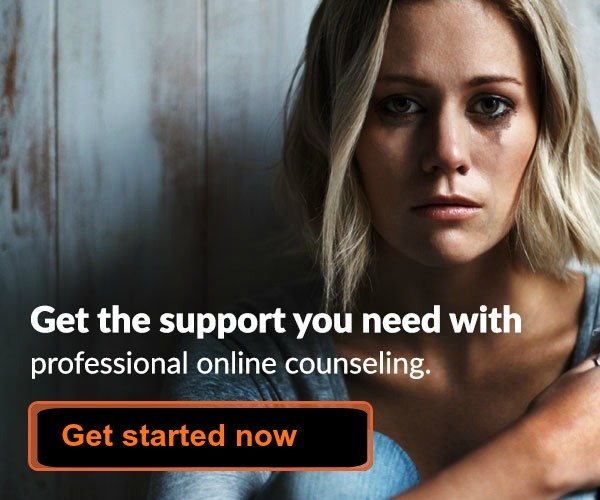 Click here to receive 20% off your first month. Exclusive to GriefandSympathy readers.
---
Sales from our pages result in a small commission to us which helps us to continue our work supporting the grieving.  

Help Other Men with their Grief in this Brief Survey

Grief and Growth Survey for Men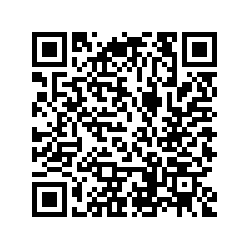 This survey by Stuart, a Master's student at Viterbo University, is focused on the relationship between resilience and grief among men who have lost a loved one within the last 30 years, are at least 18 years old, and use he/him/his pronouns.
---
Hypnosis for Grief - 10 Ways It Can Help You
Try a gentle hypnotherapy track to relax the mind. Learn how self-hypnosis can help you cope with grief at any time of the day or night.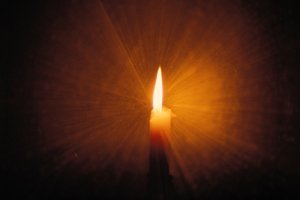 ---
---
For Remembrance: 
Sales from our pages result in a small commission to us which helps us to continue our work supporting the grieving.  
---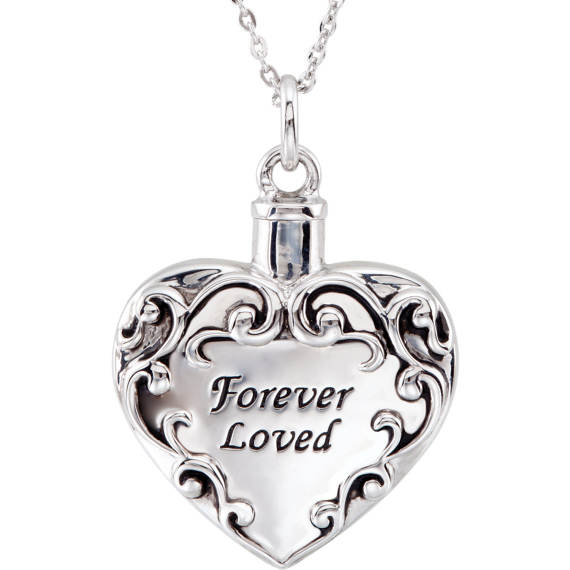 Memorial Jewelry to Honour a Loved One

Check out our lovely range of memorial jewelry for any lost loved one.  Pendants, necklaces, rings or bracelets, we have them all in all kinds of styles.  Choose for yourself or buy as a sympathy gift. 

---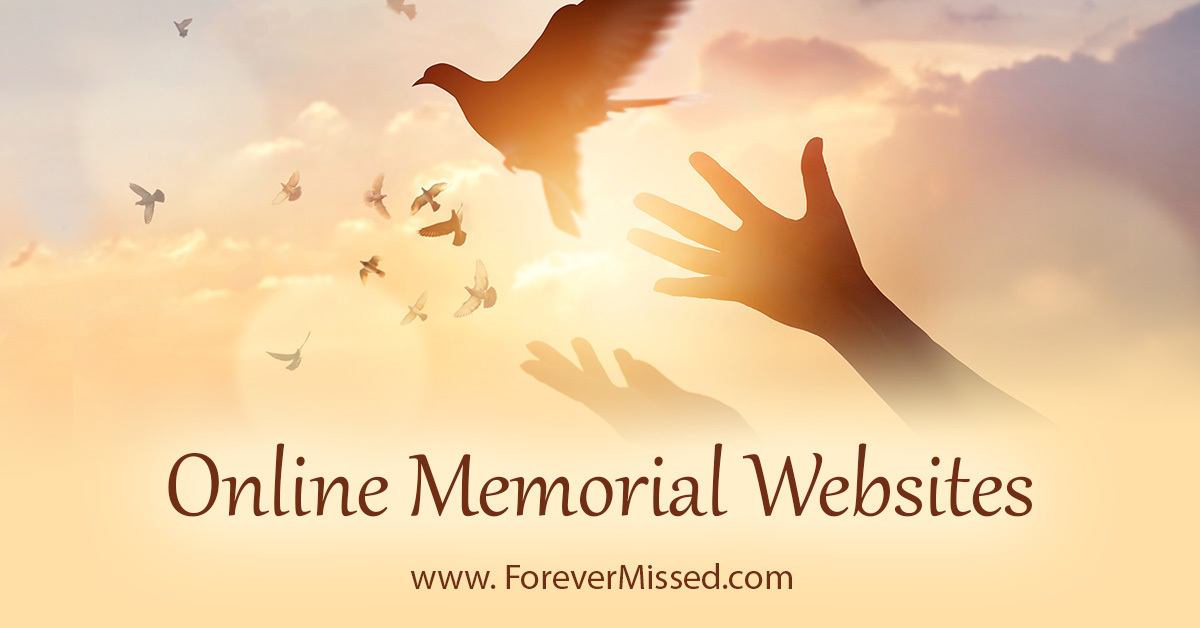 Create an Online Memorial Website
Honour your loved one with their own memorial website.  Share photos, videos, memories and more with your family and friends in a permanent online website.  Free for basic plan with no ads. 
---
Keep in touch with us: 
---
Sign up for our newsletter and receive:

"The 10 Most Important Things You Can Do
To Survive Your Grief And Get On With Life"
Our free downloadable and printable document "The 10 Most Important Things You Can Do To Survive Your Grief And Get On With Life" will help you to be positive day to day.  
The 10 points are laid out like a poem on two pretty pages which you can pin on your fridge door to help you every day! 
All you have to do to receive this free document is fill in your email address below. 
You will also receive our newsletter which we send out from time to time with our newest comforting and helpful information.   You can unsubscribe any time you like, and don't worry, your email address is totally safe with us. 
NEW BONUS - Also receive a copy of our short eBook - '99 Ways to Spot a Great Grief Counselor'.  Available for instant download as soon as you sign up. Never waste money on poor counseling again! 
---
Join us on Facebook for articles, support, discussion and more.  Click 'Like' below.

---