Grieving the Loss of a Mother on Mother's Day
By Sherrie Johnson at JoinCake.com
After the loss of a mother, celebrating Mother's Day can be a painful experience, whether she departed only recently or years ago. This is especially true if you and your mother used to spend this special day together. 
Getting through this sentimental day in a healthy way is important, which means taking the time to take care of yourself. Simply ignoring the day might be an option for you. But for some, this can lead to bottled-up emotions and increased feelings of grief. 
An alternative to skipping the holiday is to honor and remember your mother in a unique and special way. Below, we'll give you some ideas for celebrating Mother's Day when your mom has passed away. 
7 Ways to Honour Your Mom on Mother's Day

1. Honor the tradition of giving

Mother's Day is all about paying moms back for everything they give us. Even if your mom is no longer with you, you can celebrate this tradition by giving to other family members. 

Consider whether there are other moms in your life, and think of a simple, yet meaningful, gift for them. You could also give a small gift to the other people in your life who have lost their mothers. 
This can help brighten a friend's spirit on what might be a painful day for them, and it can help you feel less alone in what you're experiencing.
2. Support a charity

Instead of, or in addition to, giving to those close to you on Mother's Day, you could give to a charity or non-profit organization. If there was an organization that was important to your mother, consider making a donation in her name. 
Another option is to donate to an organization that researches or treats a condition that your mother had.
3. Plant a tree

Planting a tree on Mother's Day is a way to honor her, both on this particular day and long into the future. And it has the added benefits of supporting the environment and creating a place of remembrance.
You can invite family members to a tree-planting ceremony to celebrate the day, or have a personal and private moment planting a tree. 
We have some more information about choosing a memorial tree here. You should consider the climate where you live and what kind of trees thrive in that environment
If you don't have space for a tree on your property, consider planting flowers or another climate-appropriate plant. Another option is to have a memorial tree planted in a national park. You can find multiple tree-planting organizations that allow you to purchase one or more trees, which the organization then plants. 
4. Find support in a poem or quote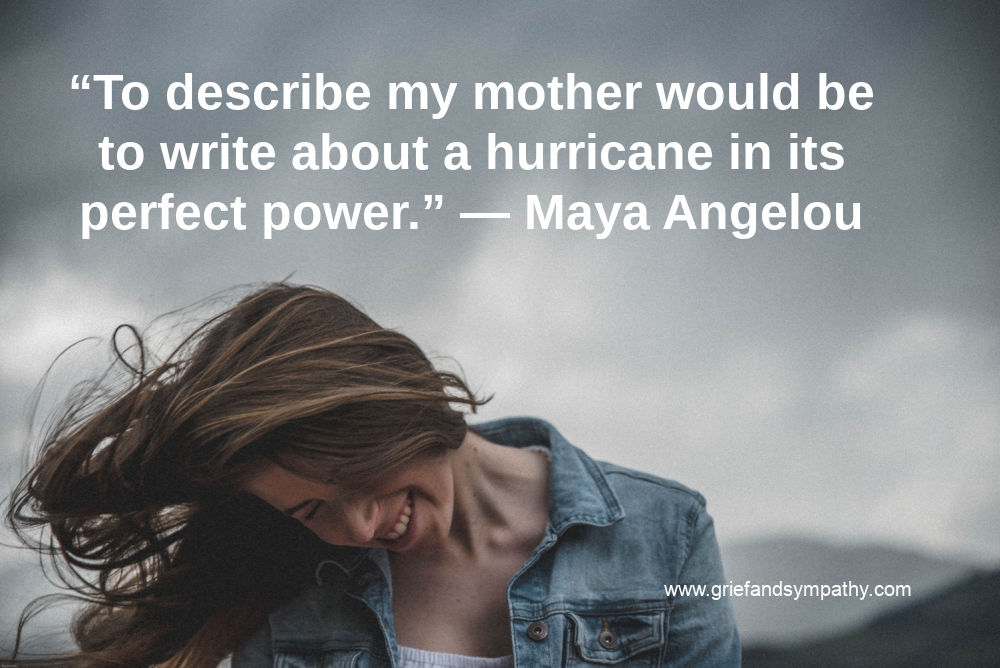 Sometimes, the words of someone who has been through what you're going through are enough to lift the spirits. There are many poems and quotes about motherhood and the love of a mother that might be able to comfort you on Mother's Day. 

You can find short poem excerpts and quotes on many Mother's Day cards, either in a store or online. Here are a few quotes that we've found that might lend some comfort on Mother's Day: 
"Mothers are like glue. Even when you can't see them, they're still holding the family together." — Susan Gal
"Motherhood is the exquisite inconvenience of being another person's everything." — Unknown
To describe my mother would be to write about a hurricane in its perfect power." — Maya Angelou
"When you look into your mother's eyes, you know that is the purest love you can find on this earth." — Mitch Albom
"All that I am, or hope to be, I owe to my angel mother." — Abraham Lincoln
We have lots more quotes to comfort you in your grief here. 
5. Carry on her traditions

If you and your mom had a special tradition on Mother's Day, like going out to brunch or visiting a park, you can honor her by continuing that tradition. Consider inviting family members or friends to join you in the tradition, especially if they were also close with your mother. 
Continuing traditions that you had with your mother might feel painful at first, but over time, they can become a source of comfort and normalcy. 
6. Start new traditions

Maybe you don't feel comfortable continuing the traditions you had with your mother, or maybe you didn't really have a Mother's Day tradition. If so, it's a great opportunity to start a new tradition. 
Consider activities that remind you of your mom, like gardening, hiking, or traveling. If she loved to travel any chance she got, you could take the day to get out of town, even if it's just a few miles out into nature. 
A tradition could be as simple as watching an episode of your mom's favorite show, listening to her favorite song, or inviting family over for lunch. 
7. Tell stories about your mom 

If you recently lost your mother, talking about her can be challenging. However, if you find it comfortable to talk about your mom, you might find solace in sharing stories about her. You can even invite loved ones to share their own stories about her, either in person or over social media. 

Consider writing a social media post describing one of your favorite memories of your mom, paired with a photo of her that depicts her personality. Sharing this online is not only a way to invite others to honor your mom, but it also preserves the memory for years to come. You can even create an online memorial website for your mom here. 
Honoring Your Mom on Mother's Day

Mothers have an everlasting impact on who we are. They can be our best friend and our biggest supporter. Even if you were distant with your mother at the end of her life, her memory will always be with you, and she'll always be a part of you. 
If you're grieving the loss of your mother on Mother's Day, honoring her in one of the ways offered above might help resolve some of those emotions. Keep in mind that any time you're experiencing grief, it's important to take time out for self-care and relaxation. This day is about mothers, but it's also about you and your love for her. 
Related Pages:
How to cope with the loss of your mother
---
Where to get help: 
---
Have You Considered One-on-One Online Grief Counseling? 
Get Expert and Effective Help in the Comfort of Your Own Home

The following information about online counseling is sponsored by 'Betterhelp' but all the opinions are our own. To be upfront, we do receive a commission when you sign up with 'Betterhelp', but we have total faith in their expertise and would never recommend something we didn't completely approve.  
Do you feel alone and sad with no support and no idea how to move forward?  It can be tough when you are stuck in grief to find the motivation to get the most out of your precious life. 
Online counseling can help by giving you that support so you don't feel so alone. You can have someone to talk to anytime you like, a kind and understanding person who will help you to find meaning in life again, to treasure the memories of your loved one without being overwhelmed and to enjoy your activities, family and friends again.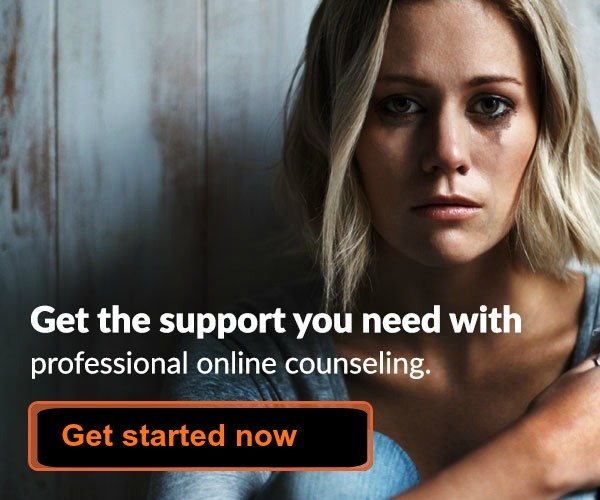 Click here to receive 20% off your first month. Exclusive to GriefandSympathy readers.
---
Sales from our pages result in a small commission to us which helps us to continue our work supporting the grieving.  

---
Hypnosis for Grief - 10 Ways It Can Help You
Try a gentle hypnotherapy track to relax the mind. Learn how self-hypnosis can help you cope with grief at any time of the day or night.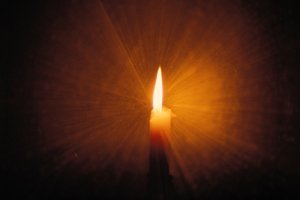 ---
---
For Remembrance: 
Sales from our pages result in a small commission to us which helps us to continue our work supporting the grieving.  
---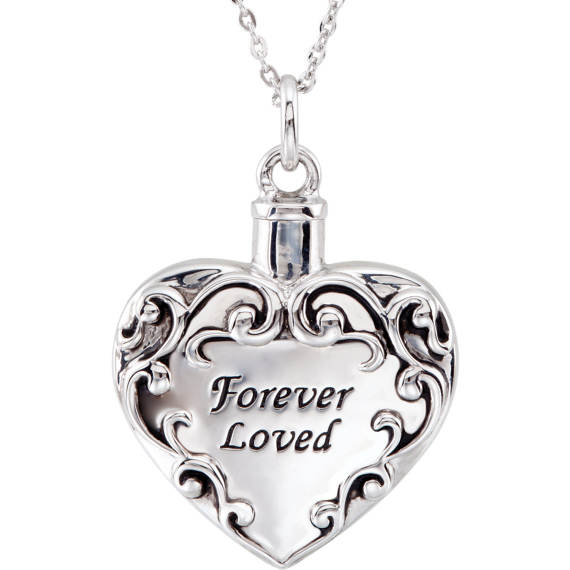 Memorial Jewelry to Honour a Loved One

Check out our lovely range of memorial jewelry for any lost loved one.  Pendants, necklaces, rings or bracelets, we have them all in all kinds of styles.  Choose for yourself or buy as a sympathy gift. 

---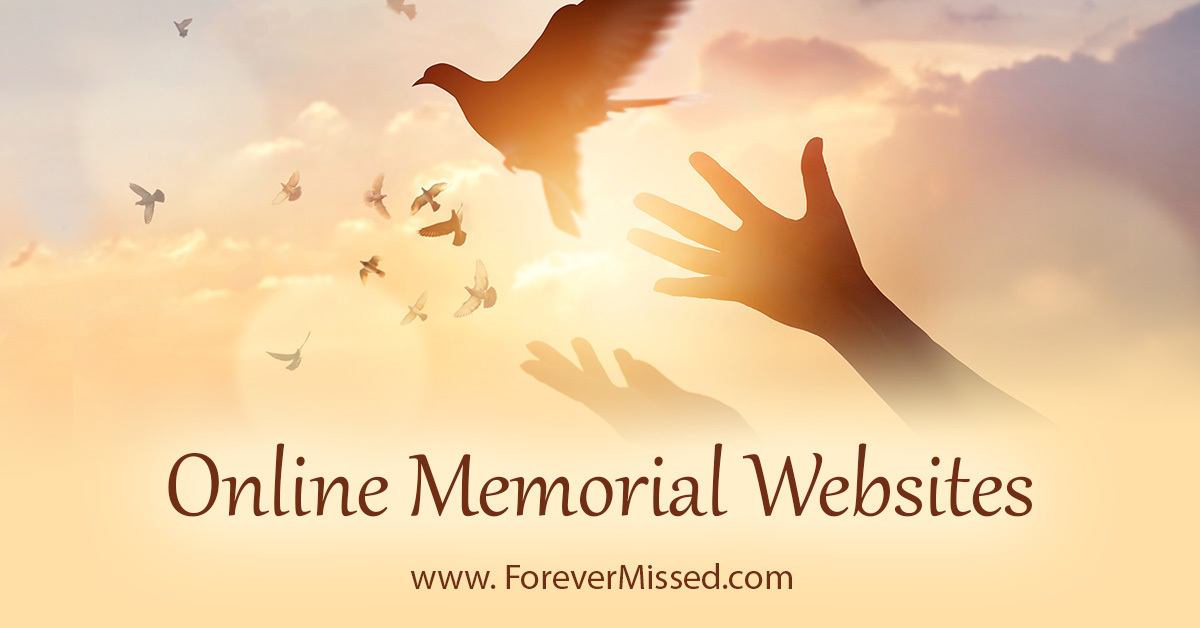 Create an Online Memorial Website
Honour your loved one with their own memorial website.  Share photos, videos, memories and more with your family and friends in a permanent online website.  Free for basic plan with no ads. 
---
For USA Residents: 
Please help our colleagues at Memorial Sloan Kettering Cancer Center, St. Jude Children's Research Hospital, and Children's Hospital of Philadelphia, USA by joining in their research study:


SUPPORT FOR BEREAVED PARENTS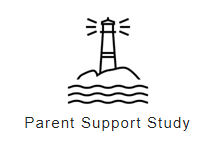 Losing a child to cancer is devastating, and there is a critical need to develop effective supports.
A federally-funded study in the United States (US) evaluating different types of support for bereaved parents is currently seeking participants. Parents residing in the US may be eligible if they lost a child diagnosed with cancer at least 6 months ago and live in one of the following states: NY, NJ, PA, CT, FL, or TN (other eligible states are being added, please complete the survey to check with us).
To find out if you may be eligible, please click here, visit our website at bereavedparentsupportstudy.com, or email us at parentstudy@mskcc.org.
---
Keep in touch with us: 
---
Sign up for our newsletter and receive:

"The 10 Most Important Things You Can Do
To Survive Your Grief And Get On With Life"
Our free downloadable and printable document "The 10 Most Important Things You Can Do To Survive Your Grief And Get On With Life" will help you to be positive day to day.  
The 10 points are laid out like a poem on two pretty pages which you can pin on your fridge door to help you every day! 
All you have to do to receive this free document is fill in your email address below. 
You will also receive our newsletter which we send out from time to time with our newest comforting and helpful information.   You can unsubscribe any time you like, and don't worry, your email address is totally safe with us. 
NEW BONUS - Also receive a copy of our short eBook - '99 Ways to Spot a Great Grief Counselor'.  Available for instant download as soon as you sign up. Never waste money on poor counseling again! 
---
Join us on Facebook for articles, support, discussion and more.  Click 'Like' below.

---