Sample Sympathy Messages - Condolence Sentiments for Cards, Flowers and Funeral Tributes 
Sample Sympathy Messages - Condolence Sentiments for Cards, Flowers and Funeral Tributes, A Book by Elizabeth Postle and Lesley Postle - authors of this website.  
More than a million people have visited our pages of sample sympathy messages, condolence notes, quotes and funeral tributes, so we have put them all together in this little book, so you will never have to search for a heartfelt word of sympathy again. 
The book includes tips and advice on writing sympathy letters as well as many examples and inspirational quotes. 
You can mix and match and put together your own comforting note of condolence whenever someone you know has lost a loved one.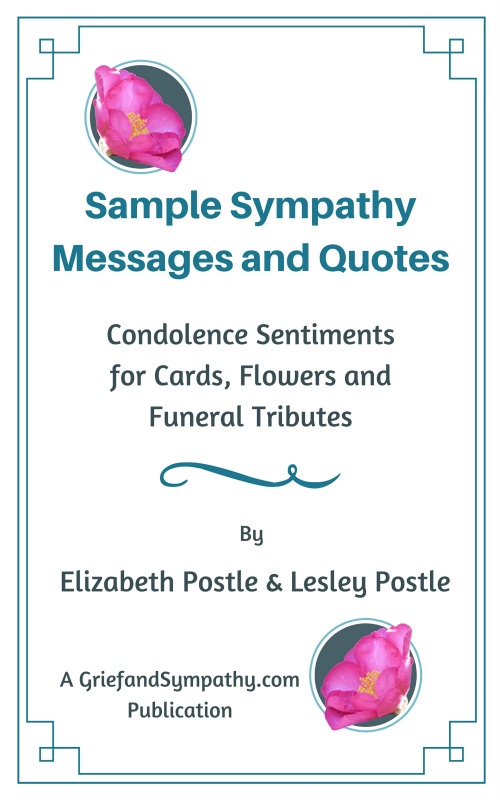 Buy Now
With examples of letters to friends, relatives, children and colleagues, our book will give you ideas of what to write for all types of losses.  Whether you are writing about the loss of parents, grandparents, children or even pets, you will find something suitable to write. 
We've also included short phrases and a huge range of inspiring quotes for your cards, flowers, emails or even text messages of sympathy. 
Contents of our book include: 
Tips for Writing Sympathy Messages
Funeral Messages
Sympathy Messages  - Loss of Parents
Sympathy Messages - Loss of Husband  or Wife
Sympathy Messages - Loss of Grandparents
Sympathy Messages - Loss of a Child
Sympathy Messages - Loss of a Sibling
Sympathy Messages to Teenagers and Children
Short Phrases and Quotes for Cards and Flowers
For Flowers - 20 Beautiful Messages
Short Funeral Wreath Banner Messages
Inspirational Quotes to Comfort the Grieving
Grief Quotes from Literature
Pet Loss Messages of Sympathy
Buy as a paperback to have forever on your bookshelf for reference or in the Kindle version for instant download.  The book is printed and shipped from the USA, but is available worldwide.  
(Amazon provide a free app that you can use to read the book if you haven't got a Kindle.  There is a link to it once you click through to the book. You can also download Kindle readers for any device. Just google Kindle reader for your computer.)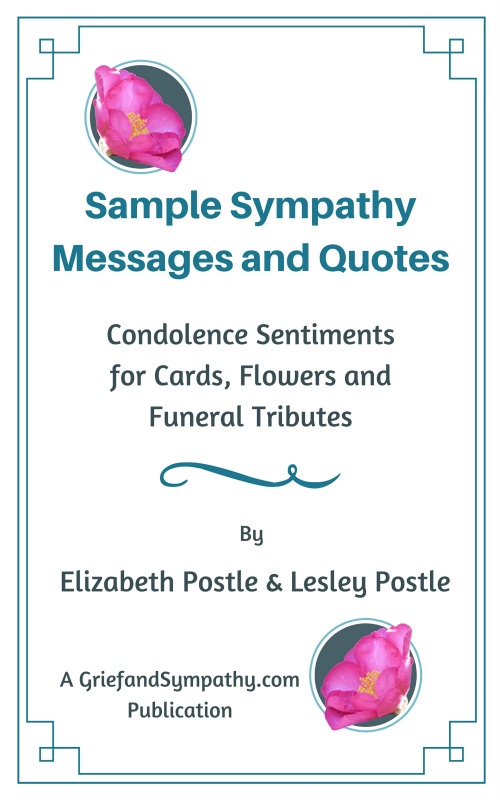 Buy Now from Amazon
This little book would also be perfect for florists and funeral homes to have at their fingertips for reference or for re-sale.  Contact us here for wholesale orders.  

Related Pages: 
Our Range of Photographic Sympathy Cards
Helping Others Cope with Grief
Sample Sympathy Messages Book
---
For USA Residents: 
Please help our colleagues at Yeshiva University, USA by joining in their research study:
ARE YOU A CAREGIVER OR HAVE YOU RECENTLY LOST SOMEONE SIGNIFICANT?
#33769566.1  IRB Approved at the Study Level. 21 July 2022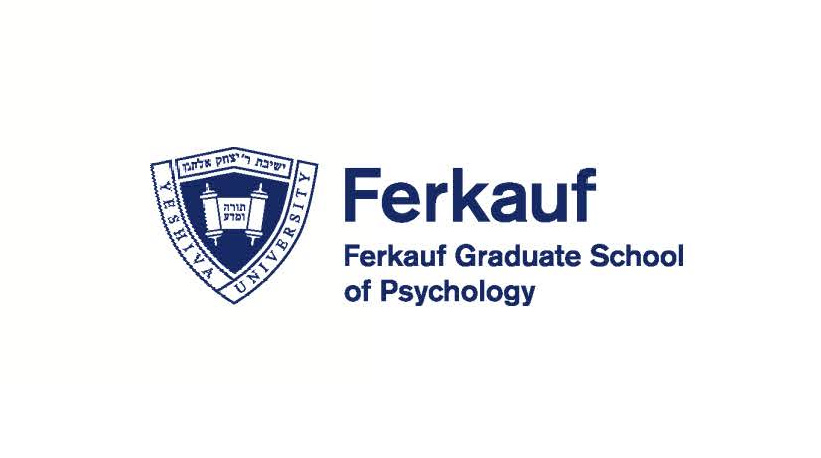 We are seeking individuals who are caregiving for someone with a life-limiting illness and those who have experienced a significant loss to participate in a research study through Yeshiva University. The purpose of the study is to develop a questionnaire to identify those who may be in need of caregiver or grief support in order to ultimately improve family-centered care in hospitals and clinics.
For caregivers and bereaved individuals who would like to contribute to our understanding of caregiving and bereavement, this is a way to make a difference.
For USA Residents only.  Click here to learn more. 
---
Keep in touch with us: 
---
Sign up for our newsletter and receive:

"The 10 Most Important Things You Can Do
To Survive Your Grief And Get On With Life"
Our free downloadable and printable document "The 10 Most Important Things You Can Do To Survive Your Grief And Get On With Life" will help you to be positive day to day.  
The 10 points are laid out like a poem on two pretty pages which you can pin on your fridge door to help you every day! 
All you have to do to receive this free document is fill in your email address below. 
You will also receive our newsletter which we send out from time to time with our newest comforting and helpful information.   You can unsubscribe any time you like, and don't worry, your email address is totally safe with us. 
NEW BONUS - Also receive a copy of our short eBook - '99 Ways to Spot a Great Grief Counselor'.  Available for instant download as soon as you sign up. Never waste money on poor counseling again! 
---
Join us on Facebook for articles, support, discussion and more.  Click 'Like' below.

---