Funeral Condolences or Messages

At many services these days, funeral condolences or funeral messages are read out by the celebrant.  The words on this page come from real funeral messages which were received by me and my family.  To my dear friends and family who wrote these words, you have our heartfelt thanks.  I wipe a tear from my eye as I read them, knowing that my dear departed one was loved and appreciated.  I hope that some of these snippets will help you write funeral condolences or messages to comfort those you know in their time of grief. 
The sympathy cards on this page were designed by us from our own photos and sales of them help support our work helping those who are grieving.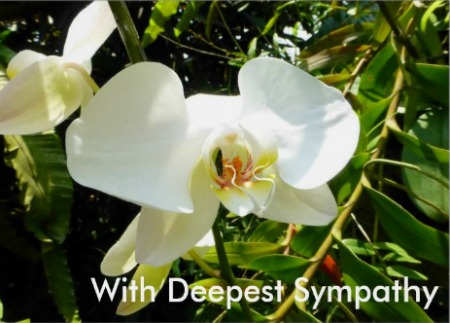 Buy Card
Sending all of our love and thoughts at this time, especially today.  We wish we could be there to remember and celebrate . . . . 's wonderful life. With lots of love and hugs.
We are sending a few words in fond tribute to dear . . . . 

It was wonderful and memorable whenever . . . .  showed up.

. . . . . .always made you feel a big part of their life and the conversation, and you instantly felt at ease with his/her company, ready with a joke or to share an interesting experience.

Those who knew him/her were enriched by his/her honesty, kindness and generosity.  He/she was so hardworking, he/she was a good family man/wife/son/daughter and friend.  We shall all miss him/her so much.  

I try to store only the good memories from my life and those involving . . . .  certainly fit into that category. 

You have been "Spiritually Harvested" and we hope that you are dancing your way to a life eternal.
---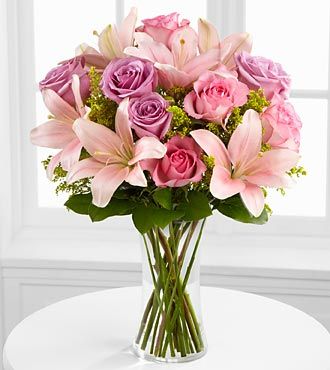 Send Sympathy Flowers (USA)
Send Sympathy Flowers  UK and Worldwide
---
We have been close lifelong friends with . . . . .  and it was so hard

to hear the heartbreaking news of his/her sudden death.

. . . . . was such a generous host/hostess, going well out of his/her way to make us welcome.

We have never forgotten the impression he/she made on us as an intelligent and humorous person, and genuine friend.

We loved you . . . . .for the way you loved us,and leave us with so much to fondly remember.  Goodbye and God Bless You.

We are still shocked that . . . . is no longer with us in this world!

Have a great celebration of his/her life on Tuesday, we are sorry not to be there with you all. You can be sure that we will be with you in spirit and thought.

We will never forget . . . . how could we?  The many great parties, BBQs and celebrations of all sorts we shared together, we will always miss him/her.

We would like to say that it has been an honour and privilege to have . . . as a friend.    He/she was such fun and has given us so much guidance, advice and support over the years.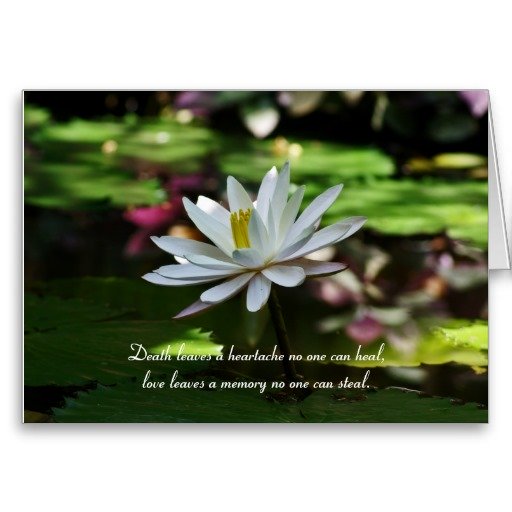 Death leaves a heartache no one can heal, Love Leaves a memory no one can steal. Click to purchase card.
---

A few more funeral condolences

We have been so lucky to have spend many happy moments with him/her.

We will always remember . . . . . , our inspirational role model and very good friend.

We just 'clicked' and it was the start of a wonderful friendship.

. . . .  was a kind hearted, generous man/woman who will leave a big empty space in our lives.

We have lost a great friend and will miss him/her and the laughter.

We're really thinking of you all. . . .

We always think of him/her as larger-than-life and such a warm, generous, funny and lovely friend to us. It is really hard to think that we wont see him/her again.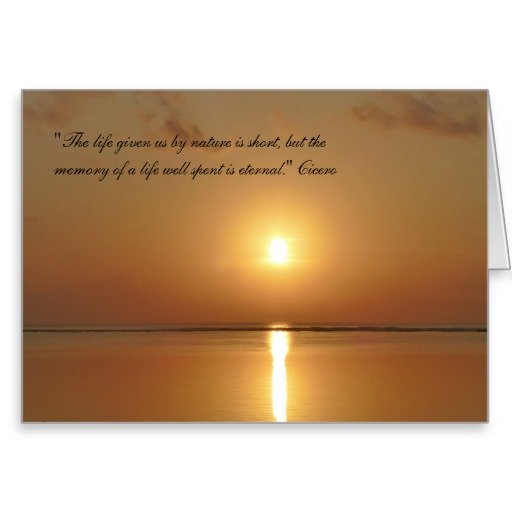 The life given us by nature is short, but the memory of a life well-spent is eternal. Click to Buy Card
---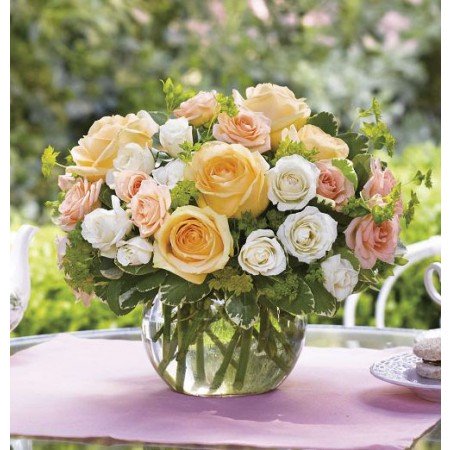 Sympathy Flowers and Gifts Click Here to Order
---
Related Pages: 
Our Full Range of Sympathy Cards
Tips for Writing Sympathy Messages 
---
For USA Residents: 
Please help our colleagues at Yeshiva University, USA by joining in their research study:
ARE YOU A CAREGIVER OR HAVE YOU RECENTLY LOST SOMEONE SIGNIFICANT?
#33769566.1  IRB Approved at the Study Level. 21 July 2022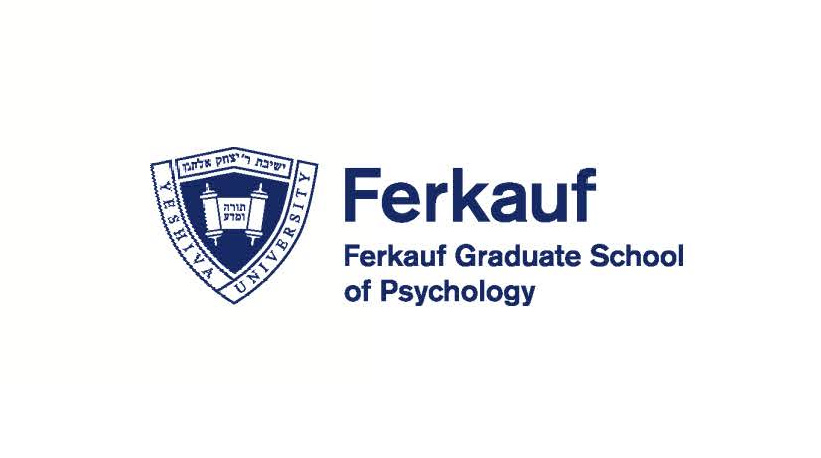 We are seeking individuals who are caregiving for someone with a life-limiting illness and those who have experienced a significant loss to participate in a research study through Yeshiva University. The purpose of the study is to develop a questionnaire to identify those who may be in need of caregiver or grief support in order to ultimately improve family-centered care in hospitals and clinics.
For caregivers and bereaved individuals who would like to contribute to our understanding of caregiving and bereavement, this is a way to make a difference.
For USA Residents only.  Click here to learn more. 
---
Keep in touch with us: 
---
Sign up for our newsletter and receive:

"The 10 Most Important Things You Can Do
To Survive Your Grief And Get On With Life"
Our free downloadable and printable document "The 10 Most Important Things You Can Do To Survive Your Grief And Get On With Life" will help you to be positive day to day.  
The 10 points are laid out like a poem on two pretty pages which you can pin on your fridge door to help you every day! 
All you have to do to receive this free document is fill in your email address below. 
You will also receive our newsletter which we send out from time to time with our newest comforting and helpful information.   You can unsubscribe any time you like, and don't worry, your email address is totally safe with us. 
NEW BONUS - Also receive a copy of our short eBook - '99 Ways to Spot a Great Grief Counselor'.  Available for instant download as soon as you sign up. Never waste money on poor counseling again! 
---
Join us on Facebook for articles, support, discussion and more.  Click 'Like' below.

---