What Are the Differences Between Grief and Loss by Wendy
The differences between grief and loss are dissected by our guest writer Wendy, who lost her husband.  She explores the related losses which result from becoming a widow and how these affected her experience of grief.  She describes the feelings of loss during the transition from being part of a couple to being a new single entity:
My Feelings about Grief: 
For me grief is the overwhelming feeling following the death of a loved one. Grief includes a sense of abandonment, a feeling of helplessness, an awareness of the fragility of life, the pain of separation and the fear of the unknown future. As the Queen said "Grief is the price we pay for love."

It is assumed that loss is part of grief and perhaps at the beginning the emotions are so extreme that the two cannot be delineated. Later, when the emotions are less extreme but none the less raw, the sense of loss emerges as a different part of bereavement.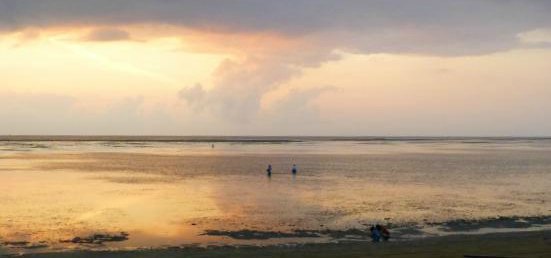 My Definition of Loss: 
Loss is the hole which the bereaved can feel physically within themselves and within every facet of life. It is not as extreme as grief but rather a persistent dull ache. It is a sense of amputation.
Two individuals joined together and lived a life together. While remaining individuals a third entity emerged which was 'the couple'. The sense of couple becomes predominant, but in death as part of the couple goes, what is left is neither the couple nor the original individual. This is the essence of the sense of loss. Finding what is left and who this is, is the challenge for the bereaved.
Loss Makes You Feel Alone

Loss is felt in many situations.
Socially, life is set up for couples so for individuals starting again it is almost impossible. There is no one to share the jokes with, no one to tell what happened. Loss is what makes you realise you are alone. This is different to being lonely.
Loneliness comes from the isolation you feel when bereaved. When you are first bereaved your feelings vary madly between extreme sensitivity and frozen. One day you are super sensitive to everything. The next day you seem frozen and numb. You are just not in touch with the world.
You feel lonely because you cannot get in touch with the world. However aloneness is different. You can feel, you can react to and join in the world but you are alone, that extra dimension which made you a couple has gone. You are different, you do not fit. For a while you are pointed out as a kind of freak and then, especially by wives, you are suspected.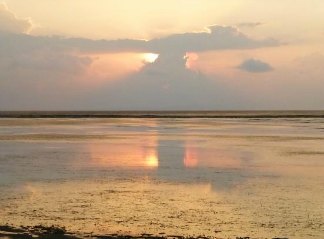 Missing my Husband, the Loss is Different from the Grief
I have grieved deeply for Geoffrey and I know I shall do so forever. Necessity dictates that I learn to live as the new me. However what I find difficult to deal with is the loss. I go to a restaurant we enjoyed as a couple and while I recall our fun together I want to tell him that the food is still as good as ever. I want to put my legs over his as I watch TV and have him massage my feet after a game of golf.

I have friends with whom I have fun but they are not Geoffrey and he is what I want. While I know I cannot have him, yet I wish there was a means of communication for just a few minutes a week. Thus I still talk to his photo and while I intend to spread his ashes as he wished very soon, I intend to keep a small amount to hold forever. This helps me deal with the loss. I keep telling myself that to feel Geoffrey's loss I had to have him once and that some people will never be loved as I was. For this I am grateful.
REcommended Read: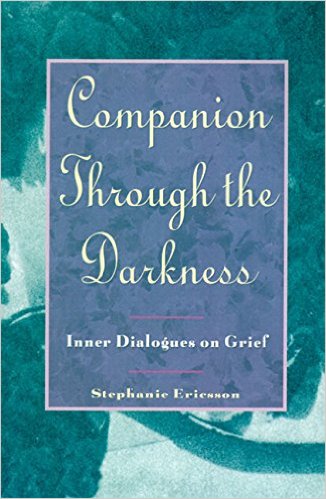 Click to Read a Sample and Reviews
Related Pages: 
Best Books on Grief for Widows
Coping with the Loss of a Husband
Differences Between Grief and Loss
---
---
Where to get help: 
---
Have You Considered One-on-One Online Grief Counseling? 
Get Expert and Effective Help in the Comfort of Your Own Home

The following information about online counseling is sponsored by 'Betterhelp' but all the opinions are our own. To be upfront, we do receive a commission when you sign up with 'Betterhelp', but we have total faith in their expertise and would never recommend something we didn't completely approve.  
Do you feel alone and sad with no support and no idea how to move forward?  It can be tough when you are stuck in grief to find the motivation to get the most out of your precious life. 
Online counseling can help by giving you that support so you don't feel so alone. You can have someone to talk to anytime you like, a kind and understanding person who will help you to find meaning in life again, to treasure the memories of your loved one without being overwhelmed and to enjoy your activities, family and friends again.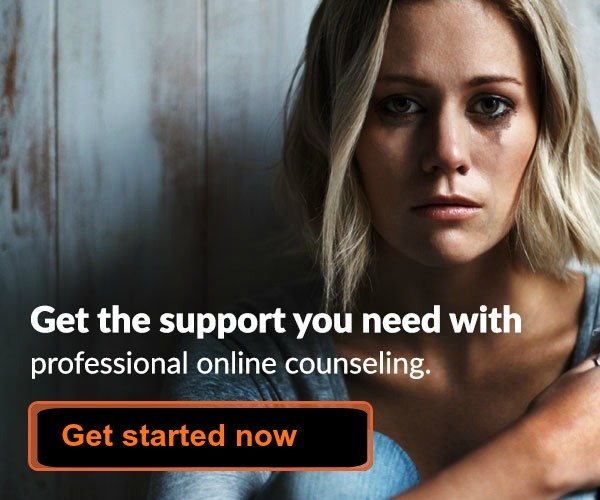 Click here to receive 20% off your first month. Exclusive to GriefandSympathy readers.
---
Sales from our pages result in a small commission to us which helps us to continue our work supporting the grieving.  

---
Hypnosis for Grief - 10 Ways It Can Help You
Try a gentle hypnotherapy track to relax the mind. Learn how self-hypnosis can help you cope with grief at any time of the day or night.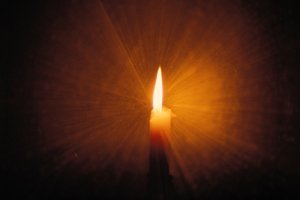 ---
---
For Remembrance: 
Sales from our pages result in a small commission to us which helps us to continue our work supporting the grieving.  
---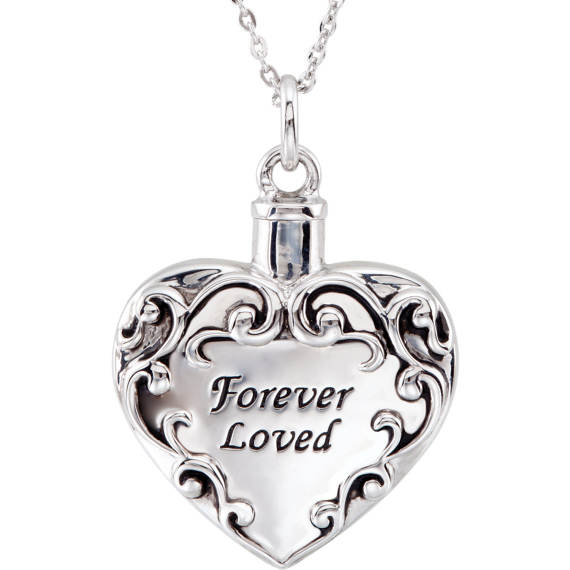 Memorial Jewelry to Honour a Loved One

Check out our lovely range of memorial jewelry for any lost loved one.  Pendants, necklaces, rings or bracelets, we have them all in all kinds of styles.  Choose for yourself or buy as a sympathy gift. 

---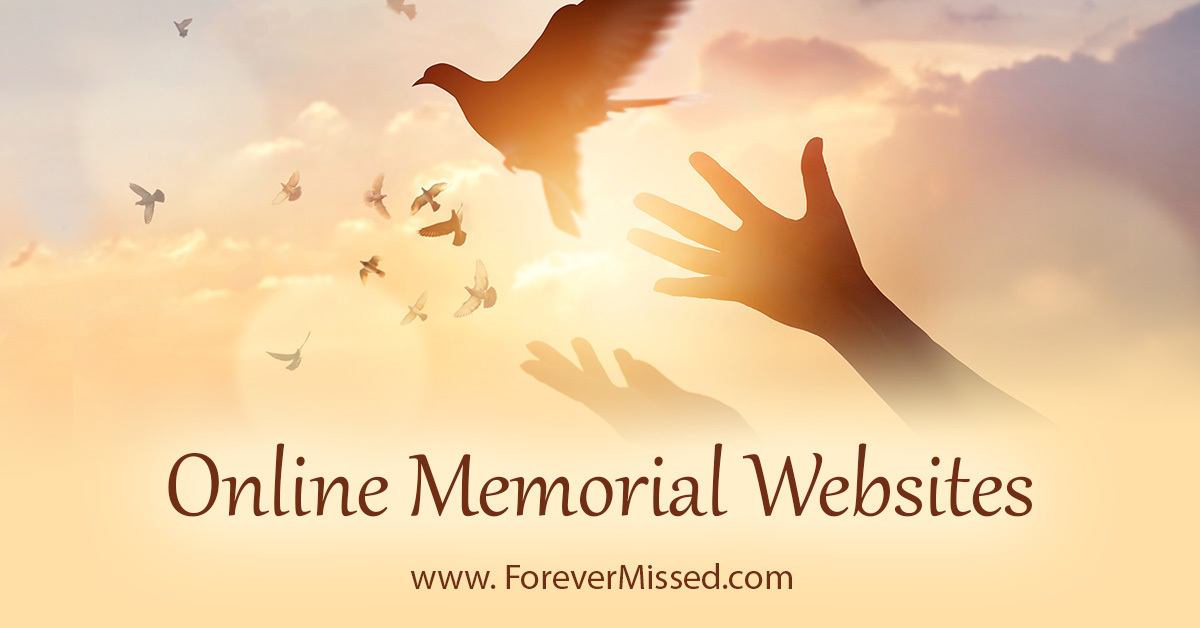 Create an Online Memorial Website
Honour your loved one with their own memorial website.  Share photos, videos, memories and more with your family and friends in a permanent online website.  Free for basic plan with no ads. 
---
For USA Residents: 
Please help our colleagues at Memorial Sloan Kettering Cancer Center, St. Jude Children's Research Hospital, and Children's Hospital of Philadelphia, USA by joining in their research study:


SUPPORT FOR BEREAVED PARENTS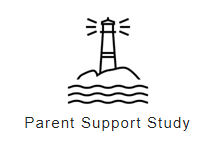 Losing a child to cancer is devastating, and there is a critical need to develop effective supports.
A federally-funded study in the United States (US) evaluating different types of support for bereaved parents is currently seeking participants. Parents residing in the US may be eligible if they lost a child diagnosed with cancer at least 6 months ago and live in one of the following states: NY, NJ, PA, CT, FL, or TN (other eligible states are being added, please complete the survey to check with us).
To find out if you may be eligible, please click here, visit our website at bereavedparentsupportstudy.com, or email us at parentstudy@mskcc.org.
---
Keep in touch with us: 
---
Sign up for our newsletter and receive:

"The 10 Most Important Things You Can Do
To Survive Your Grief And Get On With Life"
Our free downloadable and printable document "The 10 Most Important Things You Can Do To Survive Your Grief And Get On With Life" will help you to be positive day to day.  
The 10 points are laid out like a poem on two pretty pages which you can pin on your fridge door to help you every day! 
All you have to do to receive this free document is fill in your email address below. 
You will also receive our newsletter which we send out from time to time with our newest comforting and helpful information.   You can unsubscribe any time you like, and don't worry, your email address is totally safe with us. 
NEW BONUS - Also receive a copy of our short eBook - '99 Ways to Spot a Great Grief Counselor'.  Available for instant download as soon as you sign up. Never waste money on poor counseling again! 
---
Join us on Facebook for articles, support, discussion and more.  Click 'Like' below.

---