Stuck in the Denial Stage of Grief - My Story
Denial can happen to anyone, even me.  I had years of nursing and helping others cope with death under my belt, but when my own mother died, I couldn't face up to it.  This is my story.  
During my humble forays into the pathways of bereavement, I've tried to express how people feel and why. How we all react in many different ways.
When my dear mother died of cancer, after several years of pain, it was a relief. She was free from suffering and at peace. However, in some strange way my sub-conscious mind expected everything to be back to normal now.
I couldn't go to the florist to choose a wreath as that would be admitting she'd died.
We lived in Cheshire in the UK at the time with two young children. Mum had been with us for 6 months during her illness and I'd cared for her. Our family and her sisters all wanted her to be near them, as they'd missed her too. She'd been home with Dad and then in hospital only a month before she died, whilst I was back in Cheshire with the children at school.
Denial of grief at the funeral

The funeral was in the North of England. When my husband and I got to the house for the funeral the coffin was in the middle of the lounge, open for mourners to say their goodbyes before the funeral directors took her away. The children were with friends, and I'd been a nurse for years, but I immediately went upstairs and just couldn't look at Mum. I couldn't go downstairs until she'd left. The funeral was a total fog to me, as if it was happening to someone else.
I couldn't choose the flowers for my Mum's funeral
Getting stuck in the denial stage of grief is easy

Within weeks we'd moved from Cheshire to an area where no-one knew I'd just had a bereavement. They'd never met Mum and I never talked about her. My father came twice a year for a months holiday and we went north to see him and the rest of the family. On the surface all seemed well. Life went on. Dad kept busy and my brother and family lived near him.
It was many years later that I walked into a psychology lecture where the teacher asked who loved and had a great relationship with their mother. I put my hand up and was amazed that only half the class did. Then the lecture began on bereavement. To my amazement and that of my other student friends, the happy go lucky person I normally am, was in the throes of inconsolable sobbing. I was in the middle of the health visiting course with lots of experienced people around. I realised that I'd been in complete denial of my mother's death, had been stuck in the denial stage of grief for years and had never allowed myself to go through the grieving process.
Because of the house move it had been easier to do. No-one ever bringing up her name in conversations or asking me how I was. I was always supportive of Dad on his visits to my home. We stayed in our caravan or with friends when we went North. Or we met Dad at my brother's house, so I rarely went to my mother's home. It was all too easy to pretend it hadn't happened.
The process of bereavement certainly hadn't happened. I was in denial.
I rarely went to my mother's home.  It was all too easy to pretend it hadn't happened. 
My advice on starting the grieving process

Once I'd let it start, it was such a relief to be able to talk about my beloved mother again and put photos up around the house. The children can still remember her lovely piano playing. It was good to talk and think about her again and know I could do it with pleasure and not the pain. It had all been too painful to contemplate at the time. I'd missed her death in hospital. I'd not been around for the planning of the funeral. It was difficult living 5 hours drive away with 2 young children. So it was all too easy to get stuck in denial and not go through the normal grieving process.  
My advice is to get involved as much as possible with the funeral. Emails, texts and phones these days make it so much easier.
It's easy with hindsight to see that I should have chosen the wreath and cried.
I should have said my goodbyes in the house and cried again. There are times when it is best to allow yourself to grieve, and then you can move on.
It might even be worth trying a grief workbook or handbook.  Perhaps if these had been around when my Mum died I might not have shut my feelings away so much.  The following book comes highly recommended:  
REcommended Reading: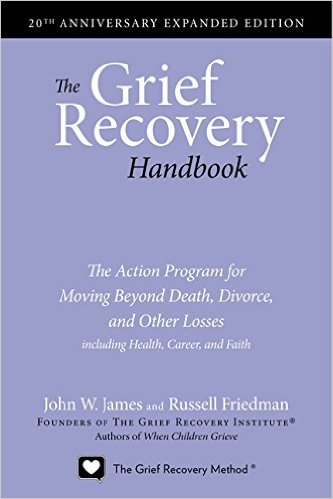 Click to Read Reviews
RElated Pages: 
Our Picks of the Best Books on Grief
Elizabeth Kubler Ross and the 5 Stages of Grief
---
---
Where to get help: 
---
Have You Considered One-on-One Online Grief Counseling? 
Get Expert and Effective Help in the Comfort of Your Own Home

The following information about online counseling is sponsored by 'Betterhelp' but all the opinions are our own. To be upfront, we do receive a commission when you sign up with 'Betterhelp', but we have total faith in their expertise and would never recommend something we didn't completely approve.  
Do you feel alone and sad with no support and no idea how to move forward?  It can be tough when you are stuck in grief to find the motivation to get the most out of your precious life. 
Online counseling can help by giving you that support so you don't feel so alone. You can have someone to talk to anytime you like, a kind and understanding person who will help you to find meaning in life again, to treasure the memories of your loved one without being overwhelmed and to enjoy your activities, family and friends again.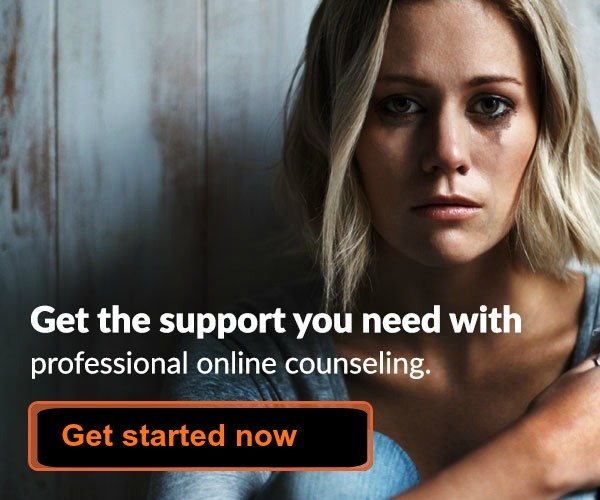 Click here to receive 20% off your first month. Exclusive to GriefandSympathy readers.
---
Sales from our pages result in a small commission to us which helps us to continue our work supporting the grieving.  

Help Other Men with their Grief in this Brief Survey

Grief and Growth Survey for Men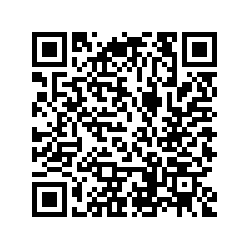 This survey by Stuart, a Master's student at Viterbo University, is focused on the relationship between resilience and grief among men who have lost a loved one within the last 30 years, are at least 18 years old, and use he/him/his pronouns.
---
Hypnosis for Grief - 10 Ways It Can Help You
Try a gentle hypnotherapy track to relax the mind. Learn how self-hypnosis can help you cope with grief at any time of the day or night.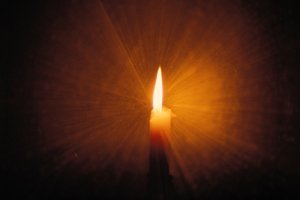 ---
---
For Remembrance: 
Sales from our pages result in a small commission to us which helps us to continue our work supporting the grieving.  
---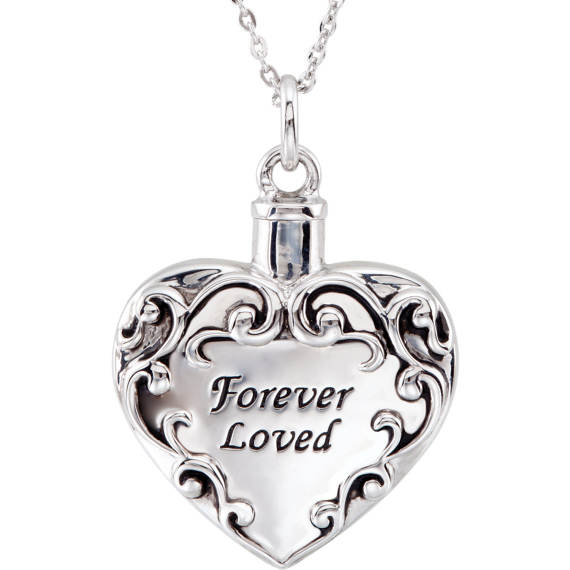 Memorial Jewelry to Honour a Loved One

Check out our lovely range of memorial jewelry for any lost loved one.  Pendants, necklaces, rings or bracelets, we have them all in all kinds of styles.  Choose for yourself or buy as a sympathy gift. 

---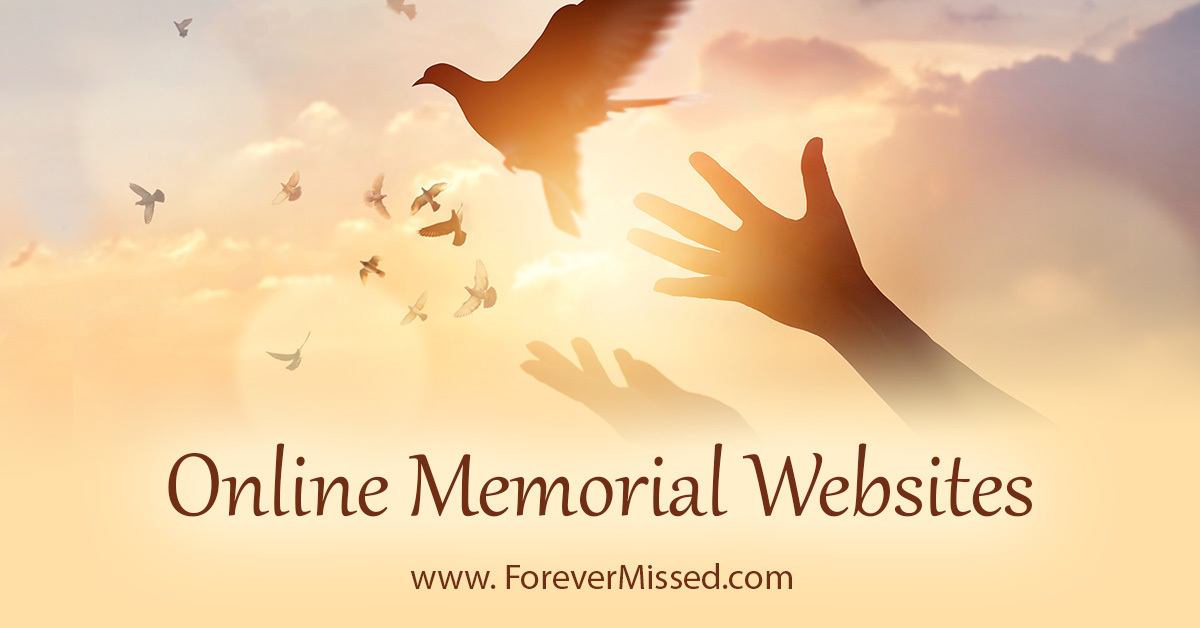 Create an Online Memorial Website
Honour your loved one with their own memorial website.  Share photos, videos, memories and more with your family and friends in a permanent online website.  Free for basic plan with no ads. 
---
Keep in touch with us: 
---
Sign up for our newsletter and receive:

"The 10 Most Important Things You Can Do
To Survive Your Grief And Get On With Life"
Our free downloadable and printable document "The 10 Most Important Things You Can Do To Survive Your Grief And Get On With Life" will help you to be positive day to day.  
The 10 points are laid out like a poem on two pretty pages which you can pin on your fridge door to help you every day! 
All you have to do to receive this free document is fill in your email address below. 
You will also receive our newsletter which we send out from time to time with our newest comforting and helpful information.   You can unsubscribe any time you like, and don't worry, your email address is totally safe with us. 
NEW BONUS - Also receive a copy of our short eBook - '99 Ways to Spot a Great Grief Counselor'.  Available for instant download as soon as you sign up. Never waste money on poor counseling again! 
---
Join us on Facebook for articles, support, discussion and more.  Click 'Like' below.

---