How to Express Sympathy for Loss of a Father
Sending a sympathy card or letter? Stuck for what to say?
These examples of real sympathy messages will help you compose your own. Express your heartfelt sympathy for the loss of a father by choosing the words of sympathy which speak to you. Make a few changes to make them your own.
Your relative or friend will be comforted to know that you are thinking of them in their time of grief.
Send one of our personally designed sympathy cards here
Choose from our hand-picked choices of sympathy gifts here
---
"Dads can't stay with us forever, we always have to part, but may the strength and love he showed live inside your heart."
---
Your father has always been a pillar of strength. The news was a shock to us, and I can't imagine how you might feel right now.
I will always remember how his positivity had a domino effect on us all when we were together. His laugh was infectious. I'm sure that he has left a mark on the lives of many people.
I know how much he loved you and the rest of your family and you're all truly blessed to have had him.
He will be remembered and missed by so many.
Please know that I'm here to offer my support during this difficult time.
---
Dear John
It is with great sadness that I'm writing to you.
Your Dad, our friend and colleague, was a source of motivation for all of us. He showed us how to cope with life's challenges, and he was there to help us.
I can imagine how sweet a father he was to you. He is resting now.
Please do not isolate yourself too much. Being with your family and friends will give you the support and strength you need to deal with grief.
Our regards to your Mum and siblings. We will come to visit you guys soon!
Trevor
---
Dear Rita
We heard the sad news of your father's death. We can't begin to imagine how painful it is for you. But take heart and be strong, please.
Your Dad was like a father to us. He was a man of wisdom and experience who would tell us when we were doing right or wrong. We all went to him for advice.
We send our love to your family and hope you find the strength to cope at this difficult time.
My love,
Sam
---
Nothing can prepare us to deal with the loss of our fathers. Take one day at a time. Mourn your loss.
If you ever need a shoulder, just know that I am always here for you.
I hope you come out stronger from this.
Please accept my deepest condolences for your loss.
---
We are so sorry. Our sincerest thoughts and condolences are with you.
May your father rest in peace and may you find the strength to carry on without him.
---
Words, no matter how kind, cannot mend the heartache you're experiencing. However, as you mourn the loss of your father, please accept my warmest condolences.
I wish you peace of mind, support, and whatever you need during this challenging period.
Sending love and healing thoughts your way and hoping that with each passing day you'll find strength to push through.
---
I'm sorry you've lost someone you and your family loved dearly.
As you journey this difficult path, please be strong and know you're not alone. Find light in the happy moments you shared with your father, reminisce when the need arises, and do whatever makes the grieving process easier.
I'm here for you.
---
My heart goes out to you in these troubled times.
A father is a son's first best friend and a daughter's first love and I clearly saw that in your relationships with him. He nurtured your feelings in ways a father should. Even with a strong personality, he was warm to us and made us feel like family.
I'll miss his antics and efforts to make us laugh. Another bright smile is lost and the sadness resonates with us.
I am sending my love as you go through this. I know that with faith and courage you can find comfort and healing.
---
The father you have has shaped you, helped you and loved you all your life.  Let's use the present tense because he is always with you. You can hear his voice whenever you need to and we're so glad to know the wonderful person he created.
---
Your father was a great man. I was touched by how willing he always was to help out. I'll never forget the time I needed a ride to the airport last minute and he instantly offered to drive, singing oldies rock the whole way there.  He was a gem, and I'm terribly sorry for your loss. I'll be thinking of you and your family in this difficult time.
---
Words cannot begin to express the sadness I feel for you losing your father.
I know this is incredibly hard for you and your family, so I offer my deepest sympathies. Take this time to remember him, heal, and know that I'm here for you.
---
For Remembrance: 
Sales from our pages result in a small commission to us which helps us to continue our work supporting the grieving.  
---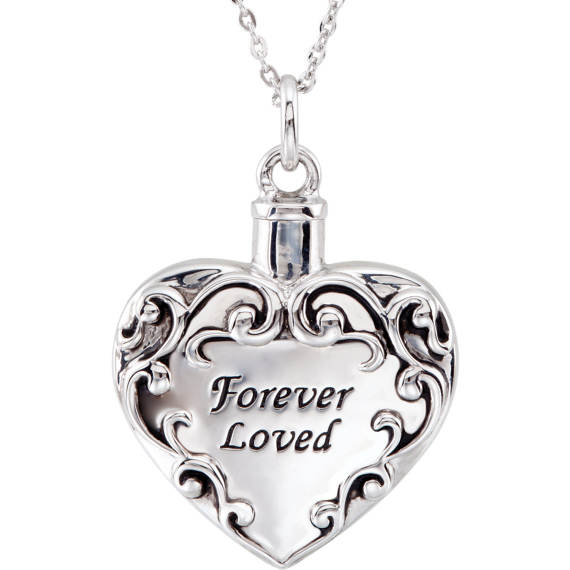 Memorial Jewelry to Honour a Loved One

Check out our lovely range of memorial jewelry for any lost loved one.  Pendants, necklaces, rings or bracelets, we have them all in all kinds of styles.  Choose for yourself or buy as a sympathy gift. 

---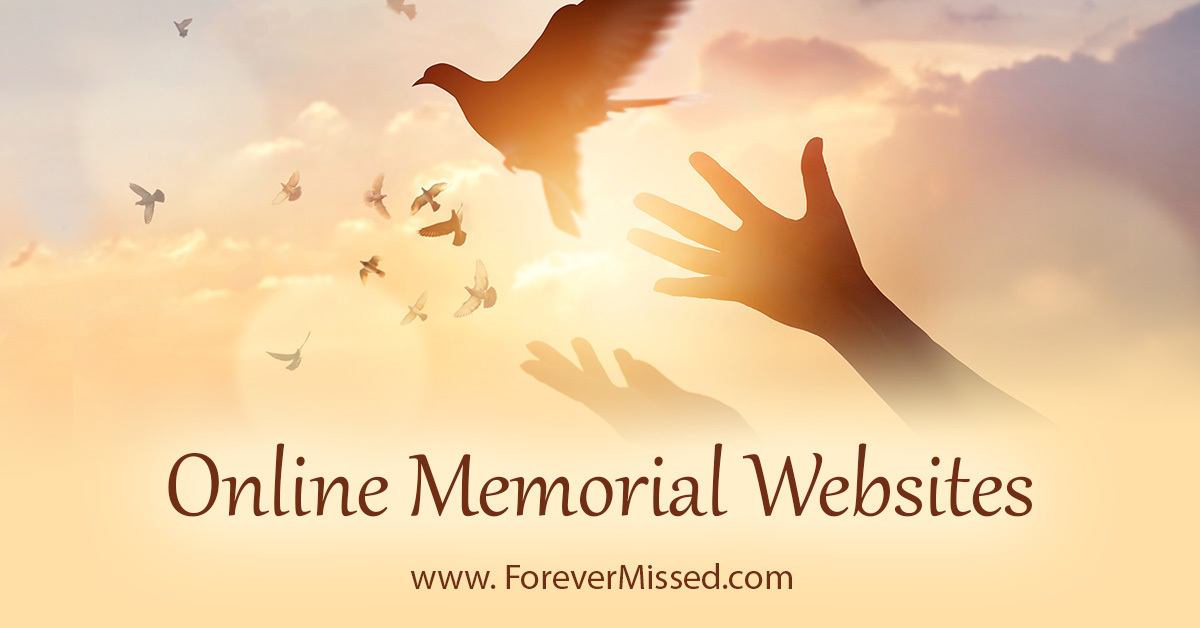 Create an Online Memorial Website
Honour your loved one with their own memorial website.  Share photos, videos, memories and more with your family and friends in a permanent online website.  Free for basic plan with no ads. 
---
For USA Residents: 
Please help our colleagues at Memorial Sloan Kettering Cancer Center, St. Jude Children's Research Hospital, and Children's Hospital of Philadelphia, USA by joining in their research study:


SUPPORT FOR BEREAVED PARENTS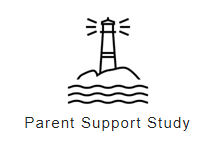 Losing a child to cancer is devastating, and there is a critical need to develop effective supports.
A federally-funded study in the United States (US) evaluating different types of support for bereaved parents is currently seeking participants. Parents residing in the US may be eligible if they lost a child diagnosed with cancer at least 6 months ago and live in one of the following states: NY, NJ, PA, CT, FL, or TN (other eligible states are being added, please complete the survey to check with us).
To find out if you may be eligible, please click here, visit our website at bereavedparentsupportstudy.com, or email us at parentstudy@mskcc.org.
---
Keep in touch with us: 
---
Sign up for our newsletter and receive:

"The 10 Most Important Things You Can Do
To Survive Your Grief And Get On With Life"
Our free downloadable and printable document "The 10 Most Important Things You Can Do To Survive Your Grief And Get On With Life" will help you to be positive day to day.  
The 10 points are laid out like a poem on two pretty pages which you can pin on your fridge door to help you every day! 
All you have to do to receive this free document is fill in your email address below. 
You will also receive our newsletter which we send out from time to time with our newest comforting and helpful information.   You can unsubscribe any time you like, and don't worry, your email address is totally safe with us. 
NEW BONUS - Also receive a copy of our short eBook - '99 Ways to Spot a Great Grief Counselor'.  Available for instant download as soon as you sign up. Never waste money on poor counseling again! 
---
Join us on Facebook for articles, support, discussion and more.  Click 'Like' below.

---