Poem for Grief by Jamie

Lesley here.  This special poem for grief was written by Jamie about the experience of losing his Grandad, when he was 12.  He read it out at the Celebration of Life that we held for my father who had died very suddenly. 

The Story of this Special Poem for Grief:

When my Dad died, one of the most difficult things we had to do was to explain to his grandchildren what had happened. We are lucky that we live near the beach, and my brother, my mother and myself decided to pick up the teenaged children, my nephew Jamie (12) and his sister (14) and go for a walk with them. 
Walking along the beach, none of us really knew what to say, how to start.  Then Jamie started drawing shapes with a stick in the sand.  I don't know where the idea came from, but I said to Jamie, why don't we write Grandad's name in the sand, and then as the waves wash away his name, we can say goodbye. 
It was a moving tribute, and will always be a very special memory for our family.  Jamie then went home and wrote this poem about the experience.  We are so proud of him, and his strength in reading it out at the celebration of Dad's life.  We are also very proud of Jamie's sister and my brother's new stepson who also read at the ceremony.  Thank you guys, your Grandad would have been so pleased and proud of you all.  


Name in the Sand by Jamie

It was a cold summers day   
And I headed out to the bay
I was feeling kinda down
getting fed up with this town
I had just got the news and it hurt like a bruise
I wrote his name in the sand
using only my hands
I waited for the tide
which soon came high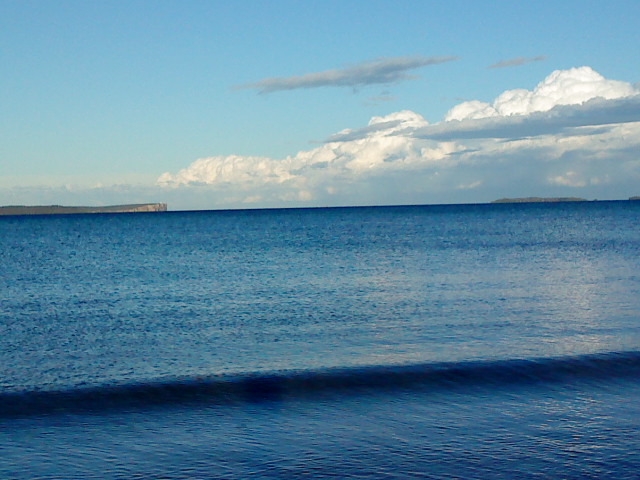 I then had a cry
it was time to say goodbye
to the great man
who was my biggest fan

I stood at the sand
with tears on my hands
I'll think only good things
until my time sings
This will be our family's all time favourite poem for grief, which has more meaning than any poem written by Keats, Wordsworth or any of the greats!  I even have a tear in my eye now as I write these words.  But as we said to the children, a good cry is worth a five pound note, you feel much better afterwards. 

Recommended Read: 
Read some more poems of grief and healing in this book
Related Pages: 
Give the Gift of a Framed Grief Poem
Grief and Sympathy Home
>
Poems for Memorial Services
> Poem for Grief
Get Private and Confidential Help in the Privacy of Your Own Home

Do you feel alone and sad with no support and no idea how to move forward?  It can be tough when you are stuck in grief to find the motivation to get the most out of your precious life. 
Online counseling can help by giving you that support so you don't feel so alone. You can have someone to talk to anytime you like, a kind and understanding person who will help you to find meaning in life again, to treasure the memories of your loved one without being overwhelmed and to enjoy your activities, family and friends again.

Simply fill out the online questionnaire and you will be assigned the expert grief counselor most suitable for you.  It only takes a few minutes and you don't even have to use your name.  
Pay an affordable FLAT FEE FOR UNLIMITED SESSIONS.  
Contact your counselor whenever you like by chat, messaging, video or phone. 
You can change counselor at any time if you wish.
Or read more about how online counseling works here.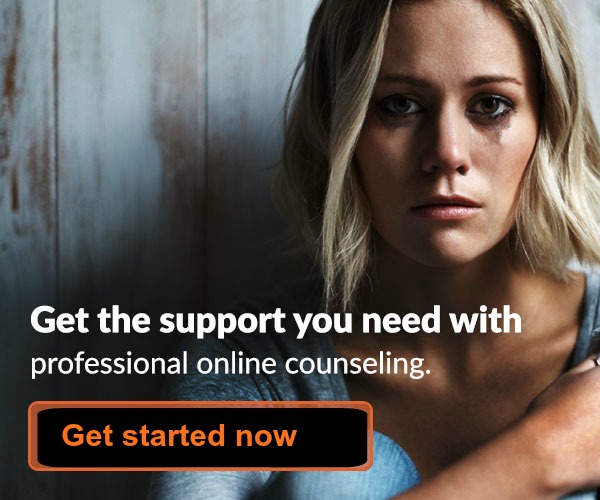 ---
Sales from our pages result in a small commission to us which helps us to continue our work supporting the grieving.  
---
Hypnosis for Grief and Loss - 10 Ways It Can Help You
Try a gentle hypnotherapy track to relax the mind. Learn how self-hypnosis can help you cope with grief at any time of the day or night.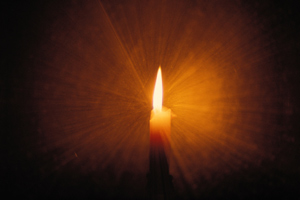 ---
Seeds of Life Memory Tree - Oak Tree Kit


Make sure there is plenty of space to plant this majestic oak tree.  They can grow to 70 feet tall.  But what a memorial it would be for a loved one. 
One of the most popular trees of all time, they will grow for hundreds of years making a beautiful living monument to the deceased. 

---
Memorial Pendant for Cremation Ashes
Keep the ashes of your loved one close to your heart with this sterling silver engraved pendant.  
---
Join us on Facebook for articles, support, discussion and more.  Click 'Like' below.

---
Sign up for our newsletter and receive:

"The 10 Most Important Things You Can Do
To Survive Your Grief And Get On With Life"
Our free downloadable and printable document "The 10 Most Important Things You Can Do To Survive Your Grief And Get On With Life" will help you to be positive day to day.  
The 10 points are laid out like a poem on two pretty pages which you can pin on your fridge door to help you every day! 
All you have to do to receive this free document is fill in your email address below. 
You will also receive our newsletter which we send out from time to time with our newest comforting and helpful information.   You can unsubscribe any time you like, and don't worry, your email address is totally safe with us. 
---