Male Depression and Suicide

We are privileged to have this article on male depression and suicide by Cheryl Ronzoni from the American Foundation for Suicide Prevention which we hope will help many families coping with the loss of their husband, brother, son, uncle, grandfather or any  male relative or friend.
Loss of loved ones or friends is devastating regardless of the manner in which the person has passed away. For those who are left behind grieving a suicide, the pain is often magnified by shock, trauma and survivor's guilt. While suicide is the 2nd leading cause of death for teens and young adults, the highest rate of death by suicide are for men between the ages of 45 and 64 years old, followed immediately by men 65 and older, according to United States 2010 statistics.  
If you are a family member or a friend of a man who has died by suicide or has tried to take his life, you are in deep grief and disbelief.  The reason for a suicide, for men or women, is not always clear. Families are typically unprepared and stunned by the sudden loss, feeling guilty for "not seeing the signs." For many, signs were not necessarily apparent. For those loved ones who have witnessed depression or changes in a father or husband's behavior, they often try with best intentions to intervene but the mental and emotional pain is often more than he could bear.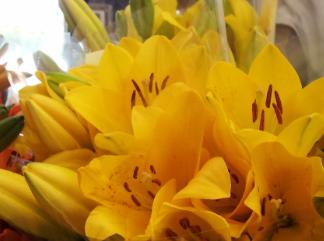 Middle Aged Men Are Reluctant to Seek Help for Depression
Men in the 45-64 year old age group, which includes the baby boomer generation, are not always keen to seek help for depression or may suffer from an undiagnosed mental illness. Loss of employment, the ending of a marriage or relationship, a chronic illness or the death of a loved one can cause some men to feel despair with an unwillingness to see a doctor or therapist.

Caught between the masculine generation of World War II veterans who would never admit weakness and the more open and expressive generation of their sons, middle-aged men often find themselves skeptical of seeking help for fear of being portrayed as weak or mentally unstable.

Suicide Survivor's Guilt
When we lose the man in our life to suicide, our lives are turned upside down and as a wife, a parent, a child or grandchild, we may not know where to begin to help ourselves and other family members. While it is often easier said then done, do not blame yourself. Your loved one's decision to take his life was not made to hurt his family; his mental state told him he needed or wanted to be free of his emotional or physical pain. If you are struggling with immense survivor's guilt or severe depression, consider talking to a medical professional or therapist who will be able to help you. 
Suicide Stats Show You Are Not Alone
While suicide has received much more media attention in recent years and is more openly discussed, some people still associate a stigma to this manner of death.
First and foremost - know you are NOT ALONE. In the United States, the Center for Disease Control and Prevention reported more than 40,000 deaths by suicide in 2012. Those individuals have left countless family members and friends to mourn their loss. Chances are relatively high you know of someone who has lost a loved one in a similar manner but you may not be aware of it because they seldom speak of it.

Financial and Other Legal Problems after a Suicide
Along with the emotional anguish associated with such a loss, your loved one may have been your family's main or sole provider, bringing a potential financial hardship to those he left behind. A family may not be entitled to anticipated life insurance benefits after a suicide or the deceased may have left behind unexpected debts that are now the responsibility of a spouse or surviving children.
Suicide and Grieving
Most people mean well when a person loses a loved one to suicide, but they may not know exactly what to say to ease your pain and feel they need to come up with the perfect words. Let them know that is not your expectation; you just want someone to listen and maybe even just to sit with you. 
Occasionally you will encounter relatives, friends and colleagues who may avoid you temporarily because they are at a loss for words and do not want to risk making you feel worse. You may face others who are insensitive and say things or ask questions that are upsetting to you and your family. This is not uncommon, but don't feel you have to engage them.

It should become apparent early on after your loved one's passing who you will be able to lean on for support. Sometimes we are surprised by someone we may not have expected to be there to comfort us, other times we are disappointed by someone close who is unable or unwilling to provide empathy and support.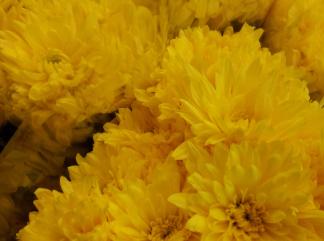 Suicide Bereavement Support
 If your family members or friends cannot relate to your particular loss, there are many families who know exactly what you are going through. They may be in your neighborhood or on another continent. Here are a few suggestions on how to find assistance and comfort during your grief if you have lost a man in your life to suicide:

•    Seek out bereavement support, specifically for suicide. In the United States, the American Foundation for Suicide Prevention provides lists of bereavement support groups across the nation. You can visit the website at www.afsp.org

•    Connect online and/or in person with others suffering from a loss of someone from suicide. Alliance for Hope offers online forums, blog posts and other resources for people who have lost a loved one to suicide. www.allianceofhope.org


The loss of a man in our life to suicide is one of the most traumatic things that could ever happen to us. The most difficult part of life is facing the death of those we love. While life will never again be the "normal" you knew once before, with the help and support of family members, friends, support groups and clinicians, you can and will learn to adapt to a "new normal" that will eventually help you move forward and focus on those who survive with you.

Cheryl Ronzoni sits on the Springfield Walk Committee for the Western MA Chapter of the American Foundation for Suicide Prevention.
Recommended Read: 
Read the 5 Star Reviews here
---
Related Pages: 
Elder Suicide and How to Prevent It
How to Cope with Suicide Survivor's Grief
Male Depression and Suicide
---
Where to get help: 
---
Have You Considered One-on-One Online Grief Counseling? 
Get Expert and Effective Help in the Comfort of Your Own Home

The following information about online counseling is sponsored by 'Betterhelp' but all the opinions are our own. To be upfront, we do receive a commission when you sign up with 'Betterhelp', but we have total faith in their expertise and would never recommend something we didn't completely approve.  
Do you feel alone and sad with no support and no idea how to move forward?  It can be tough when you are stuck in grief to find the motivation to get the most out of your precious life. 
Online counseling can help by giving you that support so you don't feel so alone. You can have someone to talk to anytime you like, a kind and understanding person who will help you to find meaning in life again, to treasure the memories of your loved one without being overwhelmed and to enjoy your activities, family and friends again.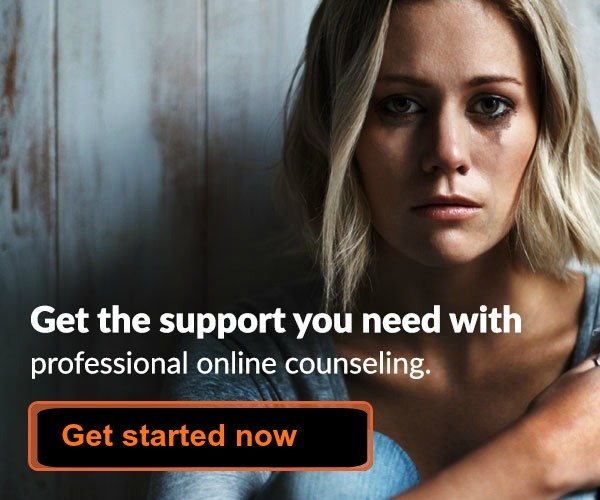 Click here to receive 20% off your first month. Exclusive to GriefandSympathy readers.
---
Sales from our pages result in a small commission to us which helps us to continue our work supporting the grieving.  

---
Hypnosis for Grief - 10 Ways It Can Help You
Try a gentle hypnotherapy track to relax the mind. Learn how self-hypnosis can help you cope with grief at any time of the day or night.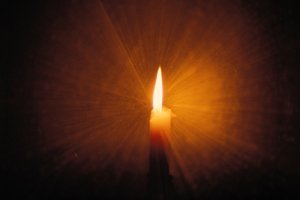 ---
---
For Remembrance: 
Sales from our pages result in a small commission to us which helps us to continue our work supporting the grieving.  
---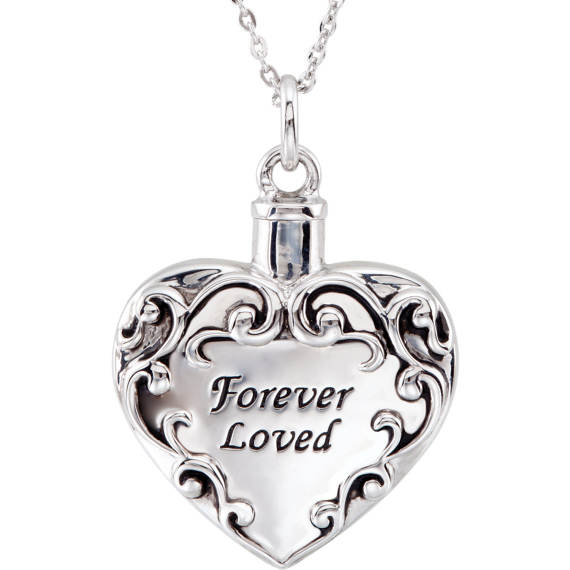 Memorial Jewelry to Honour a Loved One

Check out our lovely range of memorial jewelry for any lost loved one.  Pendants, necklaces, rings or bracelets, we have them all in all kinds of styles.  Choose for yourself or buy as a sympathy gift. 

---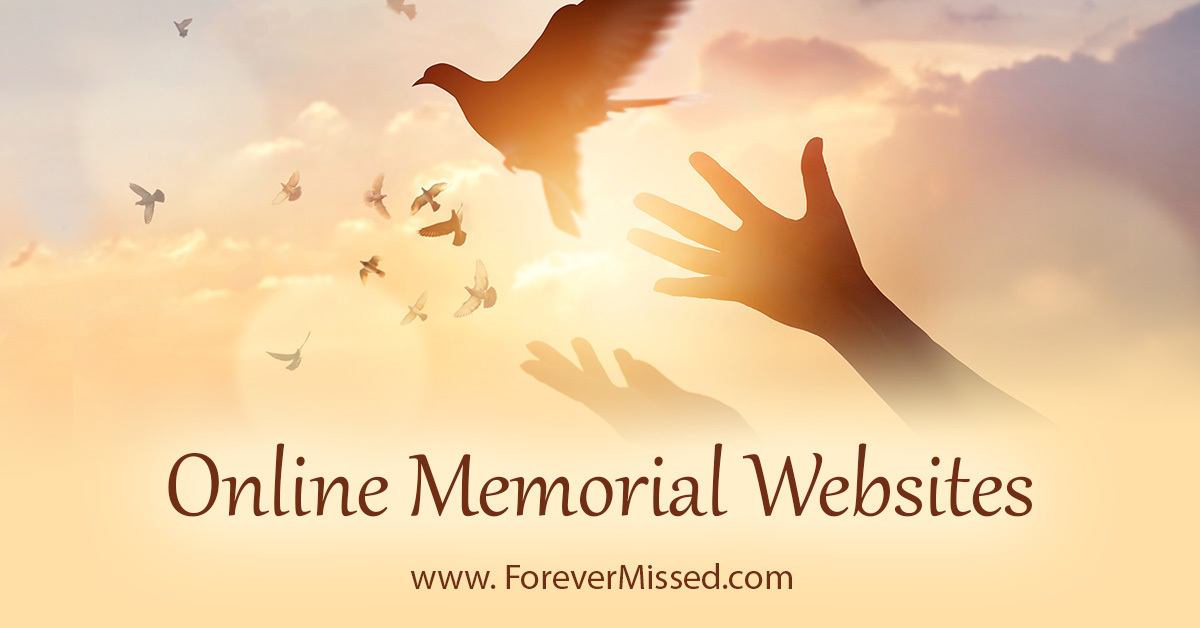 Create an Online Memorial Website
Honour your loved one with their own memorial website.  Share photos, videos, memories and more with your family and friends in a permanent online website.  Free for basic plan with no ads. 
---
For USA Residents: 
Please help our colleagues at Memorial Sloan Kettering Cancer Center, St. Jude Children's Research Hospital, and Children's Hospital of Philadelphia, USA by joining in their research study:


SUPPORT FOR BEREAVED PARENTS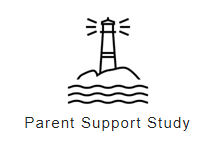 Losing a child to cancer is devastating, and there is a critical need to develop effective supports.
A federally-funded study in the United States (US) evaluating different types of support for bereaved parents is currently seeking participants. Parents residing in the US may be eligible if they lost a child diagnosed with cancer at least 6 months ago and live in one of the following states: NY, NJ, PA, CT, FL, or TN (other eligible states are being added, please complete the survey to check with us).
To find out if you may be eligible, please click here, visit our website at bereavedparentsupportstudy.com, or email us at parentstudy@mskcc.org.
---
Keep in touch with us: 
---
Sign up for our newsletter and receive:

"The 10 Most Important Things You Can Do
To Survive Your Grief And Get On With Life"
Our free downloadable and printable document "The 10 Most Important Things You Can Do To Survive Your Grief And Get On With Life" will help you to be positive day to day.  
The 10 points are laid out like a poem on two pretty pages which you can pin on your fridge door to help you every day! 
All you have to do to receive this free document is fill in your email address below. 
You will also receive our newsletter which we send out from time to time with our newest comforting and helpful information.   You can unsubscribe any time you like, and don't worry, your email address is totally safe with us. 
NEW BONUS - Also receive a copy of our short eBook - '99 Ways to Spot a Great Grief Counselor'.  Available for instant download as soon as you sign up. Never waste money on poor counseling again! 
---
Join us on Facebook for articles, support, discussion and more.  Click 'Like' below.

---