Moments – A Reflection on Healing from the Loss of My Mother
By Samrah Kapadia
This moving article is written by our guest writer, Samrah.  In spite of the eternal pain of grieving that she admits will always be with her, she finds a way of healing through breathing through her pain, and letting people in who would like to help her. It is an inspirational message of hope for us all.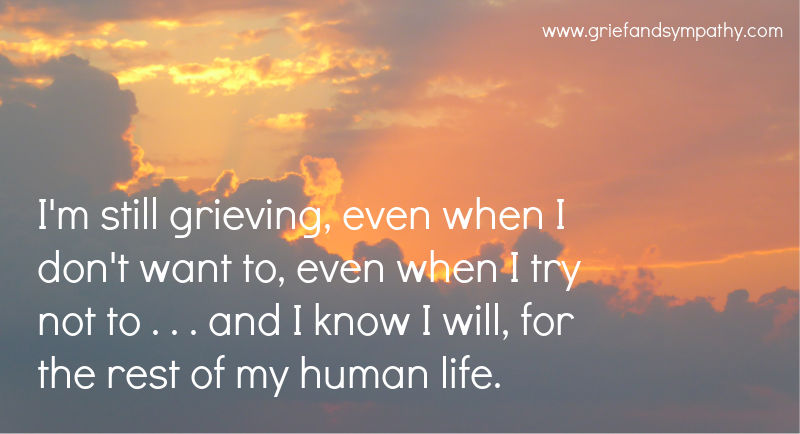 'Today, I will delete your number from my phone . . .'
Flashback to Tuesday before last, and this is what I see: teardrops blurring my vision as I saw you take your last breath.
You were at peace. 
Finally.
And the 10th of July? It became history. So easily.
Ammi wasn't scared. Ammi told us not to be scared. I wanted to tell her, "Hey! We're not as strong as you." But, how could I? I couldn't have her thinking I was weak, when all this time the one who was allowed to be weak, was legitimately THE strongest.
It had been a long journey streamlined by bumps and bruises, unimaginable pain and inconceivable discomfort - gut-wrenching elements of a fight she fought with sheer patience, for 'us'.
Although she was long gone, she was still, at least, present. For the past year and a half, Ammi was secluded within the same four walls in the same white hospital bed. But she was looking, watching, observing and responding. It wasn't a pretty sight to see; in fact, it was as painful for us as it was for her. Being the witty and present-minded woman that she was all her life, she was still telling me to eat when I came home from office, asking my brother to watch his prayers, and waiting for my elder sister and her two beautiful infants who would make her day. I'd kill to get that kind of presence back, but . . .
How my own mother helped me to heal, even before she was gone

I can't help but remember every night what she said to me one October evening (I had called her up crying, owing to some test results that couldn't quite qualify as promising): "If I go away, you will be responsible for a great many things. And this is a responsibility God gives to those who He knows are capable enough. So if I go, know that you made me proud because not every twenty-something girl has what it takes. God chose you . . . and your sister . . . and your brother, for a reason." At the time, it sent shivers down my spine. The notion of life without her was unfathomable, and that is all I could think about. Now that my hands are full with responsibility, I find solace in her words.
It goes without saying: life after Ammi has been an everyday struggle. I often catch myself almost dialing her number because I'm torn between what to wear at the dinner today. Who do I run to when my anxiety is sky-high and the world seems to be falling apart so that I hit rock-bottom? How will I eat the daal ch'awal, because no one else makes it like she did. You know, goodbyes are easy. But letting go? Not so much.
Lessons learned while healing from the loss of my mother
There are a lot of lessons learned, many bridges we will have to burn, but she armed us for those even when the tumor was wildly raging in her head. Here's what I have learned from the events that led to her departure from this world: despite knowing that whatever happens happens for the best, we blame fate, crying about our failure to be able to change it. We are humans. There's only so much we can do. We need to accept it, deal with it . . . and remember the process when, God forbid, another tragedy befalls. 
Despite the obvious one to ten-something people who might love you immensely and who would go to any lengths for you, you are alone in this world. No, I don't mean lonely. I mean you, and only you, are responsible for your state of ecstasy or anxiety, and profits and losses and the dirty dishes and unorganized dressers. So, believe you can do it all; you don't have to be perfect, or even good, every time. It's OK for some affairs to not be OK. Life has a way of untangling itself.
And—despite the obvious—you'll get scared sometimes. Scared of the inevitable, scared of what you know cannot hurt you, scared of the impossibilities and uncertainties — scared of being scared. 
But in our debilitating fear, we lose focus. We see the sickness, but not the cure. Our judgement may get clouded; we may jump to conclusions. It is then, when you are at your weakest, it is this very moment that calls for you to be at your strongest. This is when you let people in and stop punishing yourself, so, perhaps, you can allow your mental and physical self to just breathe. Something I should have practised myself.
You see, the closest I had been to the idea of death is to see it consume her. And that consumed me. I grieved, in my own peculiar ways. I'd be lying if I told you I'm over it. I'm still grieving, even when I don't want to, even when I try not to . . . and I know I will, for the rest of my human life. 
Teardrops blur my vision as I recall the time I saw you take your last breath. 
You are at peace. 
Finally.
'Oh, and tonight, I deleted your number from my phone.'
Thank you Samrah, for such a moving and uplifting story of grief and your journey in coming to terms with it. I'm sure it will resonate with many.  
If you are having trouble coping with your grief, here are some more pages which may help, and below we share our recommendation for an online counseling service should you feel you need it.  
Related Pages: 
Coping with Losing Your Parents
How to Cope with the Loss of Your Mother by Elizabeth Postle 
Books on Grieving the Loss of Parents 
Healing From Loss of Mother
---
Where to get help: 
---
Have You Considered One-on-One Online Grief Counseling? 
Get Expert and Effective Help in the Comfort of Your Own Home

The following information about online counseling is sponsored by 'Betterhelp' but all the opinions are our own. To be upfront, we do receive a commission when you sign up with 'Betterhelp', but we have total faith in their expertise and would never recommend something we didn't completely approve.  
Do you feel alone and sad with no support and no idea how to move forward?  It can be tough when you are stuck in grief to find the motivation to get the most out of your precious life. 
Online counseling can help by giving you that support so you don't feel so alone. You can have someone to talk to anytime you like, a kind and understanding person who will help you to find meaning in life again, to treasure the memories of your loved one without being overwhelmed and to enjoy your activities, family and friends again.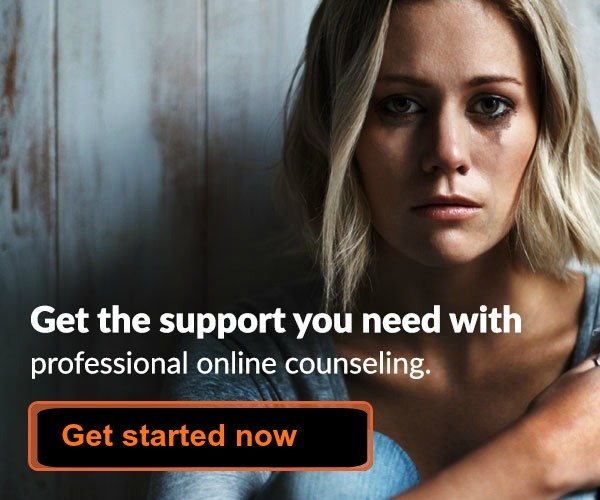 Click here to receive 20% off your first month. Exclusive to GriefandSympathy readers.
---
Sales from our pages result in a small commission to us which helps us to continue our work supporting the grieving.  

---
Hypnosis for Grief - 10 Ways It Can Help You
Try a gentle hypnotherapy track to relax the mind. Learn how self-hypnosis can help you cope with grief at any time of the day or night.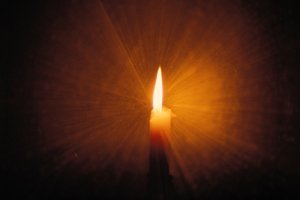 ---
---
For Remembrance: 
Sales from our pages result in a small commission to us which helps us to continue our work supporting the grieving.  
---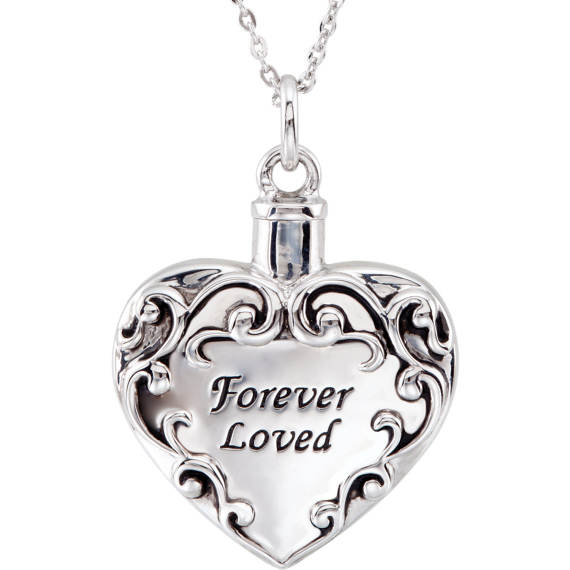 Memorial Jewelry to Honour a Loved One

Check out our lovely range of memorial jewelry for any lost loved one.  Pendants, necklaces, rings or bracelets, we have them all in all kinds of styles.  Choose for yourself or buy as a sympathy gift. 

---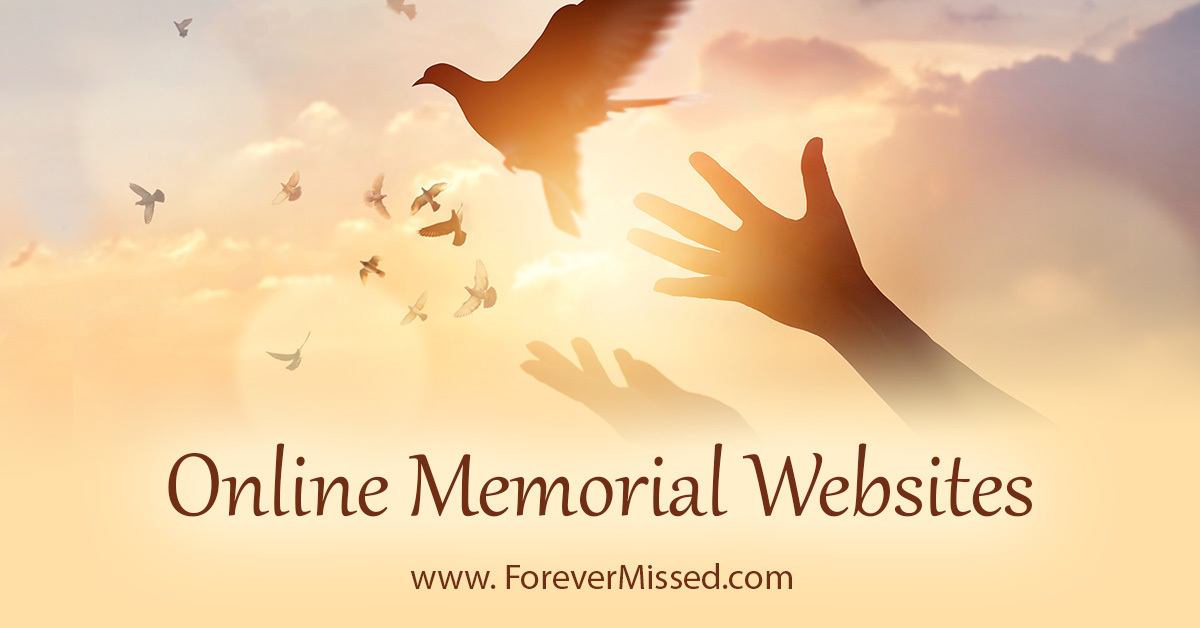 Create an Online Memorial Website
Honour your loved one with their own memorial website.  Share photos, videos, memories and more with your family and friends in a permanent online website.  Free for basic plan with no ads. 
---
For USA Residents: 
Please help our colleagues at Memorial Sloan Kettering Cancer Center, St. Jude Children's Research Hospital, and Children's Hospital of Philadelphia, USA by joining in their research study:


SUPPORT FOR BEREAVED PARENTS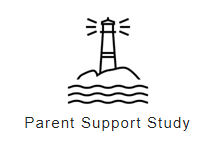 Losing a child to cancer is devastating, and there is a critical need to develop effective supports.
A federally-funded study in the United States (US) evaluating different types of support for bereaved parents is currently seeking participants. Parents residing in the US may be eligible if they lost a child diagnosed with cancer at least 6 months ago and live in one of the following states: NY, NJ, PA, CT, FL, or TN (other eligible states are being added, please complete the survey to check with us).
To find out if you may be eligible, please click here, visit our website at bereavedparentsupportstudy.com, or email us at parentstudy@mskcc.org.
---
Keep in touch with us: 
---
Sign up for our newsletter and receive:

"The 10 Most Important Things You Can Do
To Survive Your Grief And Get On With Life"
Our free downloadable and printable document "The 10 Most Important Things You Can Do To Survive Your Grief And Get On With Life" will help you to be positive day to day.  
The 10 points are laid out like a poem on two pretty pages which you can pin on your fridge door to help you every day! 
All you have to do to receive this free document is fill in your email address below. 
You will also receive our newsletter which we send out from time to time with our newest comforting and helpful information.   You can unsubscribe any time you like, and don't worry, your email address is totally safe with us. 
NEW BONUS - Also receive a copy of our short eBook - '99 Ways to Spot a Great Grief Counselor'.  Available for instant download as soon as you sign up. Never waste money on poor counseling again! 
---
Join us on Facebook for articles, support, discussion and more.  Click 'Like' below.

---