ARE YOU A CAREGIVER OR HAVE YOU RECENTLY LOST SOMEONE SIGNIFICANT?
#33769566.1  IRB Approved at the Study Level. 21 July 2022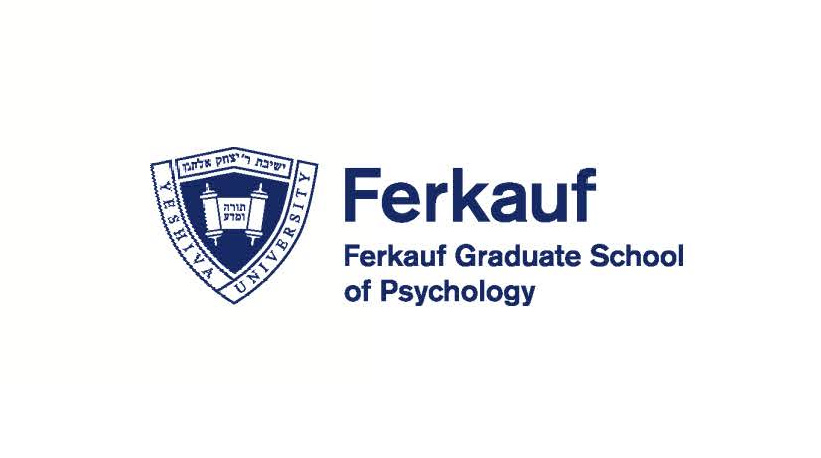 We are seeking individuals who are caregiving for someone with a life-limiting illness and those who have experienced a significant loss to participate in a research study through Yeshiva University. The purpose of the study is to develop a questionnaire to identify those who may be in need of caregiver or grief support in order to ultimately improve family-centered care in hospitals and clinics.
For caregivers and bereaved individuals who would like to contribute to our understanding of caregiving and bereavement, this is a way to make a difference.
For USA Residents only.  Click here to learn more. 
Our free downloadable and printable document "The 10 Most Important Things You Can Do To Survive Your Grief And Get On With Life" will help you to be positive day to day.  
The 10 points are laid out like a poem on two pretty pages which you can pin on your fridge door to help you every day! 
All you have to do to receive this free document is fill in your email address below. 
You will also receive our newsletter which we send out from time to time with our newest comforting and helpful information.   You can unsubscribe any time you like, and don't worry, your email address is totally safe with us. 
NEW BONUS - Also receive a copy of our short eBook - '99 Ways to Spot a Great Grief Counselor'.  Available for instant download as soon as you sign up. Never waste money on poor counseling again!