10 Most Beautiful Funeral Poems for Mum
We have selected a beautiful group of funeral poems for loss of a Mum.  We have chosen non-religious poems which will be appropriate for any mother, in any country, and of any belief.  We hope you will find one which moves you and speaks to you about your own mother at this sad time. 
Two of the poems were commissioned specially for our site.  They are the ones by Aneela Ahmed and J. Allen Shaw. 

---
1.  My Mother Kept A Garden - Anon

My Mother kept a garden.
A garden of the heart;
She planted all the good things,
That gave my life it's start.

She turned me to the sunshine,
And encouraged me to dream:
Fostering and nurturing
The seeds of self-esteem.

And when the winds and rains came,
She protected me enough;
But not too much, she knew I'd need
To stand up strong and tough.

Her constant good example,
Always taught me right from wrong;
Markers for my pathway
To last my whole life long.

I am my Mother's garden,
I am her legacy.
And I hope today she feels the love,
Reflected back from me.

---
2.  Child and Mother by Eugene Field

O mother-my-love, if you'll give me your hand,
And go where I ask you to wander,
I will lead you away to a beautiful land,–
The Dreamland that's waiting out yonder.
We'll walk in a sweet posie-garden out there,
Where moonlight and starlight are streaming,
And the flowers and the birds are filling the air
With the fragrance and music of dreaming.

There'll be no little tired-out boy to undress,
No questions or cares to perplex you,
There'll be no little bruises or bumps to caress,
Nor patching of stockings to vex you;
For I'll rock you away on a silver-dew stream
And sing you asleep when you're weary,
And no one shall know of our beautiful dream
But you and your own little dearie.

And when I am tired I'll nestle my head
In the bosom that's soothed me so often,
And the wide-awake stars shall sing, in my stead,
A song which our dreaming shall soften.
So, Mother-my-Love, let me take your dear hand,
And away through the starlight we'll wander,–
Away through the mist to the beautiful land,–
The Dreamland that's waiting out yonder.

---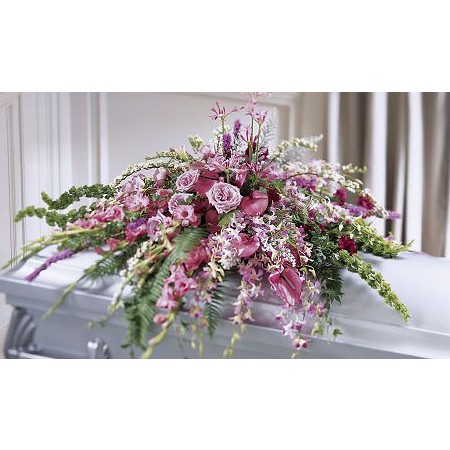 Choose from our beautiful range of funeral flowers
---
 3.  A Sonnet for My Incomparable Mother by Joanna Fuchs

I often contemplate my childhood, Mom.
    I am a mother now, and so I know
    Hard work is mixed together with the fun;
    You learned that when you raised me long ago.

    I think of all the things you gave to me:
    Sacrifice, devotion, love and tears,
    Your heart, your mind, your energy and soul–
    All these you spent on me throughout the years.

    You loved me with a never-failing love
    You gave me strength and sweet security,
    And then you did the hardest thing of all:
    You let me separate and set me free.

    Every day, I try my best to be
    A mother like the mom you were to me.

---
4. Goodbye Mom - by Aneela Ahmed

Seeing you draped in white
My heart breaks, hope out of sight.

Mom you left too soon
I hadn't loved you enough.
Our relationship was never ideal
Our journey very tough.
My love for you hasn't died
So I will not entomb its heart.
I'll let it manifest in things
Let this be a new start.

As you leave today
Let me cry, let me say
My mom was my hero.
Leading me to right
Forgiving and loving
A star so bright.
So I lose today
My support, my light.
My dear Mom.
Making my life bright.

Losing my mom, I lost myself today
In darkness so deep
I try to find light, just a ray
Just enough to hold on
Hold on to life.

The final goodbye said
They bury her - before my eyes.


---
5.  Away by James Whitcomb Riley

I cannot say and I will not say
That she is dead, she is just away.
With a cheery smile and a wave of hand
She has wandered into an unknown land;
And left us dreaming how very fair
Its needs must be, since she lingers there.
And you-oh you, who the wildest yearn
From the old-time step and the glad return-
Think of her faring on, as dear
In the love of there, as the love of here
Think of her still the same way, I say;
She is not dead, she is just away.

---
6.  Richer Than Gold by Strickland Gillilan

You may have tangible wealth untold;

Caskets of jewels and coffers of gold.

Richer than I you can never be –

I had a mother who read to me.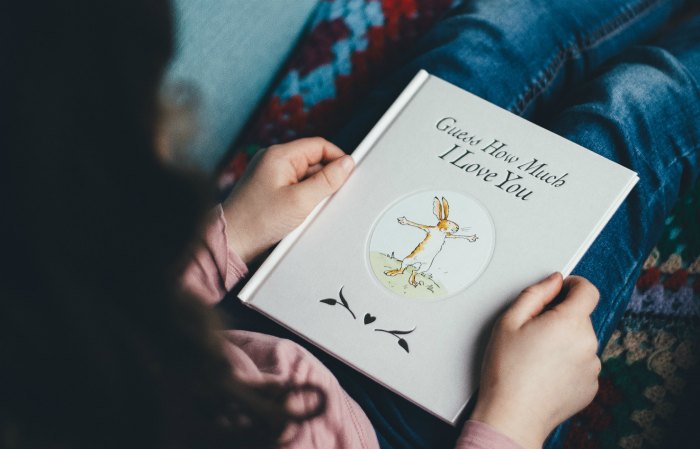 ---
7.  Your Mother is Always With You by Deborah R Culver

She's the whisper of the leaves as you walk down the street.
She's the smell of certain foods you remember, flowers you pick, the fragrance of life itself.
She's the cool hand on your brow when you're not feeling well.
She's your breath in the air on a cold winters' day.
She is the sound of the rain that lulls you to sleep, the colors of a rainbow.

She is Christmas morning.

Your mother lives inside your laughter.
She's the place you come from, your first home.
She's the map you follow with every step you take.

She's your first love, your first friend, even your first enemy.
But nothing on Earth can separate you.
Not time.
Not space.
Not even death.

8. In Remembrance by Christine Currah


You gave me life
To live as I please,
You gave me love and
Support to follow my dreams.
Your beauty lives
Forever deep in my soul,
The memory of your love
Fills my heart
And I am never alone.

---
9.  My Mother, My Friend by J. Allen Shaw

Mom, I wasn't prepared for you to pass so soon,
There was so much more I had hoped we'd do.
I wanted to thank you for loving me again and again,
From the day I was born, I always knew my best friend.

No matter how many times I said, "You don't know what it's like."
You knew what I needed to hear and would always be right.
Now you're gone, I wish I had listened more and talked less,
I would have handled things better, with much less stress.


---
10. Only One Mother by George Cooper
Hundreds of stars in the pretty sky,
Hundreds of shells on the shore together,
Hundreds of birds that go singing by,
Hundreds of birds in the sunny weather.
Hundreds of dewdrops to greet the dawn,
Hundreds of bees in the purple clover,
Hundreds of butterflies on the lawn,
But only one mother the wide world over.

---
---
For USA Residents: 
Please help our colleagues at Yeshiva University, USA by joining in their research study:
ARE YOU A CAREGIVER OR HAVE YOU RECENTLY LOST SOMEONE SIGNIFICANT?
#33769566.1  IRB Approved at the Study Level. 21 July 2022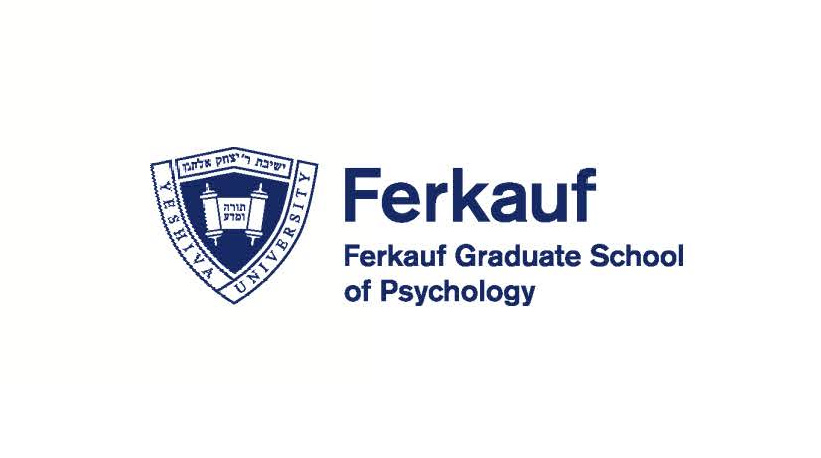 We are seeking individuals who are caregiving for someone with a life-limiting illness and those who have experienced a significant loss to participate in a research study through Yeshiva University. The purpose of the study is to develop a questionnaire to identify those who may be in need of caregiver or grief support in order to ultimately improve family-centered care in hospitals and clinics.
For caregivers and bereaved individuals who would like to contribute to our understanding of caregiving and bereavement, this is a way to make a difference.
For USA Residents only.  Click here to learn more. 
---
For Remembrance: 
Sales from our pages result in a small commission to us which helps us to continue our work supporting the grieving.  
---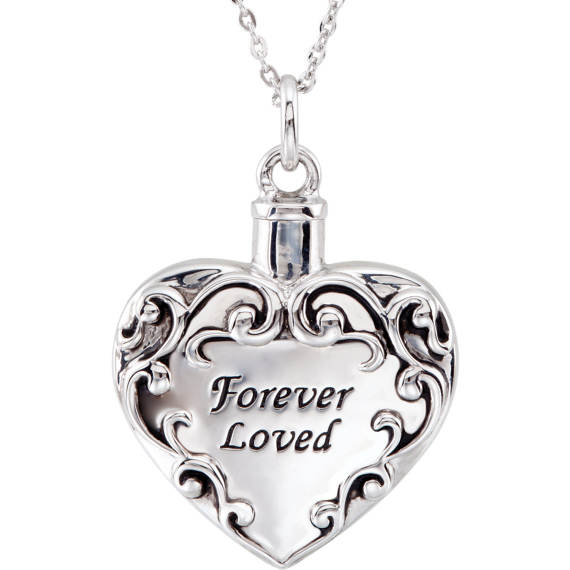 Memorial Jewelry to Honour a Loved One

Check out our lovely range of memorial jewelry for any lost loved one.  Pendants, necklaces, rings or bracelets, we have them all in all kinds of styles.  Choose for yourself or buy as a sympathy gift. 

---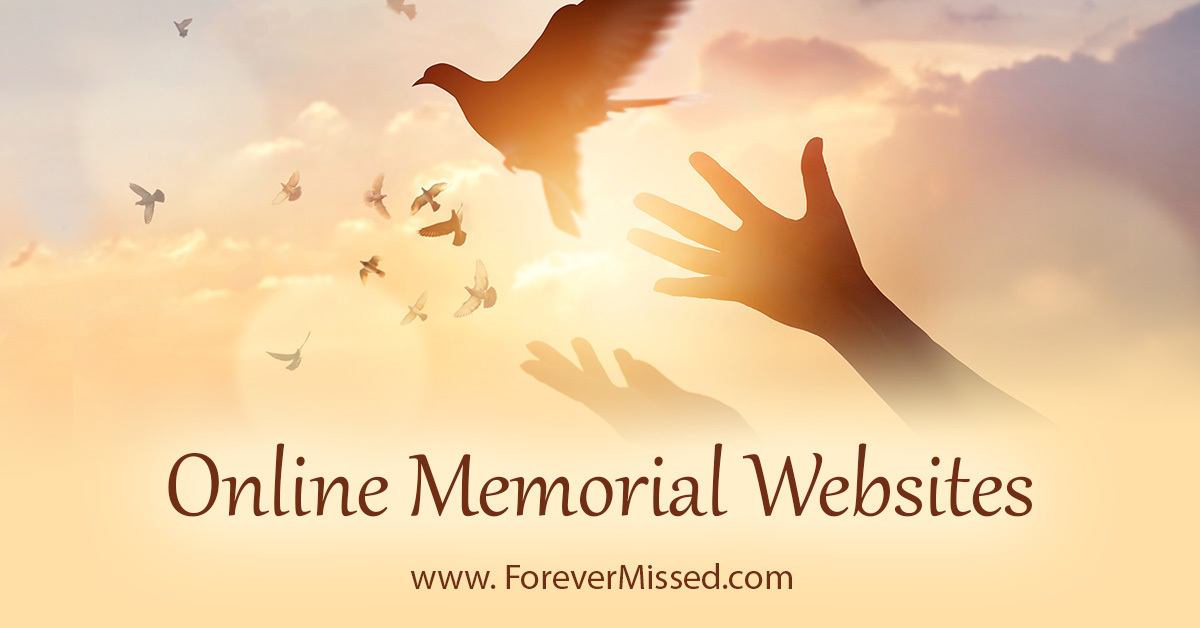 Create an Online Memorial Website
Honour your loved one with their own memorial website.  Share photos, videos, memories and more with your family and friends in a permanent online website.  Free for basic plan with no ads. 
---
For USA Residents: 
Please help our colleagues at Memorial Sloan Kettering Cancer Center, St. Jude Children's Research Hospital, and Children's Hospital of Philadelphia, USA by joining in their research study:


SUPPORT FOR BEREAVED PARENTS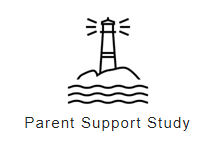 Losing a child to cancer is devastating, and there is a critical need to develop effective supports.
A federally-funded study in the United States (US) evaluating different types of support for bereaved parents is currently seeking participants. Parents residing in the US may be eligible if they lost a child diagnosed with cancer at least 6 months ago and live in one of the following states: NY, NJ, PA, CT, FL, or TN (other eligible states are being added, please complete the survey to check with us).
To find out if you may be eligible, please click here, visit our website at bereavedparentsupportstudy.com, or email us at parentstudy@mskcc.org.
---
Keep in touch with us: 
---
Sign up for our newsletter and receive:

"The 10 Most Important Things You Can Do
To Survive Your Grief And Get On With Life"
Our free downloadable and printable document "The 10 Most Important Things You Can Do To Survive Your Grief And Get On With Life" will help you to be positive day to day.  
The 10 points are laid out like a poem on two pretty pages which you can pin on your fridge door to help you every day! 
All you have to do to receive this free document is fill in your email address below. 
You will also receive our newsletter which we send out from time to time with our newest comforting and helpful information.   You can unsubscribe any time you like, and don't worry, your email address is totally safe with us. 
NEW BONUS - Also receive a copy of our short eBook - '99 Ways to Spot a Great Grief Counselor'.  Available for instant download as soon as you sign up. Never waste money on poor counseling again! 
---
Join us on Facebook for articles, support, discussion and more.  Click 'Like' below.

---