Facts about Suicide - What you Need to Know

If you are thinking about suicide, these are the facts you need to know.  By Cheryl Ronzoni of the American Foundation for Suicide Prevention

Emotional and mental anguish is all-consuming. You are struggling to get through day-to-day life. Sadness is overwhelming and you just want to be free of the pain. You are thinking of taking your own life and believe family and friends will be better off without you. What's the point of continuing in misery and despair? You can take your own life, pass away quietly and while your loved ones will be sad, they will move on with their own lives and everyone will remember you fondly.

Not necessarily. If you are thinking about suicide, know the real FACTS before you ACT.
The Facts about Suicide
Suicide will be painless, right?
Traumatic death is typically painful. Regardless of use of a firearm, overdose or asphyxiation, death is not guaranteed and if it happens, it will likely not be painless. Individuals who attempt suicide often survive but may suffer from lifelong injury, disability and pain. Suicide isn't pretty and for a loved one to find you or have to identify your body at a morgue, this will be the most traumatic, terrible experience of their lives.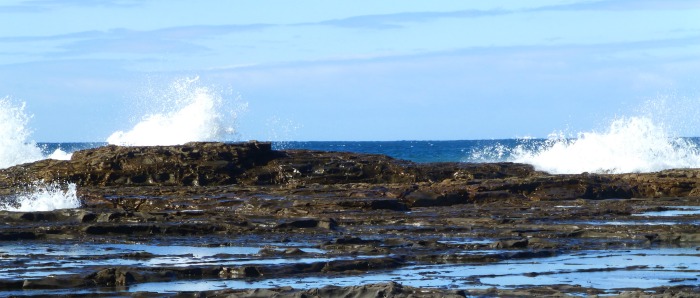 If I die by suicide, how will my loved ones be affected?

The suicide of a loved one or close friend causes tremendous shock and grief for those left behind, asking why. Survivor guilt is very high among those who face a suicide loss, often wondering what they could have done to prevent the death, feeling they may be to blame, constantly wondering why they didn't see the signs or take them seriously, etc.
Parents, siblings, spouses, children, friends, etc. never recover from such a devastating loss and face deep grief for the remainder of their own lives. A traumatic death by suicide is typically discovered by a family member, who lives with that terrible vision forever. The suicide loss of a loved one has been known to contribute to the suicidal ideation for some family members left to grieve. There are families who have suffered multiple losses by suicide.
Thinking about suicide - does that mean I'm crazy?
No. Contemplating suicide is a serious symptom of depression, bipolar disorder, Post-Traumatic Stress Disorder and other treatable mental illnesses. Mental illness is as real as other chronic illnesses such as cancer or multiple sclerosis. If you confide in a therapist or medical professional, you will receive the help you need to work through your suicidal ideations. Medical intervention does not always involve hospitalization - that depends on the severity of the threat (such as an actual attempt) and mental disorder. Suicidal ideation is often treated on an outpatient basis utilizing effective therapy and medication.
What if my life doesn't get better?
Suicide has been described as a permanent solution to a temporary problem. If you reach out to a loved one, counselor or medical professional for help, you have a real opportunity to receive the treatment you need to improve your mental health. Suicidal ideation and depression are treatable conditions and with the appropriate therapy and medical intervention, suicide may likely cease being an option.
Why am I thinking about suicide?
Suicidal ideation is brought on by many factors. As previously mentioned, diagnosed or undiagnosed mental illness such as depression or bipolar disorder is often the catalyst for thoughts of suicide. Other reasons - which are typically coupled with mental illness  - may be:

grief over the loss of a loved one, friend or a pet,
loss of employment or income,
substance abuse or addiction,
the end of a relationship,
physical or emotional abuse,
LGBT or gender identity issues,
bullying,
a decline in physical health or
other changes in life circumstances.
Many people all over the world consider suicide and an estimated 2,700 individuals take their lives daily. It is a sobering statistic to which no family wants to contribute. 
I Want to Get Help. Where do I Start?

There are a number of highly effective options for suicide prevention. If you make the call they will do everything they can to help you. The skilled counselors on the other end of the phone will assure you that you are not alone and did the best thing by contacting them. Reaching out is the beginning of the journey to healing and improved mental health.
Suicide Hotlines for All Ages

In the United States, the National Suicide Prevention Lifeline number is 1-800-273-8255. Skilled, trained counselors are available by phone in your area 24 hours a day, 7 days a week. 


Boys Town Crisis and Suicide Hotline: 1-800-448-3000 or 1-800-448-1833 (TDD)
Boys Town operators are available 24/7 to provide you with immediate phone assistance and short-term crisis intervention and counseling for parent-child conflicts, marital and family issues, suicide, pregnancy, runaways, physical and sexual abuse. Operators also provide referrals to local community resources.

Suicide & Depression Crisis Line – Covenant House: 1-800-999-9999
Suicide Hotlines for Teens
The Crisis Text Line provides free emotional support and information to teens in any type of crisis, including feeling suicidal. Teens can text with a trained specialist 24 hours a day. Text "CTL" or "LISTEN" to 741-741. www.crisistextline.org 

Reachout.com provides information and support for teens and young adults struggling with mental health issues, including suicide. A forum connects with peers for immediate support and information. www.us.reachout.com
    
The Society for the Prevention of Teen Suicide has a teen section that includes information to help a teen or a friend who may be having suicidal thoughts. The SPTS features a section for parents, as well. www.sptsusa.org/teens

The Trevor Project provides crisis intervention and suicide prevention services to LGBTQ young people aged 13–24. The Trevor Helpline is a free 24-hour suicide hotline at 1-866-488-7386. TrevorChat is for online crisis chat 6 hours a day at www.thetrevorproject.org/chat. 

Suicide help for other countries
Type suicide hotline and your country into your search engine and your national helplines, chatlines and organisations will come up straightaway. 
Cheryl Ronzoni sits on the Springfield Walk Committee for the Western MA Chapter of the American Foundation for Suicide Prevention.
REcommended Read: 
How I Stayed Alive When My Brain Was Trying to Kill Me by Susan Rose Blauner
Rather than being written by doctors and psychiatrists as many suicide prevention books are, this one is written by someone who has experienced suicidal thoughts herself.  She has been through it all, hospitalizations, therapy, drugs, 12 step programs.  So she knows what works.  This book has many ideas for coping strategies and may just help save a life.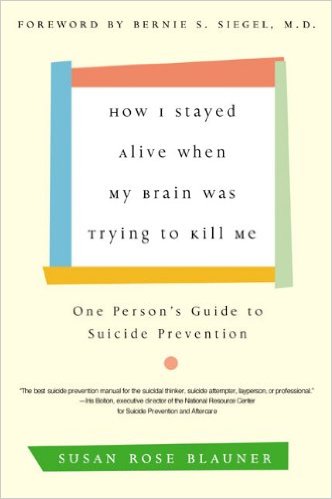 Read Reviews and a Sample Here
---
---
For Remembrance: 
Sales from our pages result in a small commission to us which helps us to continue our work supporting the grieving.  
---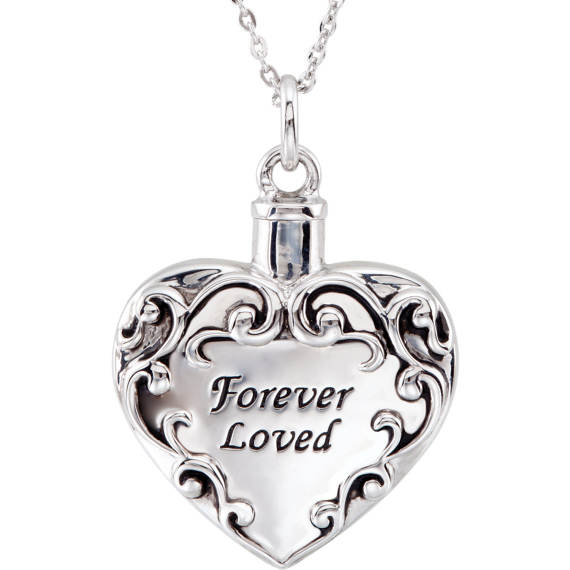 Memorial Jewelry to Honour a Loved One

Check out our lovely range of memorial jewelry for any lost loved one.  Pendants, necklaces, rings or bracelets, we have them all in all kinds of styles.  Choose for yourself or buy as a sympathy gift. 

---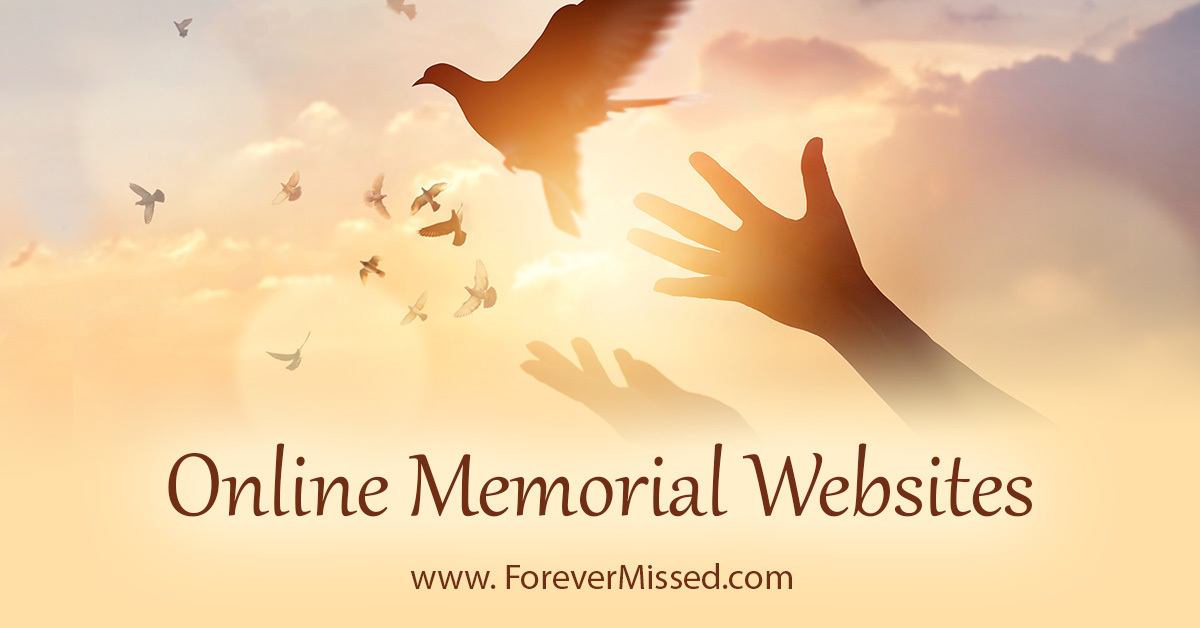 Create an Online Memorial Website
Honour your loved one with their own memorial website.  Share photos, videos, memories and more with your family and friends in a permanent online website.  Free for basic plan with no ads. 
---
For USA Residents: 
Please help our colleagues at Memorial Sloan Kettering Cancer Center, St. Jude Children's Research Hospital, and Children's Hospital of Philadelphia, USA by joining in their research study:


SUPPORT FOR BEREAVED PARENTS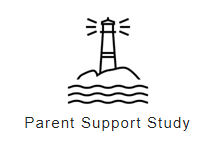 Losing a child to cancer is devastating, and there is a critical need to develop effective supports.
A federally-funded study in the United States (US) evaluating different types of support for bereaved parents is currently seeking participants. Parents residing in the US may be eligible if they lost a child diagnosed with cancer at least 6 months ago and live in one of the following states: NY, NJ, PA, CT, FL, or TN (other eligible states are being added, please complete the survey to check with us).
To find out if you may be eligible, please click here, visit our website at bereavedparentsupportstudy.com, or email us at parentstudy@mskcc.org.
---
Keep in touch with us: 
---
Sign up for our newsletter and receive:

"The 10 Most Important Things You Can Do
To Survive Your Grief And Get On With Life"
Our free downloadable and printable document "The 10 Most Important Things You Can Do To Survive Your Grief And Get On With Life" will help you to be positive day to day.  
The 10 points are laid out like a poem on two pretty pages which you can pin on your fridge door to help you every day! 
All you have to do to receive this free document is fill in your email address below. 
You will also receive our newsletter which we send out from time to time with our newest comforting and helpful information.   You can unsubscribe any time you like, and don't worry, your email address is totally safe with us. 
NEW BONUS - Also receive a copy of our short eBook - '99 Ways to Spot a Great Grief Counselor'.  Available for instant download as soon as you sign up. Never waste money on poor counseling again! 
---
Join us on Facebook for articles, support, discussion and more.  Click 'Like' below.

---