10 Tips for Cleaning out a House after a Death

Parting with your loved ones possessions and cleaning out their house is one of the hardest things to face after a death. We have put together 10 tips below to help you face this daunting task.  
During a bereavement sorting and moving your loved one's belongings is one of the saddest processes after the loss of a loved one.  It can be weeks or months before you can face doing it when you're grieving. 
Sometimes, if the estate is valuable, you may not even be allowed to start distributing possessions if they are going through probate.  
Many parents who have lost children keep the child's room exactly as it was. They derive comfort from being in the child's room, feeling close to them there. This is often where many of the memories remain. Eventually parents often get the strength to move on and share their child's precious things with friends and charities.
This is a good time to get help from a sympathetic friend or family member but It can often be distressing for other family members to to cope with too.
It is a daunting task and you feel as if you are throwing out part of your loved one's lifetime. However it is all part of the grieving process and the journey to acceptance.
Here are 10 helpful tips to help you cope with sorting your loved one's things:

Don't be surprised if you get upset.  Many people take months before they can face this task. 
Don't be afraid to go down memory lane as there will be lots of happy memories too, as you remember where you bought that shirt on holiday or when she wore that dress at a wedding.
Give family and friends gifts of your loved ones treasures. Something to remember them by. 
Get a supportive friend to help you.
Decide what is going to your loved one's favourite charity shop. It's a good feeling to know things are going to a good cause. 
If you do get too upset leave the job, go for a walk, or out to lunch. 
Do the task over a few sessions. It doesn't have to be done in a rush unless a house move is imminent. It's best to take several days or weeks to finally complete the job. Some people have many possessions so it can be a long job.  Once started it does become easier.
You could get a family member to do it for you, but you might regret it.  You probably want to do this for your loved one. You may know that a watch was to go to a grandson, a necklace to a niece.
If you have a few close relatives, they may want to help and choose items they would like for themselves or grandchildren.  Many hands make light work.  You can do this.
Don't throw away things because you can't bear to look at them now.  You might regret it later when you wish that you had kept some special keepsakes.  
Whatever you do, don't rush it if you don't need to.  Don't force the issue if you are not ready.  You will know when it is the right time for you.  Read more pages on this site about 'Dealing with Grief' and you will gradually come to terms with what you need to do.  
Looking after the pets

This can be one of the most heart wrenching parts of cleaning out a house after a death. 
If there is a pet which has nowhere to go - do try and find a sympathetic relative or friend to take in the animal.  Your loved one would have wanted to know that their beloved companion was being well cared for.  If you really can't find anyone to re-home the animal, then ask for help from the RSPCA or try and find a local group that re-homes pets.  Avoid the local dog pound if you can, as they are likely to have to put down the animal if it isn't re-homed within a certain period of time.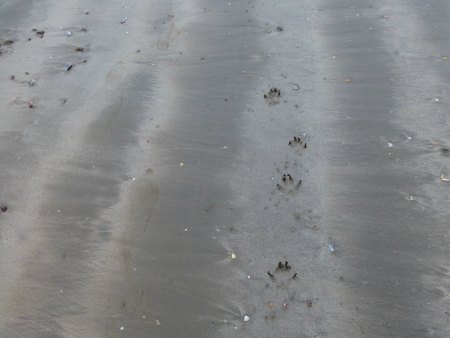 Recommended Read: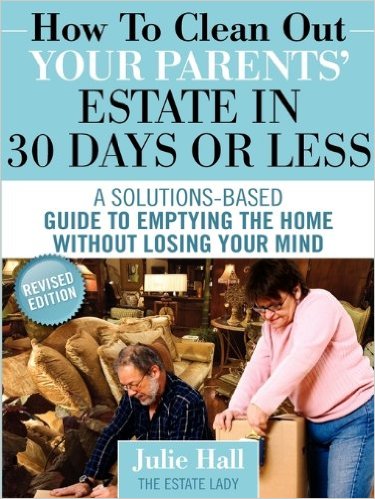 Click to Read a Sample and Order
Related Pages: 
Should we move house after bereavement? 
10 Best Ways to Deal with Grief
Our Recommendations for Best Books on Grief 
Cleaning Out a House After Death
---
---
Where to get help: 
---
Have You Considered One-on-One Online Grief Counseling? 
Get Expert and Effective Help in the Comfort of Your Own Home

The following information about online counseling is sponsored by 'Betterhelp' but all the opinions are our own. To be upfront, we do receive a commission when you sign up with 'Betterhelp', but we have total faith in their expertise and would never recommend something we didn't completely approve.  
Do you feel alone and sad with no support and no idea how to move forward?  It can be tough when you are stuck in grief to find the motivation to get the most out of your precious life. 
Online counseling can help by giving you that support so you don't feel so alone. You can have someone to talk to anytime you like, a kind and understanding person who will help you to find meaning in life again, to treasure the memories of your loved one without being overwhelmed and to enjoy your activities, family and friends again.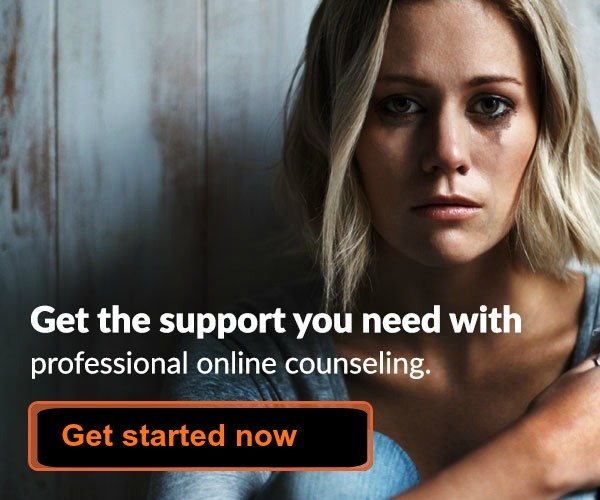 Click here to receive 20% off your first month. Exclusive to GriefandSympathy readers.
---
Sales from our pages result in a small commission to us which helps us to continue our work supporting the grieving.  

Help Other Men with their Grief in this Brief Survey

Grief and Growth Survey for Men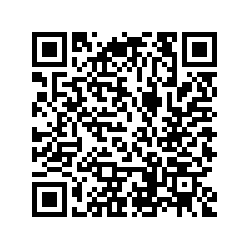 This survey by Stuart, a Master's student at Viterbo University, is focused on the relationship between resilience and grief among men who have lost a loved one within the last 30 years, are at least 18 years old, and use he/him/his pronouns.
---
Hypnosis for Grief - 10 Ways It Can Help You
Try a gentle hypnotherapy track to relax the mind. Learn how self-hypnosis can help you cope with grief at any time of the day or night.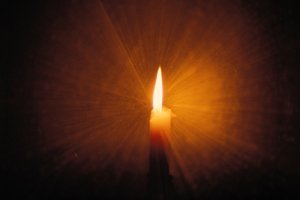 ---
---
For Remembrance: 
Sales from our pages result in a small commission to us which helps us to continue our work supporting the grieving.  
---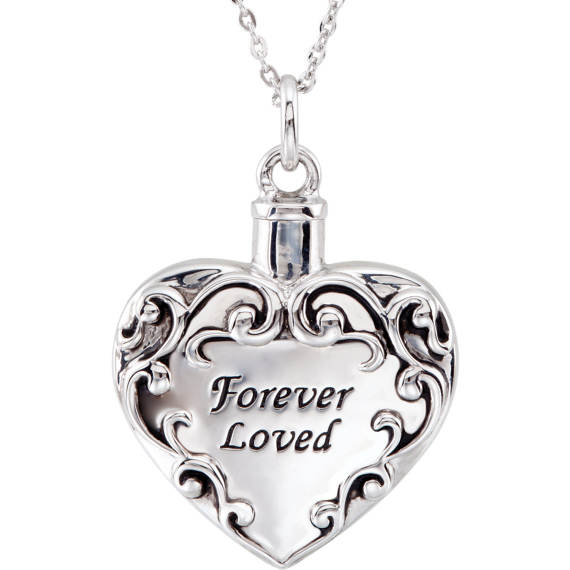 Memorial Jewelry to Honour a Loved One

Check out our lovely range of memorial jewelry for any lost loved one.  Pendants, necklaces, rings or bracelets, we have them all in all kinds of styles.  Choose for yourself or buy as a sympathy gift. 

---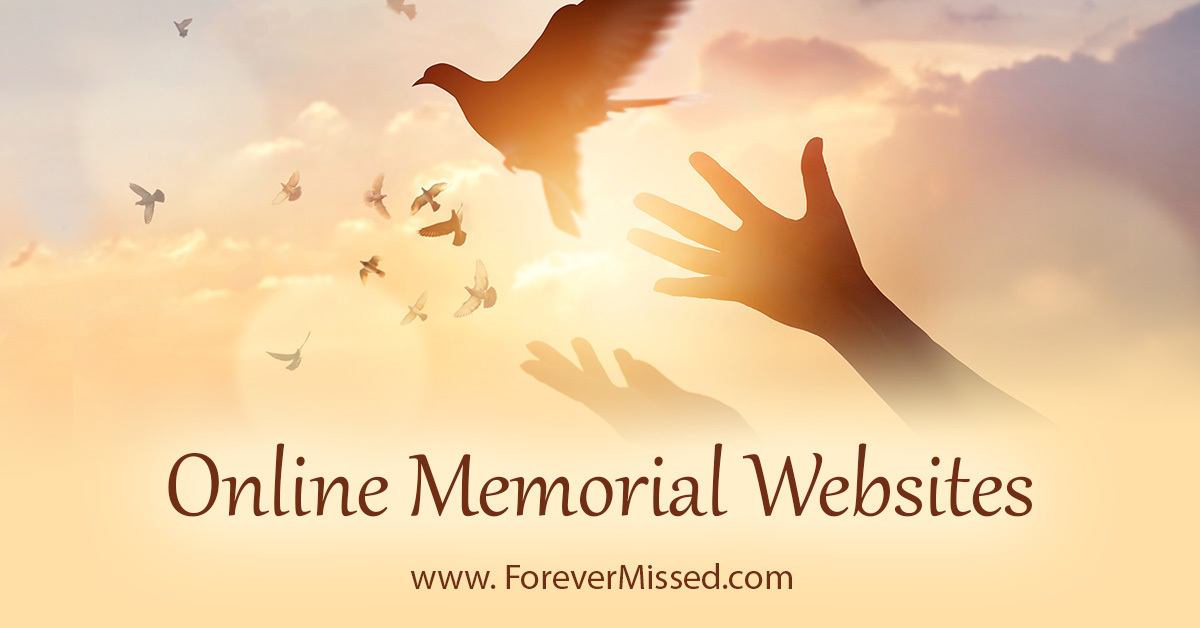 Create an Online Memorial Website
Honour your loved one with their own memorial website.  Share photos, videos, memories and more with your family and friends in a permanent online website.  Free for basic plan with no ads. 
---
Keep in touch with us: 
---
Sign up for our newsletter and receive:

"The 10 Most Important Things You Can Do
To Survive Your Grief And Get On With Life"
Our free downloadable and printable document "The 10 Most Important Things You Can Do To Survive Your Grief And Get On With Life" will help you to be positive day to day.  
The 10 points are laid out like a poem on two pretty pages which you can pin on your fridge door to help you every day! 
All you have to do to receive this free document is fill in your email address below. 
You will also receive our newsletter which we send out from time to time with our newest comforting and helpful information.   You can unsubscribe any time you like, and don't worry, your email address is totally safe with us. 
NEW BONUS - Also receive a copy of our short eBook - '99 Ways to Spot a Great Grief Counselor'.  Available for instant download as soon as you sign up. Never waste money on poor counseling again! 
---
Join us on Facebook for articles, support, discussion and more.  Click 'Like' below.

---