A Moving Remembrance Poem by Roger Quick

This beautiful remembrance poem is written by an old university friend of mine.  It is a moving tribute to those who lost their lives in the two World Wars.  Roger wrote these words after visiting military cemeteries in the Netherlands in his role as padre to the Cameronians. 

The photo on this page is also by a special friend of mine - Kate - it seems very appropriate for the poem. 

We will

Remember? Yes, we will remember them,
We who have watched them go down with the sun.
And in the morning, seeing them gone
We will cease remembering and live.
As they would have lived
And longed to lay to rest at last
The sheer bloody waste of it all.

Yes, they would want to forget.
Yet even that is denied them,
Those who survived them
Bear witness to that,
Who cannot forget.

Sure, they remember the good times:
The scrapes they got into, the japes they got up to;
Which nevertheless came down to
The same thing in the end.
They lost a friend.

Whose memories hold
A face as it was then: young, bold.
Truly, they will not grow old.
Not then, not now, not never.

How can we ever then honour their lives
Weary, but unsurprised that
The brave new world was lies;
Should we not just trouble their rest,
Seeing the rubble we built was at best
Unfit?

But we will.
We will.

We who the years condemn.
We will.
Unable to comprehend
We that are left will
Stand silenced by silence.
Unworthy to demand
An answer.

And still in that silence we will find something
Devastatingly honourable,
Worthy of repetition,
Worth our recalling
At the going down of the sun
And in the morning.
Roger Quick

RElated Pages: 
More Grief and Remembrance Poems
Grief and Sympathy Home
>
Grief Poems
> Remembrance Poem
Get Private and Confidential Help in the Privacy of Your Own Home

Simply fill out the online questionnaire and you will be assigned the expert grief counselor most suitable for you.  It only takes a few minutes and you don't even have to use your name.  
Pay an affordable FLAT FEE FOR UNLIMITED SESSIONS.  
Contact your counselor whenever you like by chat, messaging, video or phone. 
You can change counselor at any time if you wish.
Or read more about how online counseling works here.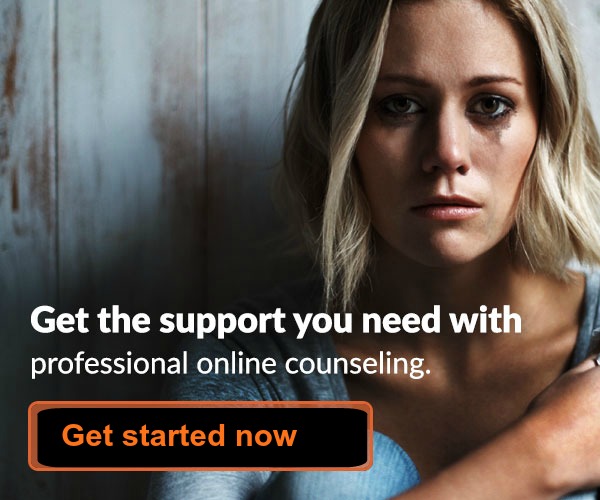 ---
Sales from our pages result in a small commission to us which helps us to continue our work supporting the grieving.  
---
Self-Help Hypnosis Downloads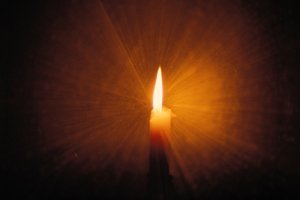 ---
Memorial Magnolia Tree

The Magnolia is one of the earth's oldest plants, with a spectacular flower which dates back 95 million years.  What a beautiful specimen to commemorate a life. 
These trees are grown by the foremost magnolia nursery in the country and they will send a variety most suited to the recipient's climate. 
The flowers in spring will bring joy to the bereaved and help to heal their heart.



Join us on Facebook for articles, support, discussion and more.  Click 'Like' below.

---
Sign up for our newsletter and receive:

"The 10 Most Important Things You Can Do
To Survive Your Grief And Get On With Life"
Our free downloadable and printable document "The 10 Most Important Things You Can Do To Survive Your Grief And Get On With Life" will help you to be positive day to day.  
The 10 points are laid out like a poem on two pretty pages which you can pin on your fridge door to help you every day! 
All you have to do to receive this free document is fill in your email address below. 
You will also receive our newsletter which we send out from time to time with our newest comforting and helpful information.   You can unsubscribe any time you like, and don't worry, your email address is totally safe with us. 
---