Loss of my baby brother back in 2005
I was born in 2002, so when my baby brother was born in 2005 & died on the same day, I didn't understand it well enough to mourn at the time.

Growing up, I never cried about losing my baby brother because he was gone before I could even make memories with him. His death just never affected me.

Now that I'm older, the realization has begun to settle in and I find myself wondering how different as a person would I have been had he lived?

Would I have gotten my driver's license earlier, learned to cook faster, just overall grown into an adult faster if he were around?

Although we never had any memories, I can't help but start heavily missing him and crying and hating the world for taking him away so early.

I want to know if anyone has advice for dealing with this type of loss with zero memories attached, just full of "what ifs" that I feel robbed from.

My mom went to therapy to deal with his loss but my dad refused to go to therapy, so I'm afraid to bring up this topic with them and make them sad.

For USA Residents: 
Please help our colleagues at Yeshiva University, USA by joining in their research study:
ARE YOU A CAREGIVER OR HAVE YOU RECENTLY LOST SOMEONE SIGNIFICANT?
#33769566.1  IRB Approved at the Study Level. 21 July 2022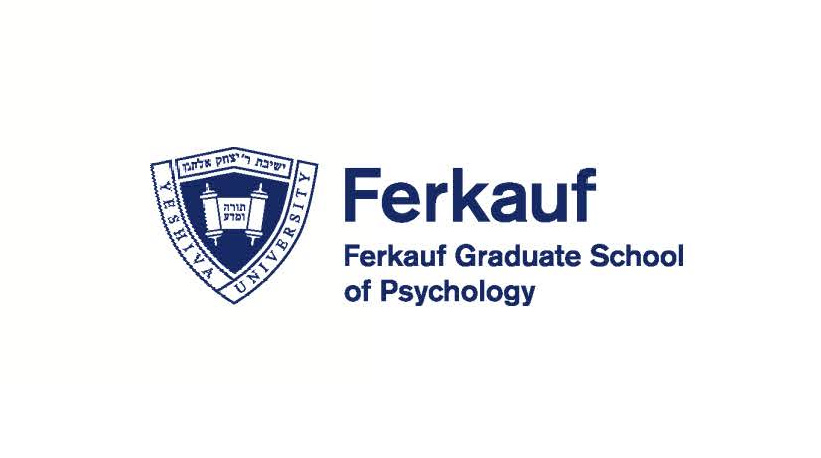 We are seeking individuals who are caregiving for someone with a life-limiting illness and those who have experienced a significant loss to participate in a research study through Yeshiva University. The purpose of the study is to develop a questionnaire to identify those who may be in need of caregiver or grief support in order to ultimately improve family-centered care in hospitals and clinics.
For caregivers and bereaved individuals who would like to contribute to our understanding of caregiving and bereavement, this is a way to make a difference.
For USA Residents only.  Click here to learn more. 
---
Where to get help: 
---
Click here to learn more about Circles Grief Support Groups
---
Have You Considered One-on-One Online Grief Counseling? 
Get Private and Confidential Help in the Privacy of Your Own Home

The following information about online counseling is sponsored by 'Betterhelp' but all the opinions are our own. To be upfront, we do receive a commission when you sign up with 'Betterhelp', but we have total faith in their expertise and would never recommend something we didn't completely approve.  
Do you feel alone and sad with no support and no idea how to move forward?  It can be tough when you are stuck in grief to find the motivation to get the most out of your precious life. 
Online counseling can help by giving you that support so you don't feel so alone. You can have someone to talk to anytime you like, a kind and understanding person who will help you to find meaning in life again, to treasure the memories of your loved one without being overwhelmed and to enjoy your activities, family and friends again.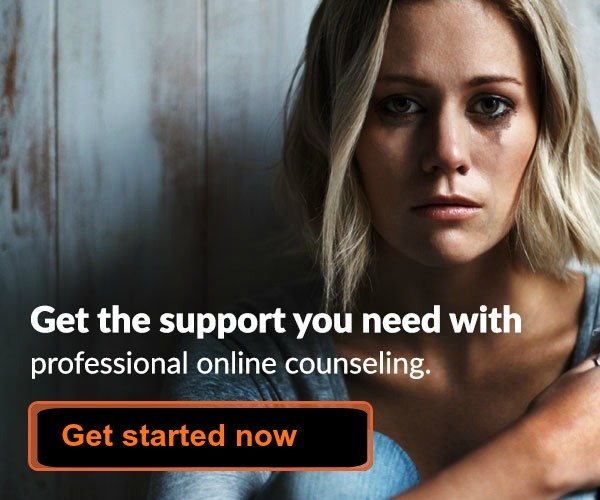 Click here to receive 20% off your first month. Exclusive to GriefandSympathy readers.
---
Sales from our pages result in a small commission to us which helps us to continue our work supporting the grieving.  

---
Hypnosis for Grief - 10 Ways It Can Help You
Try a gentle hypnotherapy track to relax the mind. Learn how self-hypnosis can help you cope with grief at any time of the day or night.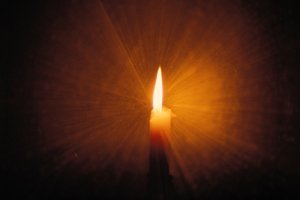 ---
Dealing with the practicalities: 
Click here for help executing a will
---
Keep in touch with us: 
---
Sign up for our newsletter and receive:

"The 10 Most Important Things You Can Do
To Survive Your Grief And Get On With Life"
Our free downloadable and printable document "The 10 Most Important Things You Can Do To Survive Your Grief And Get On With Life" will help you to be positive day to day.  
The 10 points are laid out like a poem on two pretty pages which you can pin on your fridge door to help you every day! 
All you have to do to receive this free document is fill in your email address below. 
You will also receive our newsletter which we send out from time to time with our newest comforting and helpful information.   You can unsubscribe any time you like, and don't worry, your email address is totally safe with us. 
NEW BONUS - Also receive a copy of our short eBook - '99 Ways to Spot a Great Grief Counselor'.  Available for instant download as soon as you sign up. Never waste money on poor counseling again! 
---
Join us on Facebook for articles, support, discussion and more.  Click 'Like' below.

---