Grief, not of something lost, but something that will never be
by GrammyJo
(Washington state)
Forty years ago I fell in love with a man in my workplace. It was instant chemistry! We worked together for two years and grew very close. Both of us were married (I in a troubled marriage) so we never pursued developing a real relationship, except to have a meal together now and then and keep in touch discreetly via email, etc. We lost track of each other for 15 years, but reconnected online a couple of years ago. As we reconnected, I learned that he now lives only a couple of hours from me.

Since that time, we have met for lunch a couple of times but have still managed to keep our relationship on pretty much a platonic level. My husband passed away from Alzheimer's nine months ago, but he was "gone" for several years prior to his actual passing. Well, the platonic aspects of my forty-year relationship with this man (conducted mostly remotely) have gone by the wayside and we spent a night together, which was absolutely amazing.

He's still married (a somewhat loveless marriage) and has no plans to leave his wife, though our love is genuine and completely mutual. I know I need to let him go, but I find I'm incapable of doing that. Since our night together I'm an emotional mess - paralyzed. I can't sleep, I have no appetite, my house is a mess (and I don't even care). I know I shouldn't continue to spend intimate time with him, but I'm like a cocaine addict who was hooked with that first hit. I feel anxious, lost, and don't know how to get on with life without him. I have loved him for so long and don't know what to do or how to let go. Help!
Have You Considered Online Grief Counseling? 
Get Private and Confidential Help in the Privacy of Your Own Home

The following information about online counseling is sponsored by 'Betterhelp' but all the opinions are our own. To be upfront, we do receive a commission when you sign up with 'Betterhelp', but we have total faith in their expertise and would never recommend something we didn't completely approve.  
Do you feel alone and sad with no support and no idea how to move forward?  It can be tough when you are stuck in grief to find the motivation to get the most out of your precious life. 
Online counseling can help by giving you that support so you don't feel so alone. You can have someone to talk to anytime you like, a kind and understanding person who will help you to find meaning in life again, to treasure the memories of your loved one without being overwhelmed and to enjoy your activities, family and friends again.

Simply fill out the online questionnaire and you will be assigned the expert grief counselor most suitable for you.  It only takes a few minutes and you don't even have to use your name.  
Pay an affordable FLAT FEE FOR UNLIMITED SESSIONS.  
Contact your counselor whenever you like by chat, messaging, video or phone. 
You can change counselor at any time if you wish.
Or read more about how online counseling works here.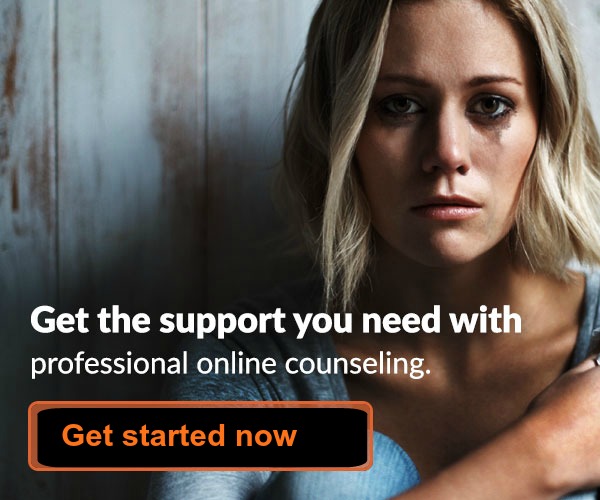 ---
Sales from our pages result in a small commission to us which helps us to continue our work supporting the grieving.  
---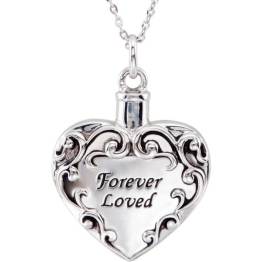 Memorial Jewelry to Honour a Loved One

Check out our lovely range of memorial jewelry for any lost loved one.  Pendants, necklaces, rings or bracelets, we have them all in all kinds of styles.  Choose for yourself or buy as a sympathy gift. 

---
Hypnosis for Grief - 10 Ways It Can Help You
Try a gentle hypnotherapy track to relax the mind. Learn how self-hypnosis can help you cope with grief at any time of the day or night.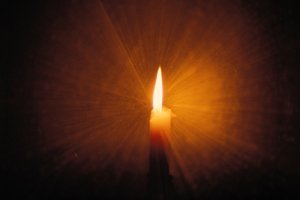 ---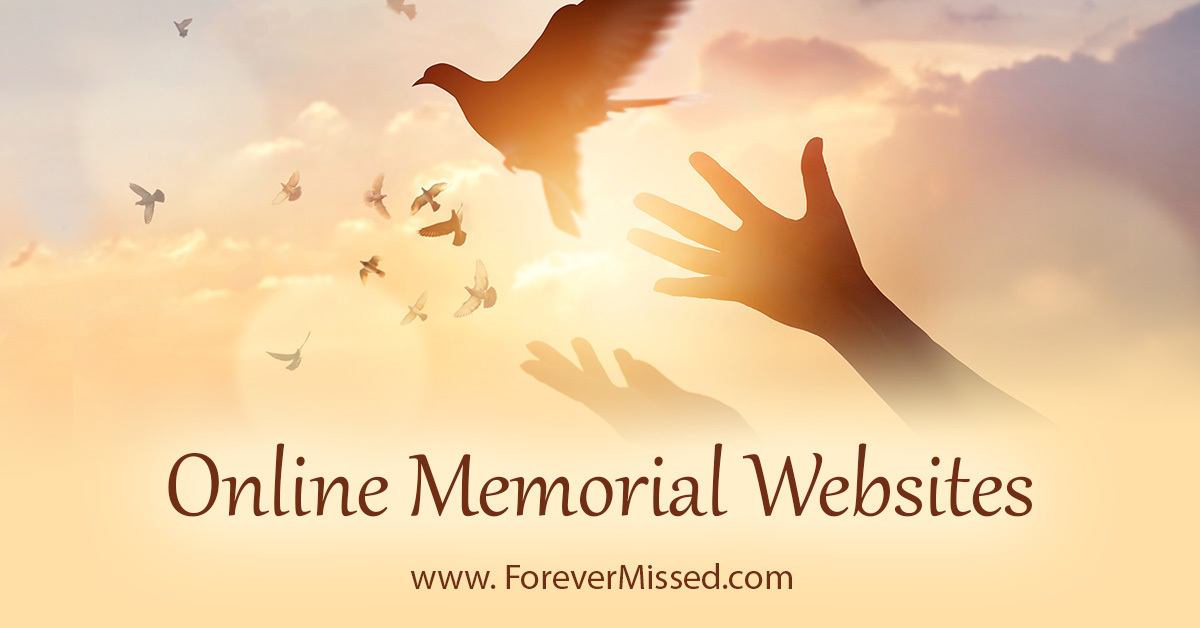 Create an Online Memorial Website
Honour your loved one with their own memorial website.  Share photos, videos, memories and more with your family and friends in a permanent online website.  Free for basic plan with no ads. 
---
Join us on Facebook for articles, support, discussion and more.  Click 'Like' below.

---
Sign up for our newsletter and receive:

"The 10 Most Important Things You Can Do
To Survive Your Grief And Get On With Life"
Our free downloadable and printable document "The 10 Most Important Things You Can Do To Survive Your Grief And Get On With Life" will help you to be positive day to day.  
The 10 points are laid out like a poem on two pretty pages which you can pin on your fridge door to help you every day! 
All you have to do to receive this free document is fill in your email address below. 
You will also receive our newsletter which we send out from time to time with our newest comforting and helpful information.   You can unsubscribe any time you like, and don't worry, your email address is totally safe with us. 
NEW BONUS - Also receive a copy of our short eBook - '99 Ways to Spot a Great Grief Counselor'.  Available for instant download as soon as you sign up. Never waste money on poor counseling again! 
---