Did I just experience grief overload?
I'll try to keep this short. I'm a 31 year old male. Marine, college educated, have a lot going for me. I've been dealing with some pretty bad depression as of this past year which I am now seeking help for.

To sum it up for you, I was sexually abused by an older step cousin when I was 6 or 7. Never met my biological father. My adoptive father and mother divorced when I was 4. He moved away when I was 10.

Fast forward 11 years and in the matter of three years, my mom and stepdad father split. My grandma died. My mother dies. Both dogs die. Had to sell the house we grew up in. GF broke up with me. Step father died. Grandpa died. Fast forward 8 years and my ex-fiance cheats on me. I am now the most, miserable bastard walking this planet. I'm in a deep depression and meet someone amazing. After 8 months of ups and downs and self sabtogage on my part she and her three little girls leave for good, forever. I tried to play some calming music this morning after getting out of the shower and I literally WEPT like stopped breathing, whimpering for an hour. Did I just let go of some that grief? Because I'll be perfectly honest with you. I never really grieved any of that growing up and getting older.
Get Private and Confidential Help in the Privacy of Your Own Home

Simply fill out the online questionnaire and you will be assigned the expert grief counselor most suitable for you.  It only takes a few minutes and you don't even have to use your name.  
Pay an affordable FLAT FEE FOR UNLIMITED SESSIONS.  
Contact your counselor whenever you like by chat, messaging, video or phone. 
You can change counselor at any time if you wish.
Or read more about how online counseling works here.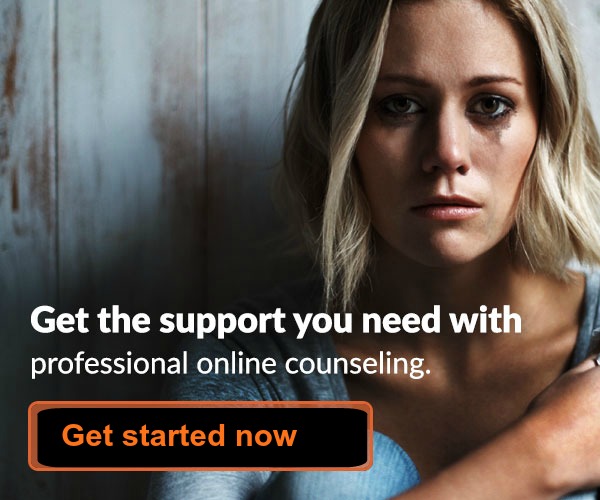 ---
Sales from our pages result in a small commission to us which helps us to continue our work supporting the grieving.  
---
Self-Help Hypnosis Downloads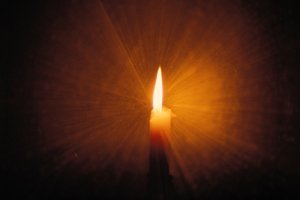 ---
Memorial Magnolia Tree

The Magnolia is one of the earth's oldest plants, with a spectacular flower which dates back 95 million years.  What a beautiful specimen to commemorate a life. 
These trees are grown by the foremost magnolia nursery in the USA and they will send a variety most suited to the recipient's climate. 
The flowers in spring will bring joy to the bereaved and help to heal their heart.

Only available in the USA. 
For Memorial Trees within the UK, click here

---
Memorial Pendant for Cremation Ashes
Keep the ashes of your loved one close to your heart with this sterling silver engraved pendant.  
Join us on Facebook for articles, support, discussion and more.  Click 'Like' below.

---
Sign up for our newsletter and receive:

"The 10 Most Important Things You Can Do
To Survive Your Grief And Get On With Life"
Our free downloadable and printable document "The 10 Most Important Things You Can Do To Survive Your Grief And Get On With Life" will help you to be positive day to day.  
The 10 points are laid out like a poem on two pretty pages which you can pin on your fridge door to help you every day! 
All you have to do to receive this free document is fill in your email address below. 
You will also receive our newsletter which we send out from time to time with our newest comforting and helpful information.   You can unsubscribe any time you like, and don't worry, your email address is totally safe with us. 
---